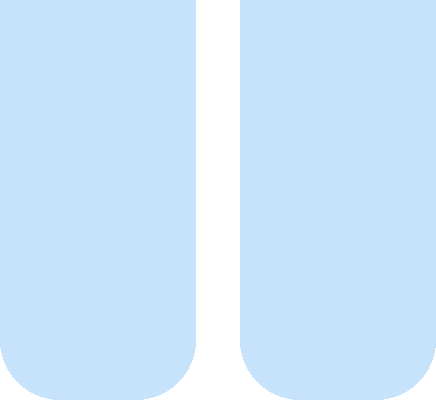 Modernizing mobile devices with "BARB" (buy and rent back)
Motor oils and additives are the two most important pillars of Liqui Moly from Germany. But beyond this the company sells service products, car care, greases and pastes, underbody protection and windscreen adhesives. 
Liqui Moly is equipping its entire field sales force and selected office staff with around 400 high-performance Apple smartphones. For reasons of IT compliance, Liqui Moly prefers to have a uniform mobile operating system. The company opted for iOS here.
For the device sourcing, Liqui Moly chose a so-called bundle offer from its mobile network provider. This is, somewhat shortened, a mobile plan with a subsidized phone.
In 2021, Liqui Moly decided to change its phone plan and, in consequence, switch to a different network provider. However, the new tariff no longer included a subsidized iPhone. Liqui Moly thus had to find a new source for their iPhones.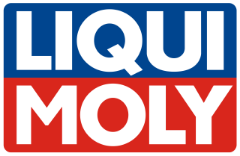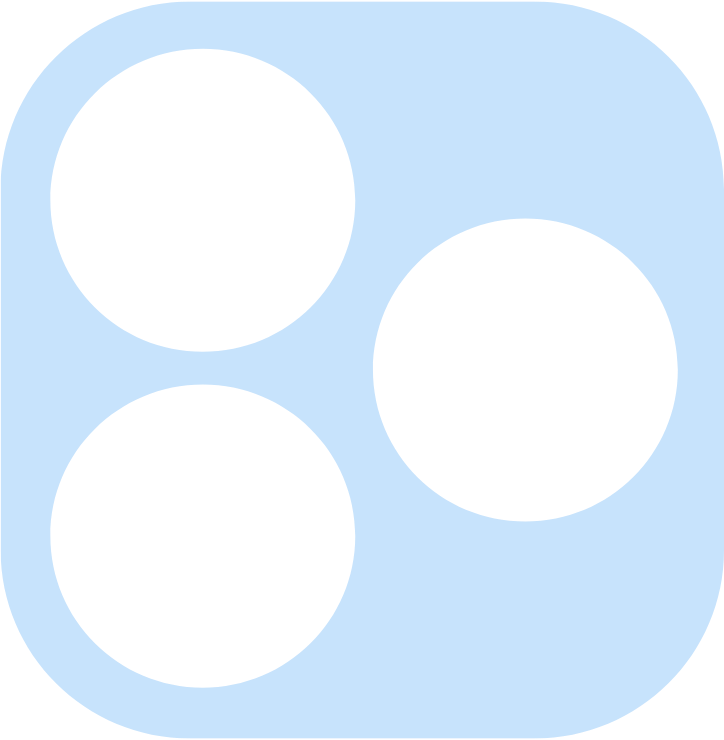 Due to the network provider change, Liqui Moly had to find a new source for their iPhones. At the same time, more and more wear-related defects were appearing on the existing iPhone 8s. "Classic" wear parts such as the iPhone battery or the charger socket need to be exchanged or repaired—causing additional costs and expenses in the IT department.
Liqui Moly was looking for a needs-driven and scalable source for mobile devices. The iPhone SE (2020) was selected as a new standard phone. At the same time, an easy workflow was needed for device repairs and/or exchanges of worn iPhones 8. Relieve of valuable IT resources from recurring repair and exchange tasks was also a requirement.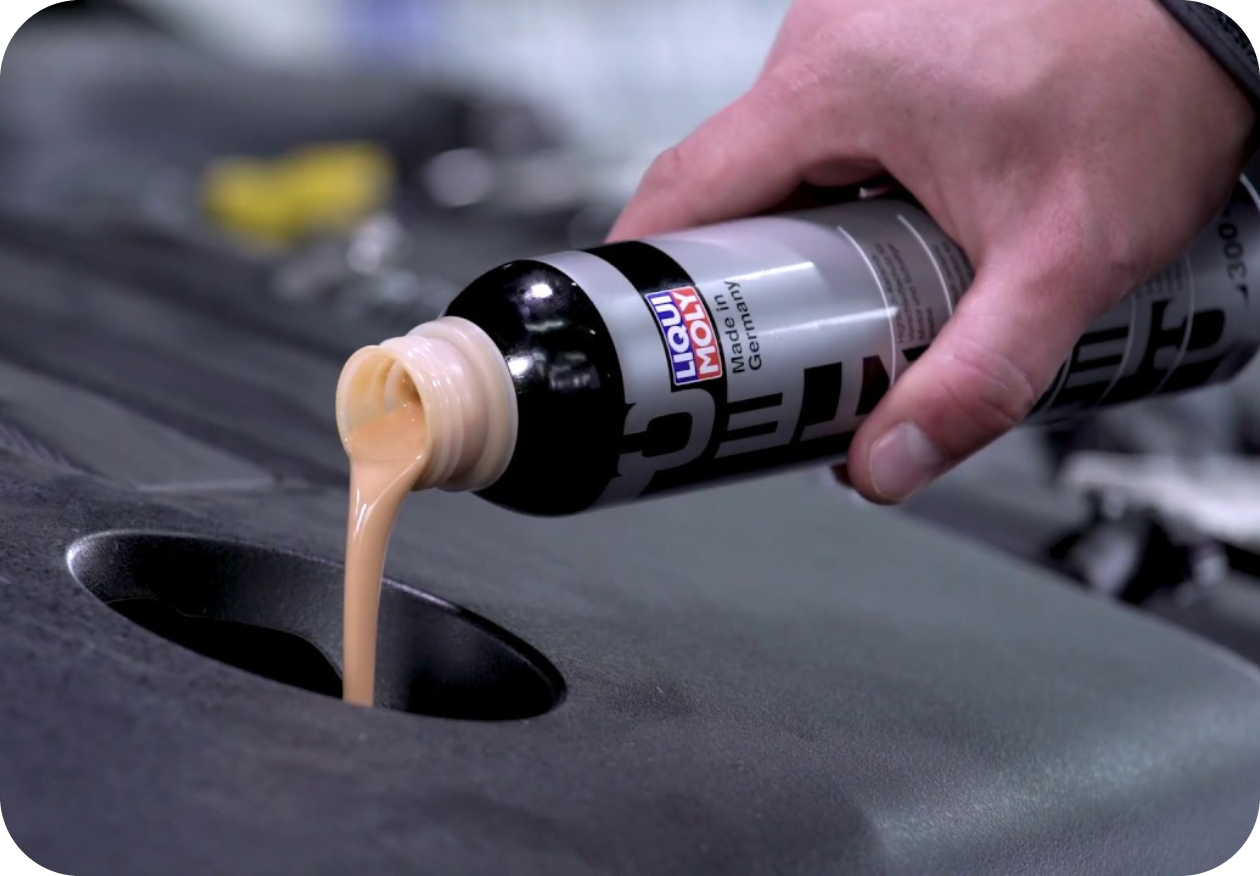 Switch to Everphone and device as a service
Device as a service by Everphone is a scalable mobile device solution that fulfills all of Liqui Moly's requirements.
With the "use, not own" subscription model, iPhones can be sourced according to the actual needs of the organization. If a new employee joins the team, a new device will be ordered with just a few clicks. Everphone will deliver the device fully configured and directly to the employee.
If an employee leaves the organization, the given device will be returned to Everphone and the rental is terminated.

Relief of IT department and service upgrade
Device as a service offers an all–in–one solution that also covers full incident management at no extra costs. This means: if one of the iPhones breaks or doesn't work any more, Everphone exchanges the device by sending a new one directly to the user.
Integrating existing devices with "buy and rent back" (BARB)
But what happens with the iPhones that are already in use? Everphone has come up with a simple solution to integrate these devices in its service. In simple words, Everphone buys off the existing devices from the customer and then rents them back to the organization. This sounds confusing, but it has the advantage that the full Everphone service now extends to the legacy devices as well.
The BARB purchase is merely done on paper: the employees can continue to work with the devices as usual and don't have to turn them in or anything of that sort. The proceeds from the BARB purchase are offset against the rental fees, so that the first device as a service phase effectively generates no costs at all.
Fleet modernization with BARB
One of the great advantages of this procedure is that the legacy devices can be upgraded (exchanged for a newer iPhone model) after only one month.
This way, old devices can be exchanged for a brand-new iPhone SE (2020) one at a time. Employees will always have a functioning iPhone at their disposal—at the same time, this process is a step-by-step modernization of the entire iPhone fleet.

Outcome: iteration instead of "big bang"
Thanks to this approach, the existing iPhones 8 are upgraded to the newer models one phone at a time. The fleet of devices is thus modernized "silently" in the background, and the upgrade to the more current iPhone models is carried out iteratively.Accordingly, there is no complicated and resource intensive "big bang" project—neither in purchasing nor in IT. 
More flexibility for phone plans
Liqui Moly gains space for adapting its mobile strategy when needed. As the devices are now cleanly separated from the phone plans (SIM-only strategy). This is generally speaking also more cost-effective than bundled phone plans with subsidized hardware.
Integrating mobile device management software (MDM)
Liqui Moly is using an Ivanti (MobileIron) mobile device manegement software. As device as a service is dependent on using an MDM, but agnostic as to which one exactly, the MDM in use for device and software management was simply continued to be used on the new devices.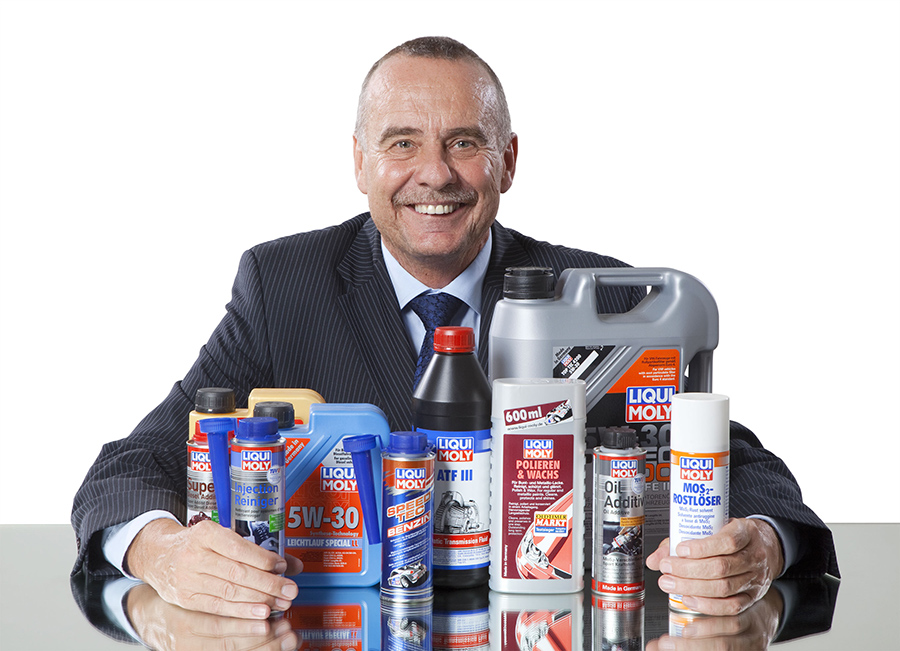 Overall, the benefits for Liqui Moly are as follows:
"Smooth" changeover to the iPhone SE (2020)
Switching to the Everphone services involves little internal effort. Purchasing and IT are not blocked for days or even weeks.


Gradual fleet modernization
Only when one of the old iPhones 8 has a technical defect, it's exchanged for the new iPhone SE model ("device upgrade").


Onboarding Experience
New employees get one of the new iPhones SE immediately.


Sustainability
The team continues to use their iPhones 8 as long as they're technically ok.


Full cost transparency
There are no additional costs for the replacements/upgrades of broken devices.


Buy and rent back (BARB)
The BARB purchase takes place "on paper". Users don't notice any change. They remain in possession of their device the entire time and can continue to work as usual.


Device scoring for BARB


Everphone offsets the proceeds from the BARB against the rental fees.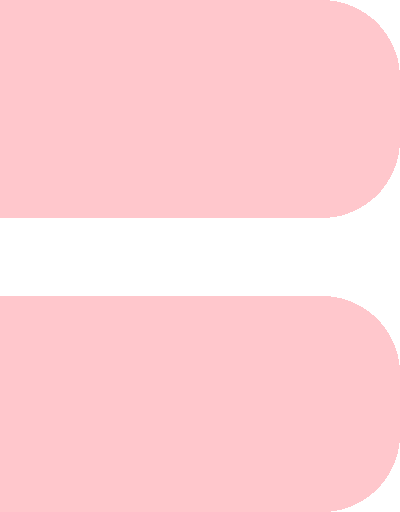 "With device as a service, we modernize our iPhone fleet without effort and in the background. Colleagues continue to work as usual. If one of the existing devices breaks, it is updated to the new iPhone SE."