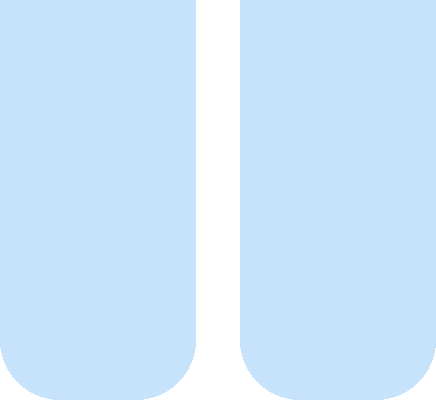 With over 23,000 members, the gymnastics and sports club ("TSV") is one of the 20 football clubs in Germany with the most members. The club celebrated its greatest success in 1966, when the team around players such as Petar Radenkovic, Peter Grosser and Rudi Brunnenmeier won the German championship. In the world of football, TSV 1860 is also known as "Löwen" (Lions), "Munich Lions", "Sechzig" (Sixty) or "Sechzger" (Sixties). The jersey and club colors of TSV 1860 Munich are traditionally white-blue.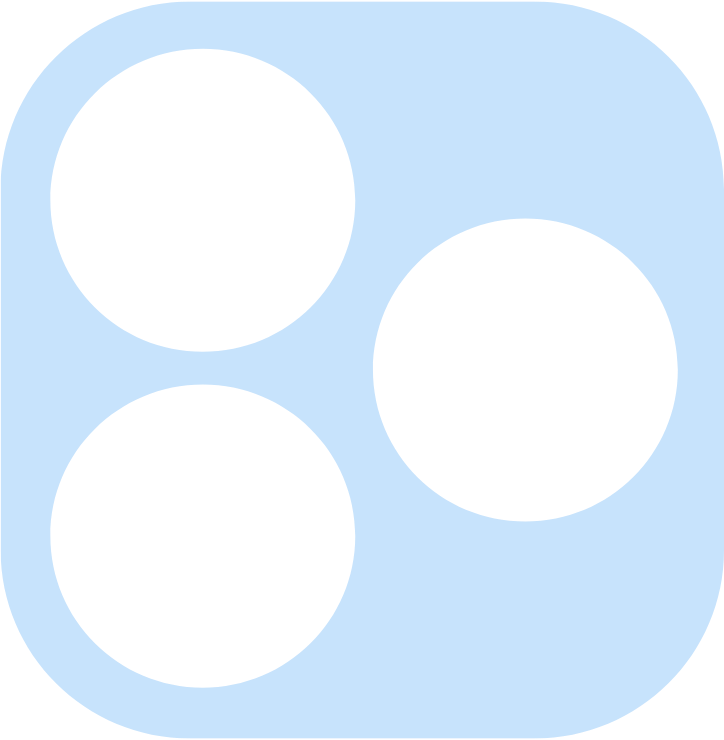 TSV 1860 Munich has a high demand for mobile communication and flexible equipment. Employees must be flexibly provided with smartphones as needed, preferably without any effort on the part of Löwen IT and bypassing high acquisition costs.
TSV München von 1860 GmbH & Co. KgaA has limited funds available in terms of IT budget and internal IT resources. Equipment purchases in the past had proven to be less flexible and too expensive. The club therefore looked for a needs-driven approach to procure mobile technology.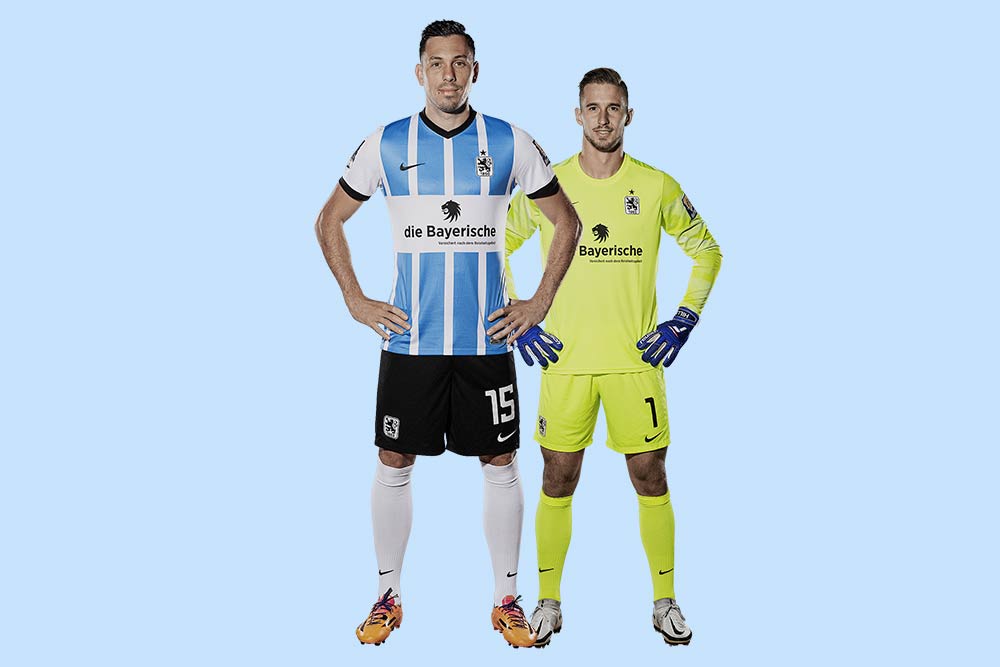 Mobile device procurement
Employees in the office of the German third division club need reliable smartphones–this applies above all to the management, other employees in the office and occasionally to people in the professional function team.
Not only because this makes it easier to take photos for the social media profiles and the official "Lions" channels–above all to facilitate internal communication and processes within the club. The equipment for the employees is to be provided flexibly and with as little strain as possible on the internal IT specialists.

Mobile equipment according to needs
"We have a high demand for reliable communication."
With these words, Dirk Weißkopf, Head of Organization & Events at TSV 1860 Munich, summarizes the challenges regarding mobile communication in the club's business.
The club's employees need to be equipped with high-quality mobile devices. These days, that simply includes a good smartphone.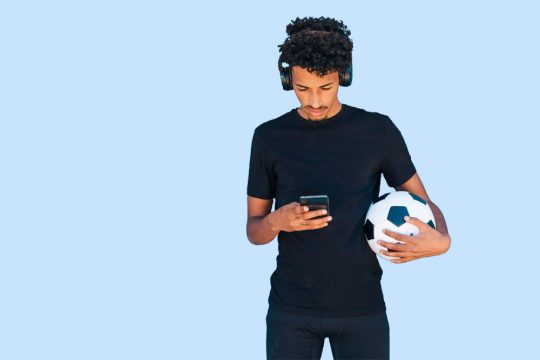 Use, not own
Since the conventional purchase of Apple devices had proven to be inflexible, expensive and not very service-oriented in the past, TSV was looking for a partner to provide the end devices. "Device as a Service" from Everphone proved to be the perfect solution for the Lions' needs.
Needs-based mobile equipment​
With "Device as a Service", smartphones, tablets and also accessories such as Pens or EarPods are rented flexibly. If employees leave TSV 1860, the rental ends and the device is simply returned. Everphone takes care of procurement, logistics, and troubleshooting entirely. The "Lions" IT only monitors the processes.
MDM software
The devices can be used privately thanks to MDM software. MDM ensures that private and business data are both separated and protected. Mobile apps and operating system updates can be controlled centrally via MDM. Returned devices are carefully cleaned of data and refurbished for further use in an environmentally friendly manner. In the future, smartphones will play an even greater role in authentication processes at TSV 1860 Munich. The desired solution must therefore also meet all requirements in terms of data protection and data security.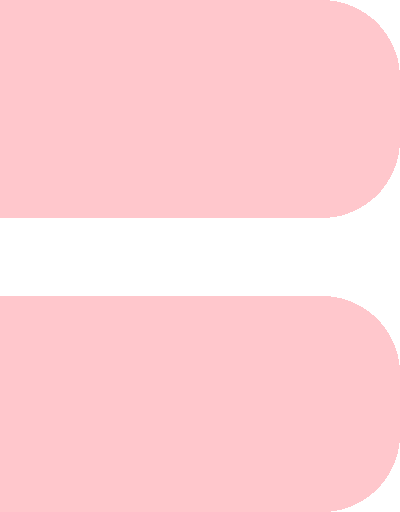 "I can wholeheartedly recommend Everphone's business model. Everphone provides mobile devices for our employees and offers the highest degree of flexibility as well as fast replacements in the event of defects."