Device as a service: free consultation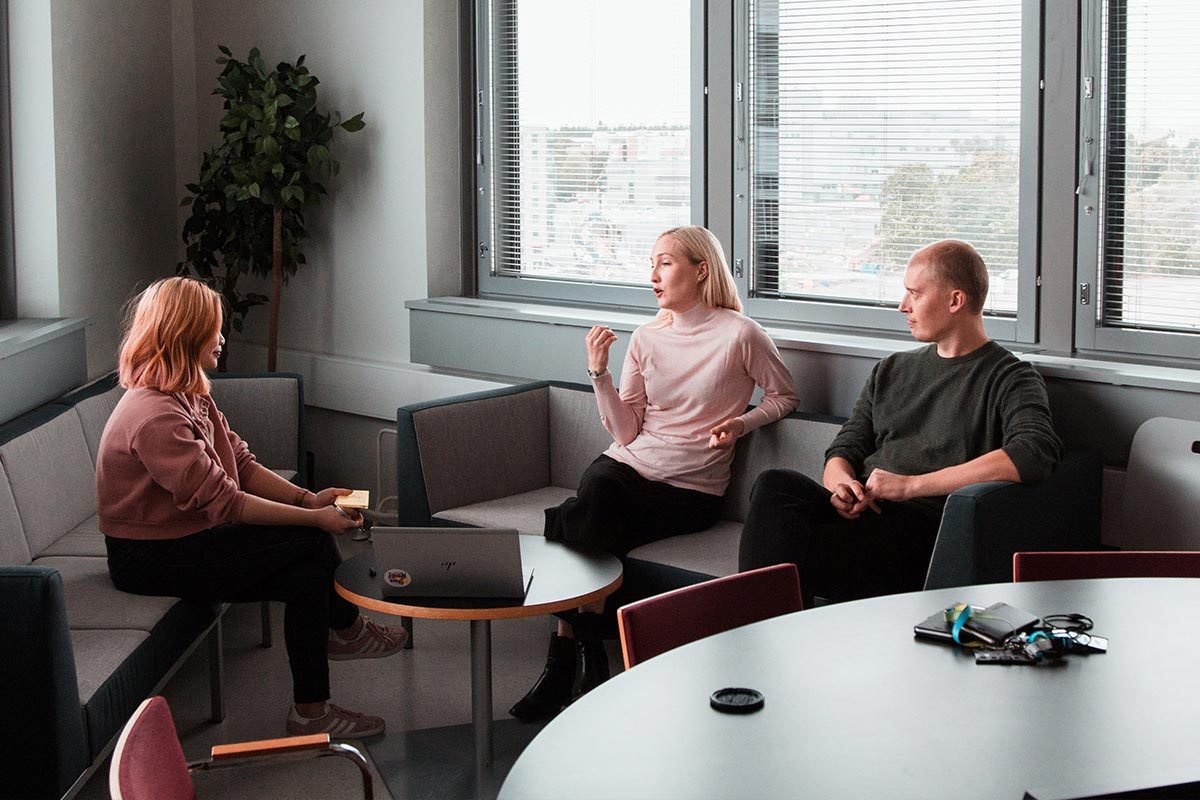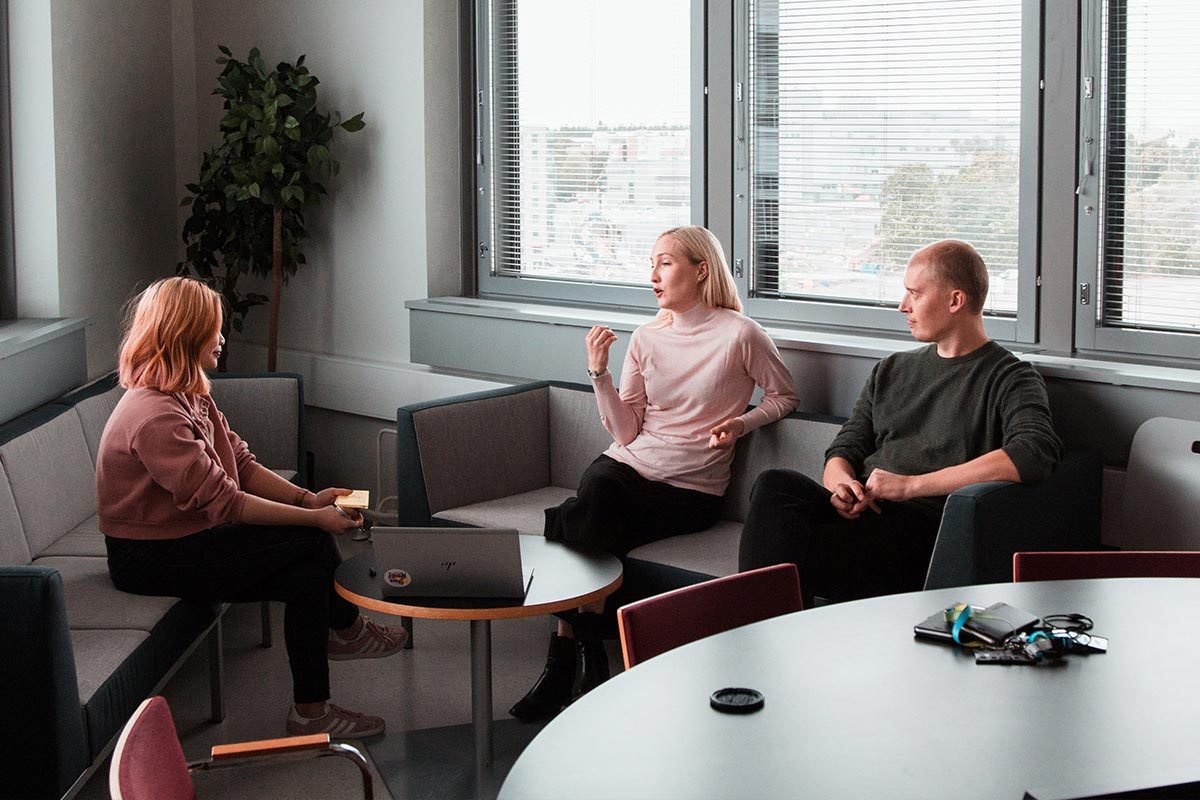 Relieve your organization from mobile device tasks
IT resources are valuable. Procuring, setting up, and managing mobile devices involves lots of small tasks that can swamp your IT staff and help desk. Everphone solves this problem so your IT experts have capacity to focus on bigger needs. Our service takes care of all device issues once and for all.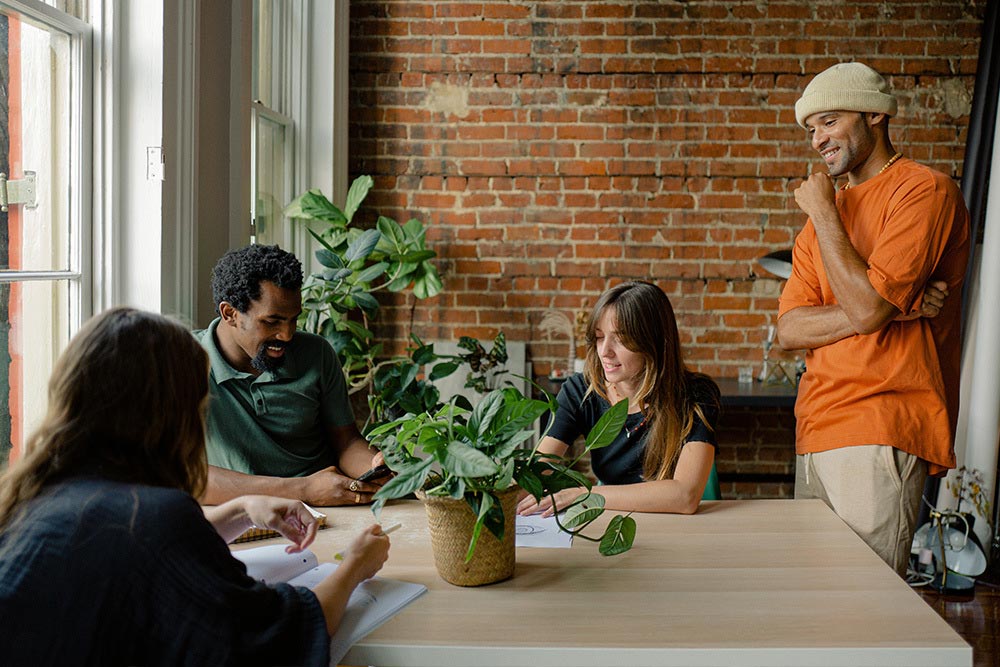 Finally, you pay only for the company devices that you actually need. If a device breaks, we'll replace it. If an employee quits, the lease is simply terminated and the device returned. The MDM software ensures GDPR-compliant data protection and allows secure private use of the devices.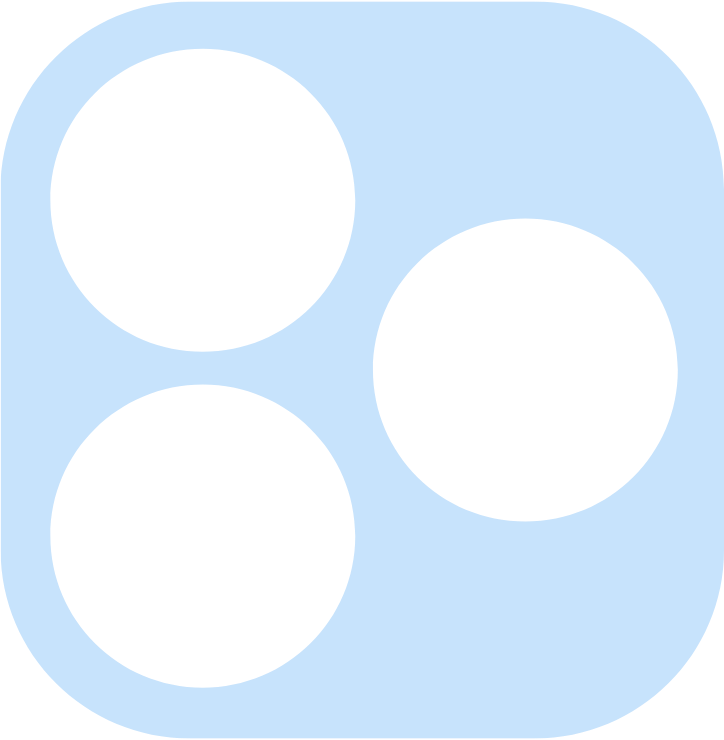 Our service has only advantages for employees as well: They always have a working device and can get quick assistance or a replacement if they have problems.
In addition, the devices can be used privately without restriction: Data and phone numbers are separated so that private data is protected and cannot be viewed by IT.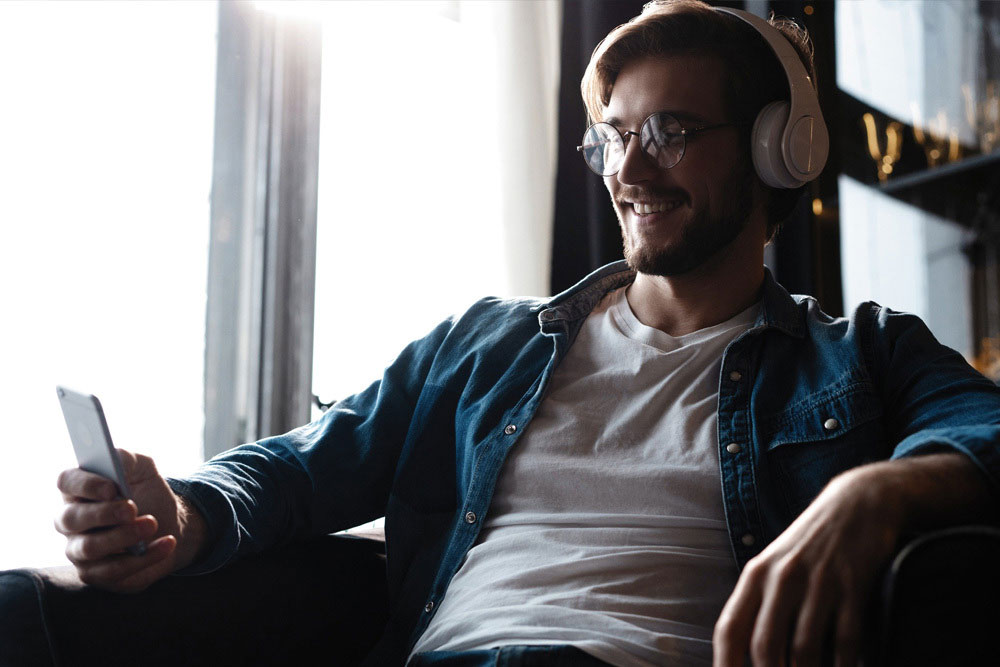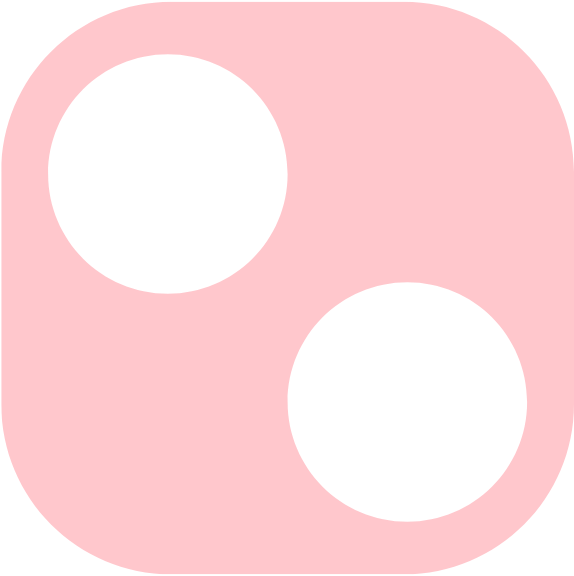 Request a non-binding consultation
Would you like to know if device as as service can be introduced in your organization? At what expenditures?
No problem.
Just drop your details here and our team will get back to you in no time.