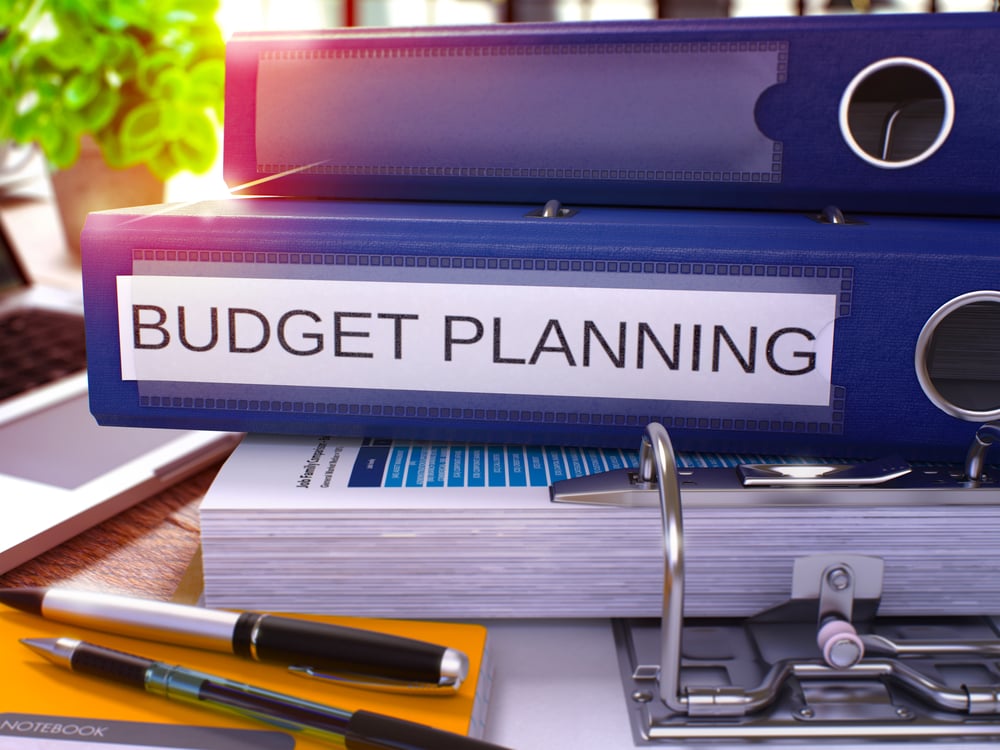 Telecoms Expense Management (TEM): Three Critical Cost Drivers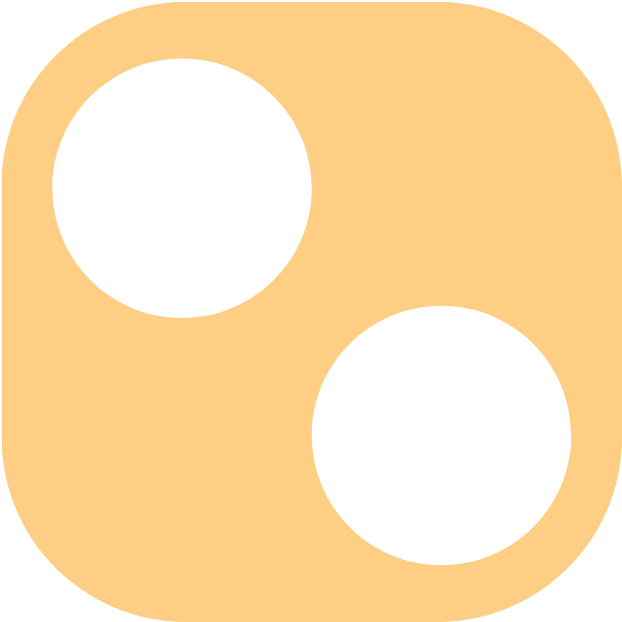 Our newsletter will deliver the latest info on mobile work and mobile devices to your inbox. Subscribe here and we'll keep you posted.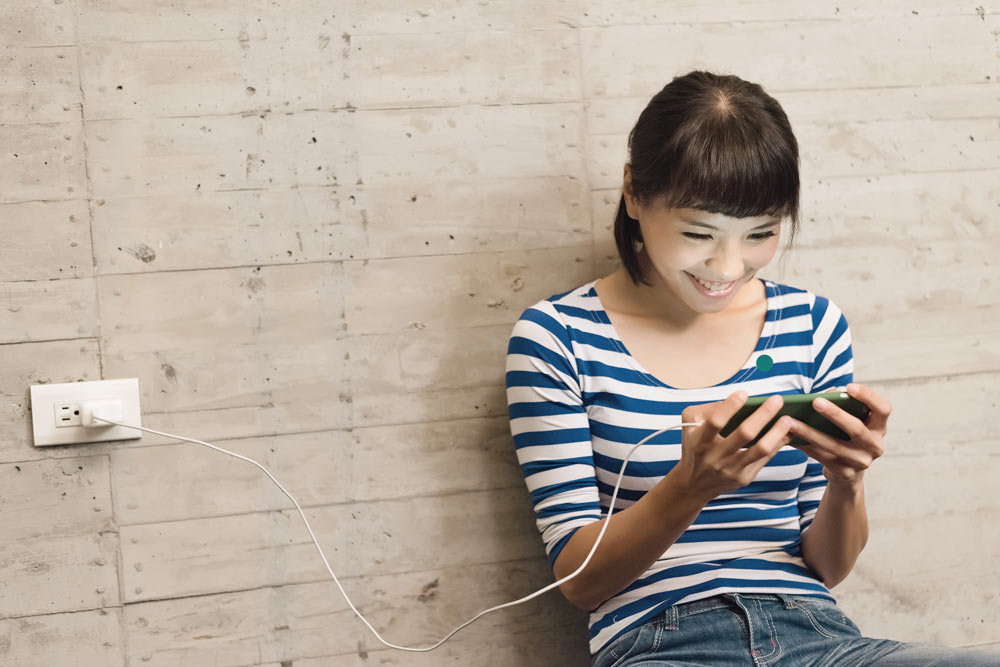 Save energy with your smartphone use
Charging one's smartphone is not a serious cost consideration for many of us. But on the other hand, the issue of wasted energy consumption is a serious consideration for us all. Inefficient charging methods also shorten the life of the battery. And so in the interest of sustainability, both should be avoided.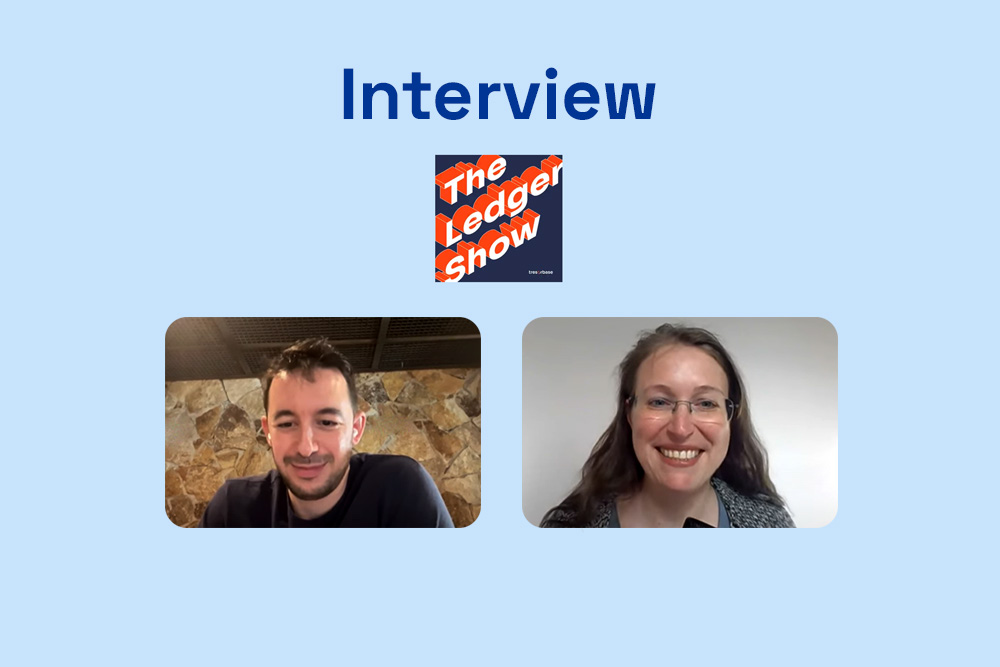 CFOing in Hard Times (Interview)
"It has been a very intense year for startup CFOs," says Veronika von Heise Rotenburg. Especially so, when "CFOs are always the ones who worry the most!"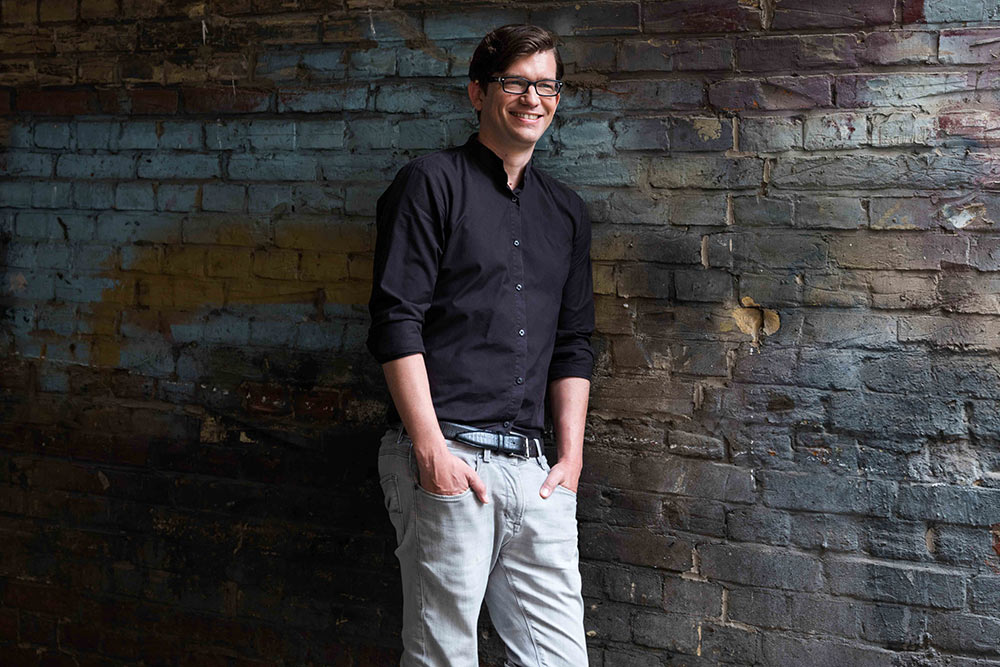 Milestone: 300,000 active Everphone users
The demand for a comprehensive service for company devices is ever growing. Everphone is happy about 300,000 active users.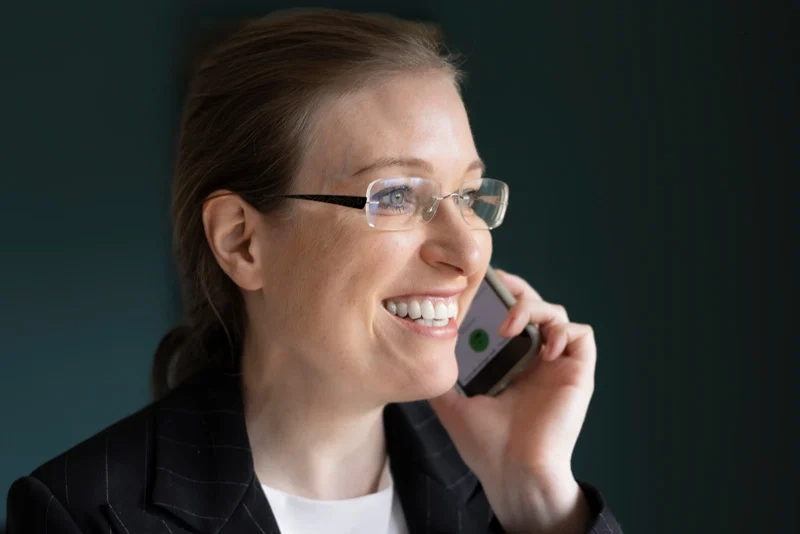 Veronika von Heise-Rotenburg in interview: a day in a life of a CFO
An inside look at the secret stresses of life as a chief financial officer revealed - Everphone CFO Veronika tells all in a roundtable discussion show.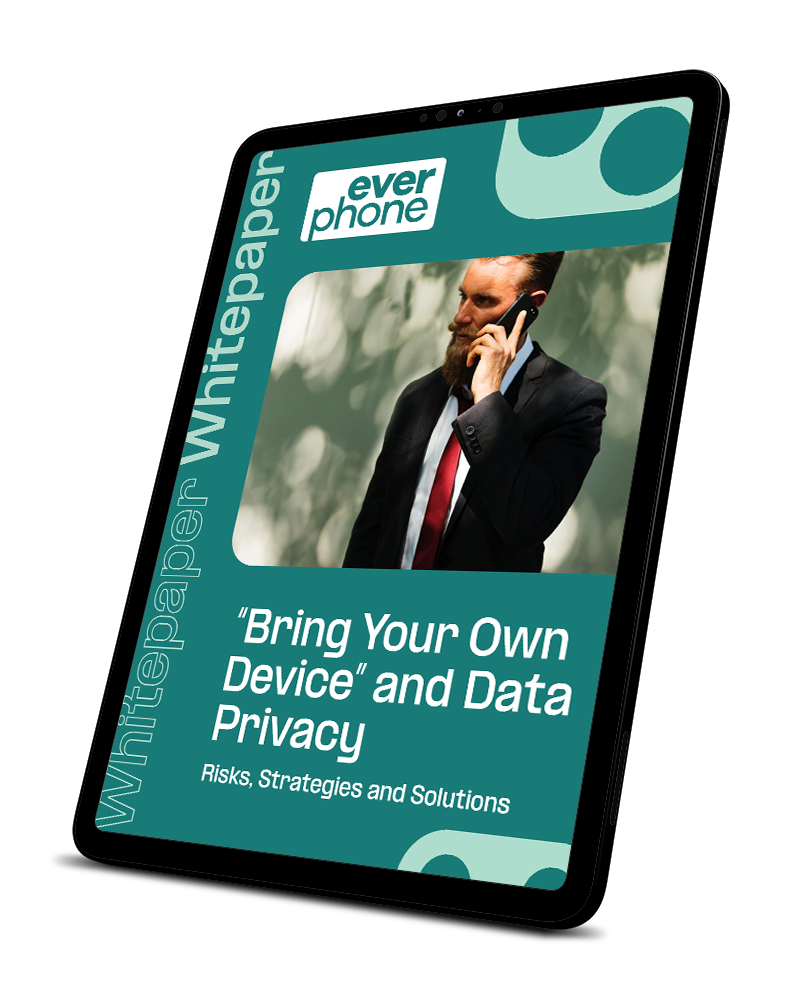 Check out our long reads for detailed input on mobile work.

Check out news from Everphone, our device-as-a-service product, and sustainability.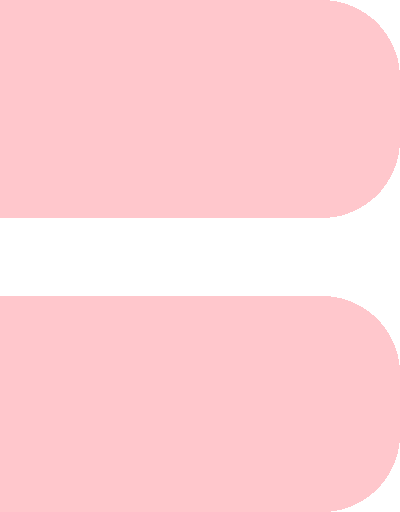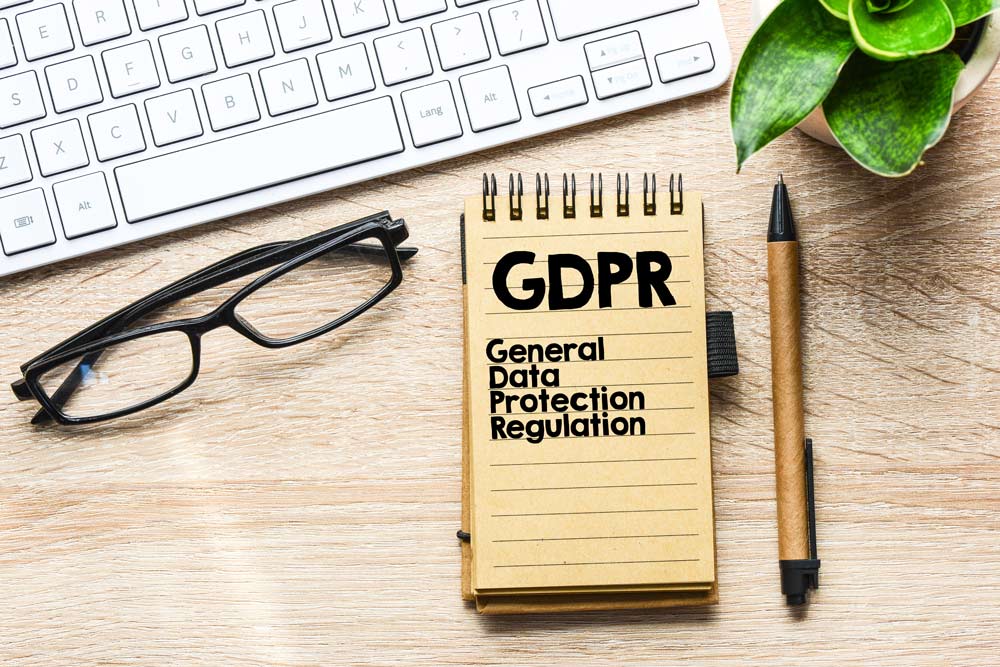 "I don't give a damn about the GDPR!"
Everyone is talking about digitization, user-centricity and usability. However, some IT managers do not want to take part. That's surprising, not acceptable - and a shame, in my opinion.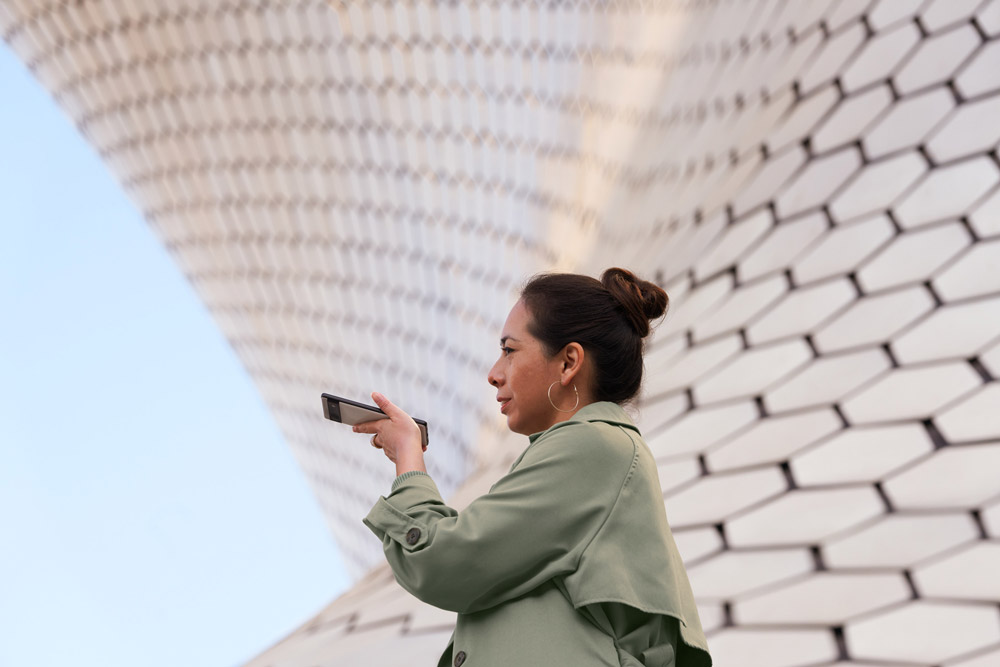 Everphone expands device selection with Google Pixel 6a
A smartphone should adapt to the team's needs, be quick to set up and meet high security standards. With the new Google Pixel 6a, Everphone customers can now expand their device selection with a powerful device that effortlessly meets even high demands.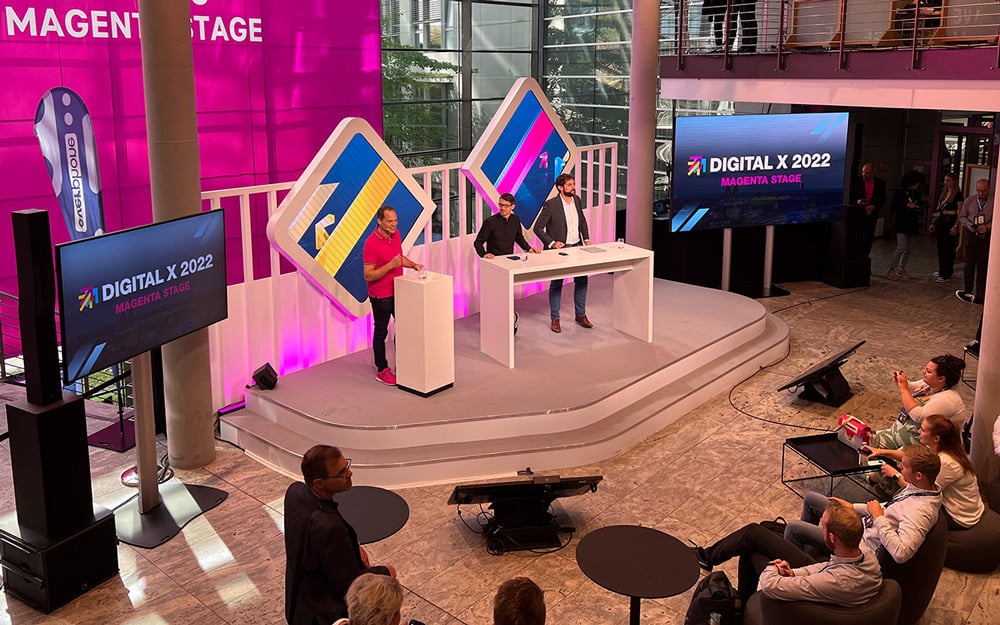 Impressions from 'Digital X' 2022
50,000 visitors, 300 partners, 300 speakers and 90 entertainment acts: At "Digital X," Europe's leading digitalization fair, the whole city center of Cologne (Germany) was transformed into a huge stage for digitization. Although—actually there were 15 stages, spread over four city districts. And Everphone was right in the middle of it.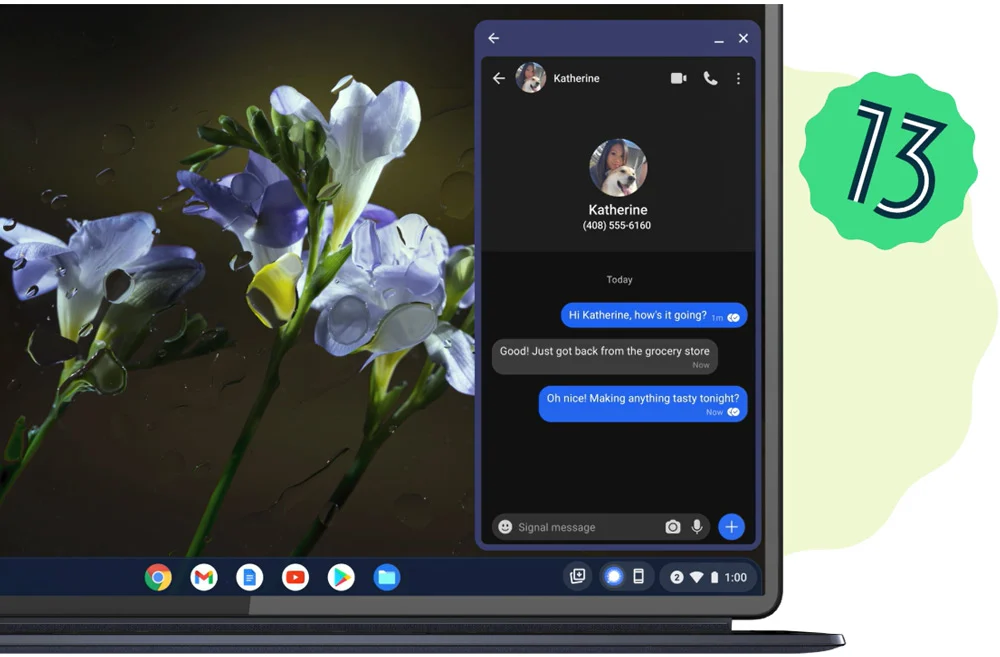 Android 13—this is new for Tiramisu
With the current Android version "Tiramisu", Google has released the 13th version of its mobile operating system. We summarize some of the most important innovations for you and take a look at the roll-out plan.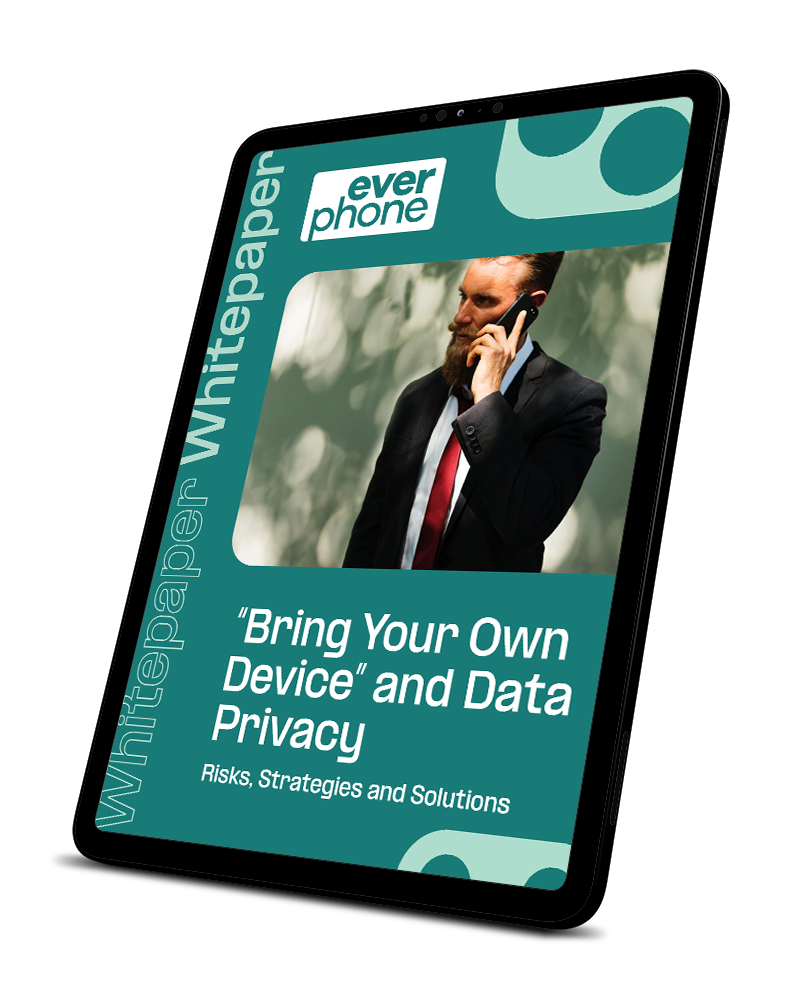 Check out our long reads for detailed input on mobile work.