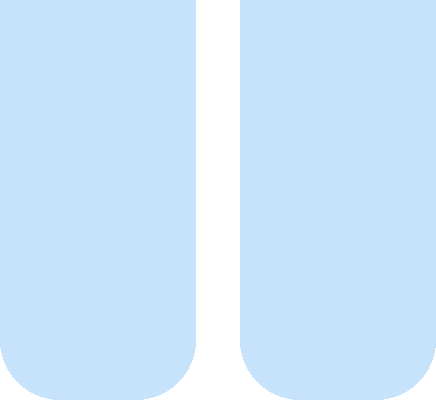 As one of Germany's leading commercial law firms, ADVANT Beiten advises banks, foundations, public authorities and medium to large-sized enterprises regarding domestic and international commercial law. ADVANT Beiten is an independent law firm with 260 lawyers, tax advisers, auditors, and accountants working from six offices in Germany, with additional offices in Belgium, Russia and China.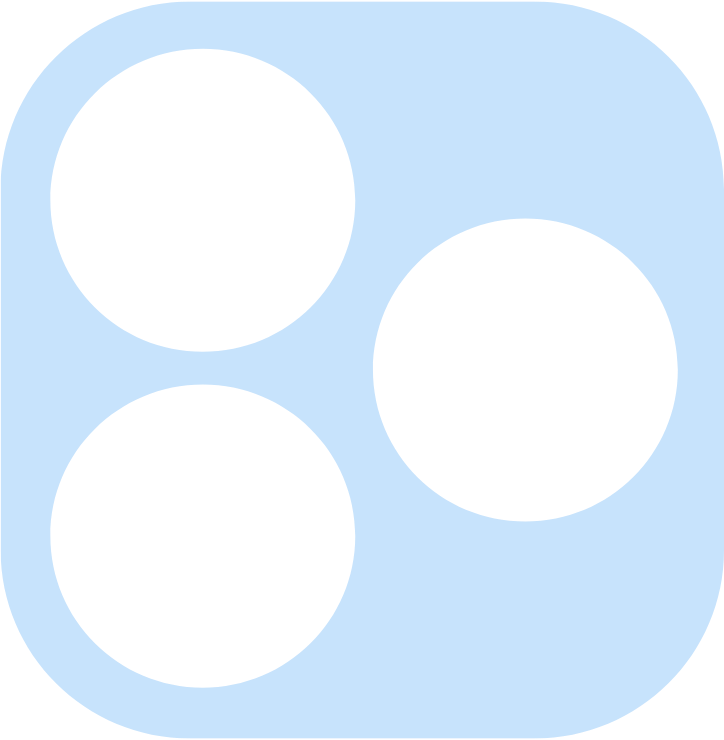 Enabling availability and communication
In our interview, Stefan Eckert, Director IT & Digitization at ADVANT Beiten, explained why availability for clients and smooth communication within the team are central to ADVANT Beiten's understanding of itself.
Mobile communication in the company always had to be reliable and data access absolutely secure – and this was a constant challenge for the law firm's IT team.

ADVANT Beiten used to procure standard iOS devices either from a distributor or in "bundle" offers from a mobile provider. This meant that the devices were linked to the restrictive leasing contracts. Because of this, spontaneous hardware requests from the team could not always be fulfilled.
ADVANT Beiten required reliability in its mobile devices as well as the strongest-possible data security and data protection measures. Its ambition was to achieve a wider choice of devices for the employees, as well as and shorter procurement times.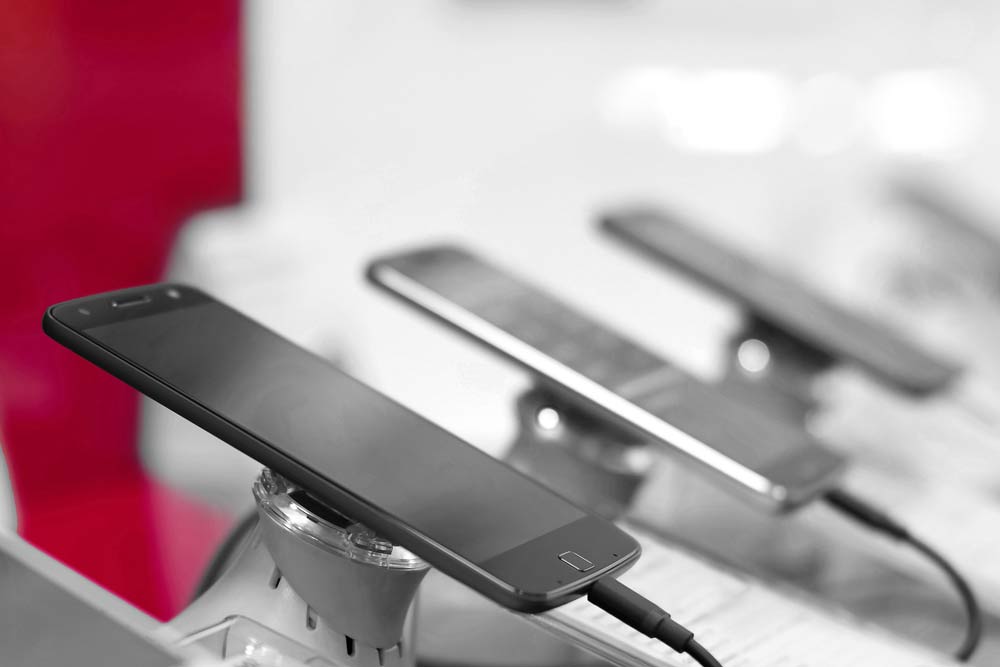 Fleet modernization without interruption
ADVANT Beiten already equipped its employees with iOS devices (iPhones and iPads). When switching to the "Device as a Service", model, Everphone took ownership over all of ADVANT Beiten's existing devices, in preparation for modernization. This process is called "buy and rent back" (BARB).
The devices were gradually replaced with newer models. During this handover period, the team at ADVANT Beiten was able to continue working with their devices without interruption. Meanwhile, MDM software ensures the necessary separation of private data from business data on the devices.

Summary: more devices with less effort
Together with Everphone, ADVANT Beiten defined a set of standard smartphone models from which employees can "choose their own device". Employees therefore enjoy a wider choice of devices–and faster onboarding/offboarding workflows.
Broken devices are replaced more quickly, and all without any burden on their in-house IT team. To the contrary, the IT team is almost entirely relieved of all mobile device procurement and management tasks. For these, Everphone now acts as a central support contact and service provider.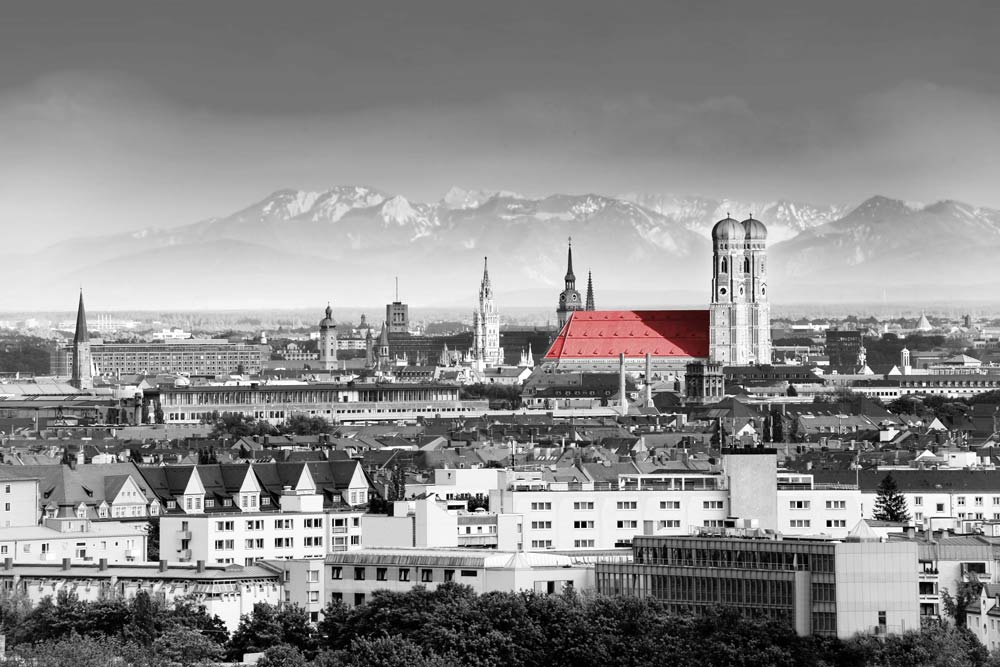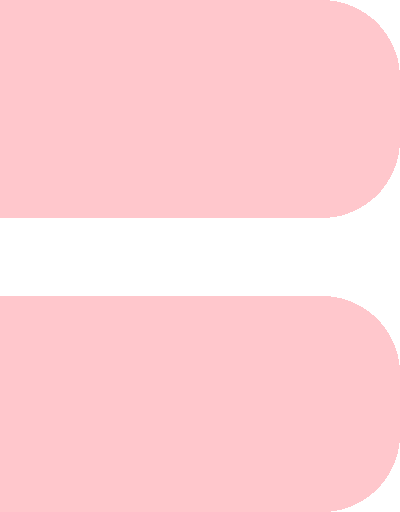 "The service-based approach of the Everphone team has meant that we have found a pragmatic solution to all of our challenges."