When it comes to employee benefits, company smartphones have become ever so popular. Why is that? And why can a smart device even be a particularly valuable offer from an employer?
Our whitepaper explains why smartphones have become an enormously important work tool, especially for the younger generation—and what mistakes you can avoid when providing company devices.
Download our free MDM whitepaper
A company cell phone can become a real winner, because it offers advantages for both the employees and the employer.
It's not just about the salary
Our whitepaper highlights aspects around internal communication, productivity, digitization, personnel marketing and employer branding. Of course, we also address the costs of company cell phones and the effort involved in providing them. That's where we know our stuff 😊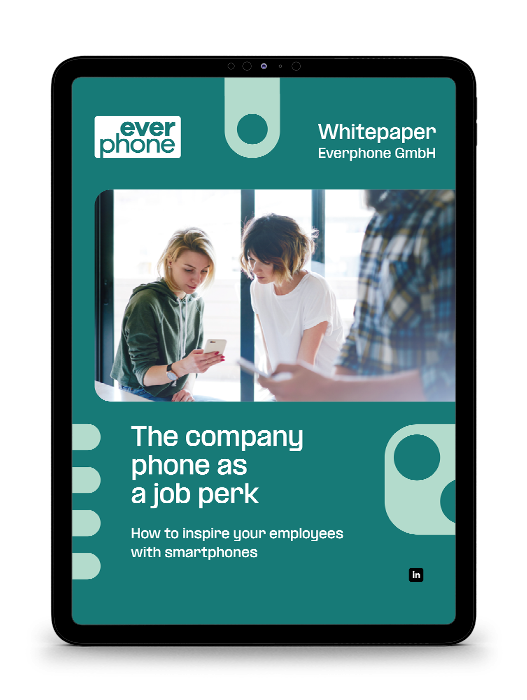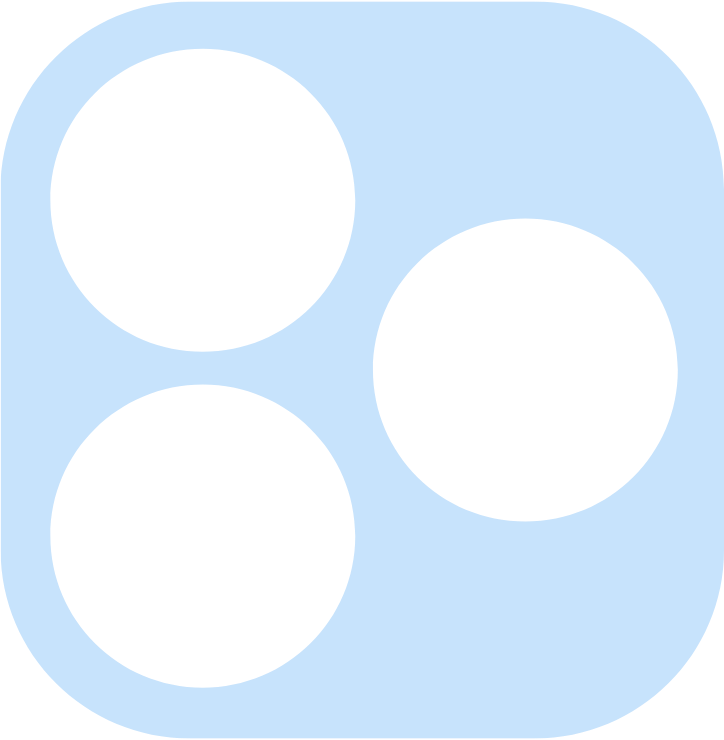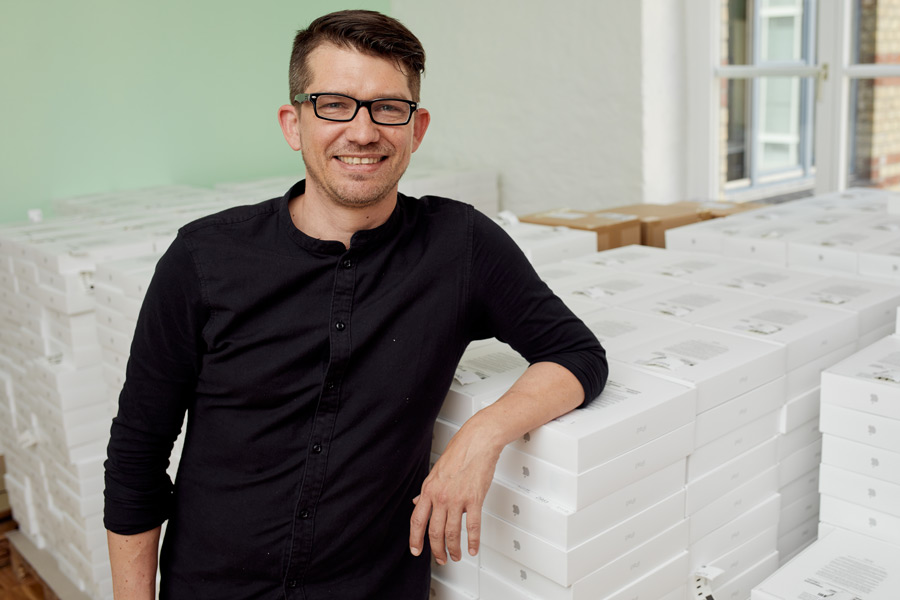 Work phone? Yes please, but a sustainable one!
For many employees, sustainability is becoming an increasingly important decision-making factor when looking for a job. Since the manufacture and use of smartphones has massive environmental consequences in terms of resource, energy and water consumption, skepticism towards manufacturers is growing and the handling of the devices is being questioned.
We have developed a solution to make the business cell phone as sustainable as possible. Ultimately, there are fewer devices in circulation that are used for longer overall. Sounds exciting? Find out more and download the whitepaper as a free PDF.
Download it now
Our whitepaper is absolutely free and will be provided to you via e-mail. 
Simply fill in the form and we'll send you the PDF in no time.