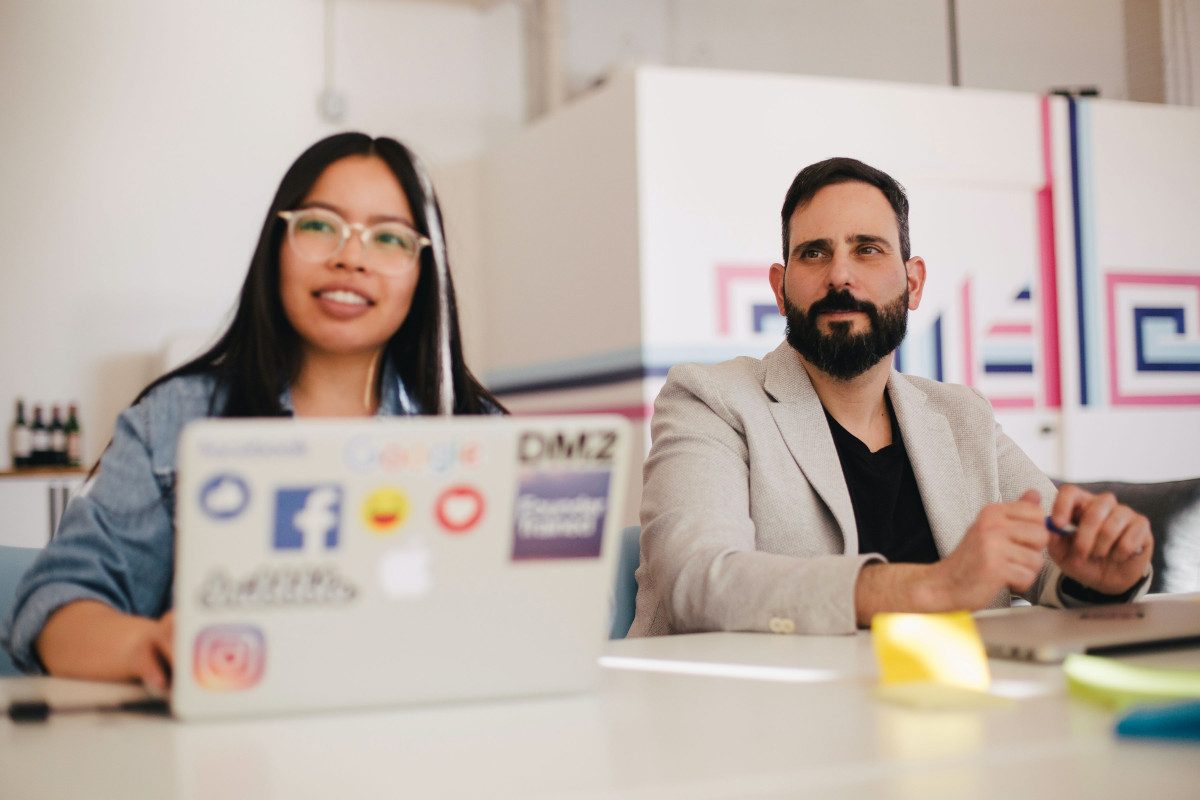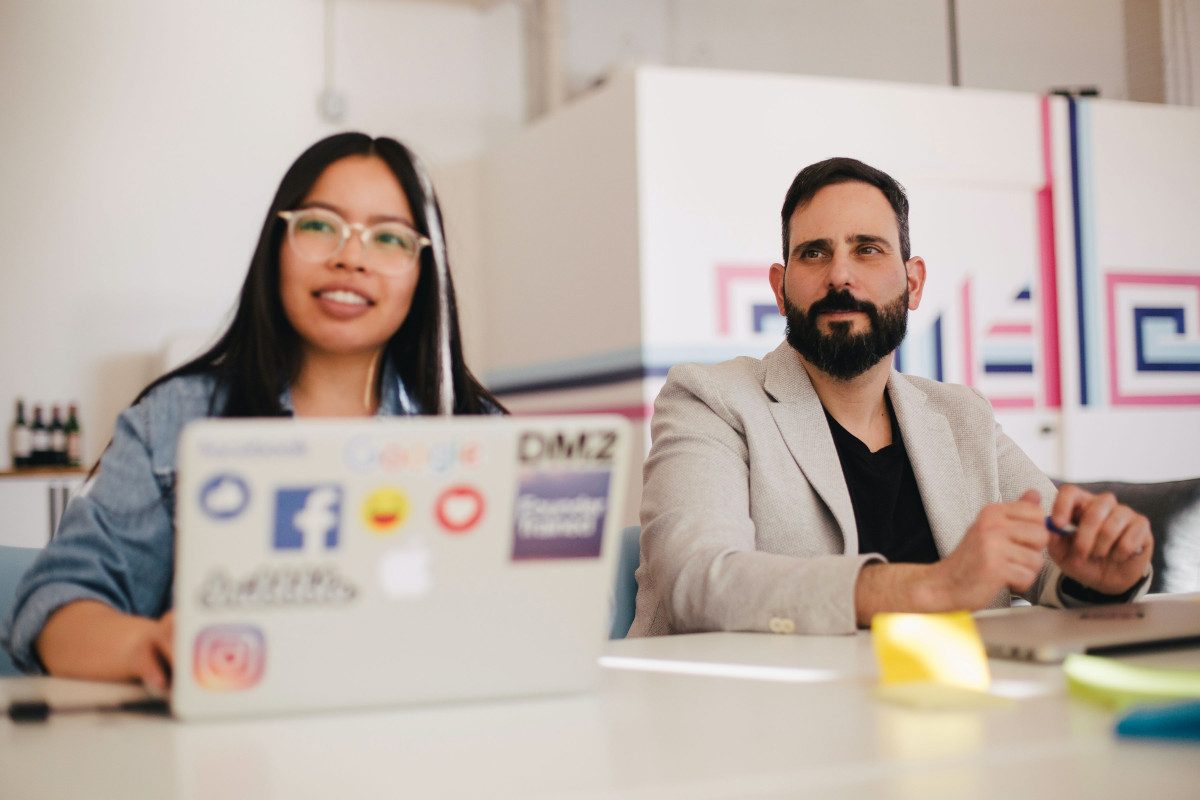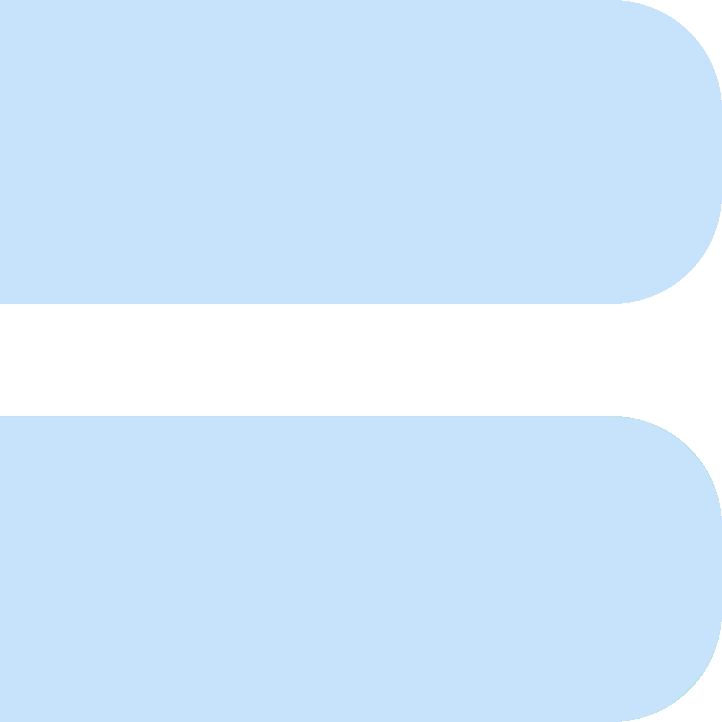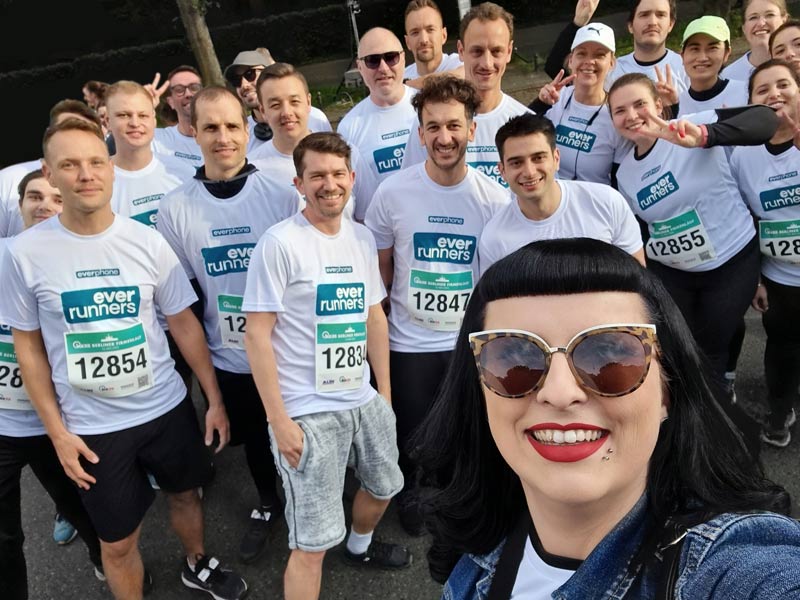 Become a part of a fast-growing team and a progressive vision! Join us on our journey to revolutionize the use of corporate phones and tablets.
If you are driven by ownership and responsibility, you've come to the right place. We will support you with space and honest feedback. Also pancakes.

Caring about people means honest feedback that helps them grow.
Radical candor
Take responsibility: don't blame and trust your pilot!
Extreme ownership
Mistakes can be good.
Fail, admit, learn and grow!
Make mistakes and learn
Your success is measured by results—not by the time spent.
Output, not input
Disagree and commit.
No politics, no ego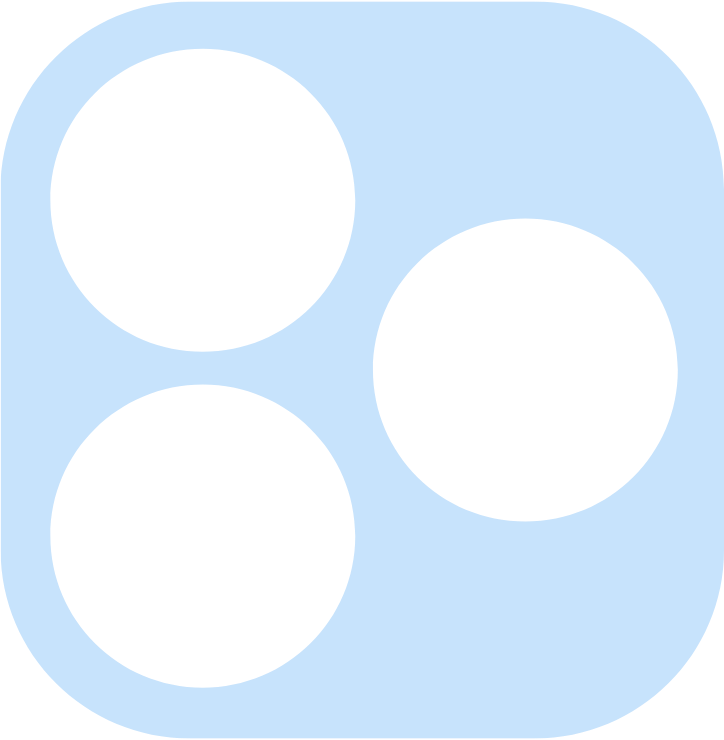 Join a team that wants to make a difference
We're on the mission to change how organizations use mobile devices. We're transforming working environments  and digitizing entire workforces–one device at a time. At the core of Everphone's success lies a diverse and international team that works together in a trust-based culture. We are goal driven and passionate about our contribution to the success of the company. Check out our open positions.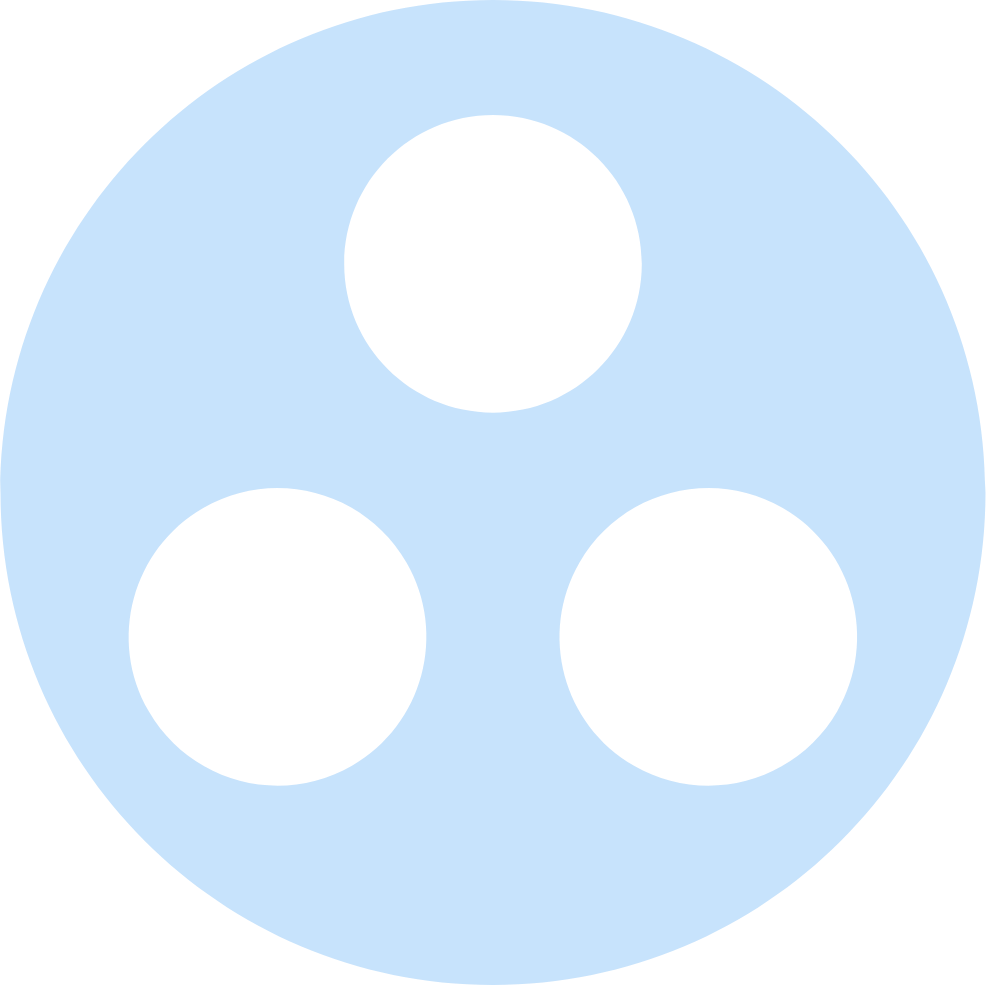 As you contribute to our journey, we want to contribute to yours. Talk to us to learn more about personal development programs, language courses, and coachings.
"Talent Attraction at Ever­phone is so much more than the daily busi­ness. I am proud to be em­ployed in a com­pany where my values are being mirrored, as di­versity is very important here."
Adam
Team Lead Talent Attraction
"I enjoy working at Ever­phone because it's a really unique and genuine environ­ment. Ever­phone pro­motes a spirit of colla­bo­ration and open commu­nication among teams."
Daniela
Talent Attraction
"It's not just about helping people find their dream jobs. It's about finding the perfect fit. We want the right people in the right places to succeed with a true Berlin start-up."
Tom
Talent Attraction
"Everphone combines the perfect mix of a modern, young start-up with solid (very German) structure. This is the perfect balance."
Marisela
Talent Attraction


Grab a coffee and accept cookies: We offer you a variety of benefits to make your work life agreeable. You can (mostly) work remotely. When you're in the office, there is plenty of coffee and Mate to keep you going and we have kitchens where you can cook something up with your colleagues. Steepen your learning curve with our academy ans prepare for retirement with our company pernsion plan.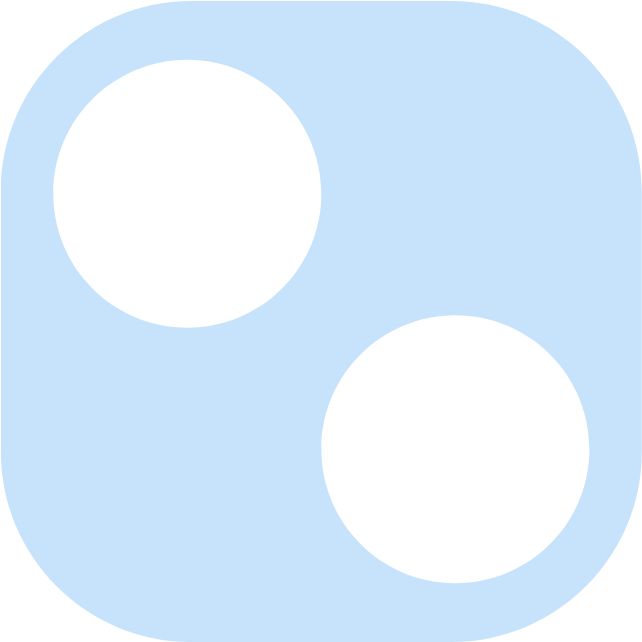 Sound bites from the office
Our podcaster Jakub walked around our offices with a microphone to  collect some sound bites: What is it like to work at Everphone? What departments are there? How are the tasks distributed? What is the atmosphere like? Take a listen.