Sustainability and mobile devices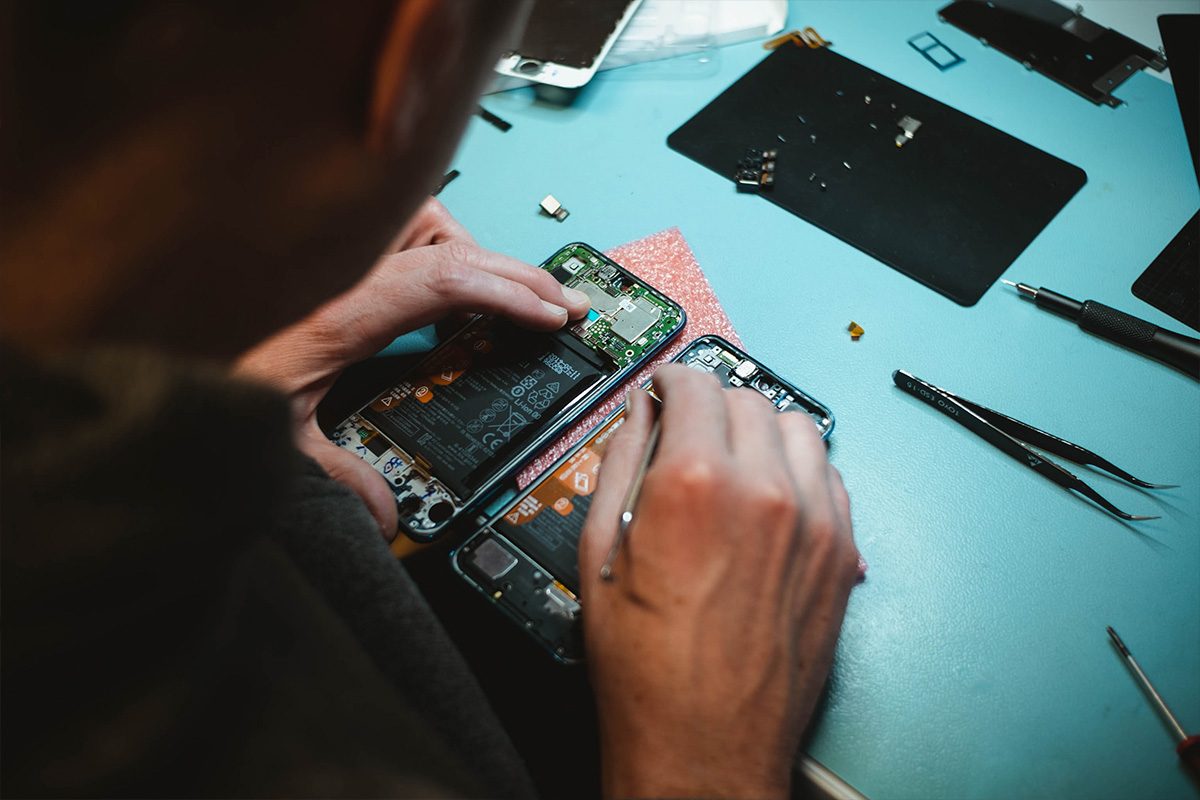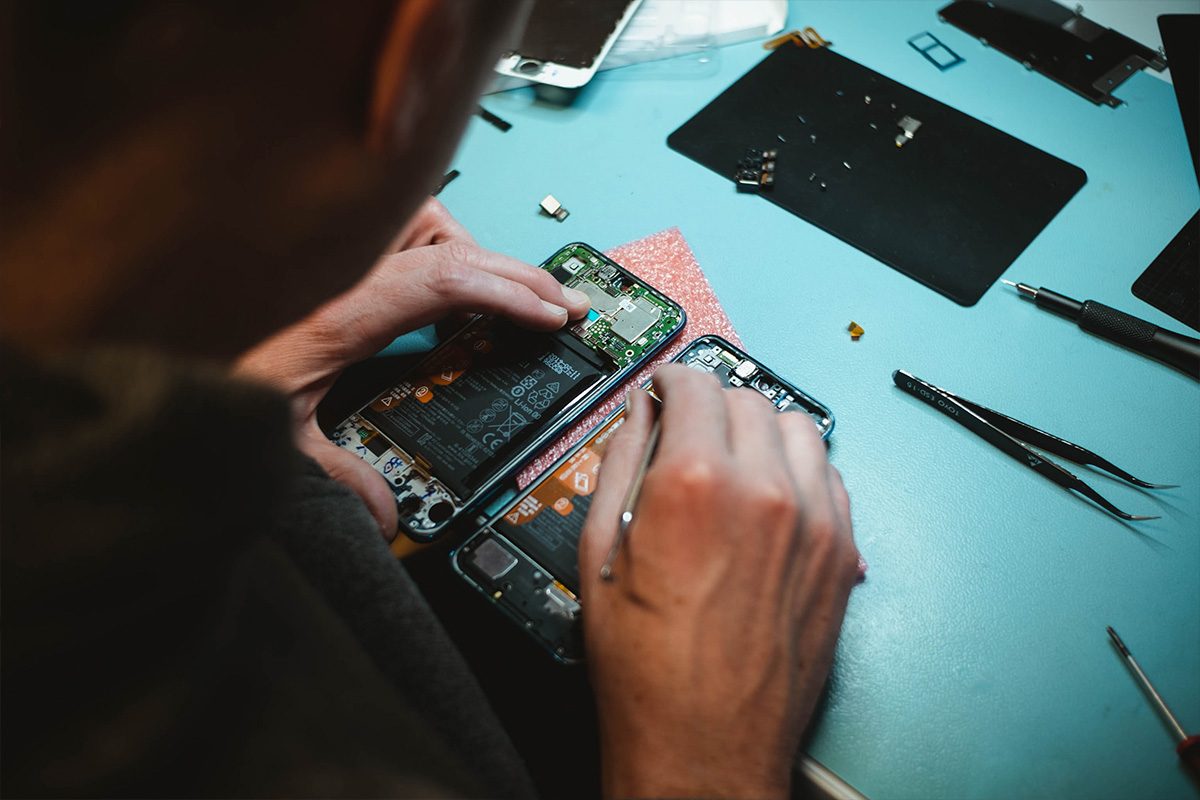 Circular economy with phones and tablets
Mobile devices consume a lot of resources and energy when being produced. With a circular usage con­cept, we want to in­crease smart­phone and tablet lifespans—the longer the usage, the smaller the environ­mental impact.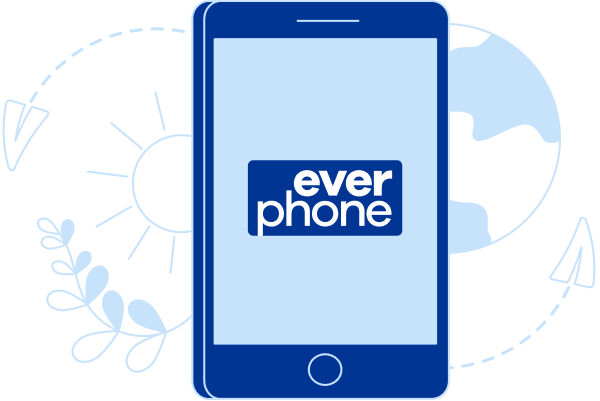 Everphone is part of the Ellen MacArthur Foundation community, the world's largest network for circular economy. As such, we want to re-use mobile devices, which are too often simply stored, discarded or recycled.
On average, a refurbished and reused smartphone saves 58 kg CO₂ compared to a newly produced one. For tablets, the CO₂ equivalent is more than double that.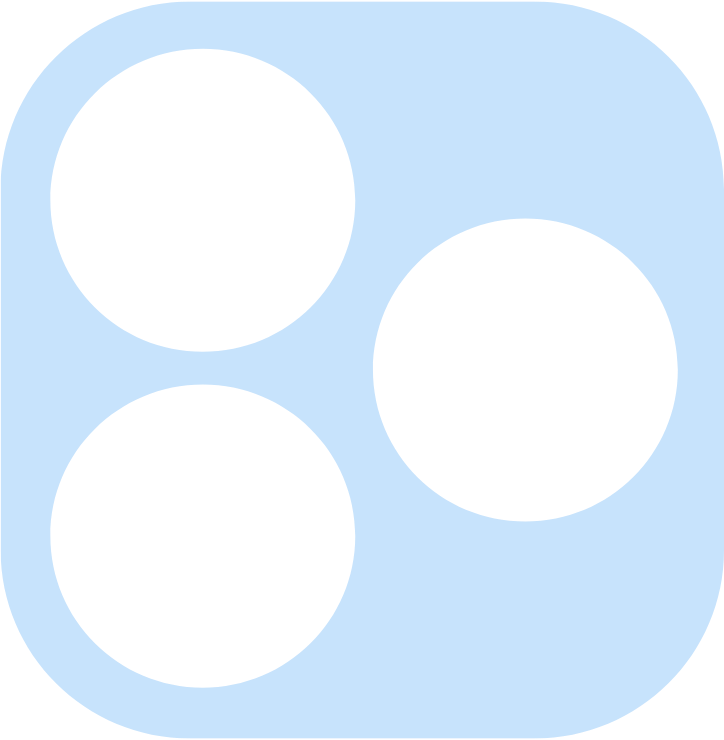 Our ambition is to design our service in the most circular way possible. Hence, when our rental devices are returned, we only recycle the ones that are beyond repair.
The vast majority is being refurbished and re-used. In 2021, we could give over 95 percent of our smartphones and tablets a second life.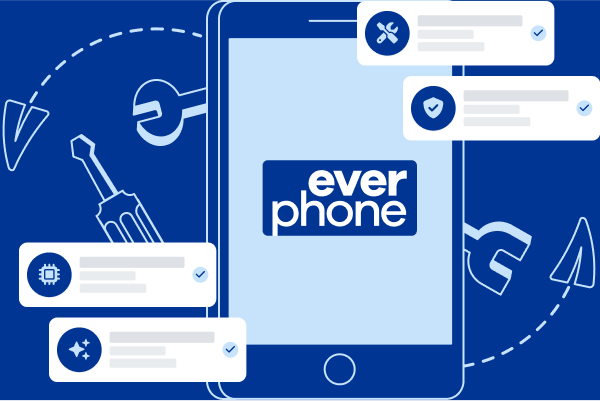 Use less devices for a longer time
With device as a service, you'll only have the devices in your organization that are actually needed. As our rentals can be used both for the job and the private life, your employees don't need a second gadget. One device, two purposes.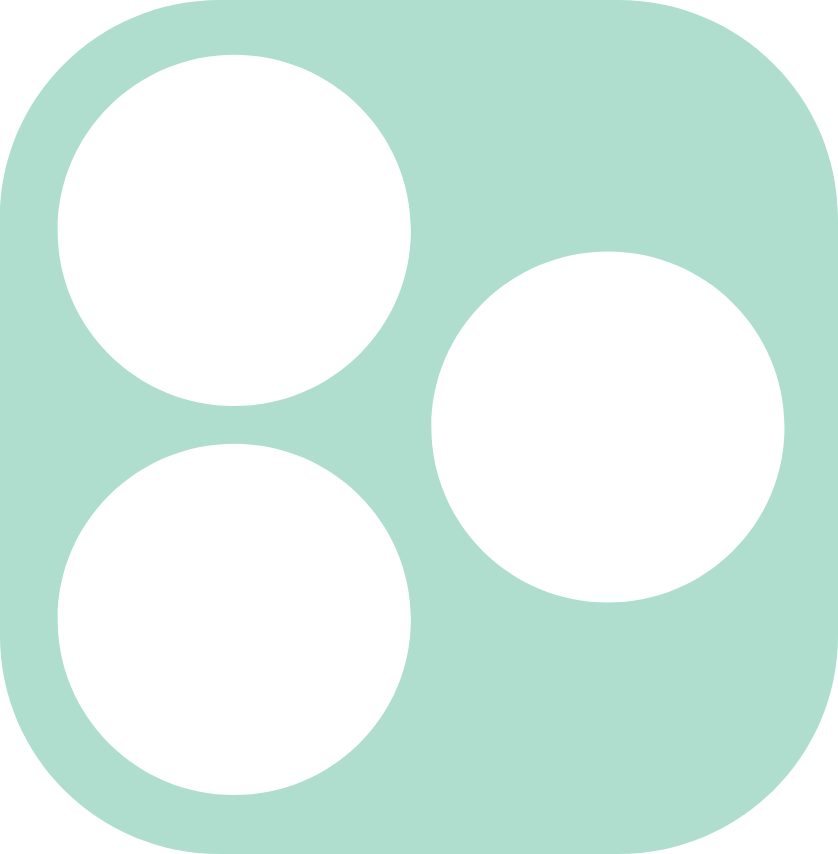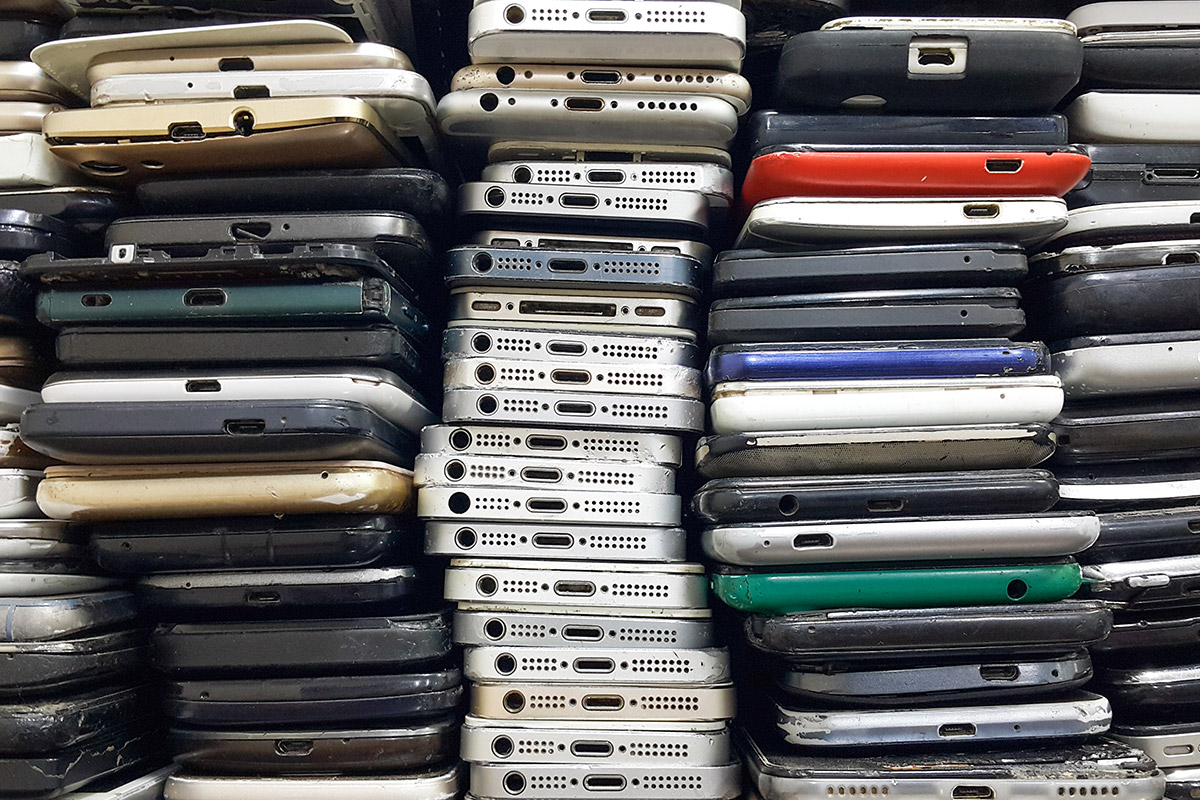 A second life for devices
Most of a smartphone's carbon footprint comes from its manufacturing. Thus, it makes sense to use the devices as long as possible. This ensures best use of the resources and the energy that have been put into it. Instead of discarding the devices and their valuable components, we get them into working order again. And off they go!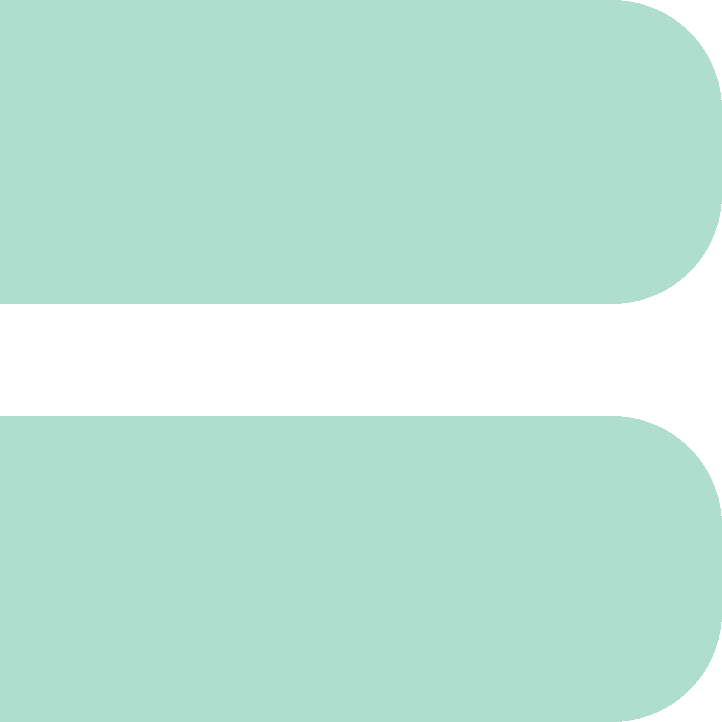 Refurbishing accounts for only a fraction of what resources would be needed for a new phone. In our device as a service concept, we plan on refurbishing (almost) every phone that is being returned to us.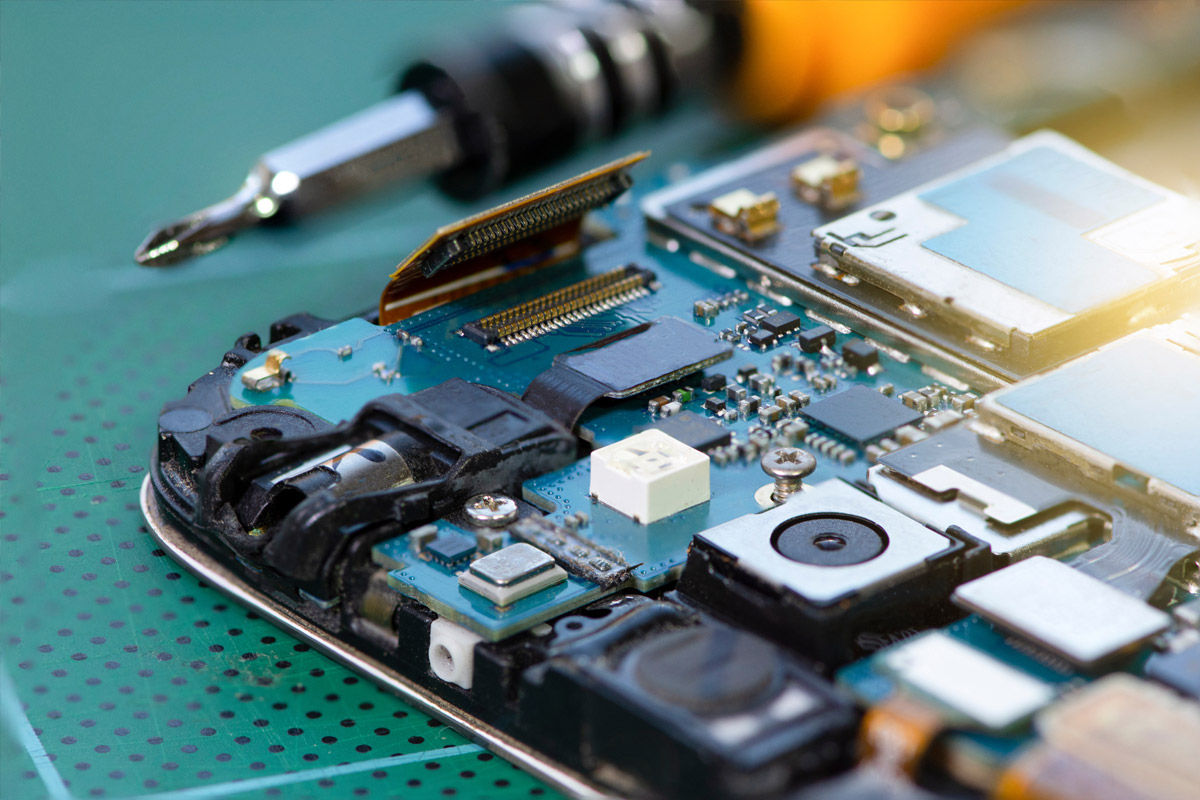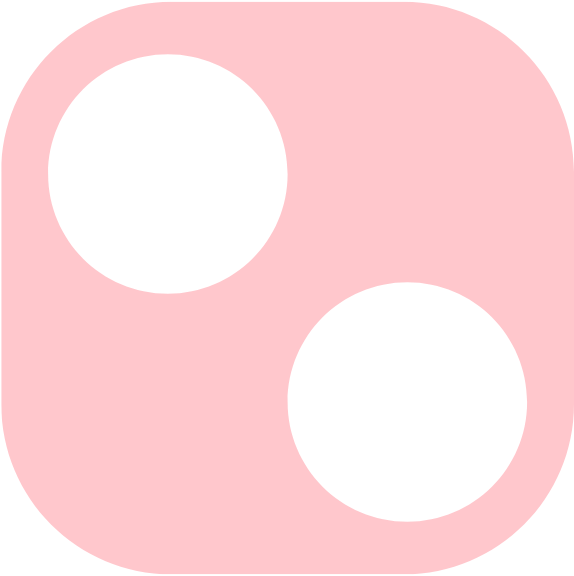 Download our paper on the sustainable use of tablets and smartphones
Our report evaluates how smartphones and tablets affect the environment and society in terms of raw material extraction, production, usage, recycling, and disposal.
We've compiled the latest figures and facts regarding the devices in a comprehensive report. Fill in the form for a free PDF download.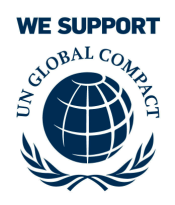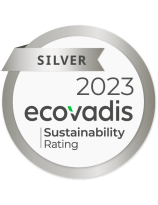 Sustainability initiative
Sustainability management
Everphone's sustainability management is aligned with global standards and frameworks. Since 2021, Everphone has been part of the UN Global Compact, the world's largest corporate sustainability initiative. In 2023 we received the ecovadis silver medal, placing our sustainability management among the top 25 % of companies assessed.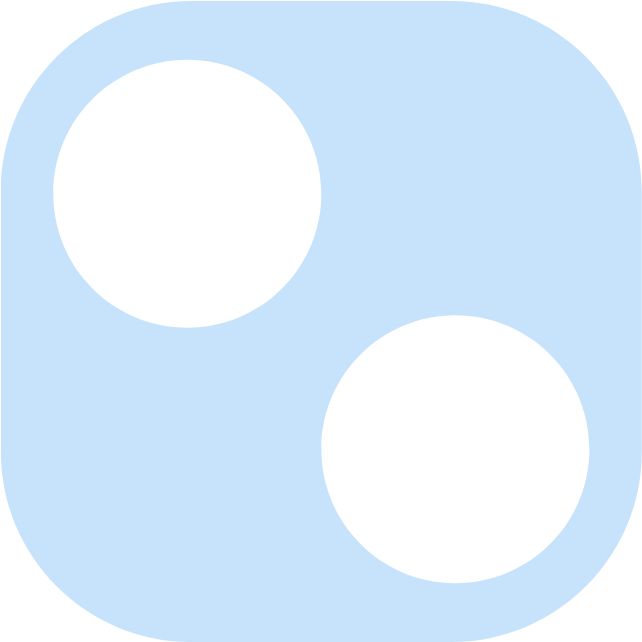 This corporate social responsibility (CSR) report has been created to share information on our sustainability activities and strategies with our business partners, customers, shareholders, employees, and interested parties. This is the first sustainability report published by Everphone as part of a voluntary commitment. The report is structured in alignment with our sustainability strategy which was adopted in 2022.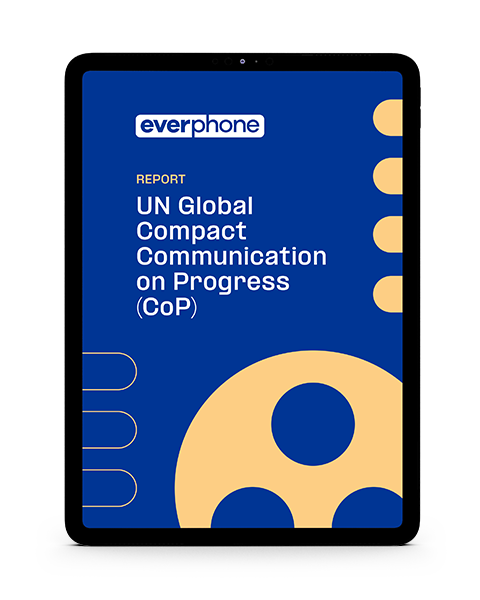 Everphone actively supports the "Ten Principles" of the United Nations Global Compact on human rights, labour, environment, and anti-corruption.
In this Communication on Progress report, we lay out our activities to further enhance the integration of the Global Compact and its principles into our strategy, corporate culture, and daily operations.