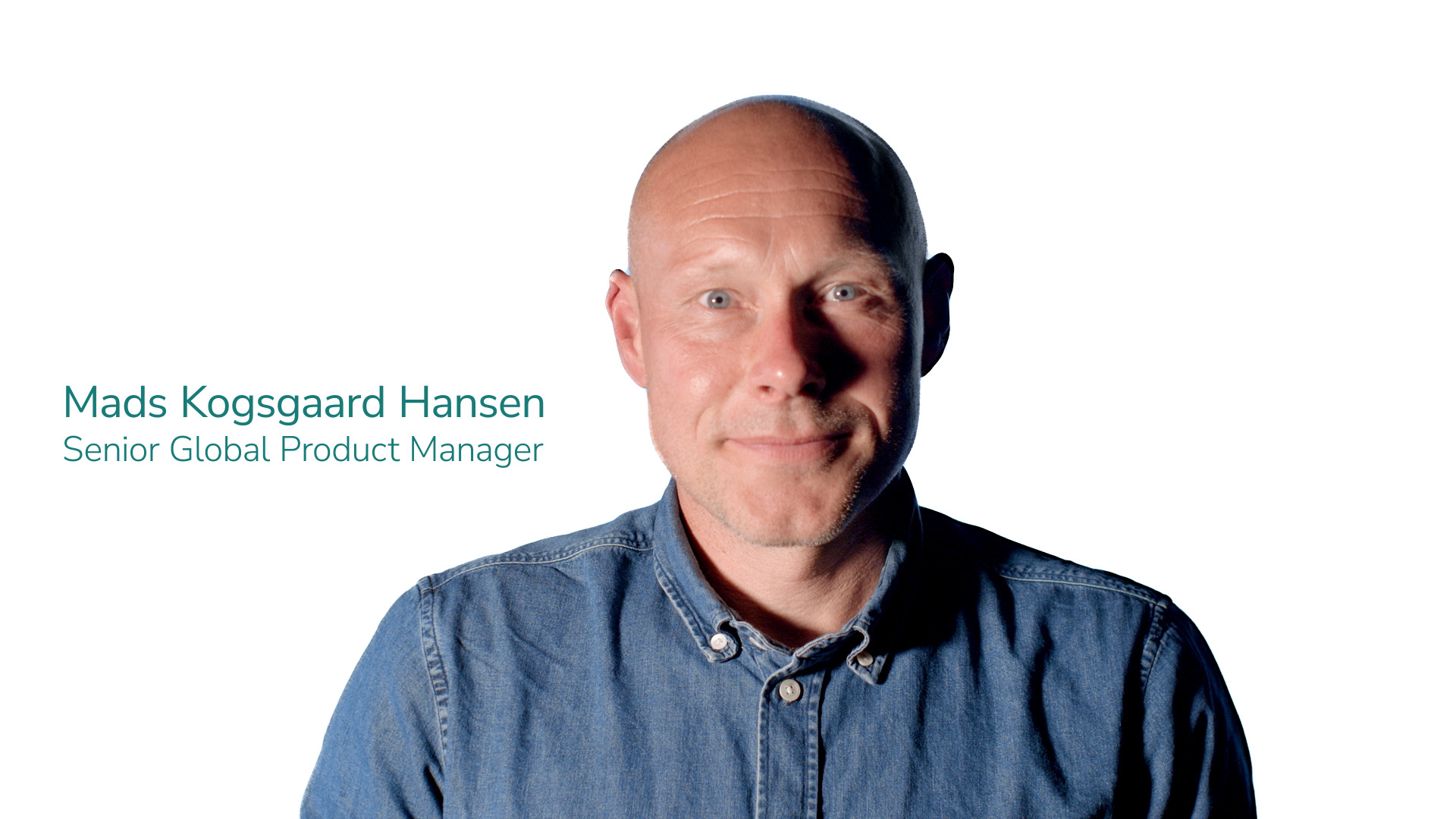 Bang & Olufsen interview: Can consumer electronics become more sustainable?
Bang & Olufsen, the Danish luxury consumer electronics company, seamlessly merges cutting-edge audio technology with iconic design. With a strong commitment to sustainability, and in partnership with Everphone, the brand ensures their products contribute to a better future.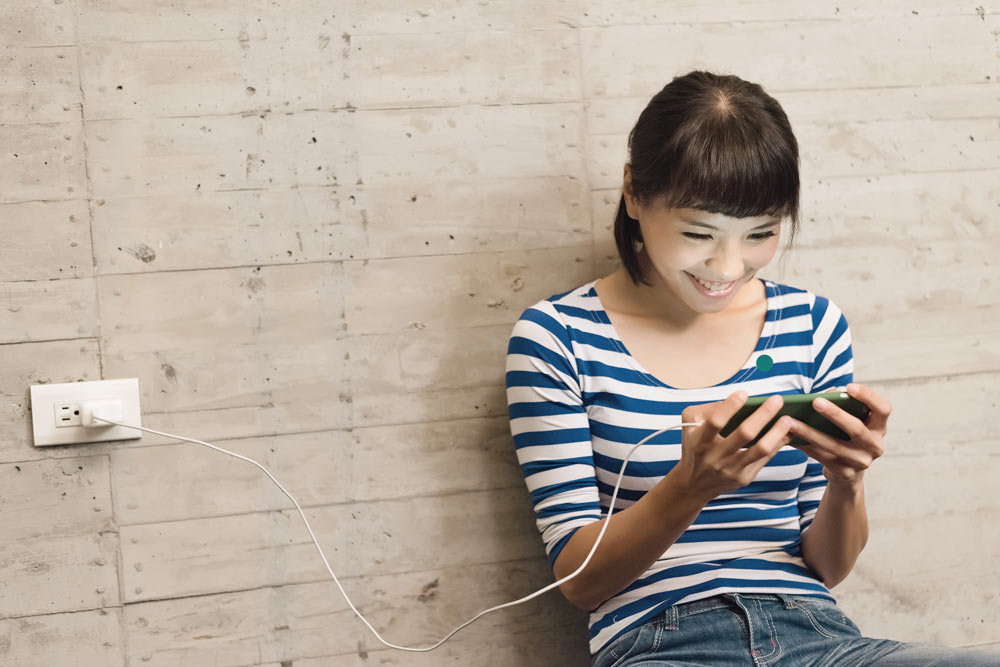 Save energy with your smartphone use
Charging one's smartphone is not a serious cost consideration for many of us. But on the other hand, the issue of wasted energy consumption is a serious consideration for us all. Inefficient charging methods also shorten the life of the battery. And so in the interest of sustainability, both should be avoided.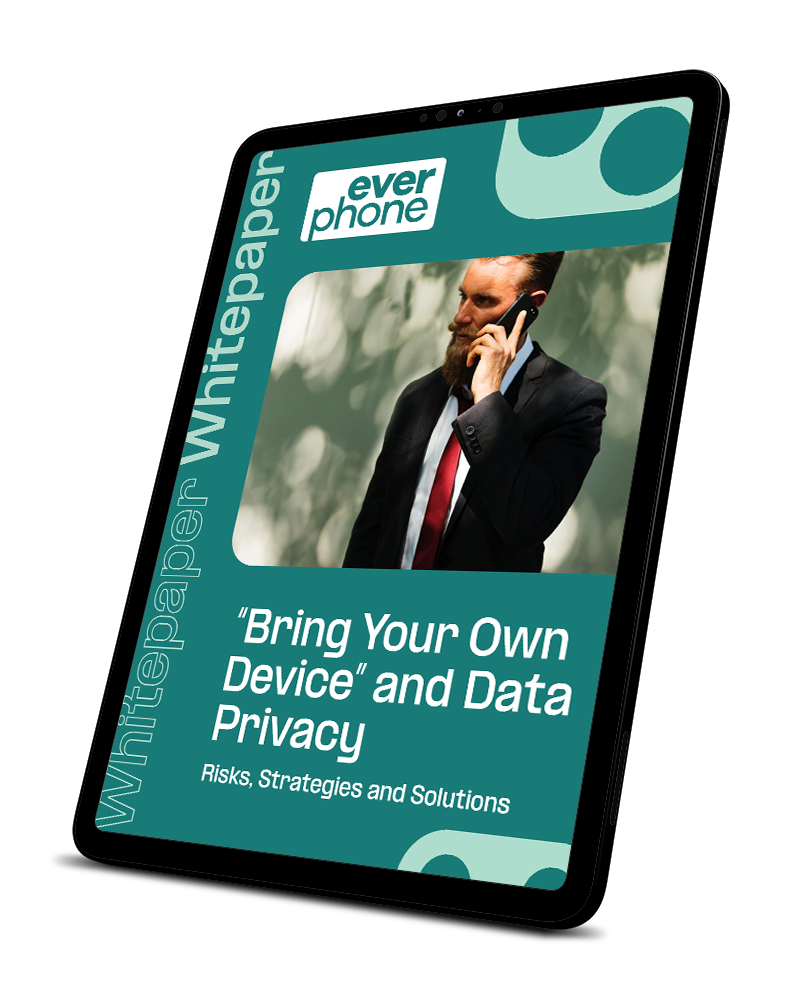 Check out our long reads for detailed input on mobile work.