Mobile device management (MDM)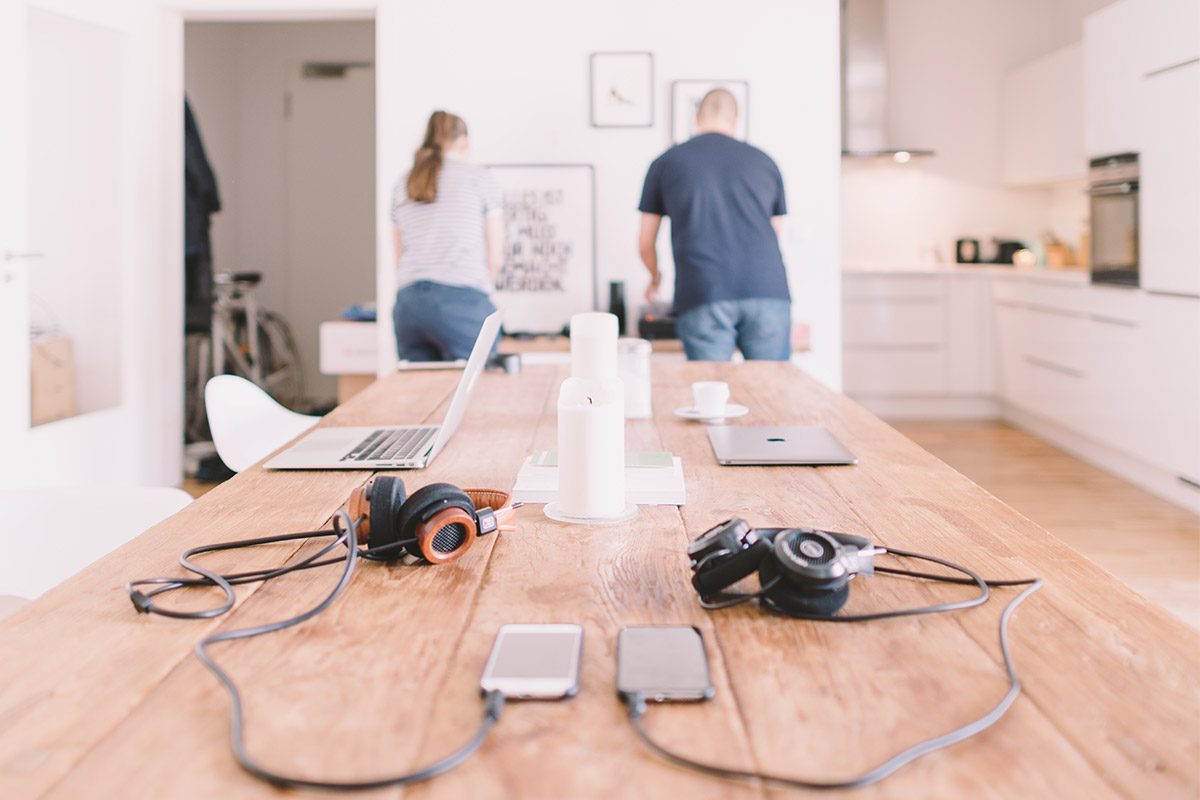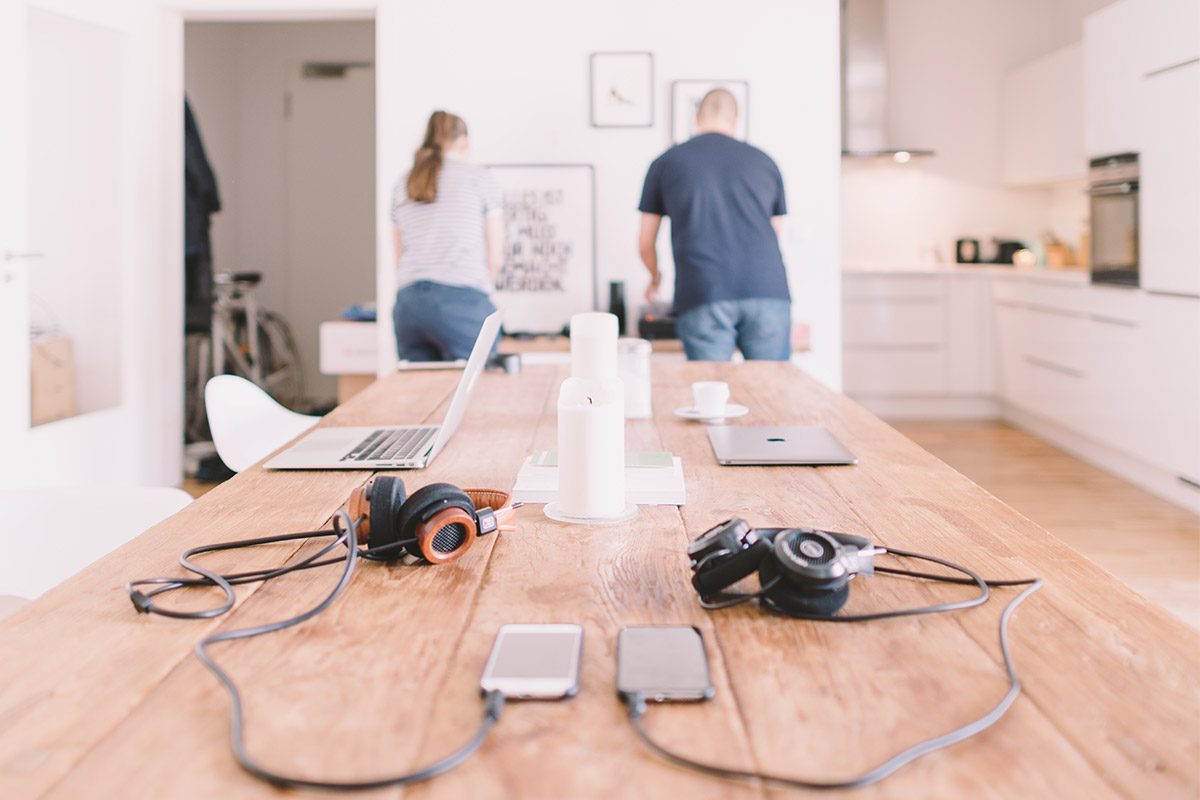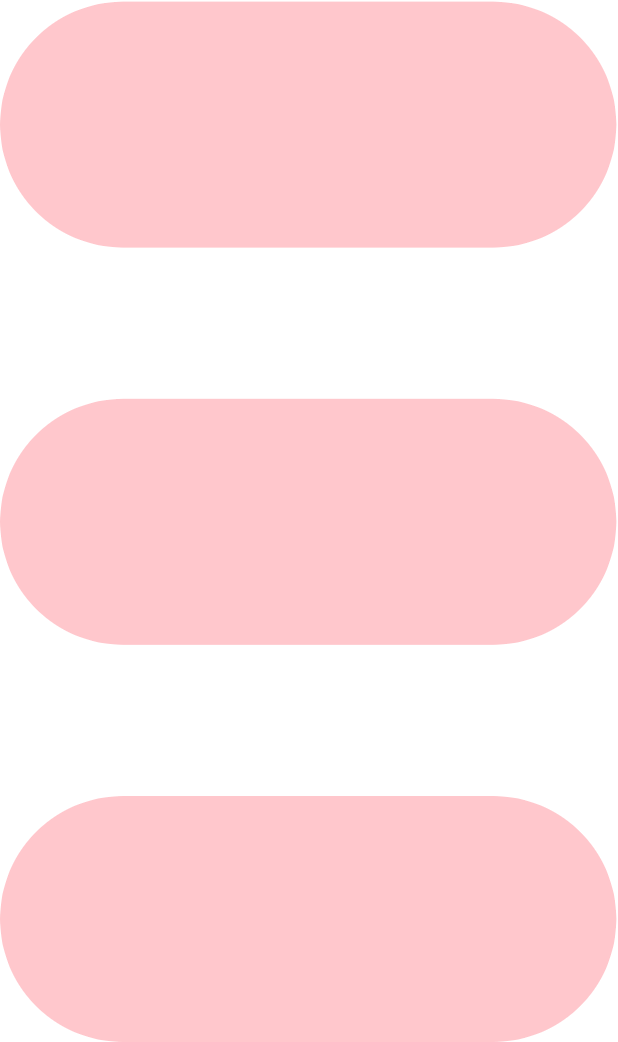 Using mobile device management (MDM) software with Everphone
Mobile device management (MDM) is a type of specialized software. MDM software does not only make your life easier when it comes to keeping track of your mobile device fleet.
It's also essential for mobile security and the centralized distribution of apps and policies. Another pro: when using MDM software, your devices can be securely used for private purposes as well. Employees love that–and it's also good for the environment.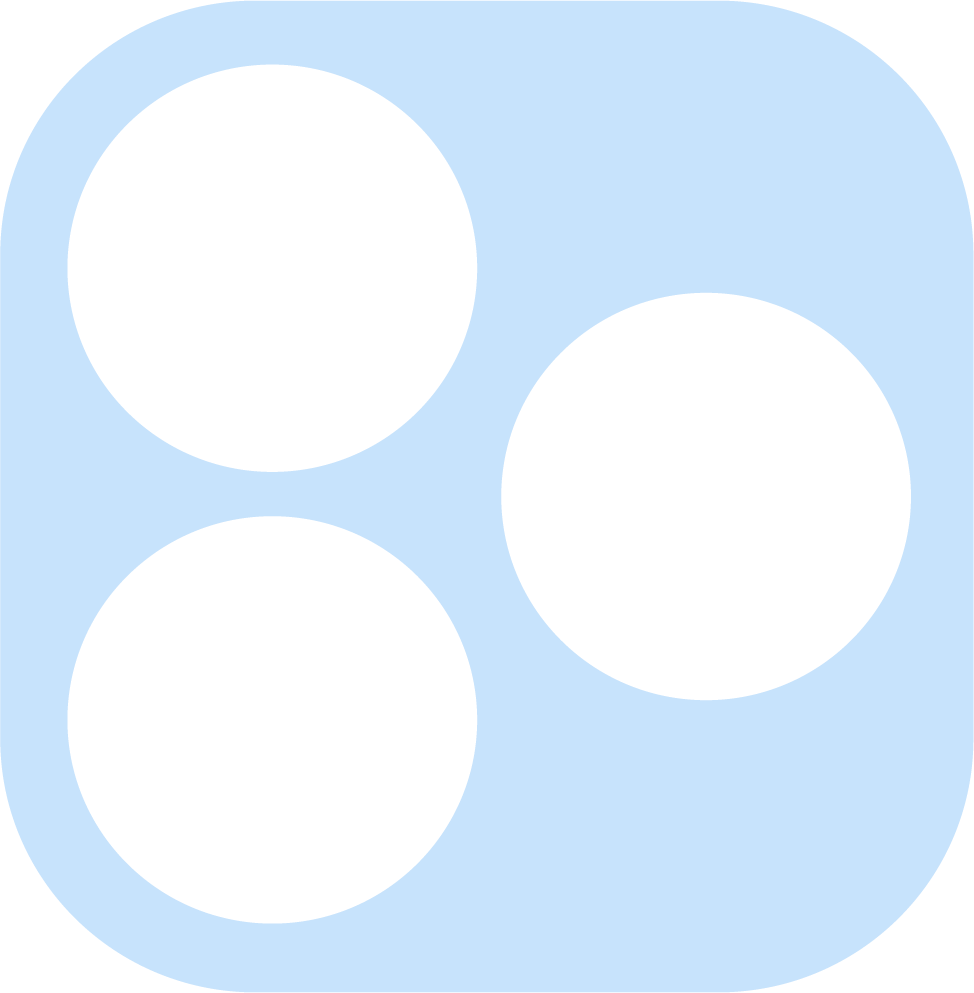 Why MDM is crucial for "device as a service"
Using a mobile device management software is fundamental to our "device as a service" concept. We are more or less vendor agnostic—meaning, we don't mind which MDM you use, as long as you use one. Here is why an MDM is important.
Device registration​
MDM software makes a connection between your mobile devices and your company network. You can use it as a real-time device and user inventory. 
Software distribution
The real beauty however lies in the centralized distribution of software and security policies. You can control which users will have access to which apps. And you can enforce security features such as a passcode or the latest security patch for iOS or Android.
Containerization and dual use
The MDM also sets up a so-called container. This is an encrypted workspace for the company data. Thanks to the container, the device can also be used for private purposes. Employees may install any app they like in the private section–these apps can't access the containerized company data.
In summary: the MDM is necessary to register the device, to equip it with the necessary apps/policies, and to enable it for private usage.

Your benefits when using an MDM
Real-time inventory with overview of users, devices, phone plans, and costs
Asset management
Easy enforcement of mobile security policies and compliance with privacy regulations
Compliance
Centralized software distribution and user-friendly enterprise app store
Apps
Containerization secures corporate data in encrypted space and allows for private use
Dual use
Zero-touch enrollment and mass enrollment lead to considerable relief of IT resources
Workflows
Out-of-the-box readiness provides an excellent onboarding experience for new colleagues
User-friendliness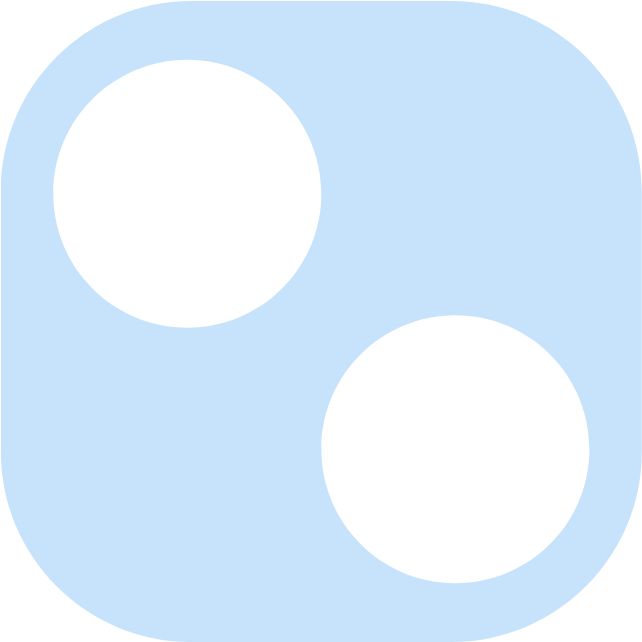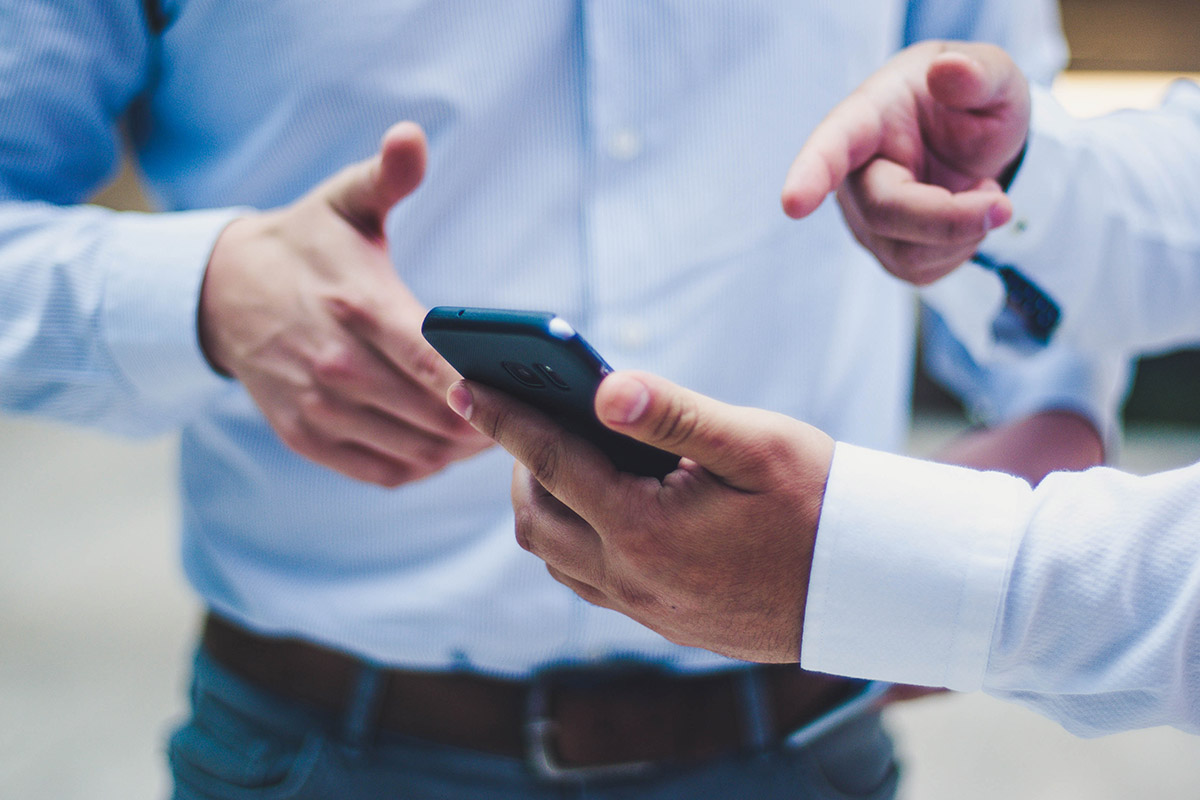 Which MDM software works for you?
There are dozens of different MDM vendors, and it's not easy to identify the right one for your purposes. Usually, companies already use MDM software, when we talk to them. In that sense, the best MDM is the one you already have. We then integrate your devices into our "device as a service" with your existing MDM.
In case you don't have an MDM yet, we can offer you a solution with our technology partners from Ivanti.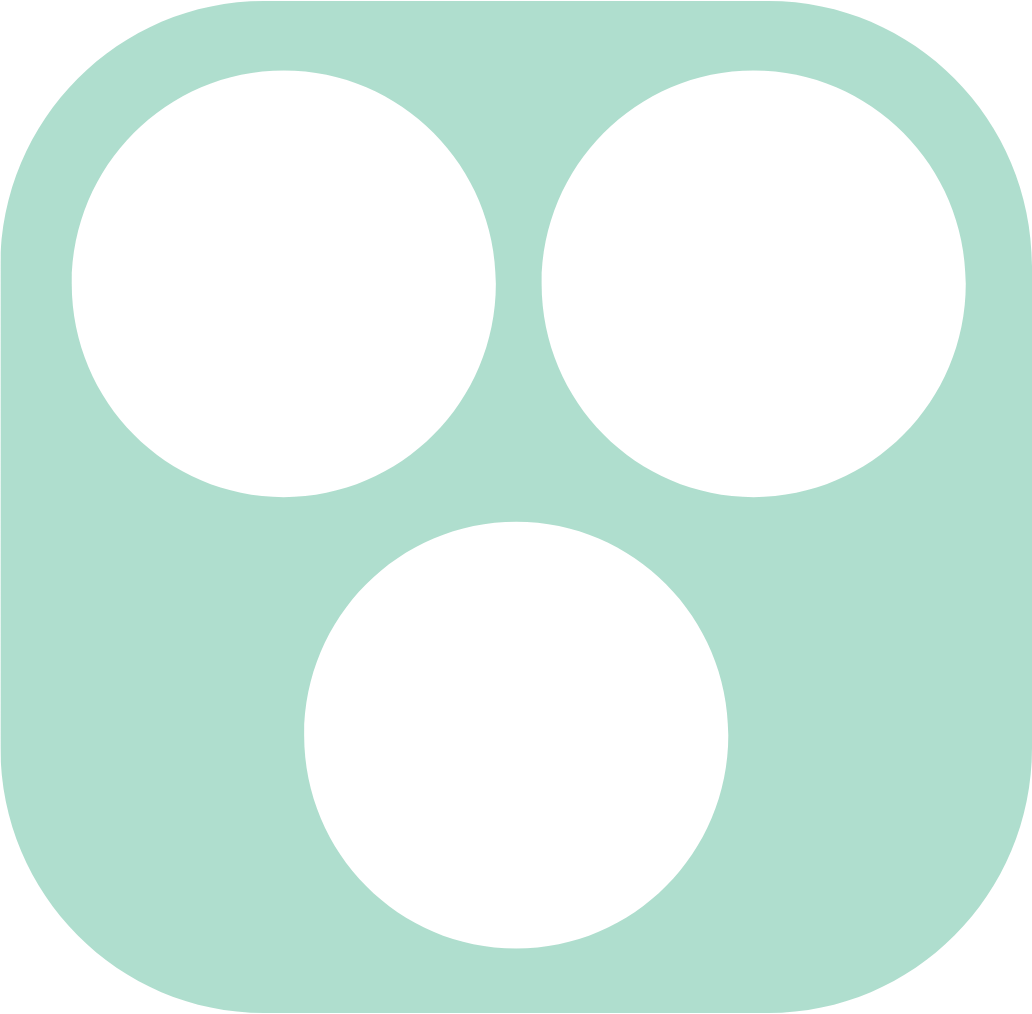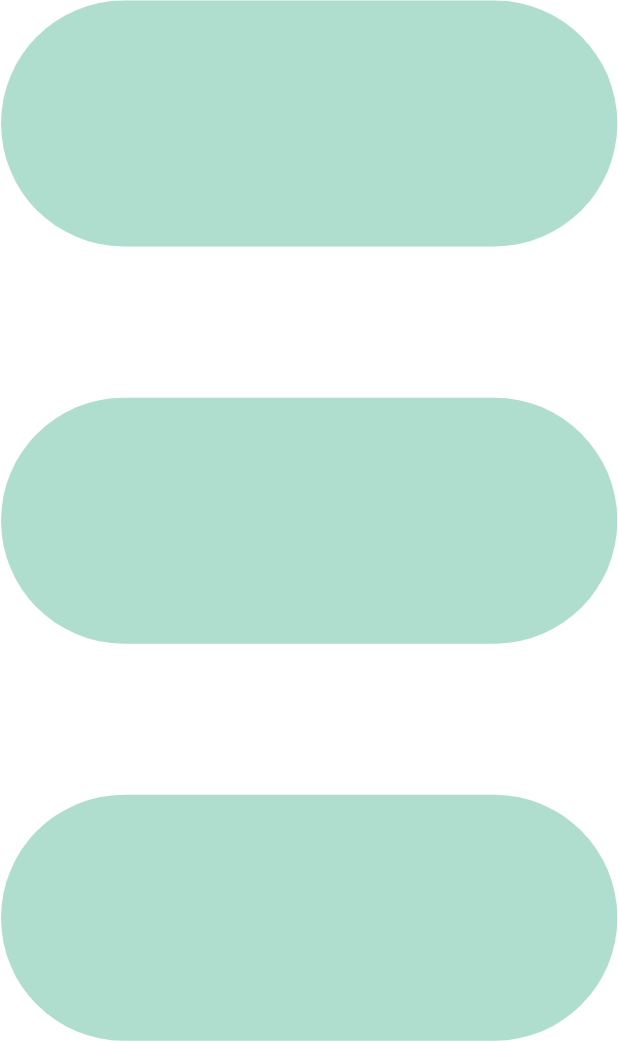 If you want to learn more about the purpose and functions of MDM software, or want to have a colleague look at the pros and cons, we recommend our MDM whitepaper. It's completely free and you can easily get it as a PDF file. Hit the button to do so.
Fusce at nisi eget dolor rhoncus facilisis. Mauris ante nisl, consectetur et luctus et, porta ut dolor. Curabitur ultricies ultrices nulla.