The team that helps you work smarter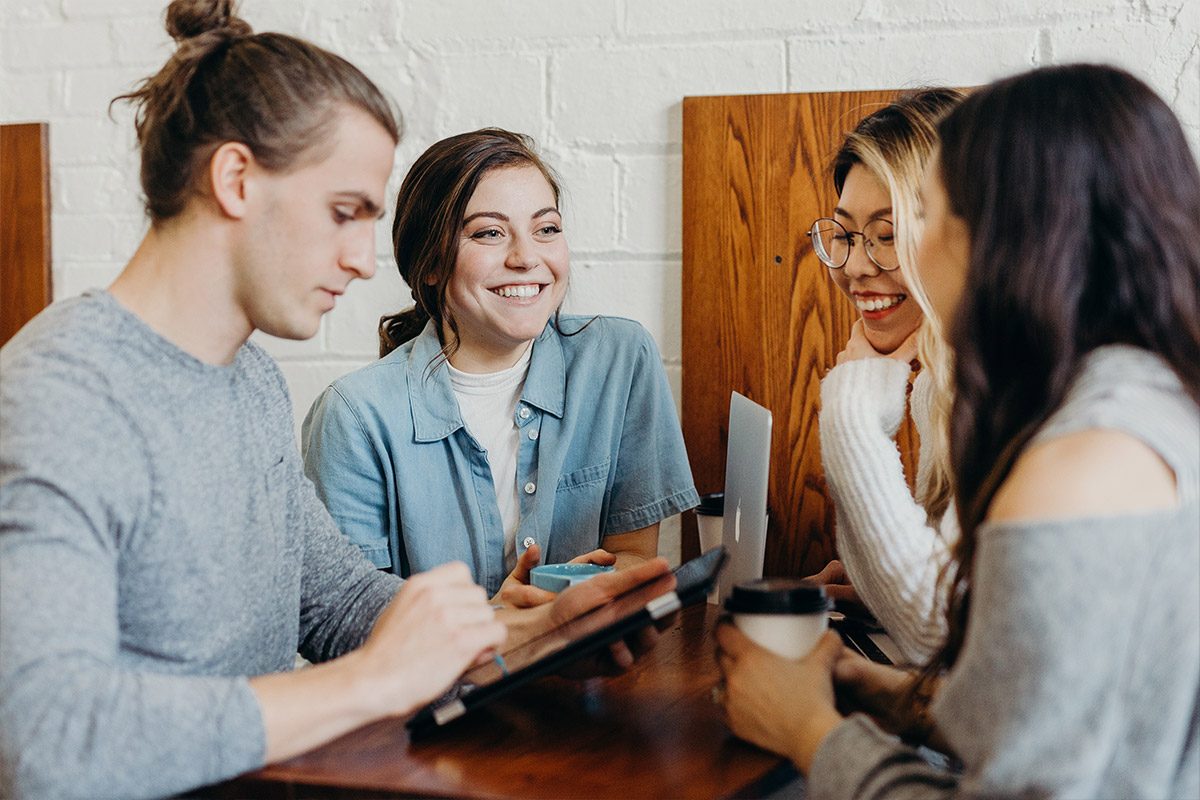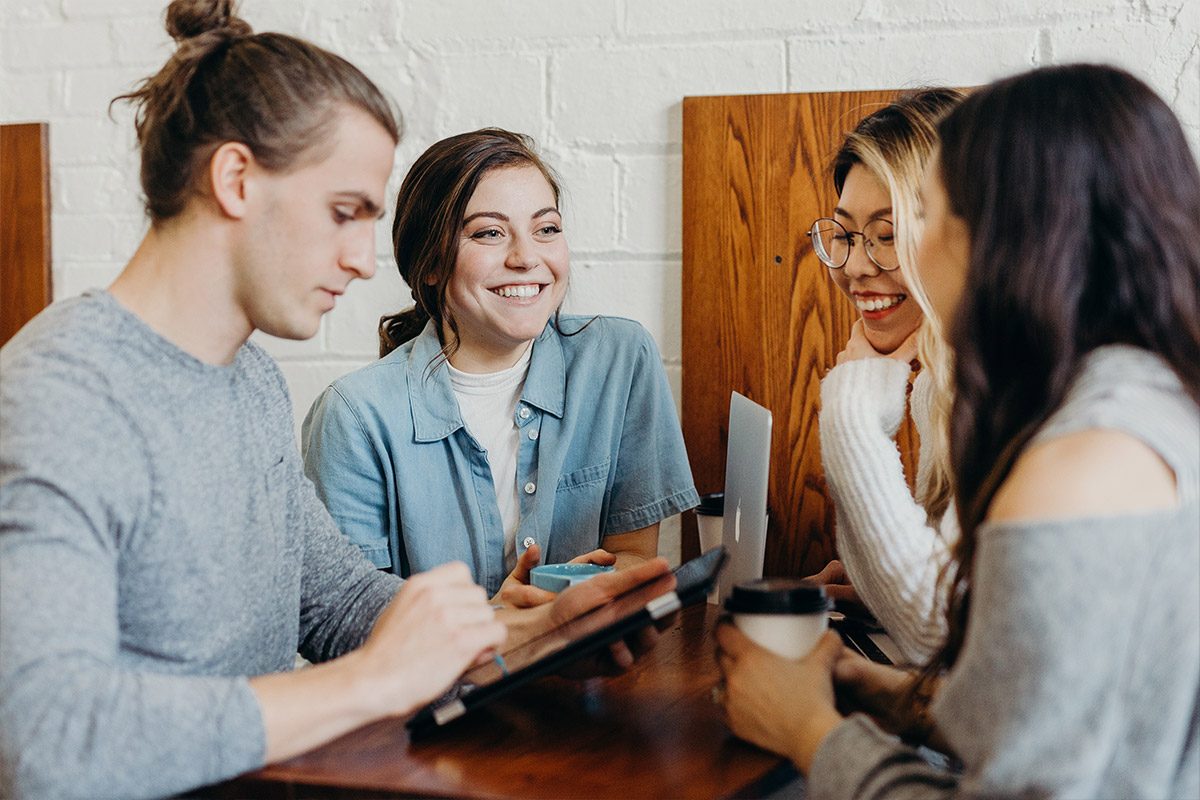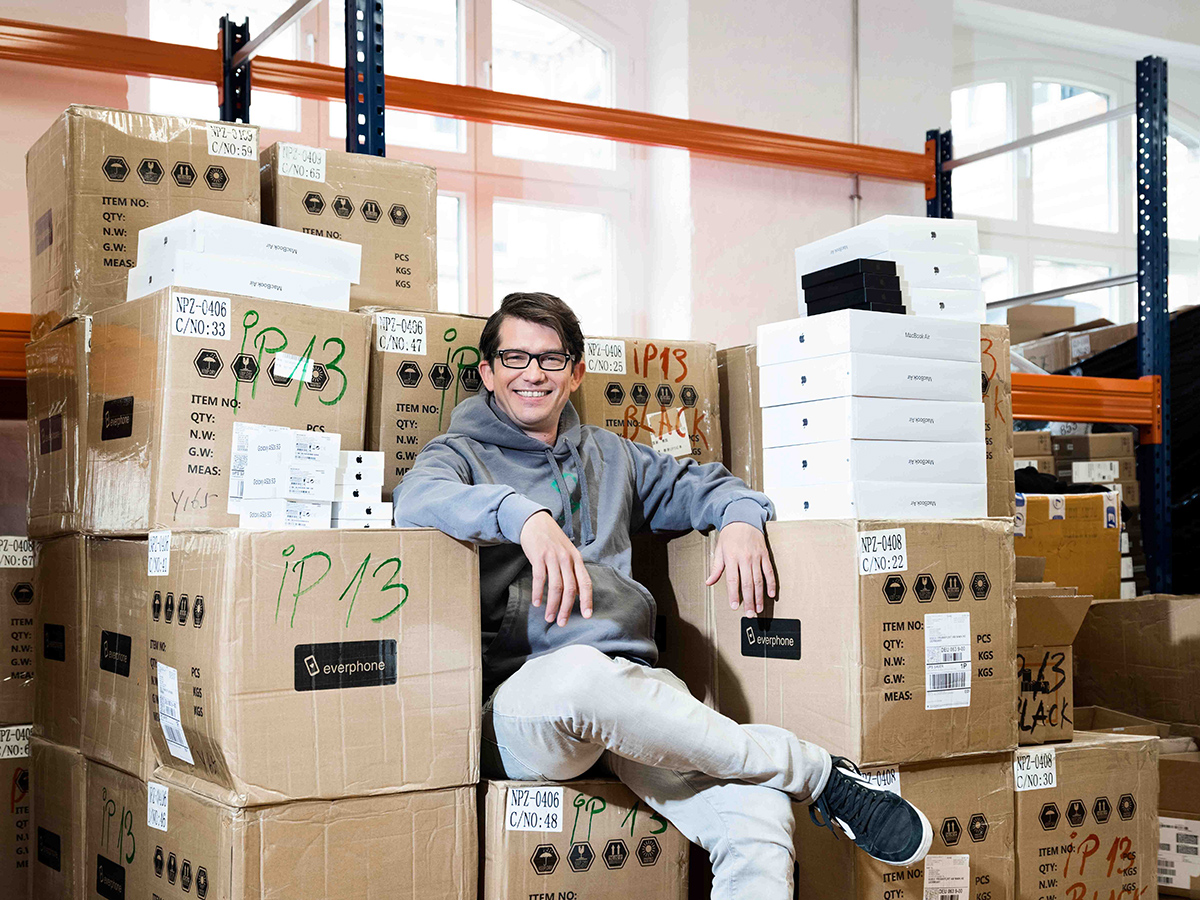 We make mobile device service simple
We're here to lighten the load by making it easy and (dare we say) enjoyable for everyone to stay connected at work. By focusing on simplicity, sustainability and integrated solutions that feel a whole lot more human, we're helping teams all over the world work smarter, not harder, every day.
Welcome to your mobile device solution upgrade–one powered by people.

Making mobile device usage more sustainable
Mobile devices are powerful work tools–but they also have an impact on the environment.
At Everphone, we love the concept of circular economy and applied it to our smartphone and tablet rental service. The idea is to extend the usage of our devices by refurbishing and reusing them.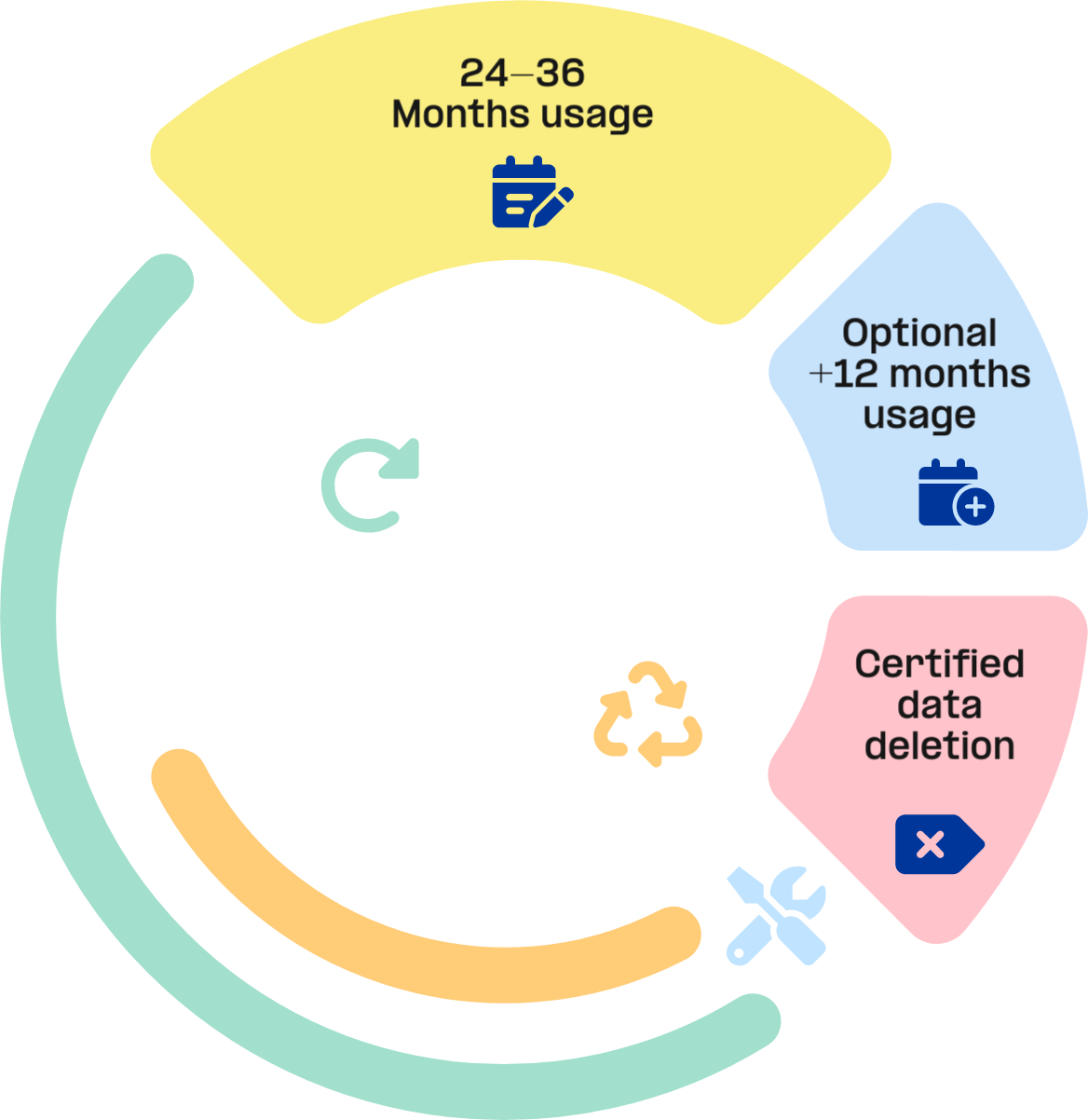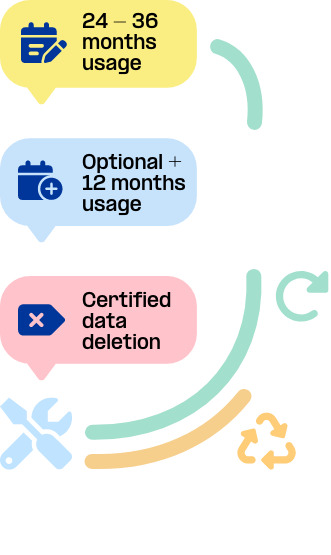 Our goal is to give every device a second lifecycle. At present, this is the case for over 95 percent of our devices. The rest enters a highly efficient recycling process.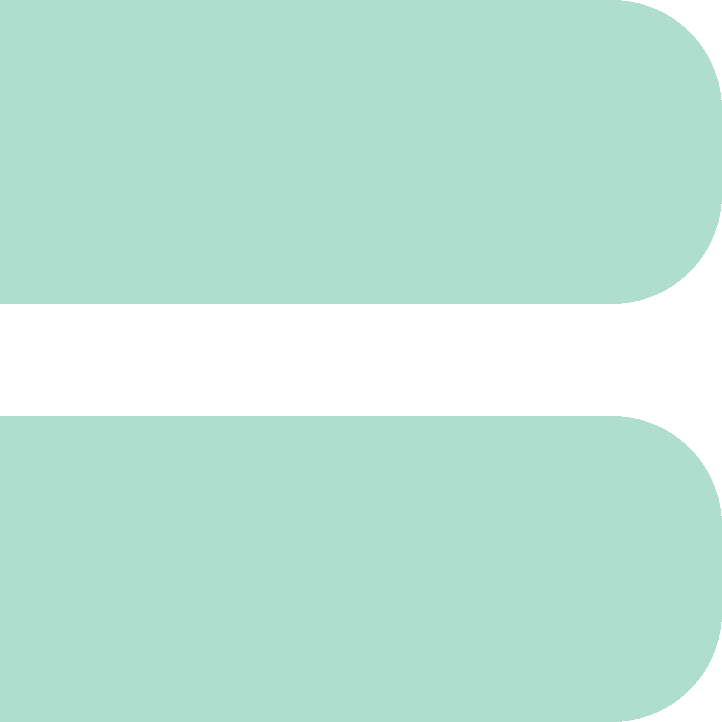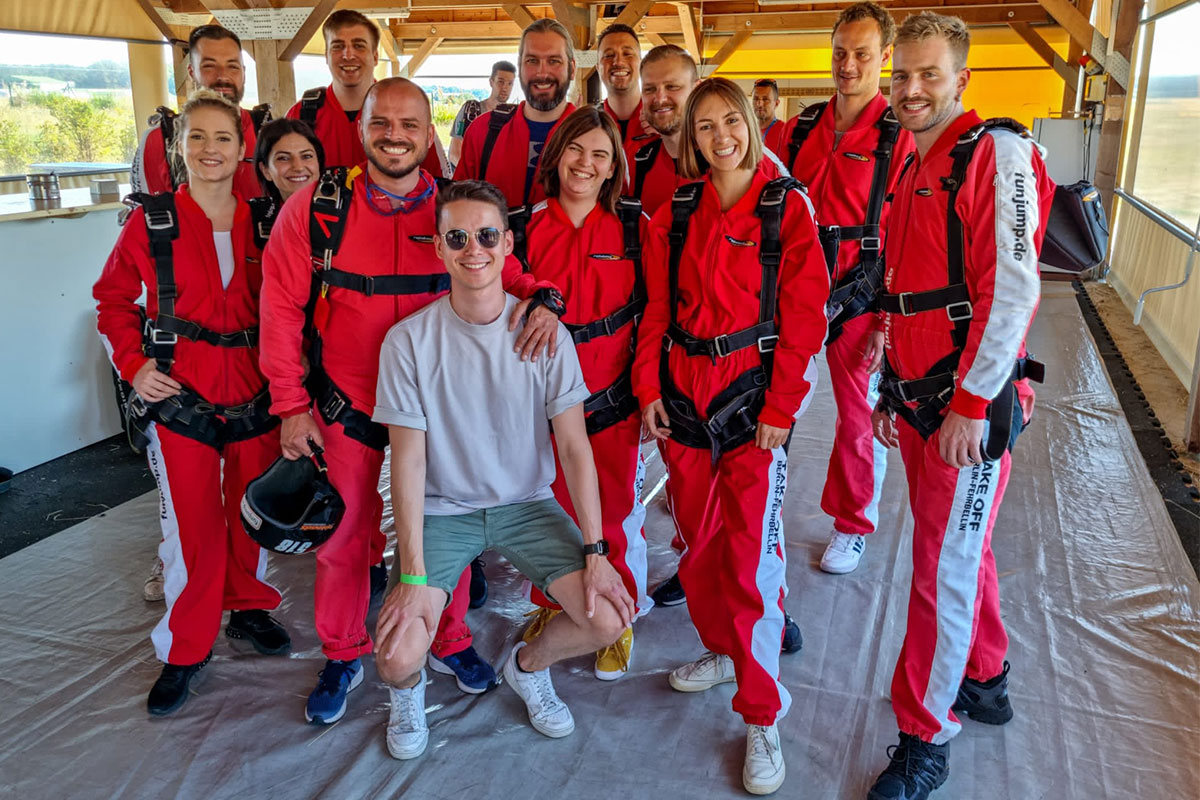 Become a part of a fast-growing team and a progressive vision! Join us on our journey to revolutionize the use of corporate phones and tablets.
If you are driven by ownership and responsibility, you've come to the right place. We will support you with space and honest feedback.
Also pancakes.

Caring about people means honest feedback that helps them grow.
Radical candor
Take responsibility: don't blame and trust your pilot!
Extreme ownership
Mistakes can be good.
Fail, admit, learn and grow!
Make mistakes and learn
Your success is measured by results—not by the time spent.
Output, not input
Disagree and commit.
No politics, no ego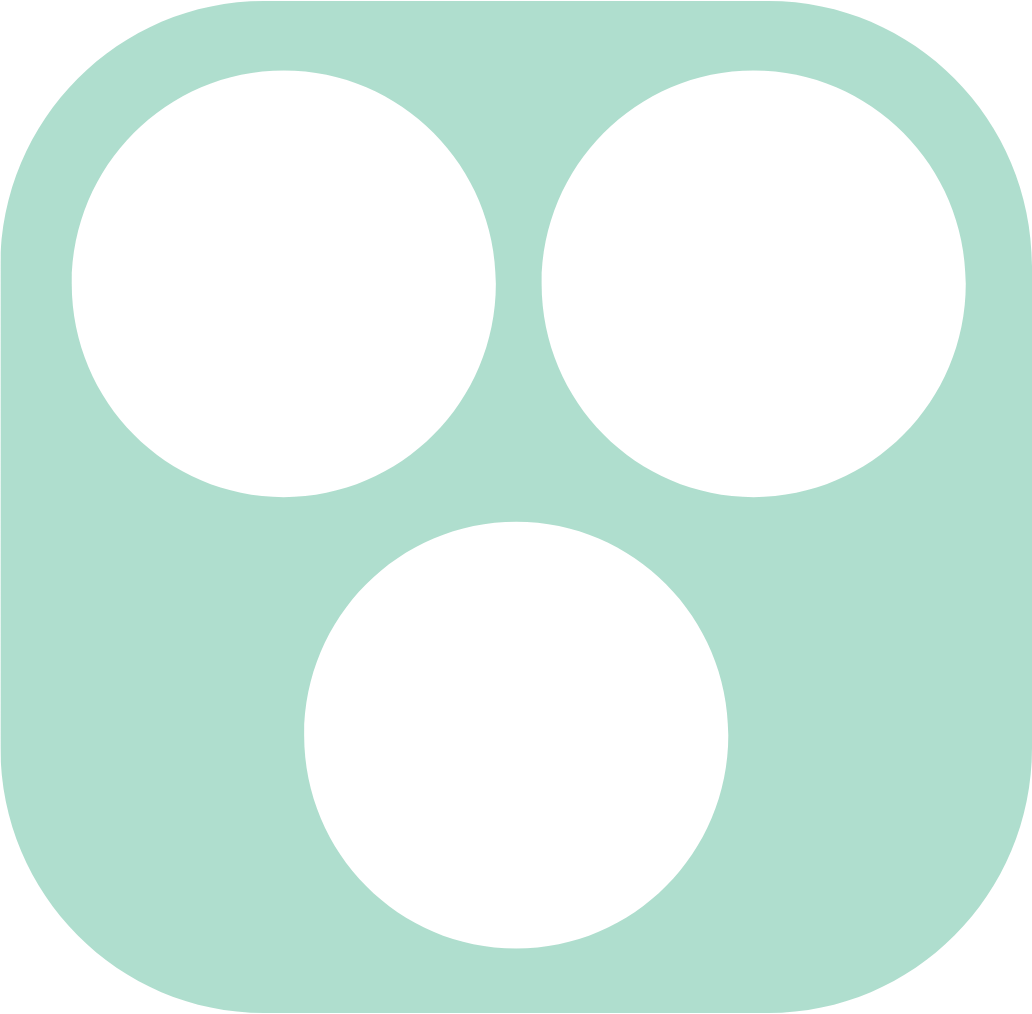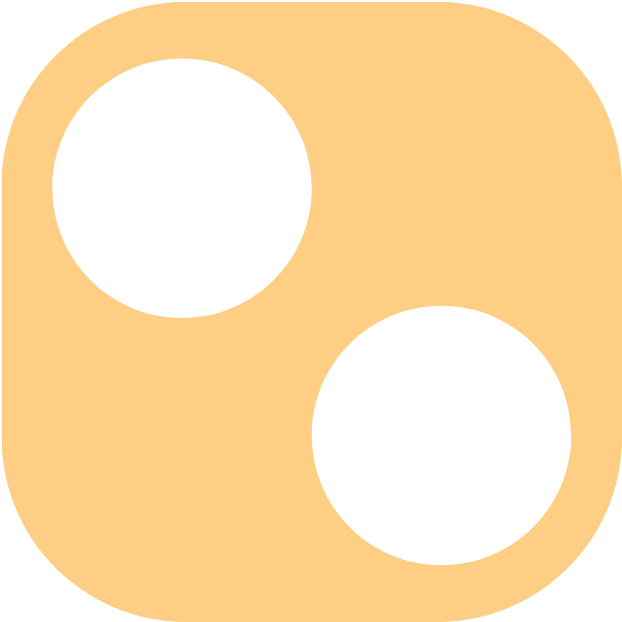 Our newsletter will deliver the latest info on mobile work and mobile devices to your inbox. Subscribe here and we'll keep you posted.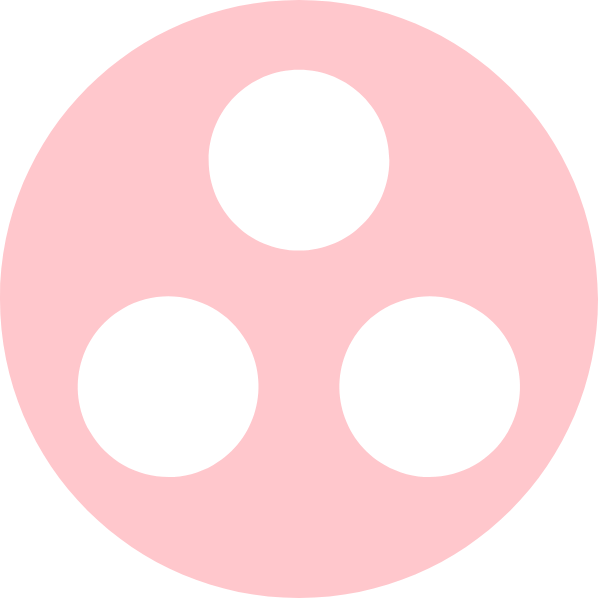 ApolloCapital
Dr. Henrich Blase
Founder and CEO
AlleyCorp
Kevin Ryan
Co-Founder
T.Capital
Oliver Schmäschke
Managing Director
Signals Venture Capital
Marcus Polke
Partner
Cadence Growth Capital
Leonard Clemens
Partner
Cadence Growth Capital
Sebastian Eiseler
Partner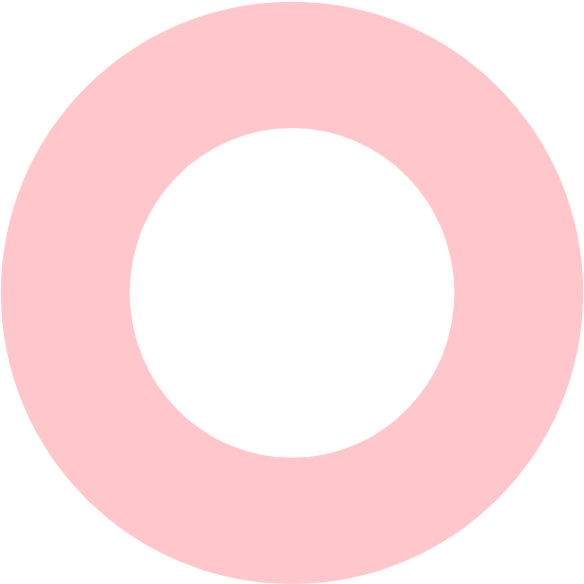 Everphone raises 200 million USD in Series C
Everphone has topped up with 65 million USD in a Series C equity raise—in addition to taking 135 million USD in debt financing, resulting in a total raise of 200 million USD for the 2021 funding round.