Device as a service: prices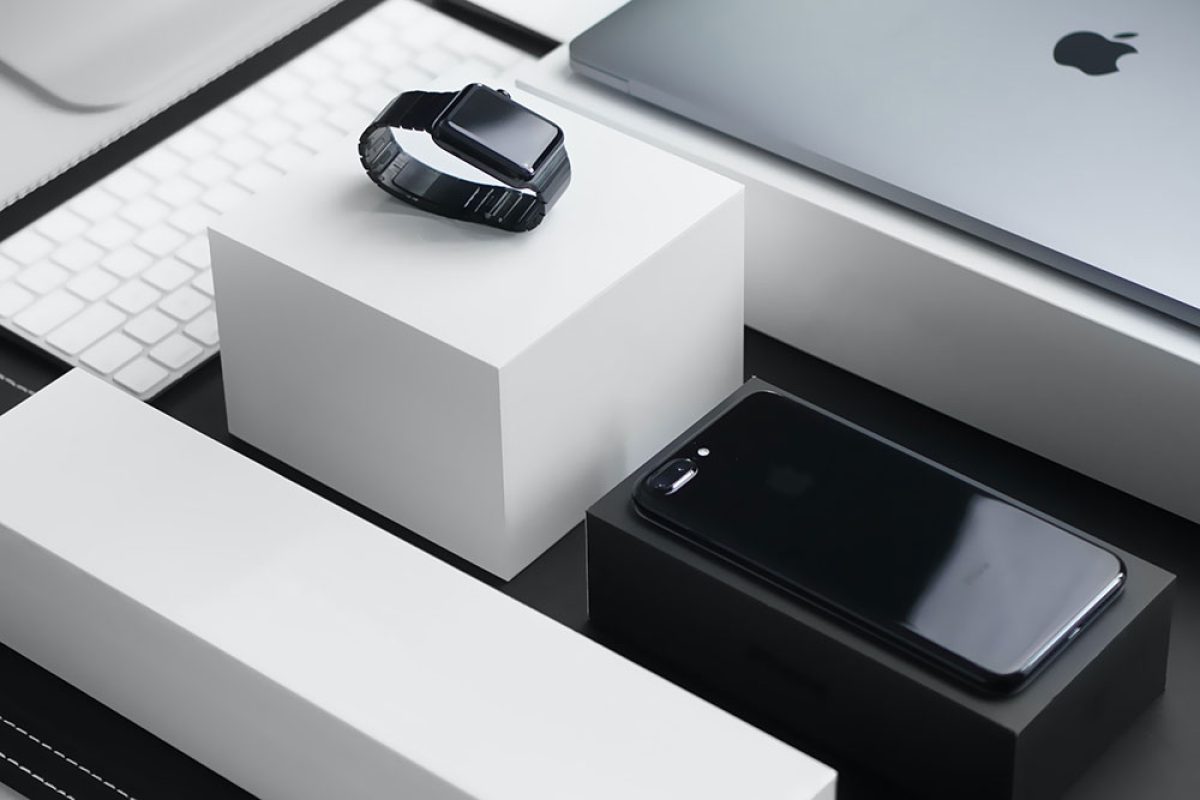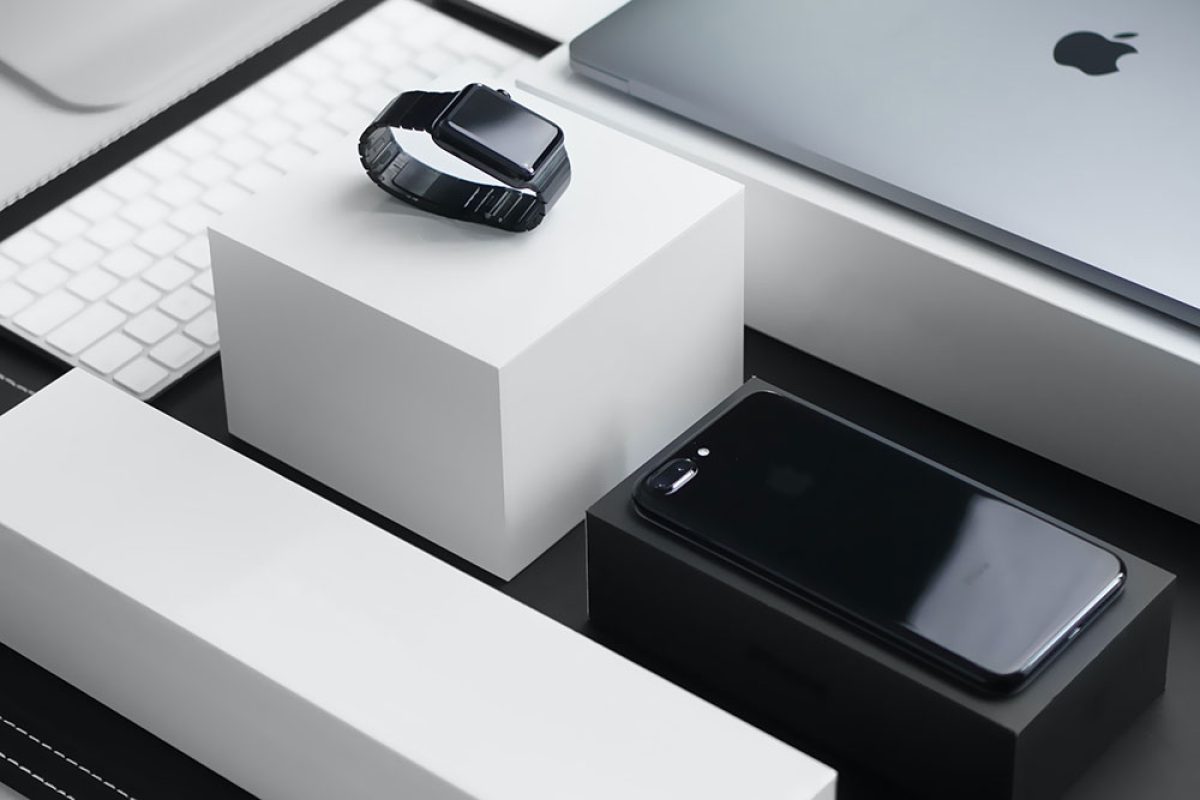 Request our price list here
Mobile devices are a fast changing market. We regularly update our selection of equipment and integrate newly launched smartphones, tablets, and accessories into our "living" portfolio. Our focus lies on the current Apple iPhones as well as Android phones from Samsung, Nokia, Motorola, and Google – as well as the sustainably produced Fairphone. We also offer iPads and a selection of Android tablets.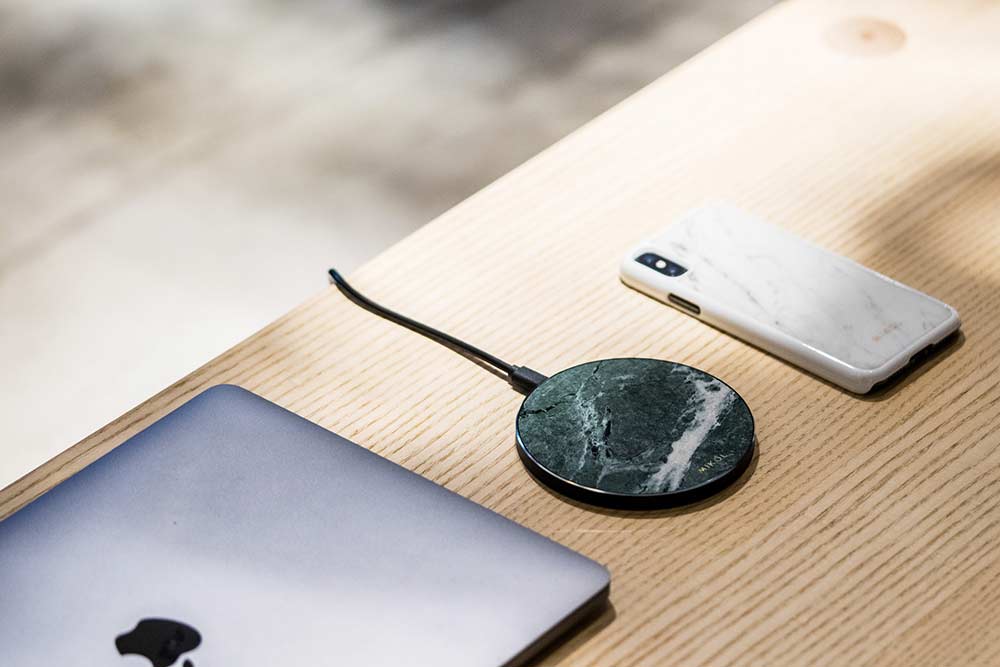 Fixed prices–no matter what
Our rental prices are always net rental prices per month and device. You receive our service (incl. replacements, access to the management portal, etc.) as an all-in-one offer, to which no further costs such as insurance premiums, increases for term extensions or the like are added. We communicate only one price: the end price.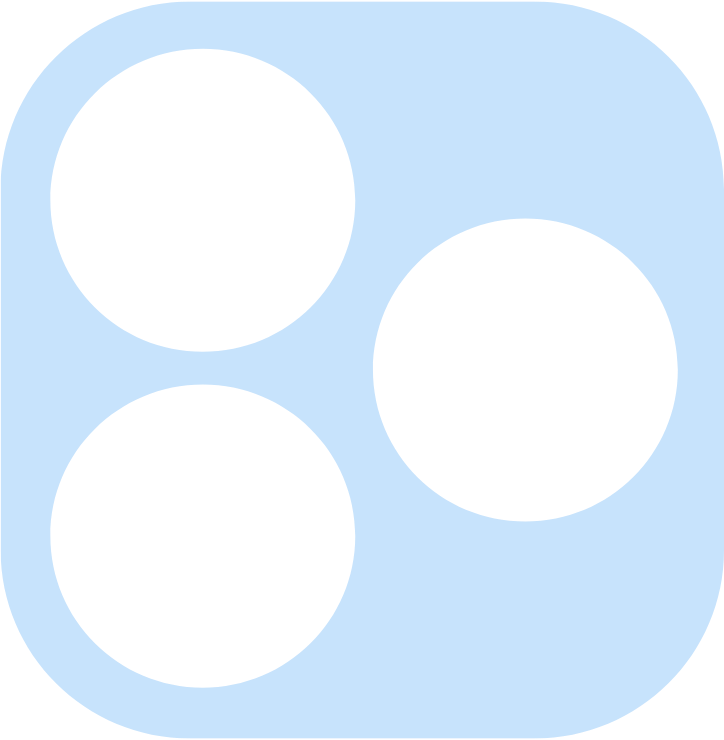 Compared to the regular list price, you benefit from discounts if the number of your rental devices exceeds a certain number of units. You'll find details about the exact discounts in the price list.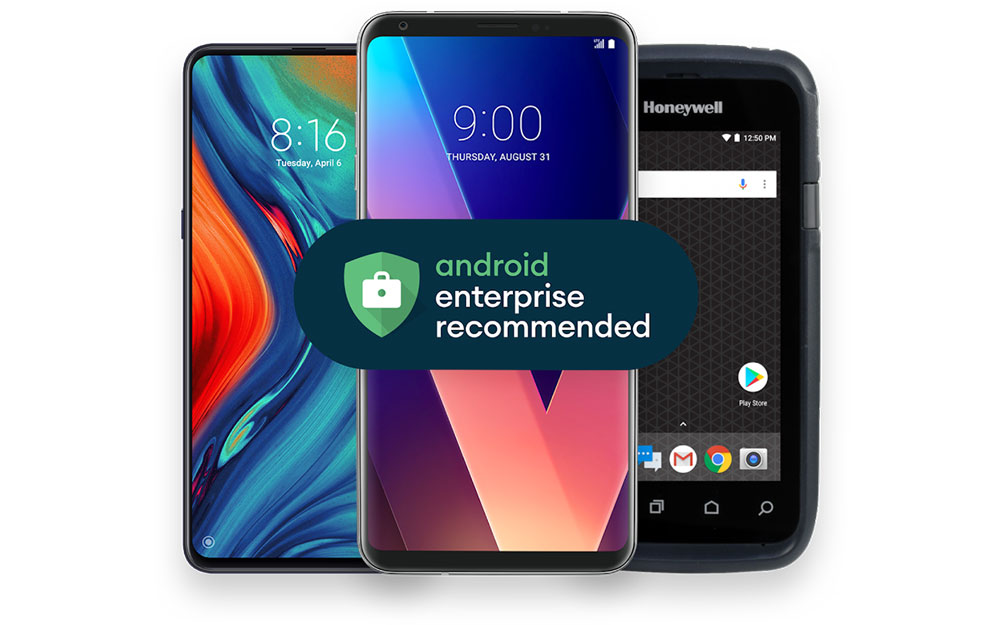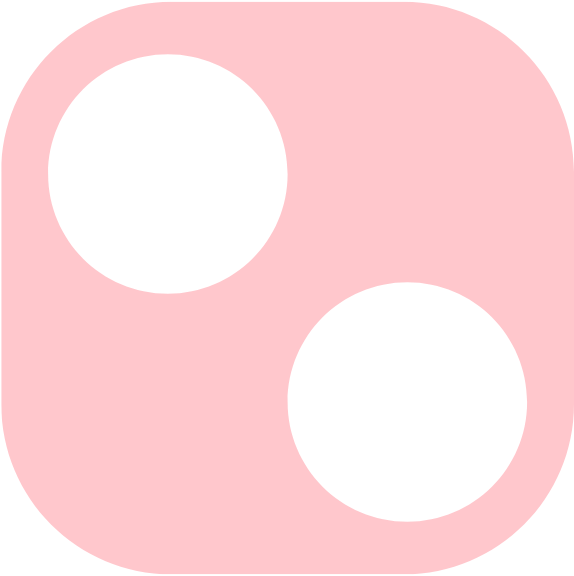 Request the price list here
Which devices are available in what configuration? What are the monthly rates? Find all details in our price list. 
Simply fill in the form to receive the pricing PDF.