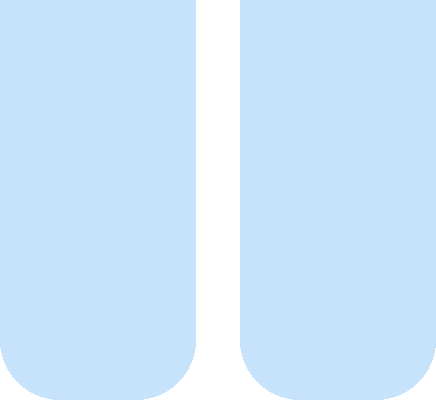 About the city of Erkelenz
Erkelenz is the largest city in the region of Heinsberg (in North Rhine-Westphalia) and has a population of approximately 46,000. The city of Erkelenz offers citizens a wide range of public administration services.
Erkelenz's public administration is divided into four departments. Each department is composed of various offices, each with a different speciality. In addition to the public administration per se, there are numerous entities in which more than 500 employees of the city of Erkelenz are employed, such as in kindergartens, swimming pools, construction depots and sewage treatment.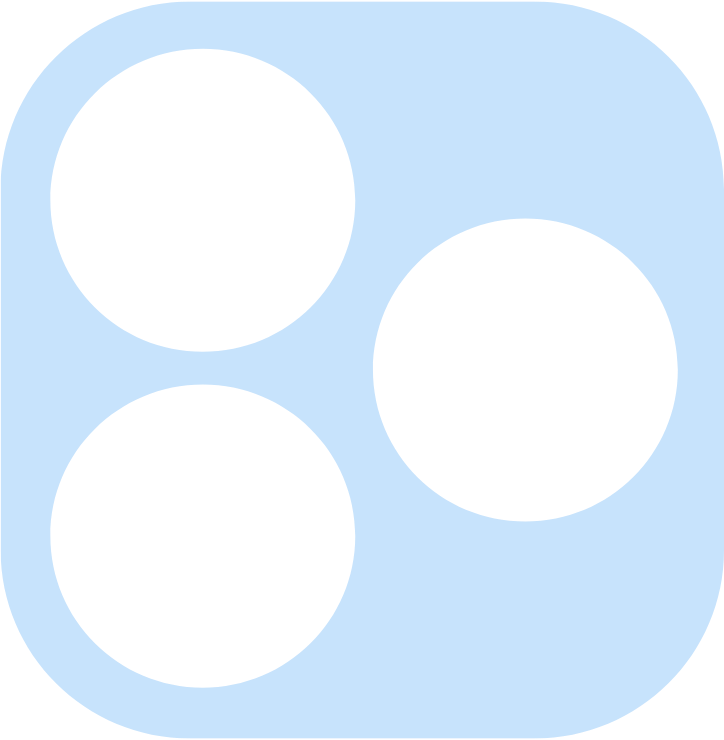 The city of Erkelenz faces continual challenges related to digitalization. The need to flexibly equip staff with mobile devices has become ever-more pressing, because smartphones and tablets have established themselves as essential mobile work tools for productivity.
Conventional device purchasing is no longer a solution for the rapidly changing requirements of Erkelenz's administration. It was therefore necessary to look for an alternative and flexible solution for the procurement of mobile devices. This is when they became aware of Everphone.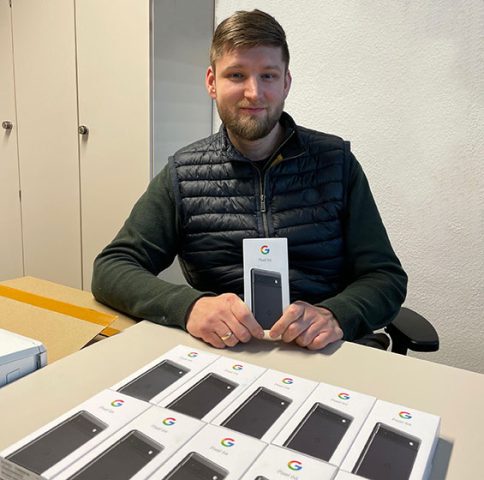 "Previously, the procurement of mobile devices was based on the purchase of devices. However, this approach proved to be outdated in the course of digital transformation: purchasing devices was cost-intensive and, under the pressure of increasing demands of digitization, too inflexible" reports Dominik Dornhardt. As the IT manager, he was entrusted with the realization of the project.
By switching to "Device as a Service," the selection and roll-out of smartphones and tablets was made simple. It provides for a transparent, plannable entry in the city's budget. End-to-end support and high security standards, such as those of Google Pixel devices, provide reliable support for IT teams.

Procurement of smartphones and tablets to order
The procurement of mobile devices by renting them means time savings and lower expenses. Other advantages include the flexibility of the rental model to meet demand and the mobile device management (MDM) software, according to Dornhardt. Everphone also acquired the administration's existing devices and was able to thus gradually modernize the smartphone fleet. This is the so-called buy and rent back (BARB) scheme.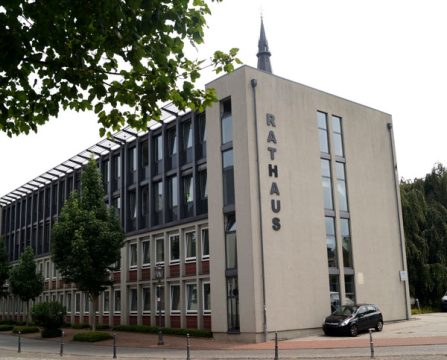 The acquisition of legacy devices
Everphone has perfected the concept of buy and rent back for mobile devices. Everphone first acquired the city's inventory devices and then leased them back to them. The service package included free device replacement for defects and an option for device upgrades. The devices remain with their assignees during the process and continue to be used without interruption.
Fleet modernization with the Google Pixel
IT can now gradually modernize the devices and order newer models. Google Pixel smartphones have proved to be in particularly high demand among employees of the Erkelenz administration. In IT, the Pixel models are also popular because they receive Android updates on day zero, do not hamper performance with bloatware, and have an impressively long battery life. Thanks to "Android Enterprise", configuring and rolling out the end devices is also stress-free. All in all, the administration has decided to replace all Android devices in use with Google Pixel. In this way, IT not only achieves the modernization of the current device fleet, but also plans for pricing security over several years.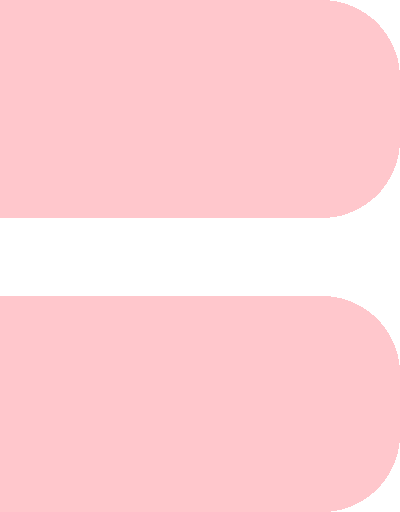 "Introducing devices from the Google Pixel series gave our Android fleet a noticeable modernization boost. On the one hand, productivity increased thanks to the high-performance and versatile Pixel models—on the other hand, the budget and planning security under Android was also a great advantage for us in IT."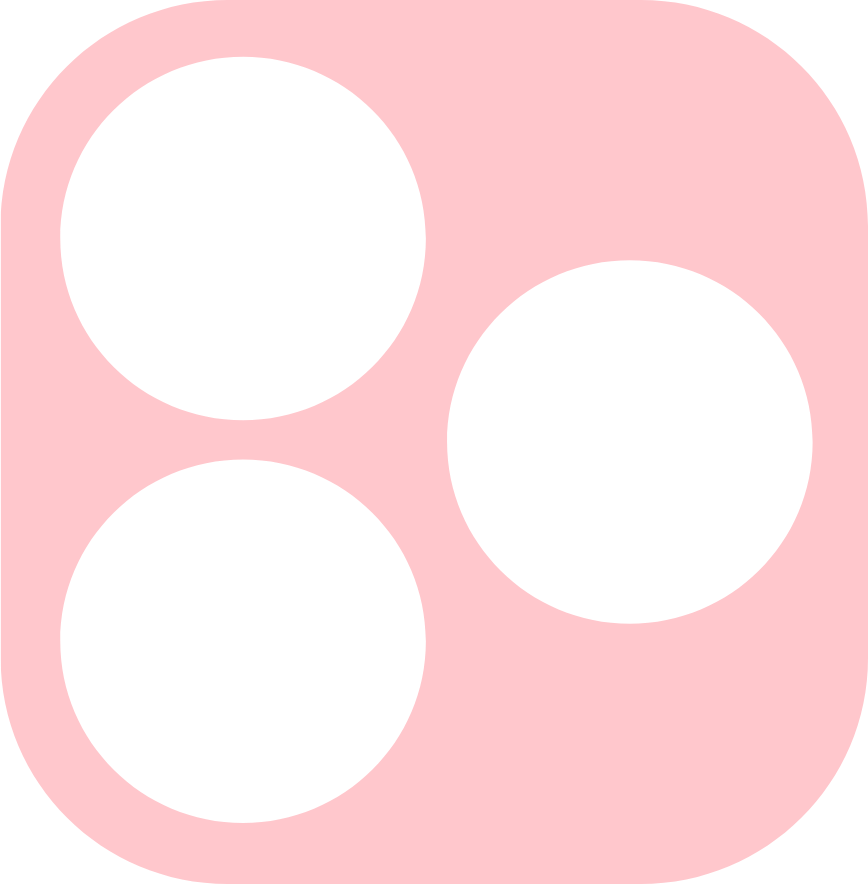 Mobile Threat Defense with "Harmony Mobile"
The security of mobile devices is a major area of concern, especially with regards to public administration. Despite high security standards, security gaps are exploitable on mobile devices–for example, if users are attacked by phishing, social engineering or fake apps. There is then a threat of data leakage or data-encrypting ransomware.
The cybersecurity experts at Check Point address the security of mobile devices with their Mobile Threat Defense solution "Harmony Mobile". Everphone technology partner Check Point uses the software to protect devices across all vectors of mobile attack, such as apps, networks and operating systems. Everphone supports its customers in licensing and implementing the security app.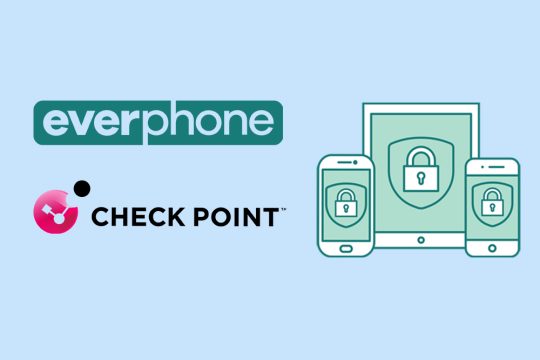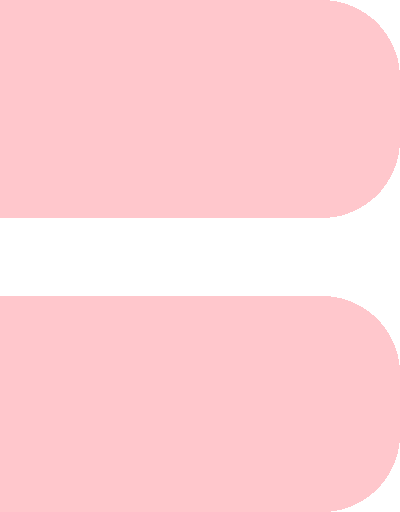 "For us as a municipality, cybersecurity is particularly critical and relevant. As an Everphone customer, we were able to easily implement Harmony Mobile on our smartphones and tablets overnight. As a result, we have now significantly increased the level of security on our mobile devices."