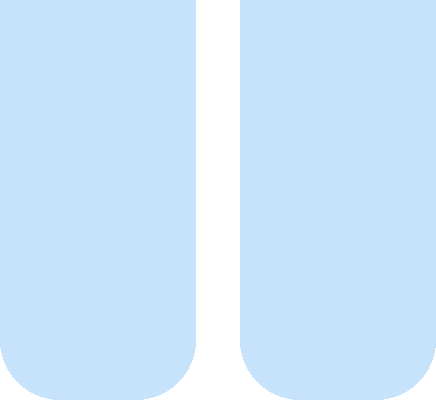 "Bring your own device" (BYOD) and data security
Private mobile devices on the job – is the data secure?
Read our free BYOD white paper.
Various privacy acts in the US, the Data Protection Act in the UK or the European "GDPR" regulate the way in which companies may or may not process personal data of their employees. But what happens, if the employee uses a private device on the job?
Read our paper and learn …
… how to separate private and business data on any given device.
… how employees gain secure access to company networks and business data.
… which softwares and apps are problematic in terms of data security.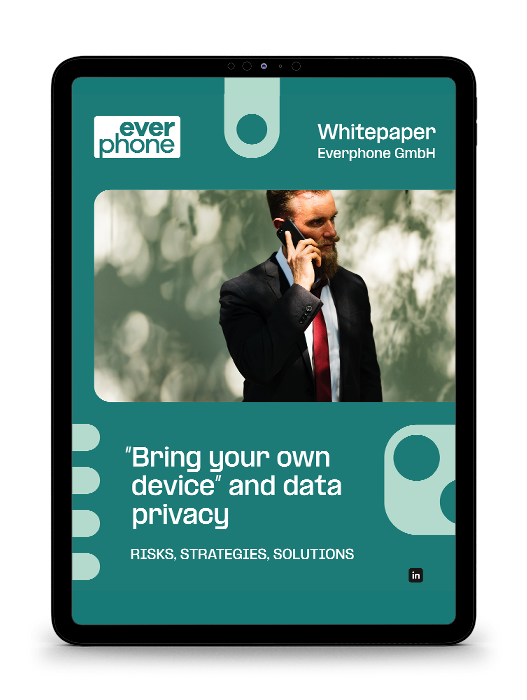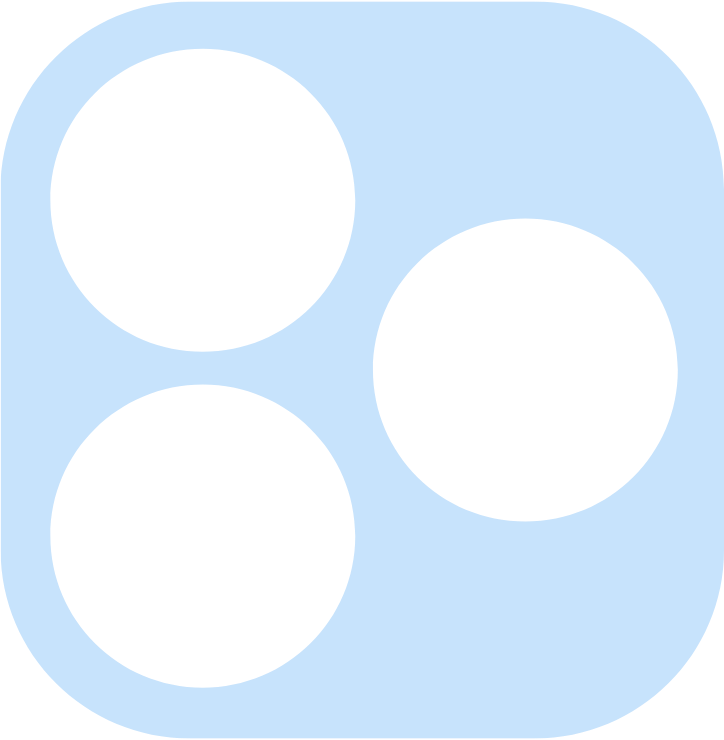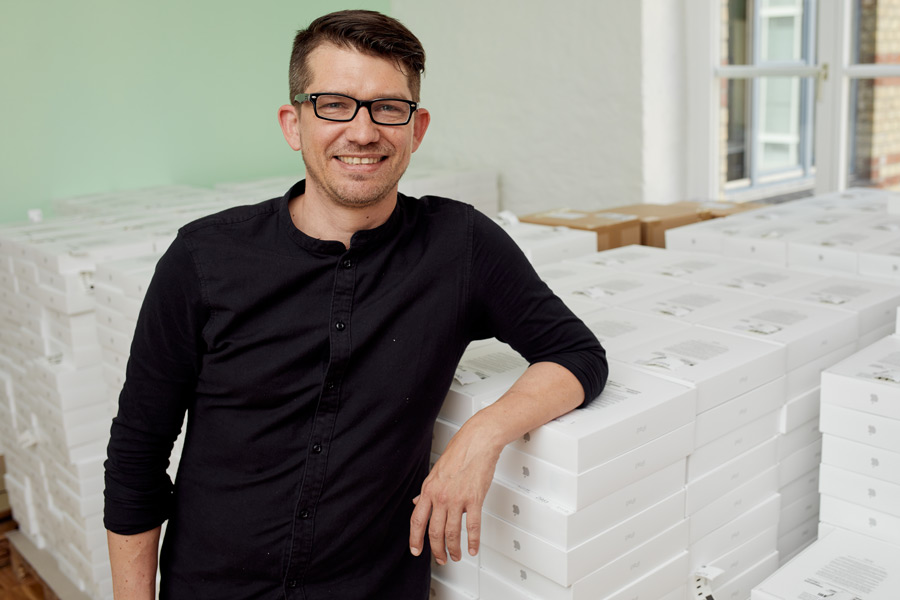 "Bring your own device" (BYOD) and data protection​
Hackers and cyber attacks can hit anyone–but they usually are targeted at strategic weak points. With BYOD strategies, it is complicated to cover all vulnerable spots. 
it is no longer a question of whether BYOD will go wrong – but only when. Delayed operating system updates and outdated smartphones are a constant threat to any IT infrastructure.

In our white paper, we identify the problems of mobile security – and whether there is not a more secure alternative for company mobile phones instead of "BYOD".

everphone was founded by former CHECK24 board member Jan Dzulko and employs over 200 people in Berlin and Miami.
Download it now
Our MDM whitepaper is absolutely free and will be provided to you via e-mail. 
Simply fill in the form and we'll send you the PDF in no time.