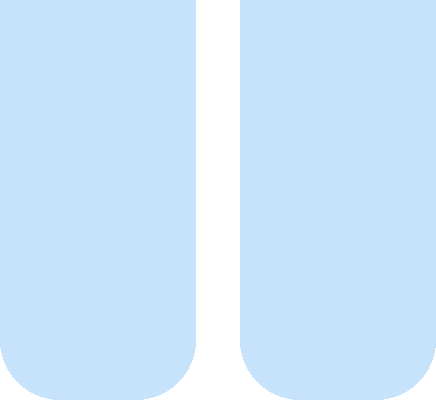 Download our free whitepaper now
Physicians, nurses, and other healthcare providers regularly take advantage of the convenience that mobile devices, like cell phones, provide. However, this convenience does come with some risks, namely the potential for private health information to fall into the wrong hands.
Learn in detail:
Which are the two major risks for mobile devices in the healthcare industry?
What HIPAA regulated for mobile devices
How to make mobile devices compliant with HIPAA
How "device as a service" rentals can contribute to a safe and user-friendly procurement of mobile devices in healthcare organizations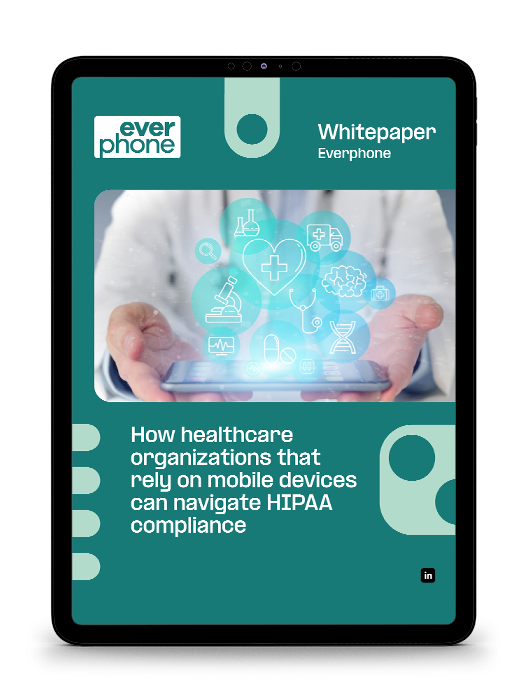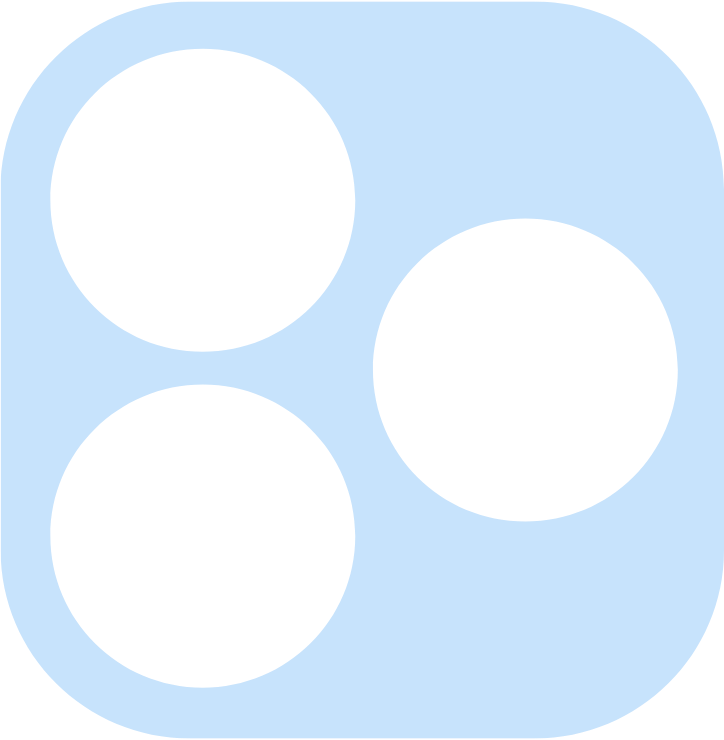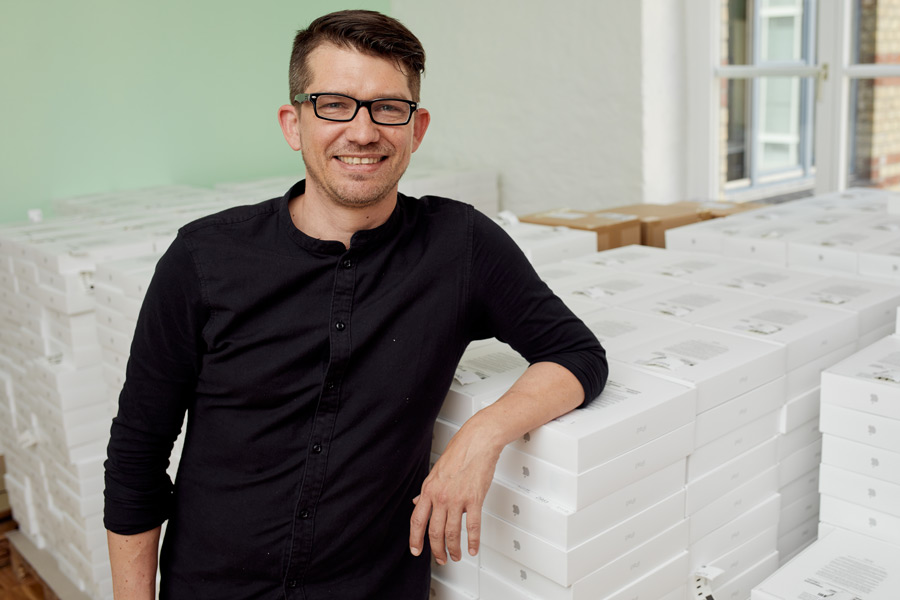 Mobile devices: Safety first
Everphone has been the one-stop solution for company smartphones since 2016, offering an innovative concept for the procurement, management, and integration of mobile devices in the corporate context–also in hospitals and other healthcare organizations.
Mobile security is of the utmost importance–in general, but in particular when working with sensitive patient data. We offer rigourous mobile IT hardware governance, starting with mobile device management and mobile threat defense.
Everphone was founded by former CHECK24 chair Jan Dzulko and employs 300 people in Berlin, Munich (Germany) and Miami (FL).
Download it now
Our HIPAA whitepaper is absolutely free and will be provided to you via e-mail.
Simply fill in the form and we'll send you the PDF in no time.