Choose your own device (CYOD)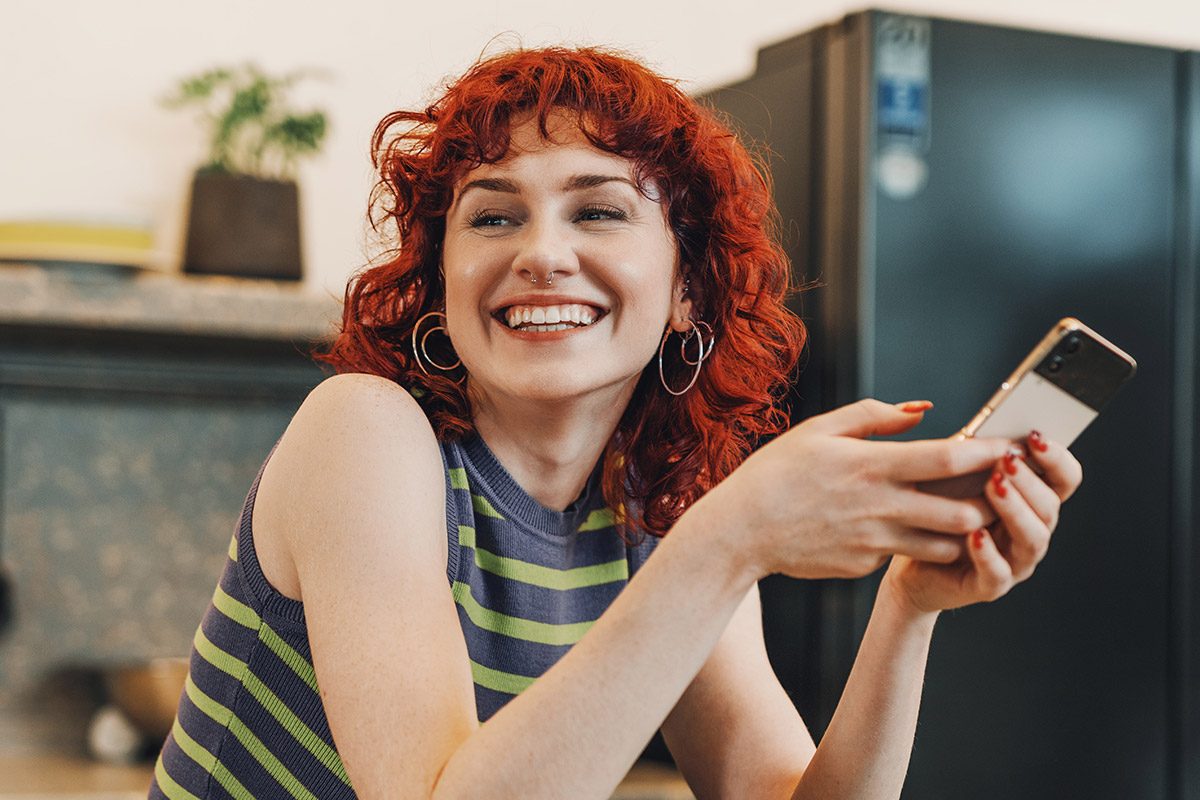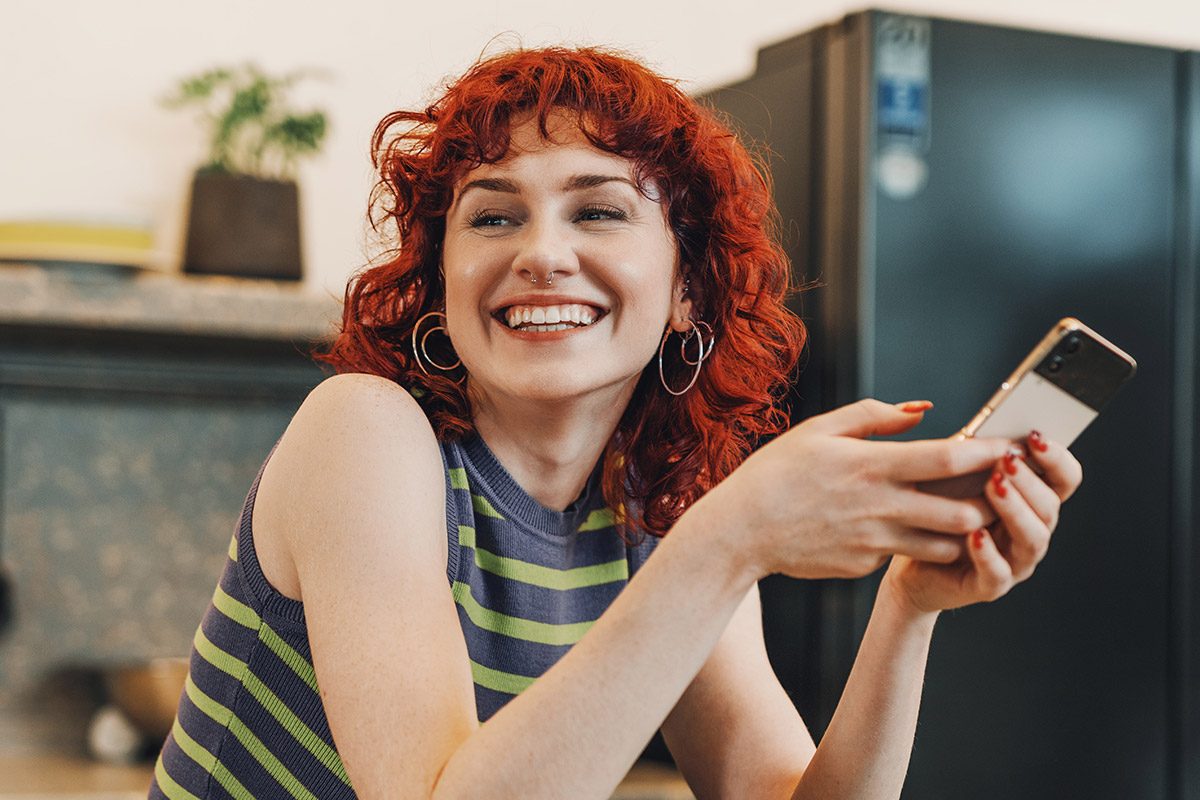 Which device would you choose?
iOS or Android?
Big or small screen?
Basic camera or multi-lens array?
There are many factors that determine what is the best device for you and your colleagues. When aiming for mobile productivity and the best user experience, users should decide for themselves about their phone or tablet. This is what we make possible with "choose your own device" (CYOD) at Everphone.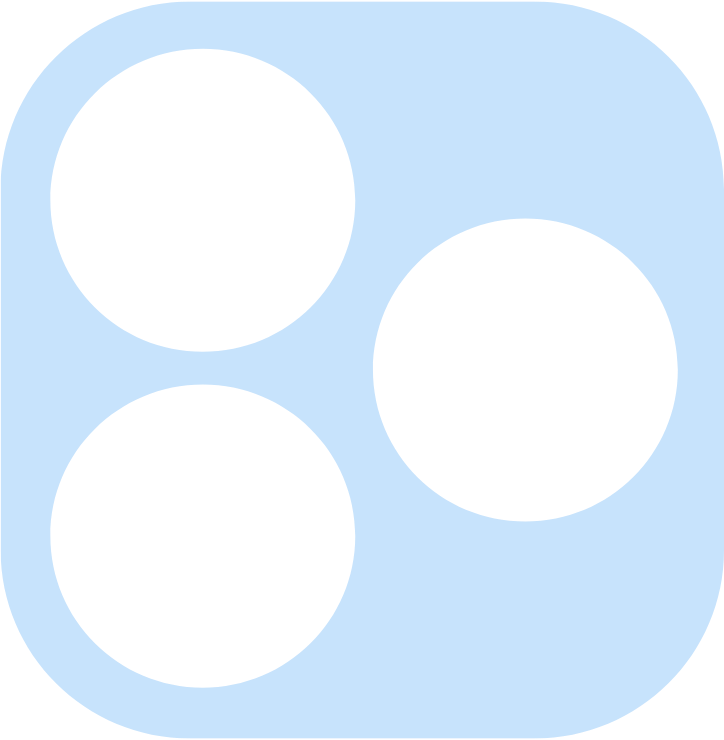 The idea behind CYOD is simple. Your team can work more efficiently and will be more content with devices and operating systems they already know. Instead of letting IT or Finance decide about phones and tablets, organizations can let employees select the device themselves. Everphone takes care of all the necessary steps. First, a line-up of devices is defined (together with your technical and financial staff).
The line-up will then be presented in a webshop-like user portal. If an employee orders a device, Everphone will send it directly to the user. Everphone rental devices are equipped with an MDM (mobile device management) software. Hence, they can't only be used on the job, but for private matters as well. You can use your both a private and work phone number on the same device thanks to dual SIM!
Cost control with co–payments
But what if an employee wants a really expensive phone? There's a simple solution: co–payments. Your company provides a fixed budget per device. If employees want a more expensive phone, they simply cover the difference from their own money.
Read more about CYOD in a case: see how Cologne Bonn Airport equips 500 employees with devices.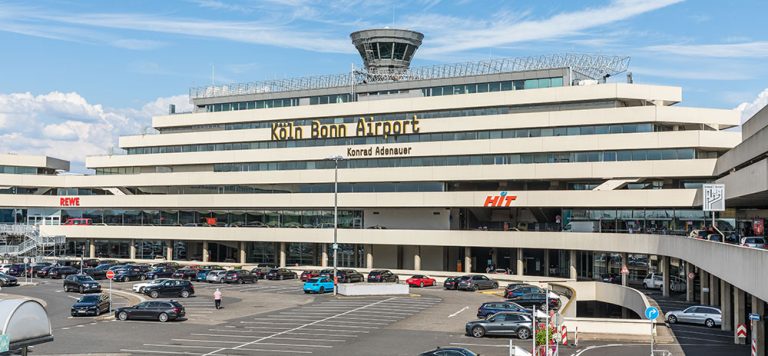 Benefits for your organization
Choose your own device is your clever way of turning the company phone into an employee benefit. Excite your employees and boost their productivity at the same time.
Maximize mobile productivity by equipping your co–workers with a tool they really appreciate.
Productivity boost
Make your colleagues happy with a brand-new company phone of their choice.
Employee happiness
Everphone provides a list of all payments which can be imported into all widely used payroll softwares.
Easy payrolls
No IT effort: your employees can use the Everphone self–service portal to order devices and report incidents.
Self service
Once the user has chosen a device, we configure it according to your IT specifications and ship the device directly to the user.
Compliance

Everphone offers a "living" portfolio of current Android and iOS devices. We focus on top-class equipment to deliver the optimum user experience to your team. All of our devices are integrated in our comprehensive rental service and will be replaced at no extra charge when broken or defective.
The 2022 Apple model comes with an A15 chip set, Super Retina display and a dual lense camera.
iPhone 14
Apple
The Samsung flagship boasts an AMOLED display, a triple camera and a powerful Exynos processor.
Galaxy S22
Samsung
The Pixel 6a is equipped with a 5 nm Tensor chipset by Google and an OLED screen.
Pixel 6a
Google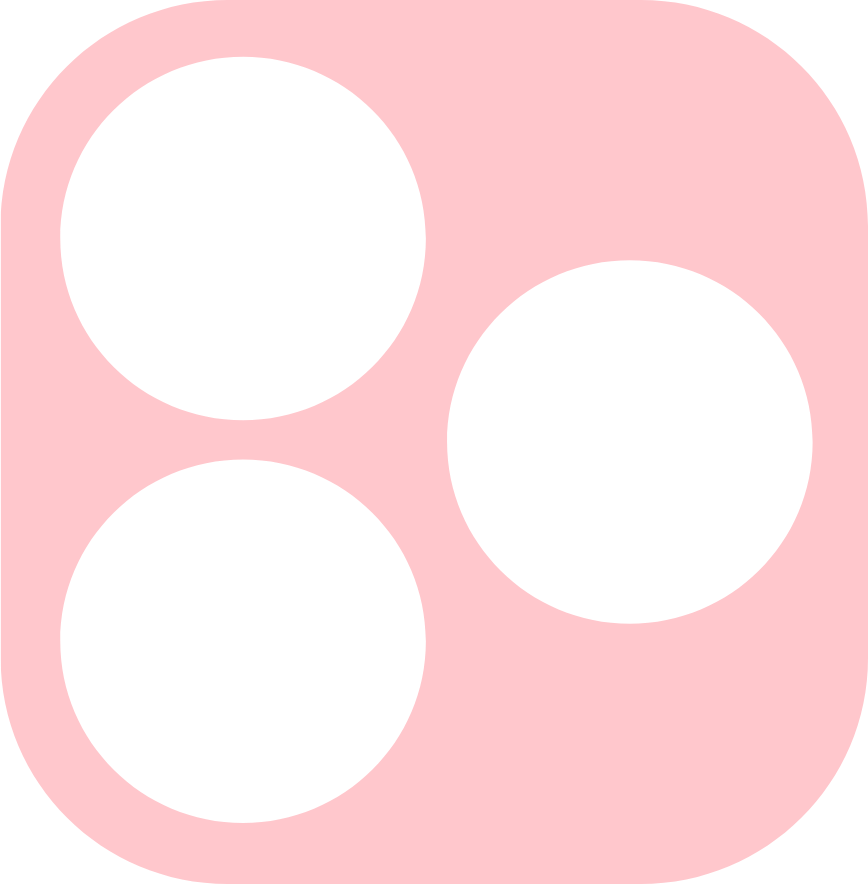 Benefits for your employees
Your colleagues will appreciate having a say in choosing their work devices. In addition, they can use their selected device in their private lives as well. 
Private and company data are safely separated. Users can install any app they like in the private phone space.
Private use enabled
All of our serviced phones are dual SIM models—designed to handle both private and professional phone numbers.
Dual SIM
Even when contributing with a co–payment, your colleagues will receive a phone at very favorable conditions.
Good prices
In many countries, the co–payment can be made via gross salary deductions, effectively halving the co–payments.
Tax deductions
Everphone offers a "living" portfolio of rental devices. You can switch to newer, better, faster or larger mobile devices any time.
Regular upgrades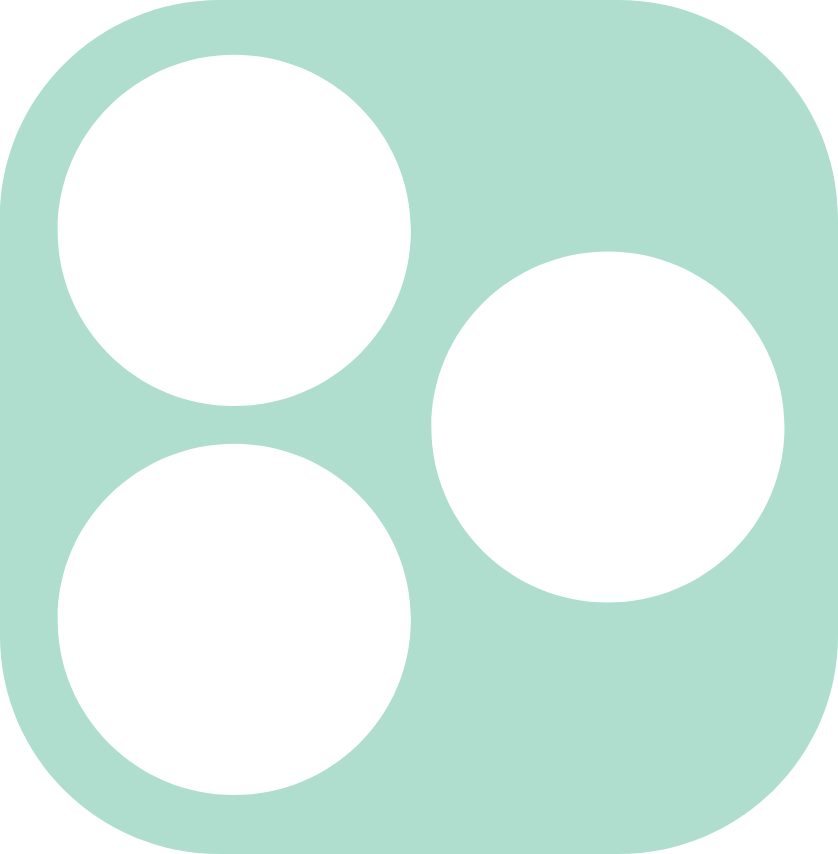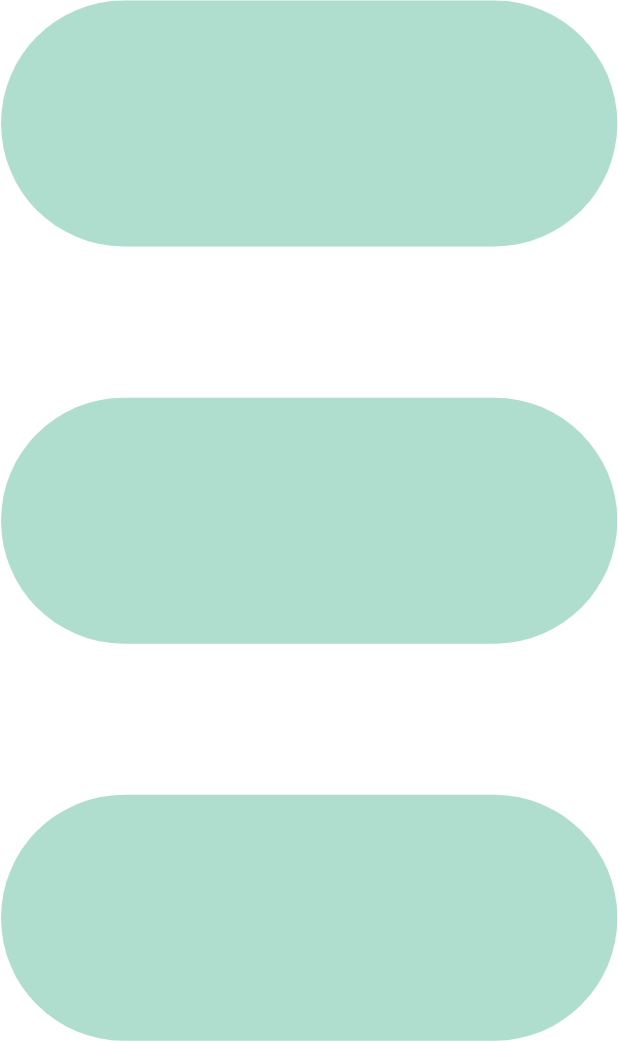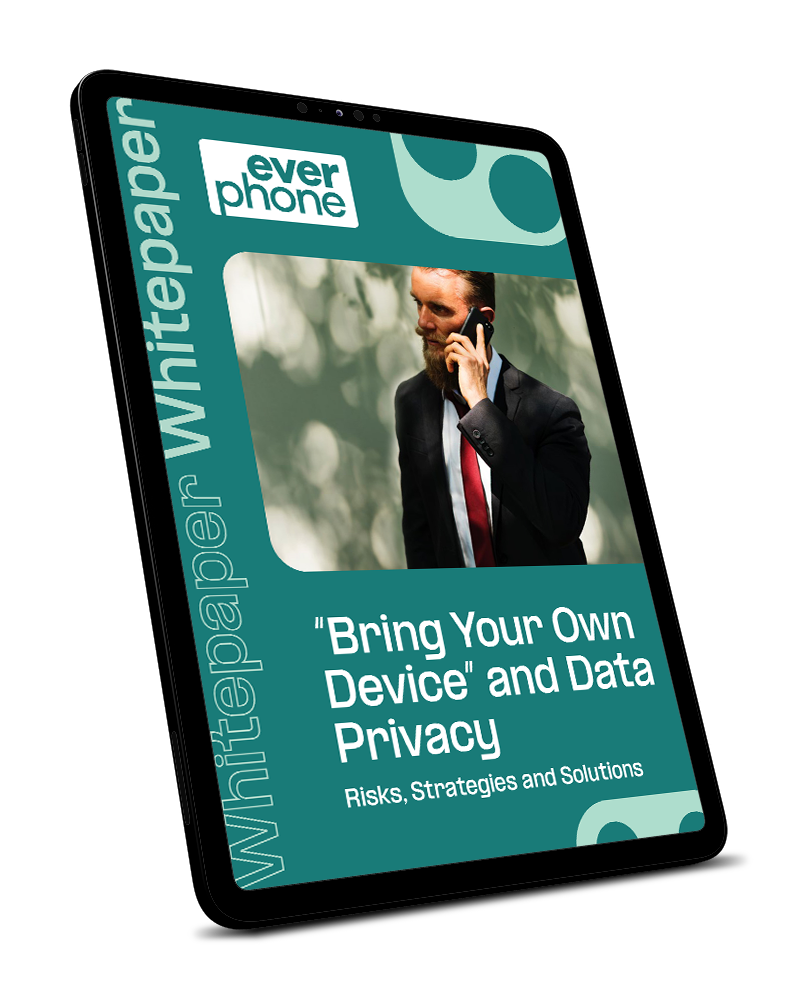 Whitepaper "Mobile Security"
Various privacy acts in the US, the Data Protection Act in the UK or the European "GDPR" regulate the way in which companies may or may not process personal data of their employees. Download our paper to learn how to separate private and business data on any given device and which softwares and apps are problematic in terms of data security.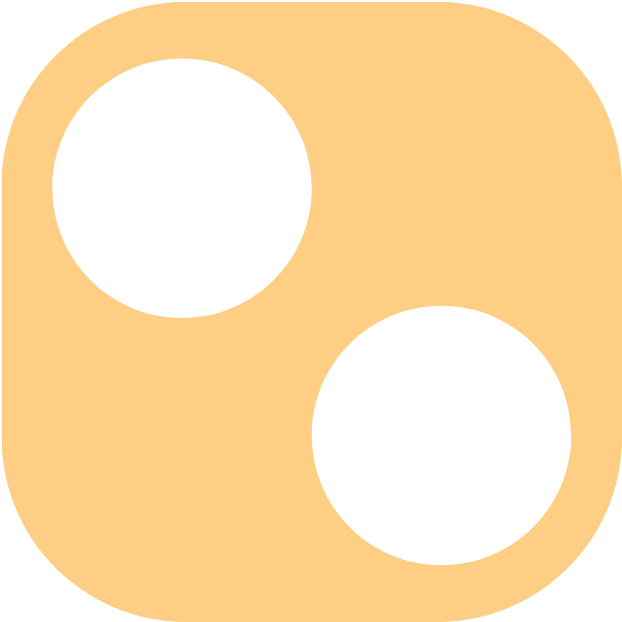 Our newsletter will deliver the latest info on mobile work and mobile devices to your inbox. Subscribe here and we'll keep you posted.