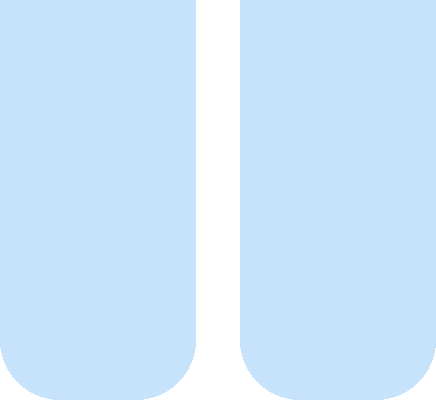 Device procurement and roll-out for Henkel AG
Working environments have changed a lot during the Corona pandemic. Concepts such as remote work, home office and shared desks have gone widespread quickly. Digital progress is a key success factor for the entire production environment and crucial for the resilience of companies. That's why multinational chemical and consumer goods manufacturer Henkel has decided, that digitization can't stop at the desks of white-collar workers.
Henkel finds it important to digitally integrate the entire workforce. In consequence, the organization planned to equip almost 6,000 non-desk workers with brand-new iPads—and in five working days only.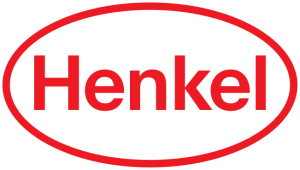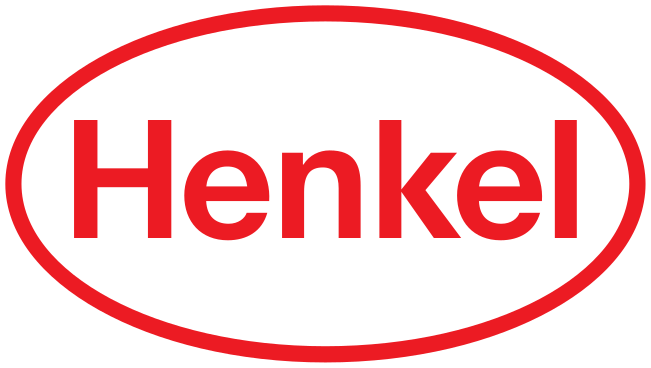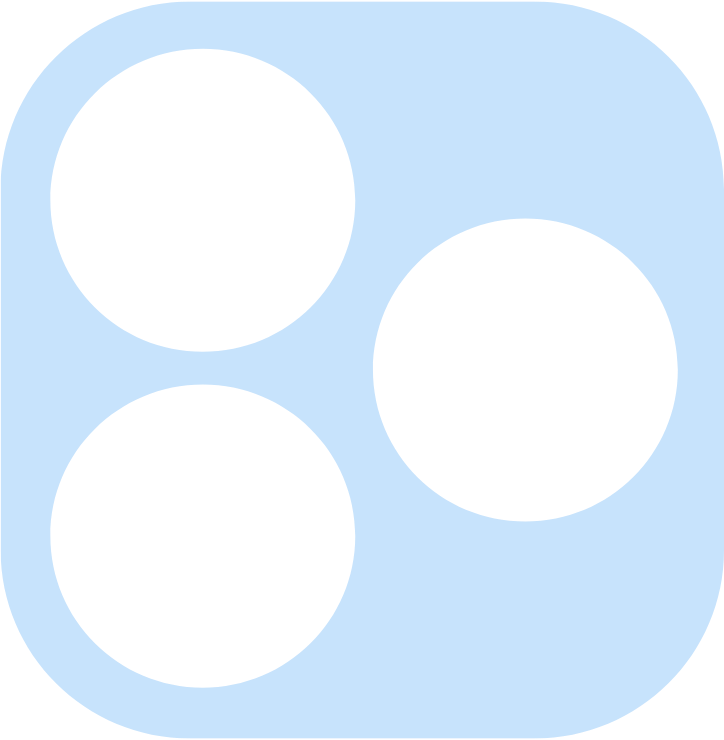 Digitally connecting 6,000 Henkel non-desk workers in Germany
A large proportion of the workforce did not previously own company mobile devices, as their job profile did not require these. This was about to change in July 2021, when Everphone equipped almost 6,000 Henkel employees with new iPads. 
It was crucial that the non-desk workers would have a positive out-of-the-box experience with their iPads and would be able to use them right away. As Henkel's HR and IT departments had prepared a number of professional development and healthcare applications, it was also important that these apps could be used from the start. Deutsche Telekom provided eSIM data plans for mobile internet connections so that the iPads were completely fitted for instant use.
Ready–to–use iPad package
A large part of the workforce had not yet owned company mobile devices, as these were not necessary on the job. This was about to change on July 1, 2021: The rollout of almost 6,000 brand-new iPads to Henkel's non-desk employees started on that date. The aim was to ship the devices within just one working week.
Unified endpoint management and "staging"
Before shipping, the iPads needed to be prepared. The workers were to receive fully configured iPads. To ensure that the iPads are ready for use "out of the box", all required apps needed to be made available on the iPads first. This process is called "staging".
Administrators can roll out apps to all of the iPads at once using so-called "Unified Endpoint Management" (UEM) software. This makes Henkel even more agile, and employees benefit by receiving an iPad with the intended software already on it.

The procurement, configuration and distribution of 6,000 iPads is not a small task. Even for international organizations like Henkel, a project of this size is a challenge. The aim was to strengthen the corporate culture, develop digital skills in the workforce and increase the resilience of the organization by equipping employees with performant tablets from Apple.
Delivering devices that "out of the box" ready to use was of particular importance. The devices needed to be procured, integrated into the Henkel network, equipped with all necessary apps, and fitted with an eSIM from Deutsche Telekom. The goal was to send fully configured and ready–to–use iPads directly to the recipients' address of choice.

eSIM data plans by Telekom
All iPads are already equipped with an eSIM data plan by Deutsche Telekom. There's no to–do for the end user to set up mobile connections on the iPad. The integrated eSIM Business Manager simplifies the management of the large fleet of devices for Henkel's IT department. 
End–to–end logistics
The tablets were delivered directly to the address specified by the recipients—either to their homes or to one of the Henkel sites. The iPads were delivered ready for use, Internet-enabled and with all the necessary apps. If one of the devices should break, the exchange of the device will also be handled directly with the users. The Henkel help desk will no longer need to be involved in this kind of task.

Exchange devices included
Mobile devices from Everphone are covered with an all–in–one service. This service not only relieves IT of the burden of procurement, delivery and commissioning—it also includes fast and unbureaucratic replacements service in the event of defects.If one of the devices stops working, has a broken display, or a worn battery etc, the employees can report the damages themselves. Everphone offers an easy–to–use online portal for these requests. A brand-new exchange device will be sent to the employee promptly and at no additional cost.
In case of o broken iPad, Everphone will send a new one right away—no questions asked. If technically still possible, the user can transfer given data from the old device to the new one. Afterwards, the defective device will be sent back to Everphone (free of charge). Everphone will delete all data from the iPad and refurbish it to be reused elsewhere.
Digitizing non–desk workers
With the iPads, all employees can now easily manage personnel matters, use payroll apps or take advantage of digital training and healthcare applications.
Healthcare and private use
Henkel also attaches great importance to the health of its employees. In a health hub, the iPad provides fitness apps, physiotherapy, gymnastics, and other health services. In addition, employees should also have fun and enjoy their tablet at home and on vacation. The private data is kept separate from the professional data by means of software.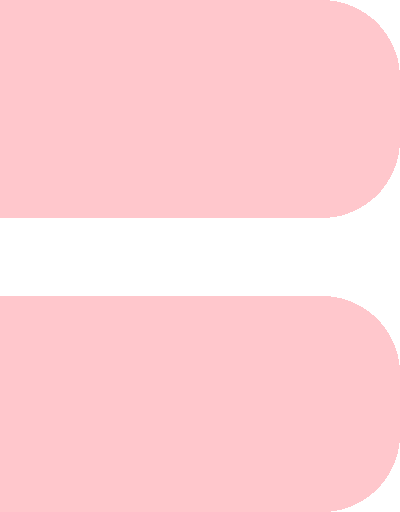 "It is important for us to bring all our colleagues along with us in the digital transformation. For us, the project is an important step toward a modern, digital working environment and an inclusive culture."