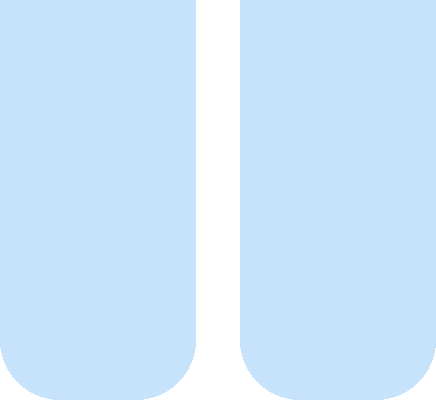 Cologne Bonn Airport is a major economic factor and, at the same time, one of the biggest places of employment in the region. Around 15,000 people are employed by 130 companies and authorities at the site, more than 1,700 directly by the airport company itself.
The airport therefore secures income of more than Euro 560 million. According to a study from 2016, an additional 7,400 jobs in the surrounding area are associated with the airport, and as many as 16,500 more throughout Germany.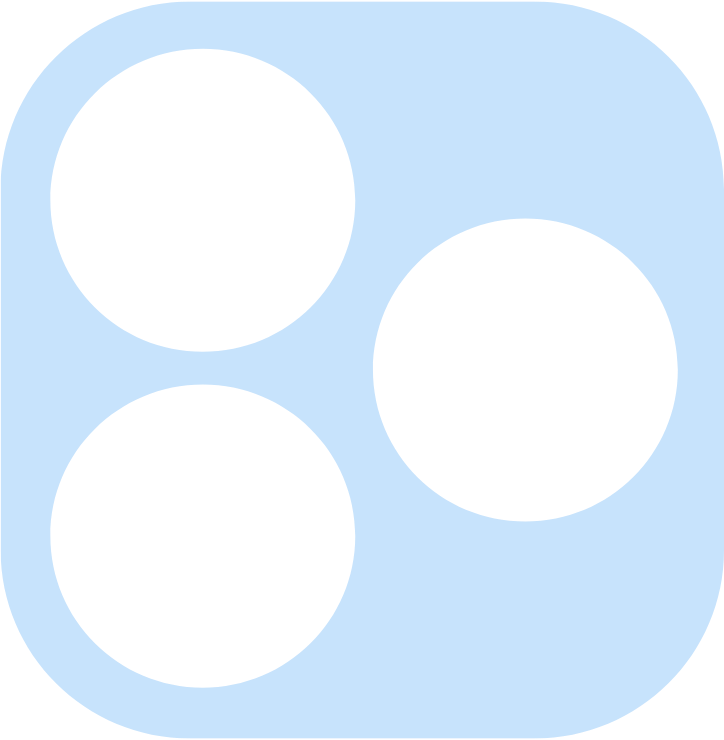 Cologne Bonn Airport equips around 500 employees with mobile devices. This resulted in additional costs that were difficult to calculate for conventional device purchases, as well as additional IT costs due to repairs and losses.
The Airport was looking for an alternative procurement method that would limit these cost factors and permanently and sustainably reduce expenses at the ICT ServiceDesk (Information and Communications Technology).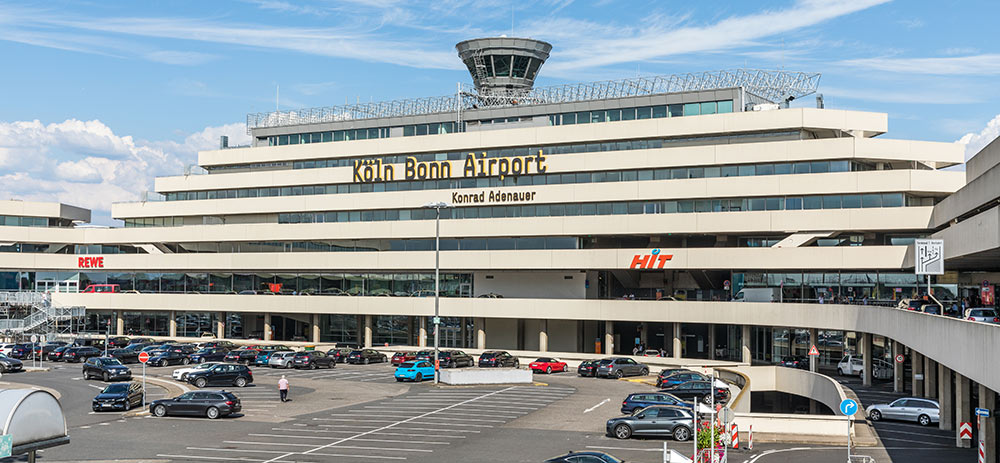 The driving force behind the switch to Everphone was IT Service lead Volker Gregorius. His goal was to find a new way of procurement that would make costs more predictable (and reduce them overall).
With buy and rent back (BARB) to current smartphone models and predictable costs
In the tender, Everphone was awarded the contract because device as a service generates complete cost transparency and significantly simplifies the costing for the end devices.

Buy and rent back (BARB)
The existing devices were taken over by Everphone via buy and rent back (BARB).
They were then integrated into the managed service and covered by the full incident management service at no extra costs.
During the whole process, airport employees were able to continue using their smartphones as usual and without interruption.
After BARB, the existing devices can be upgraded to newer models at very favorable conditions.
The device upgrades ensure a step–by–step modernization of the device fleet. With an upgrade, users switch for example from an iPhone 8 to an iPhone 12.
All company data on the replaced devices is deleted in a certified manner. This is compliant with the airport's security requirements.
Equipping employees with more recent models has a positive impact on employee satisfaction.

Results at Cologne Bonn Airport
By switching to device as a service, the operational tasks related to mobile devices were largely outtasked. Outtasking means that the airport's ICT department still controls the mobile device strategy—handling of devices and incident management are now completely done by Everphone.
By integrating legacy devices into the managed service and replacing them with newer iPhones, the entire device fleet is being "gently" modernized: one iPhone at a time.
More employee happiness with "CYOD"
CYOD stands for "choose your own device", meaning employees have a say in selecting their mobile device. Team members can choose from a set of different smartphone models with CYOD. This option has been very well received by employees, who particularly appreciate the option of cost-effective upgrades (i.e., more modern smartphones).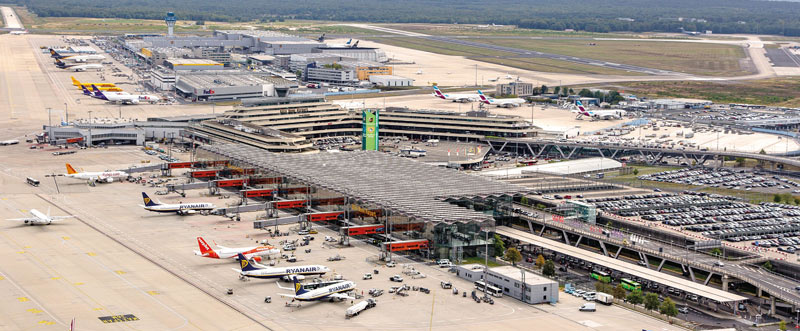 In summary, "device as a service" brings the following benefits:
Outtasking
Everphone takes over the handling of the devices completely
Cost transparency
Fixed prices without hidden additional costs
Scalability
The mobile device fleet keeps pace with current requirements of mobile work
Fleet modernization
Upgrades to legacy devices smoothly modernize the entire mobile device fleet
Self service
Employees initiate tasks such as repairs in the customer portal themselves
Employee satisfaction
Employees appreciate selecting their own  smartphone and the opportunity for cost-effective upgrades (e.g., iPhones Pro).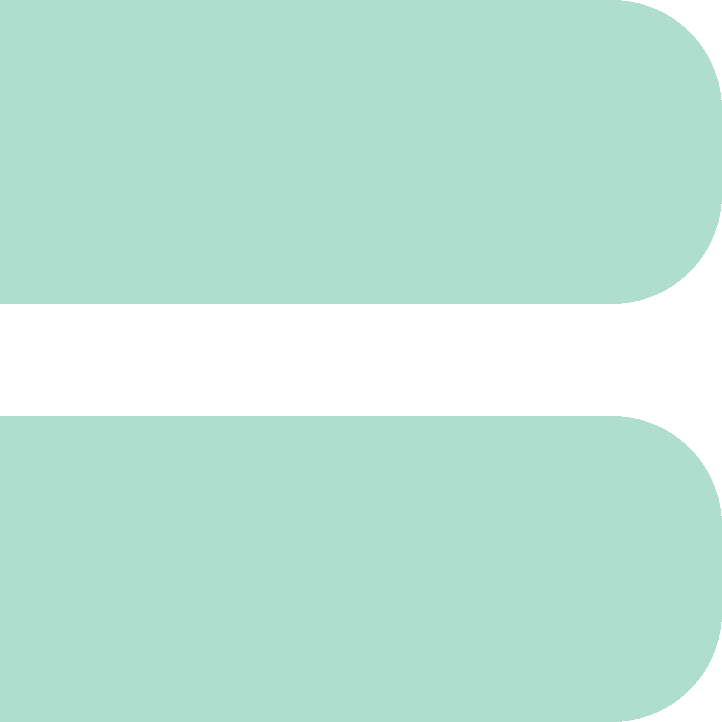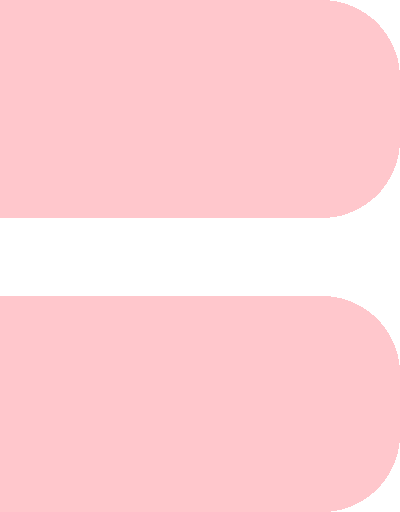 "With Everphone we have found a very reliable partner; I'm very happy with my decision. The Everphone portal is constantly being improved, making it easy to use for all employees. My account manager at Everphone responds very quickly to all requests."