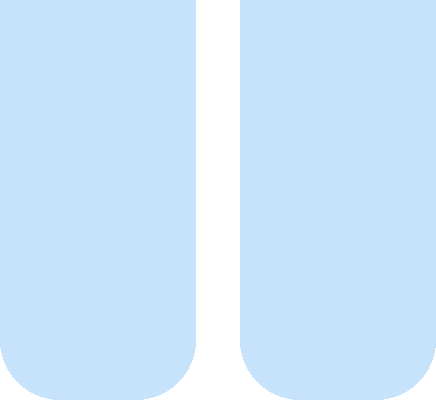 Download our free MDM whitepaper now
Learn in detail:
how MDM solutions work
how to keep work and private data separate
how many devices make sense for an MDM
the difference between an MDM software and a container app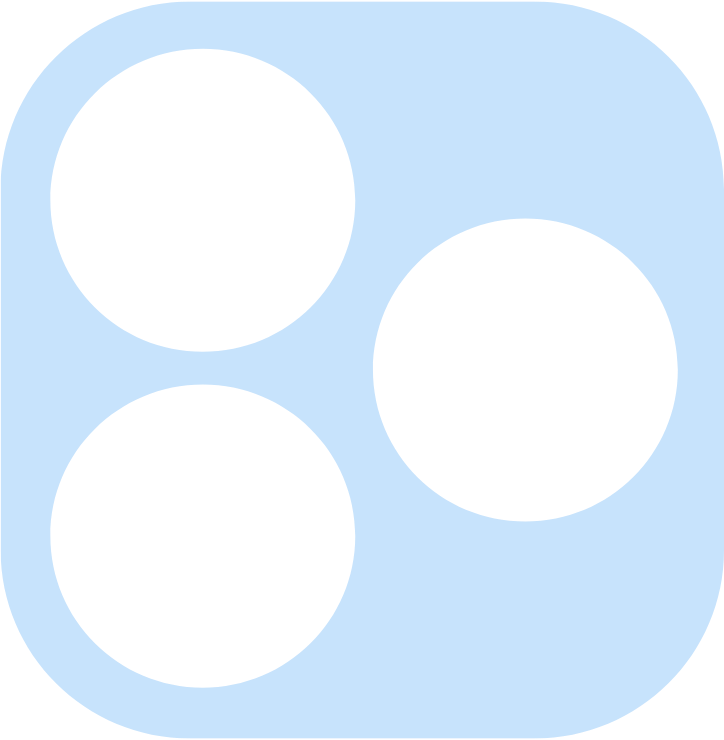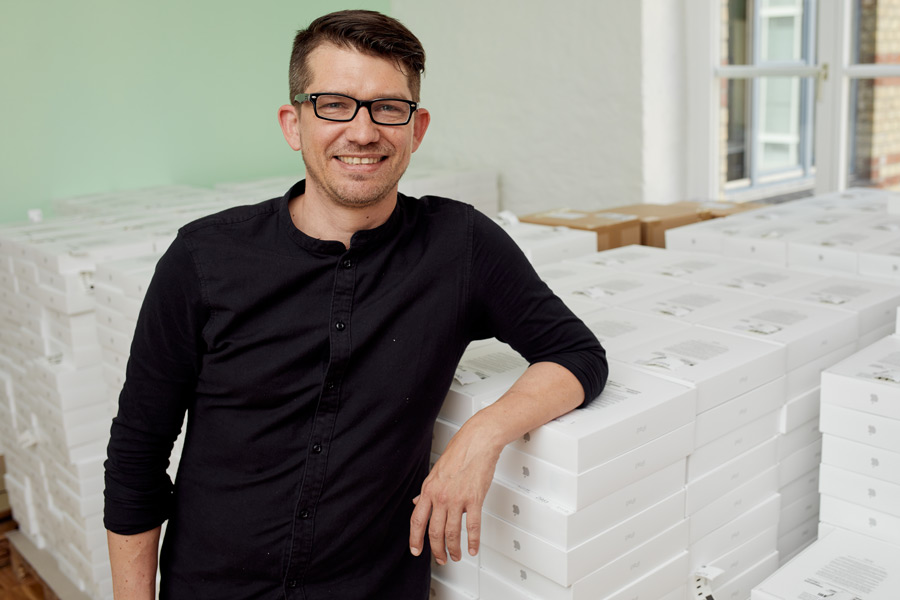 Mobile device management with Everphone
Everphone has been the one-stop solution for company smartphones since 2016, offering an innovative concept for the procurement, management, and integration of mobile devices in the corporate context.
The use of MDM software is a crucial element of this service, as it ensures mobile security, facilitates device management, and ultimately also allows private use of company devices.
Everphone was founded by former CHECK24 chair Jan Dzulko and employs 300 people in Berlin, Munich (Germany) and Miami (FL).
Download it now
Our MDM whitepaper is absolutely free and will be provided to you via e-mail. 
Simply fill in the form and we'll send you the PDF in no time.