Upgrade to a sus­tainable service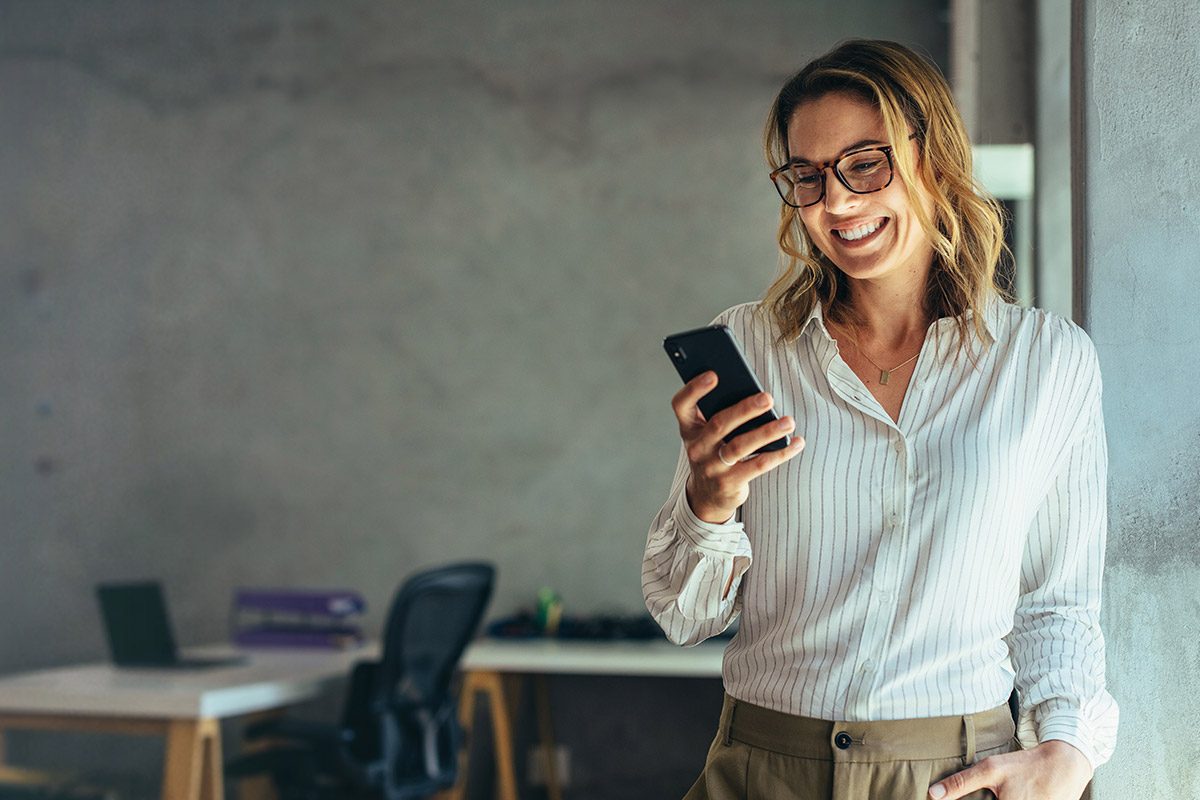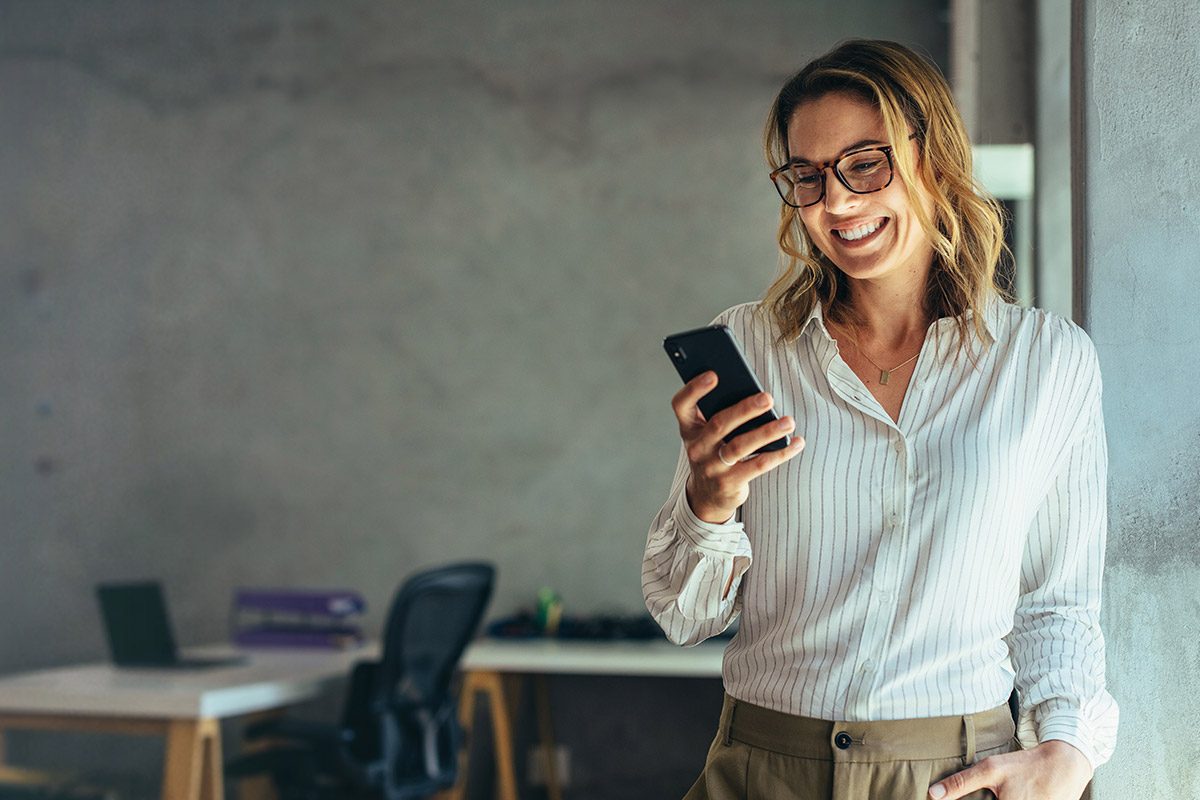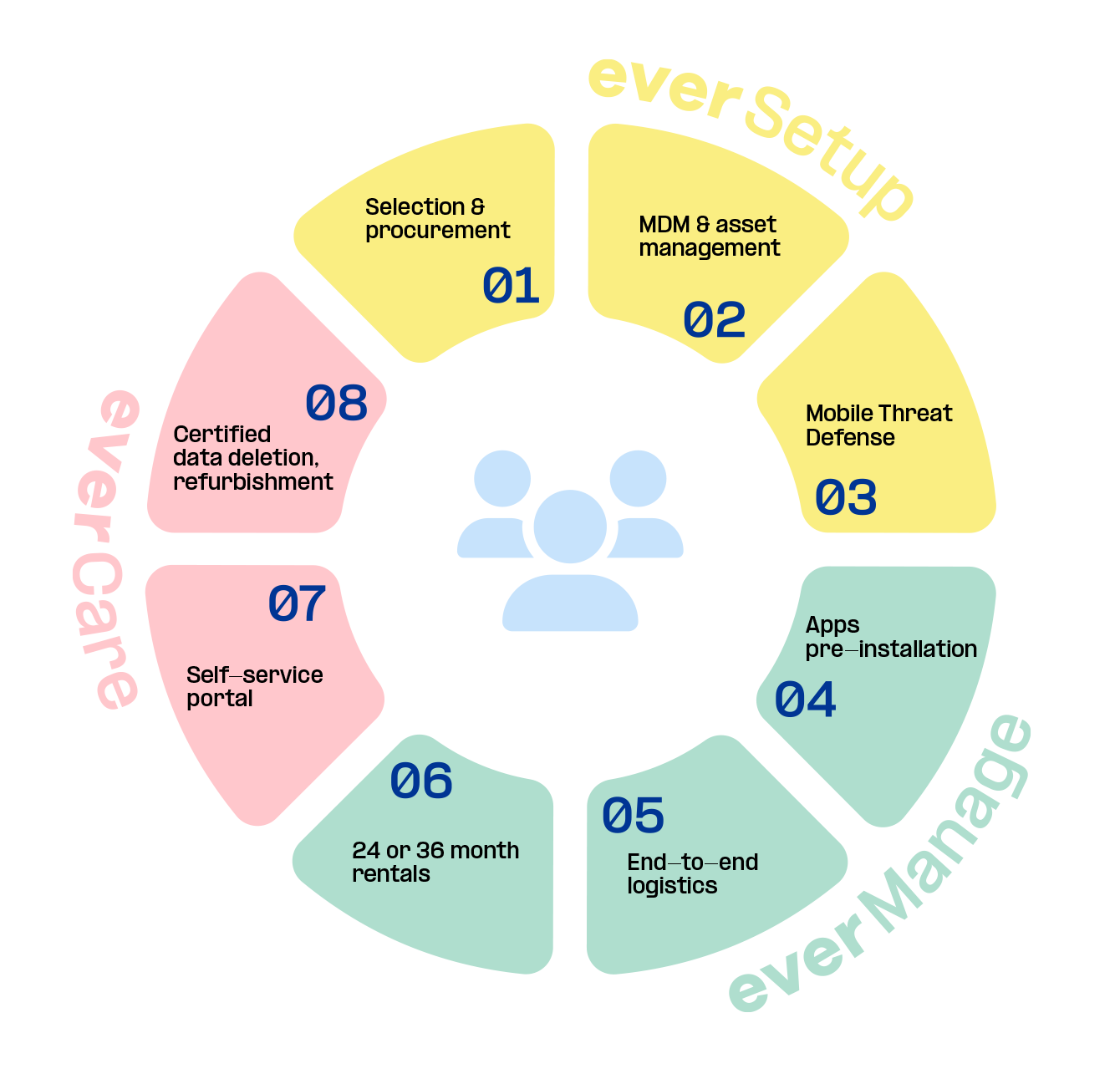 Everphone is the all-in-one mobile device solution that works for you
We relieve your organization from all tasks around smartphones, tablets, and laptops.
You will benefit from full lifecycle management, device integration, and end-to-end logistics.


Over 1,000 happy customers can't be wrong
"Devices are delivered to our employees fast and reliably and we can always count on the customer support. 5 stars for this service!"
Brahim Ramaj | IT Specialist
James Hardie Europe GmbH
"Rolling out 6,000 iPads in five days worked out exactly as planned. Everphone supported us greatly. It was perfect and we would do it again any time."
Oliver Wilhelms | Head of HR
Henkel AG
"The integration of new devices is done 'over the air' with a few clicks. Everphone then de­livers a ready-to-use and fully configured smart­phone directly to the employees."
Oli Lou Kramer | IT-Coordinator
Emmendingen Public Utilities
"For our employees, 'device as a service' has become the new normal. We are very happy with the service."
Klaus-Lorenz Gebhardt | IT Manager
Mazars GmbH & Co. KG
"In my whole career, I have never experienced an IT project that has generated such a positive user response."
Benjamin Wiehn | Head of IT
Municipality Dinslaken
"The service orientation of the Everphone team has meant that we have found a pragmatic solution to each of our challenges."
Stefan Eckert | Head of IT and Digitization
ADVANT Beiten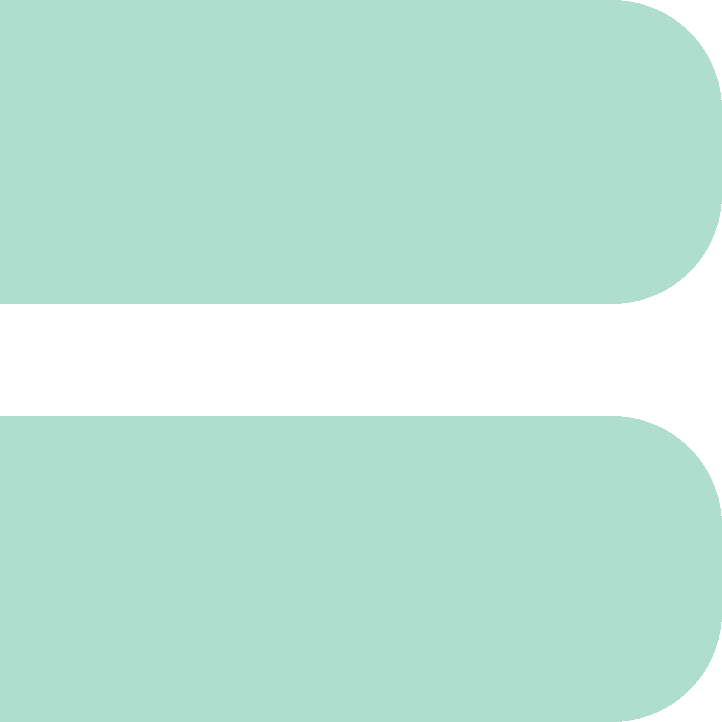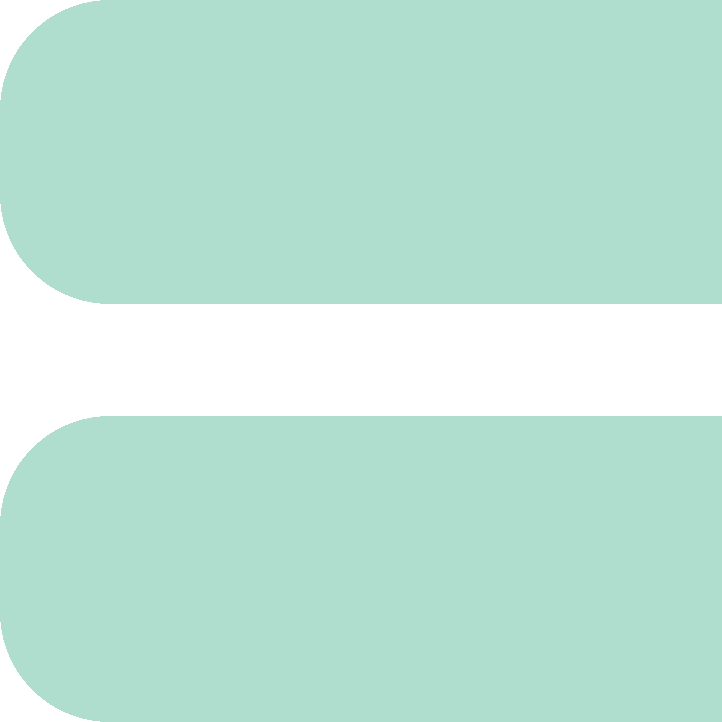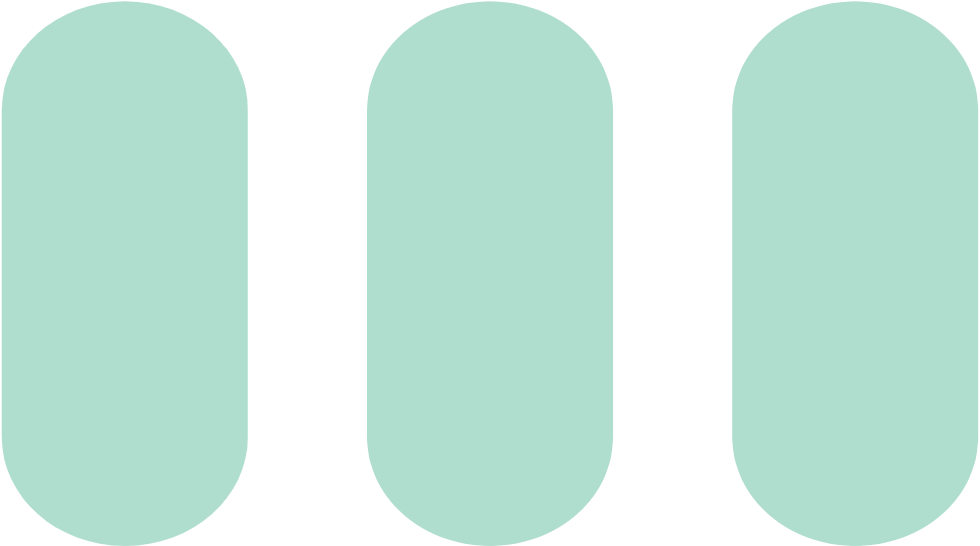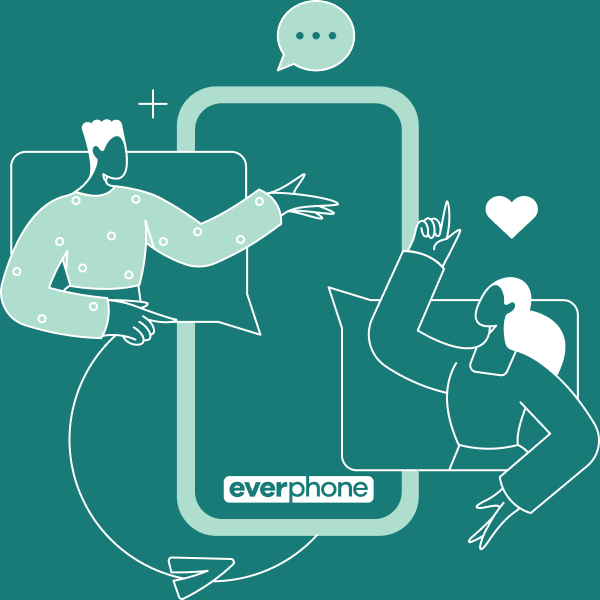 New work: why smartphones do make a difference
Hiring new talents has become tough—and the task of retaining the same even tougher. Our blog article explains how smartphones contribute to binding employees and enhancing employee satisfaction.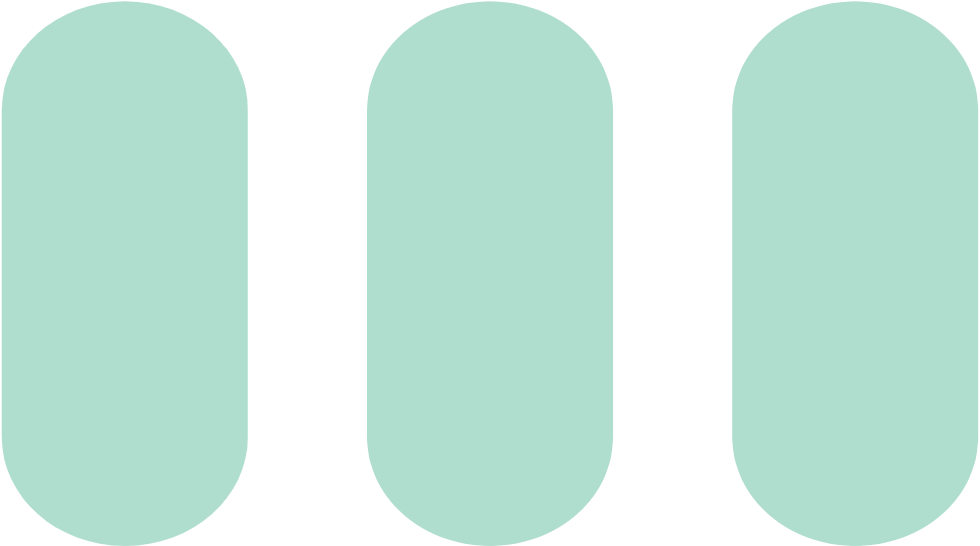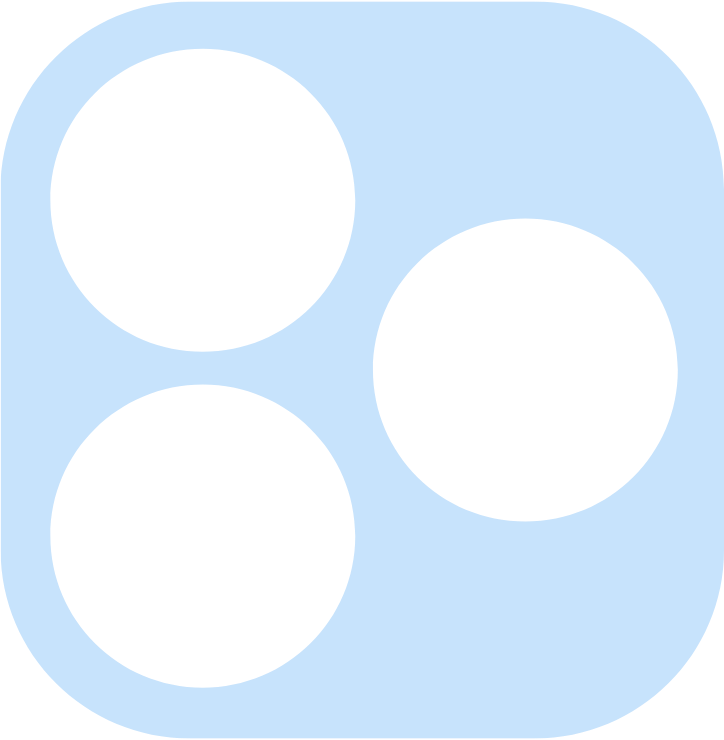 The people behind the service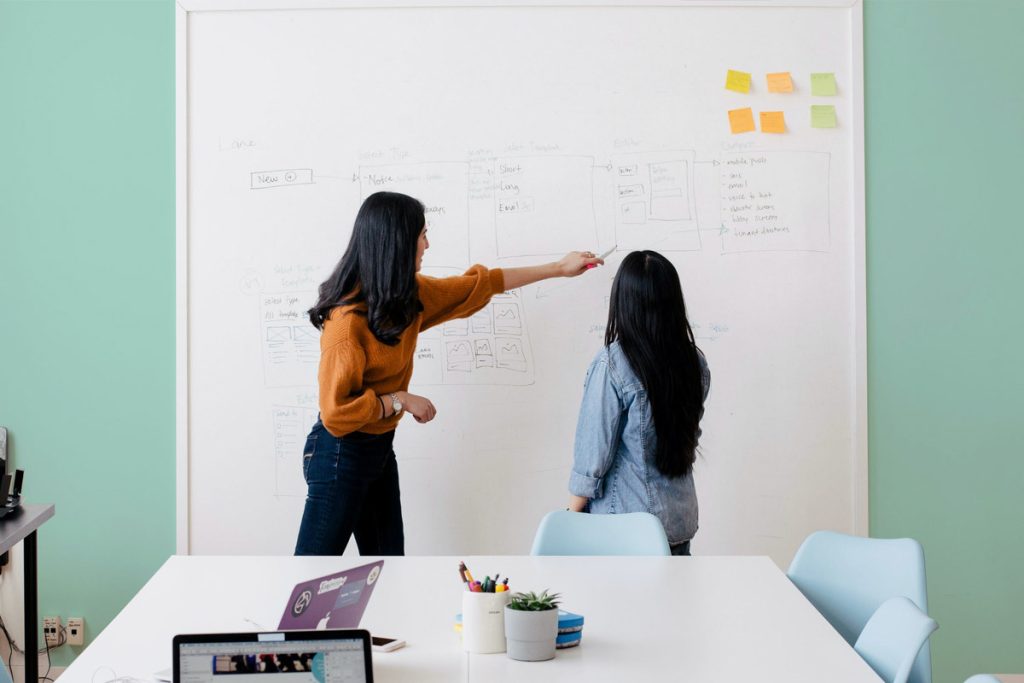 We aim to provide the world's best mobile device service. We offer an user-centric solution that feels human. By focusing on simplicity, sustainability and integrated solutions, we're digitizing workforces one device at a time, helping teams work smarter, not harder.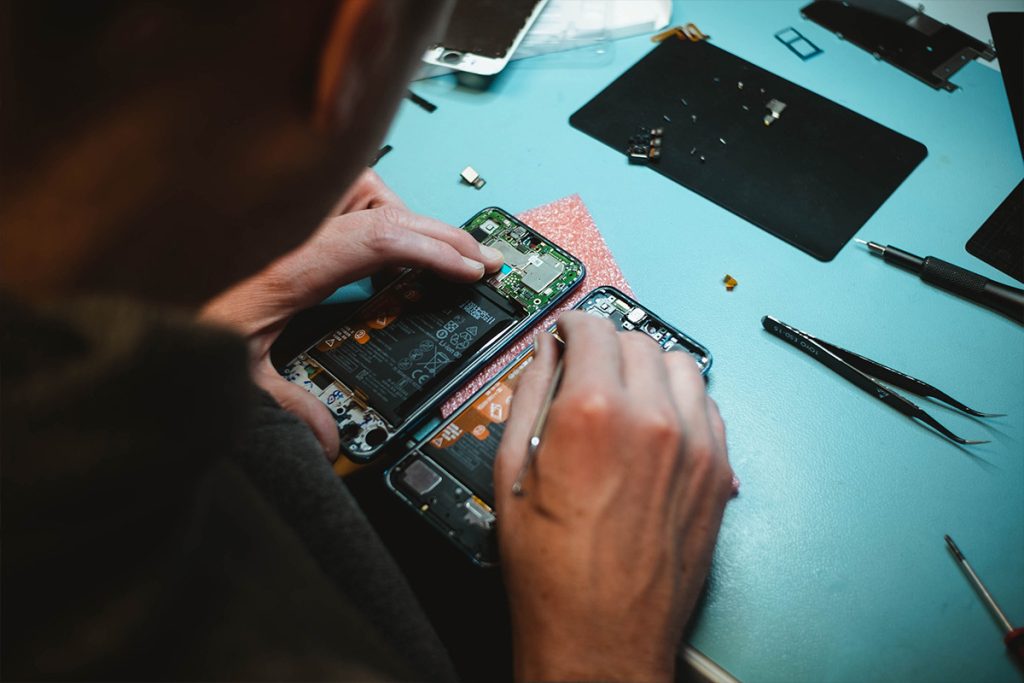 Mobile devices consume a lot of resources and energy when being produced. With a circular usage concept, we want to increase smartphone and tablet lifespans—the longer the usage, the smaller the environmental impact.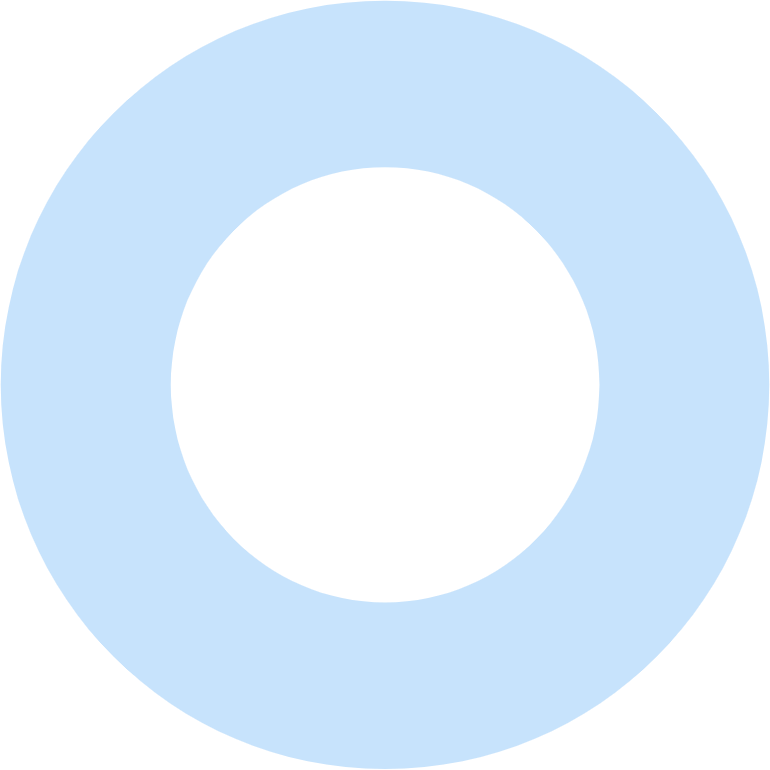 How device as a service works in practice
How do you get from conventional procurement to device as a service? What impact might it have on your organization? Read our case studies to find out how it all fits together in the field.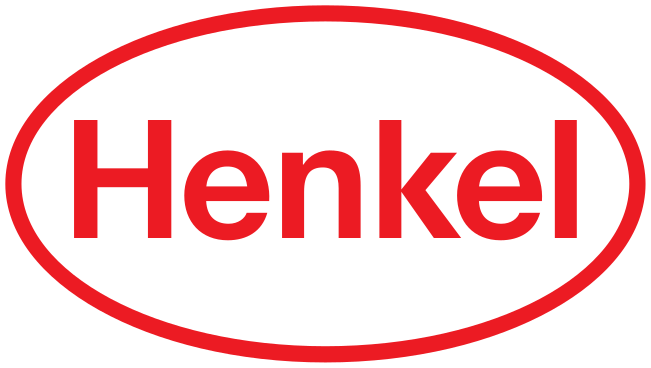 6,000 iPads in five days: boosting employee satisfaction for Henkel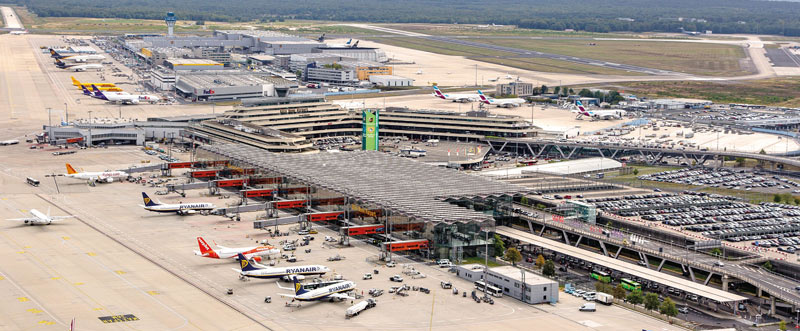 Cologne Bonn Airport: cost reduction in mobile device procurement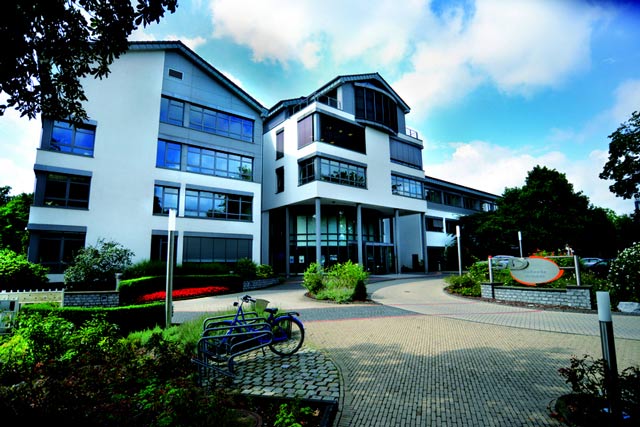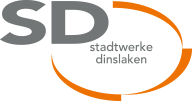 The company phone as an incentive–Dinslaken municipal utilities