Security: Check Point "Harmony Mobile"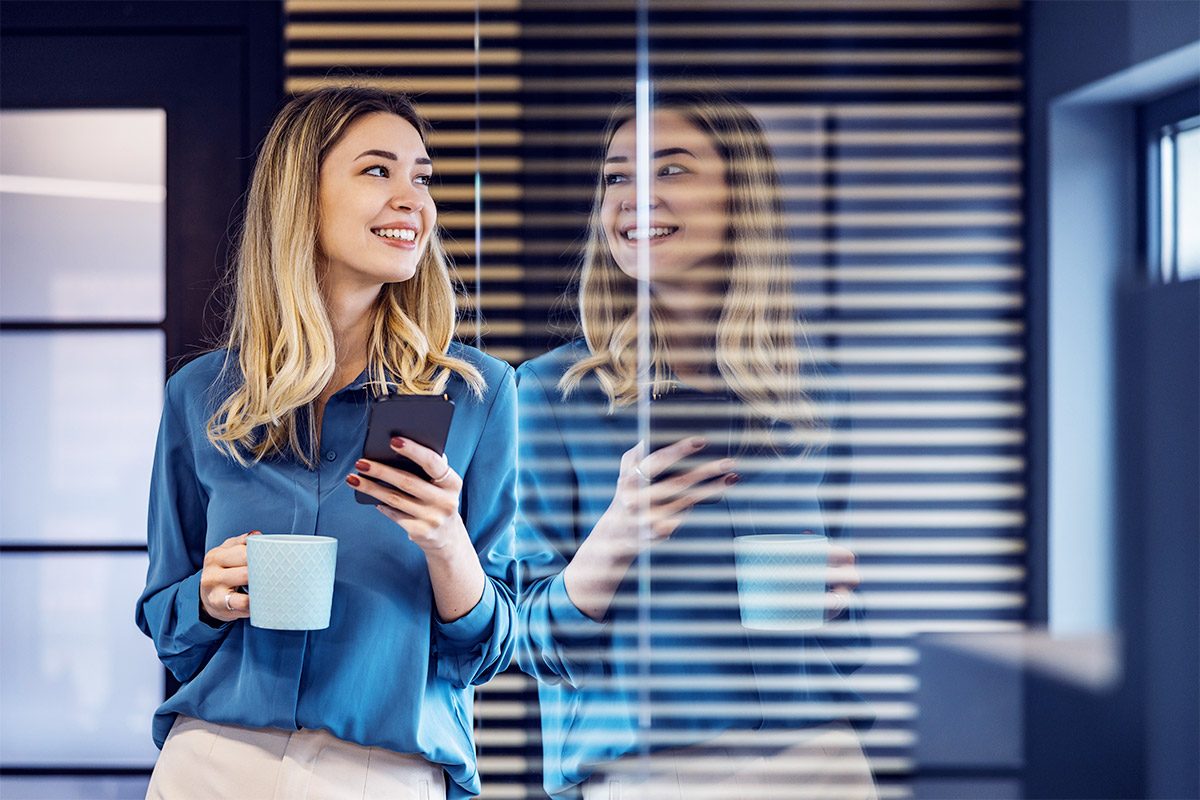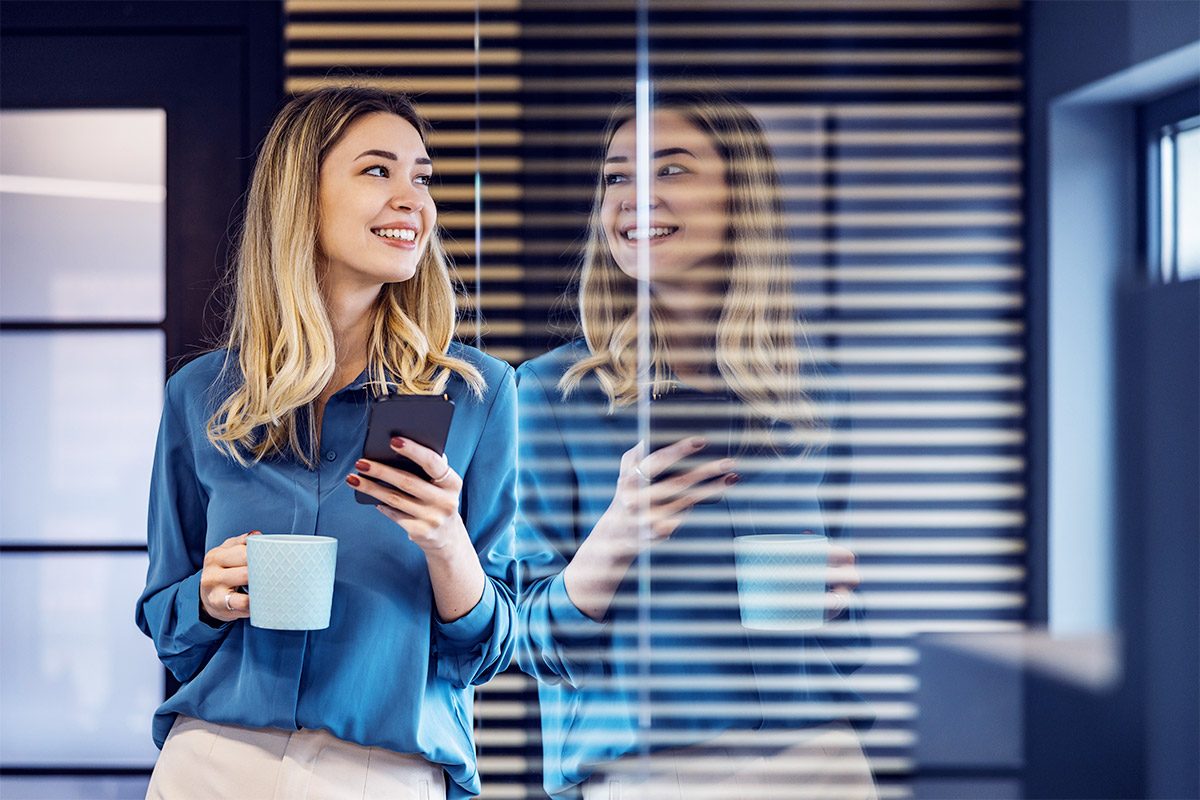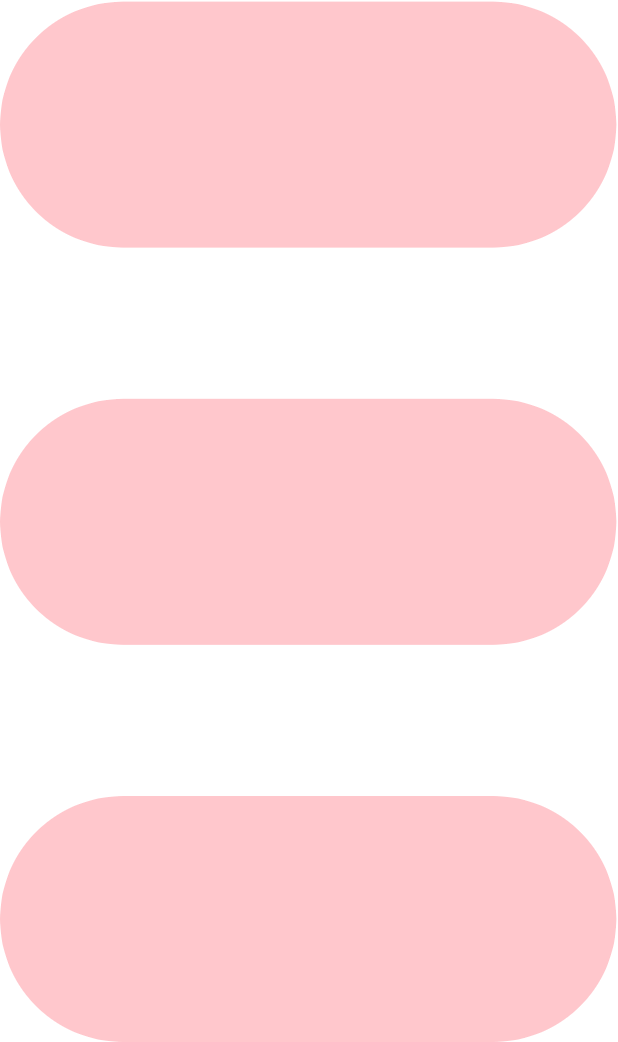 Mobile Threat Defense with "Harmony Mobile" by Check Point
Check Point Harmony Mobile is the industry-leading security solution for mobile devices. It increases the security of your company data across all possible threat vectors: applications, operating systems, and networks.
Everphone has partnered with Check Point to provide your organization with the Harmony Mobile licenses required. We also help you to implement the solution.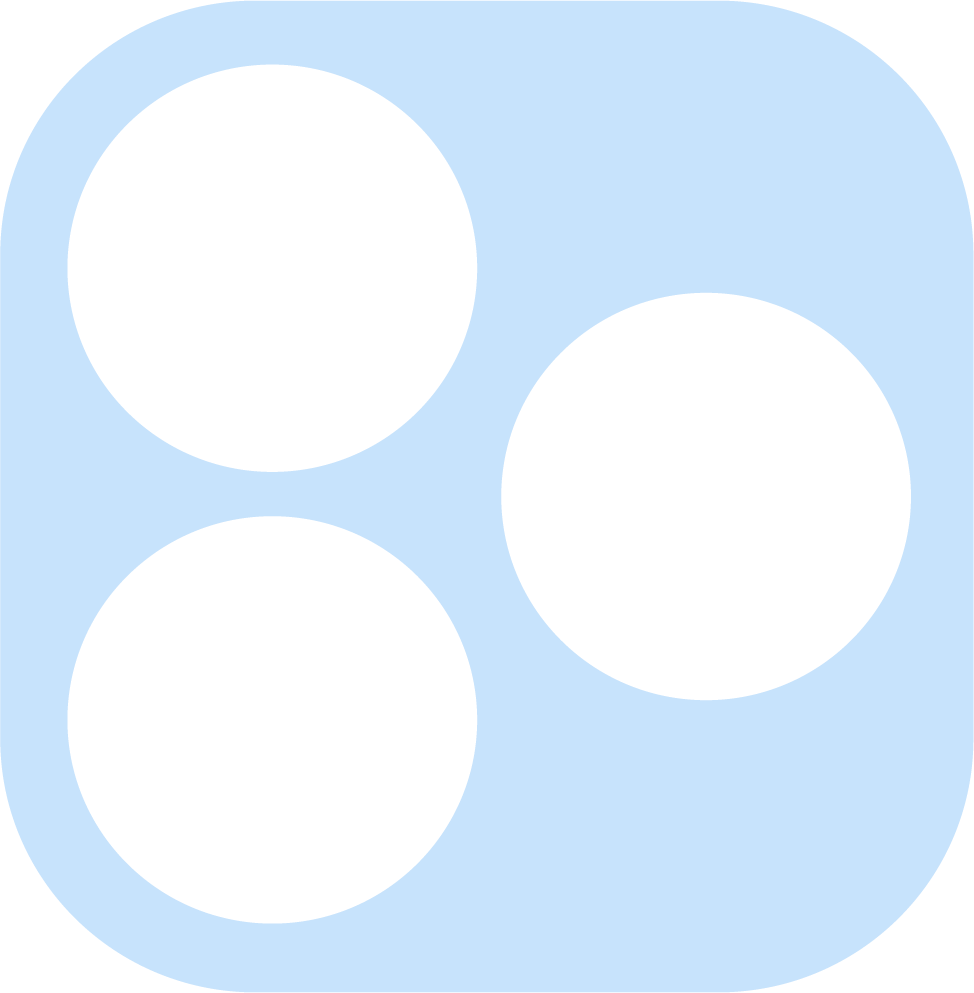 Mobile Threat Defense (MTD)
Safety should always come first, and this is especially true when it comes to smartphones and tablets in business environments. There is a vulnerability whenever a mobile device has access to corporate resources, and this creates the risk of data theft. Cyber criminals have long been focusing their efforts on mobile devices. They can leverage social networks and messaging apps, and make single- or zero click attacks.
The two main reasons for mobile attacks
Malicious actors have realized that mobile devices have become of key importance due to hybrid or remote work environments. Increasingly, they are targeting mobile devices as sites of attack. There are two reasons for this.
1. Poor provisions for mobile protection
Although the use of mobile devices and attacks on them are both on the rise, many organizations do not consider mobiles as a serious threat vector. Studies, however, show that over 40 percent of organizations surveyed report that mobile vulnerabilities have led to a security incident. Unfortunately, even if you employ MDM software, it does not protect against all threats.
2. Users
It sounds harsh, but the fact is that your own colleagues are the main source of operational vulnerabilities. They are exposed to phishing attacks and social engineering on a daily basis. The number of unsecured devices will be especially high when allowing employees to use their own devices (the so-called BYOD model = "bring your own device").
In summary: Prevention is the best form of defense against mobile attacks. A uniform solution for the entire organization is desirable and should, if possible, be able to be deployed to existing end devices via zero-touch enrollment. "Harmony Mobile" from Check Point does just that. And Everphone assists you in establishing this solution in your organization.

Your advantages with Check Point Harmony Mobile
"Harmony Mobile" protects corporate data across all mobile attack vectors: Apps, networks and OS.
Complete protection
Harmony Mobile provides scalable and easy-to-manage security for any type of mobile workforce.
Simple management
User privacy: No personal information or data is collected or analyzed at any point.
Data privacy
The on-device Harmony Mobile app performs without draining battery life or data consumption.
User experience
Harmony Mobile is compatible with all common MDM softwares and zero-touch enrollments.
MDM compatible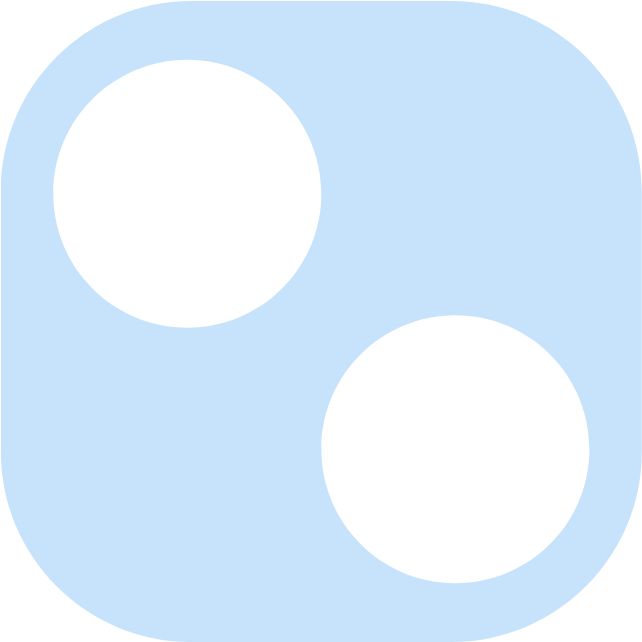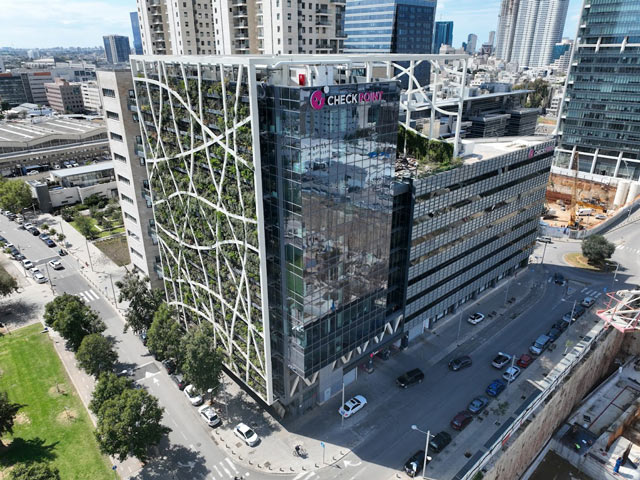 With over 5,400 employees, a world-acclaimed research and intelligence unit, and the broadest ecosystem of business and technology partners, Check Point protects over 100,000 organizations of all sizes across in 88 countries.
The Israel-based company has set cyber security standards for decades. Check Point is continuously pioneering cyber security innovation with the most advanced AI-based threat Intelligence and prevention technologies, unified security management, and cloud security automation to help protect organizations from the 6th generation of cyber attacks.
Mobile Threat Defense:
Talk to us​
Our team will be happy to assist you with advice and support.
Leave your contact details here and we will get in touch with you as soon as possible.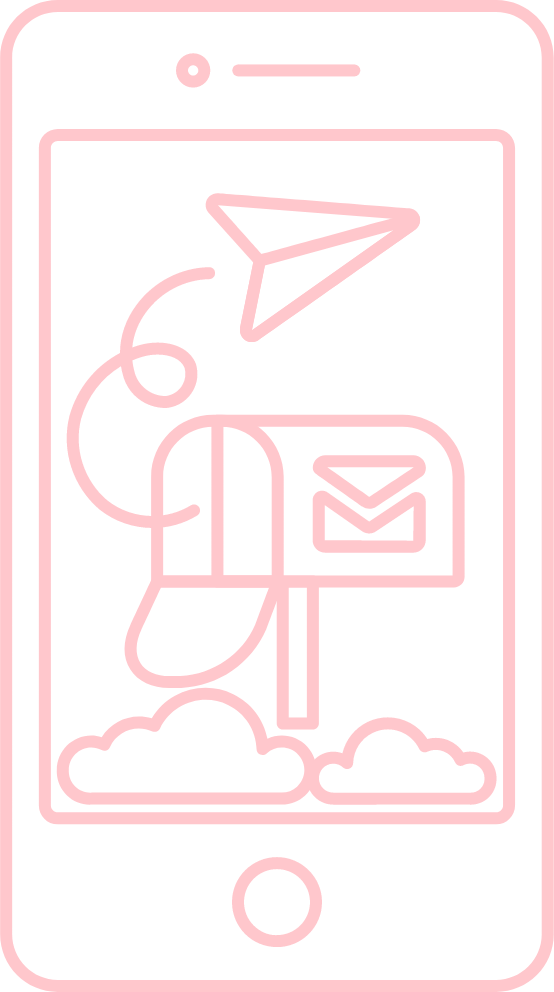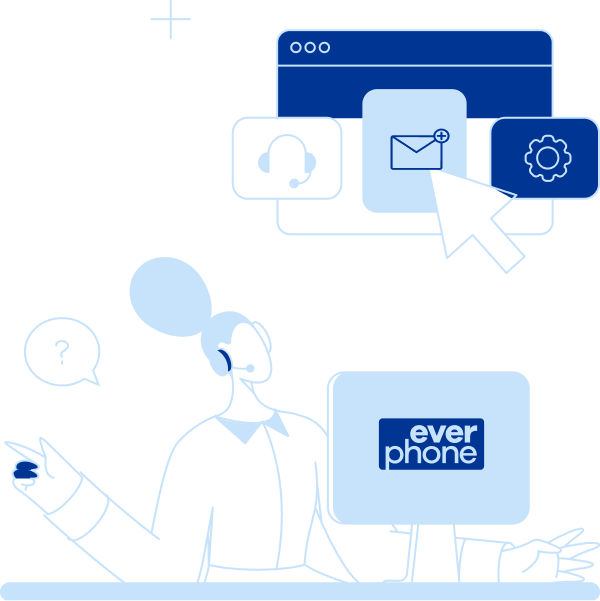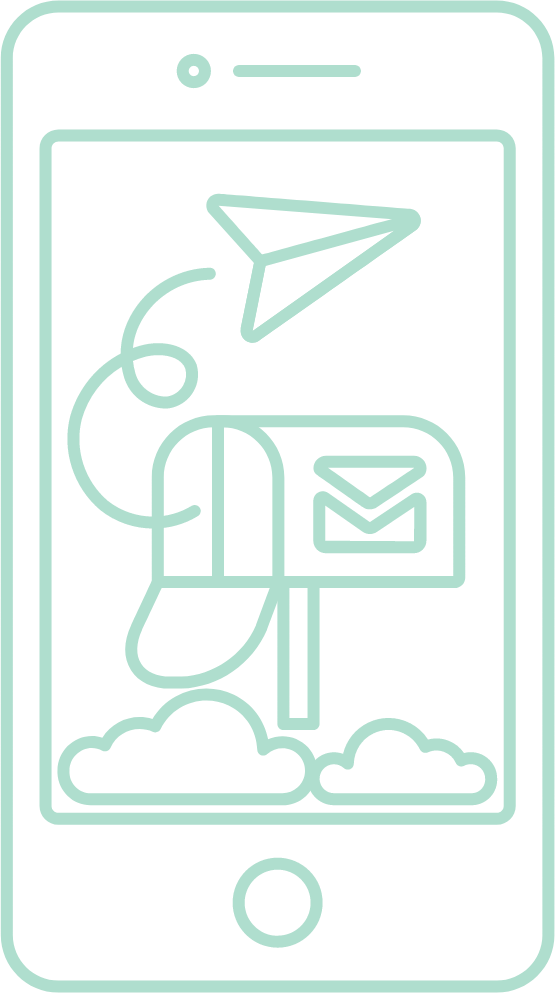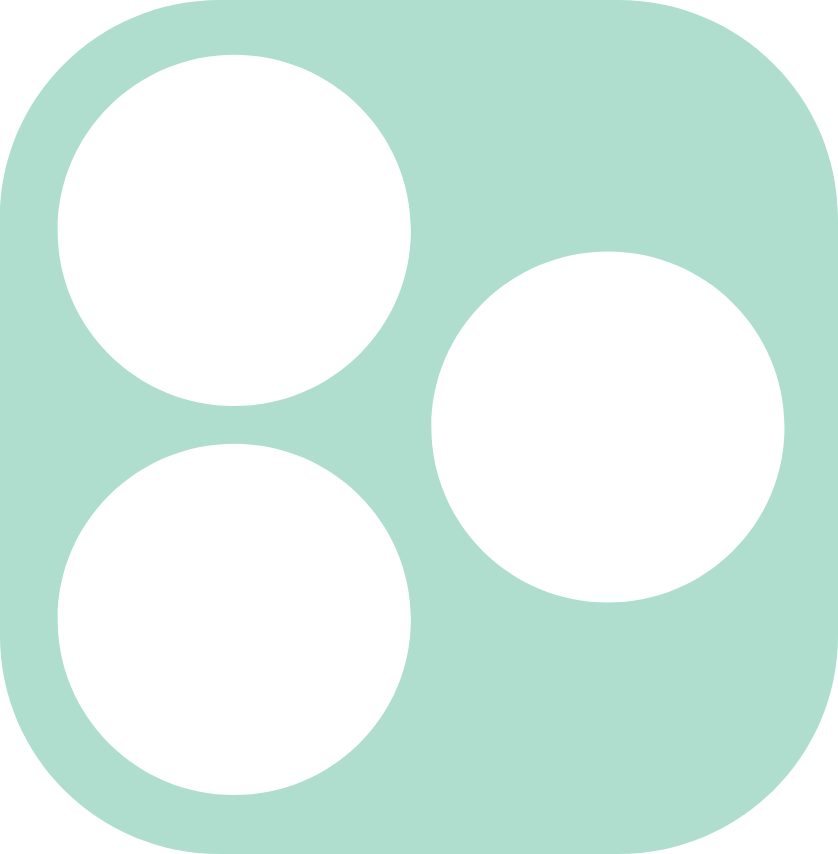 Learn more about Mobile Threat Defense
Our flyer explains the necessity to secure mobile devices–before an incident occurs. It also shows how Everphone integrates the MTD solution "Harmony Mobile" from Check Point to protect mobile company devices from cyber attacks. It includes a checklist to (roughly) assess if your devices are safe or not.