Unleash your productivity
Work productively while on the move thanks to Samsung's new foldable designs.
The latest Galaxy Z Flip4 and Fold4 models with their foldable displays combine innovative design and rich mobile performance. The versatile Galaxy Z models make everyday work simple and practical. In the Enterprise Edition they are especially designed for a predictably high performance in the long-term.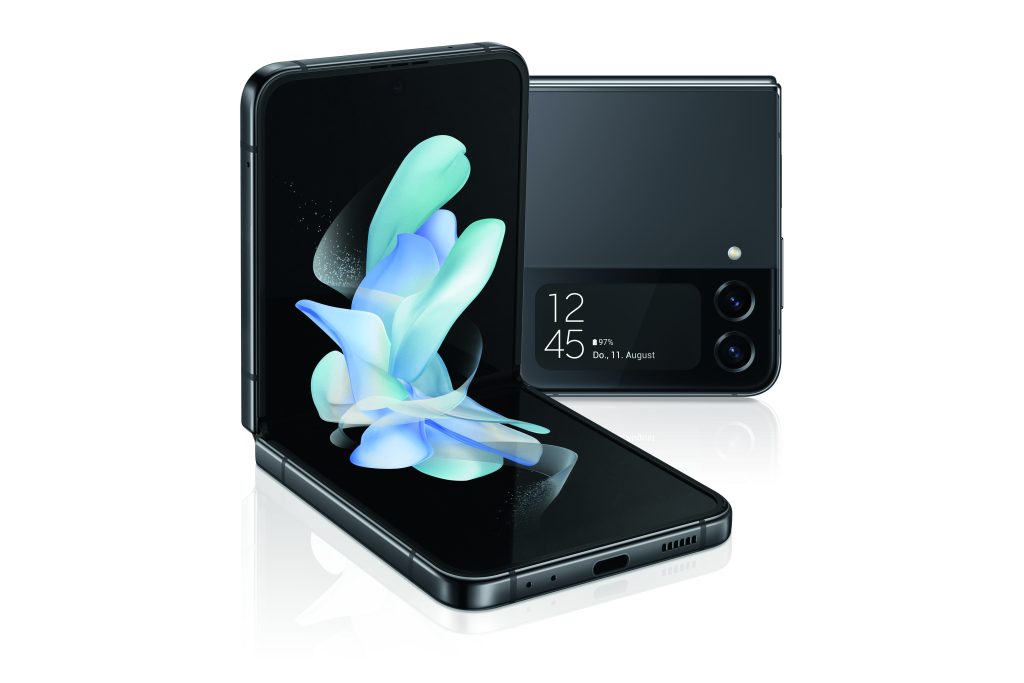 Galaxy Z Flip4 - it simply works
The Samsung Galaxy Z Flip4 is a powerful 6.6-inch smartphone that folds to be pocket sized in an instant. Important information is displayed on the 1.9-inch front display. In flex mode, the lower half of the display becomes a touchpad. The Flip4 is well prepared for the elements, with its robust aluminum frame, IPX8 water protection*1 and Victus Gorilla Glass.
Processor: Snapdragon 8+ Gen.1 Octa-Core
5G mobile standard*2
Powerful Li-ion battery with 3,700 mAh
AMOLED main display (16.64 cm, 2.640 x 1080 pixels)
AMOLED front display
Flex mode and FlexCam
Foldable from 16.5 cm to 8.49 cm long
*1 IPX8 means: Protection in case of permanent submersion at 1.5 m water depth for 30 minutes and only in clear water. No protection in salt water and other liquids, especially soapy water, alcohol and/or heated liquid. The SIM card holder must always be completely flush with the device so that no water can penetrate through it.
Galaxy Z Fold4 - ready to be deployed
The Samsung Galaxy Z Fold4 can be used like a normal smartphone. The big difference: it easily unfolds into tablet format, giving you more space for multitasking. Quick notes, text and graphic work can be done with the S Pen. In Flex mode, the Fold4 becomes a mini-notebook with the bottom half as a virtual keyboard.
Nearly square AMOLED main display with 19.21 cm (7.6″)
2,176 x 1,812 pixels
Snapdragon 8+ Gen.1 octa-core CPU
12 GB RAM, 256 GB internal
5G wireless standard*2
4,400 mAh battery
S Pen support
Rugged aluminum body, IPX8 water protection and Victus Gorilla Glass
*2 Requires an optimal 5G connection. Actual speed may vary by country, provider and usage environment.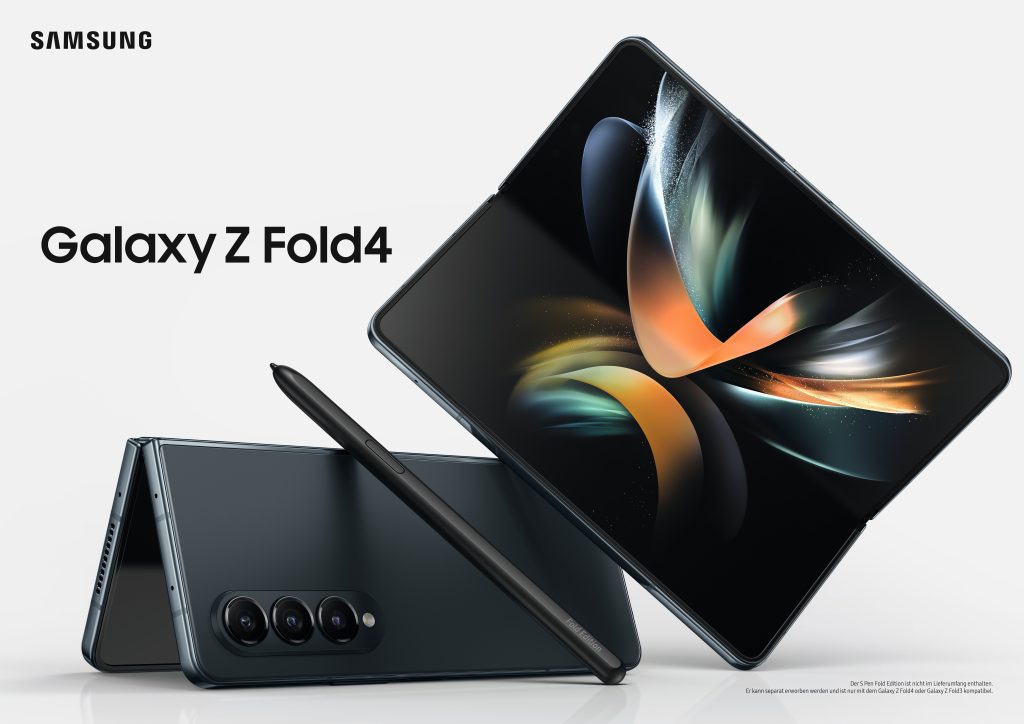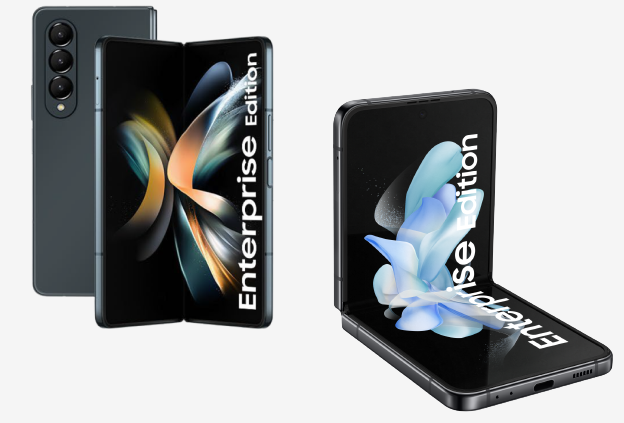 Galaxy Z Enterprise Edition with Everphone
The two models Flip4 and Fold4 are now available from Everphone in Graphite and Phantom Black respectively – with the usual services such as free replacement in case of device defects.
In the "Enterprise Edition", the two Galaxy Z models offer IT and purchasing particularly good planning: Samsung guarantees patch support (security updates) for the Android 12 phones for a full five years, starting with the global market launch.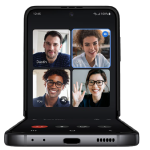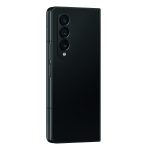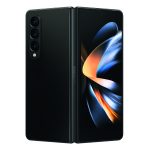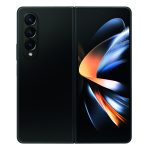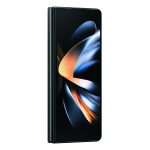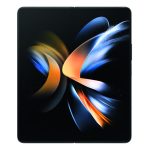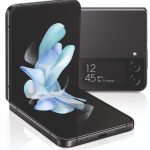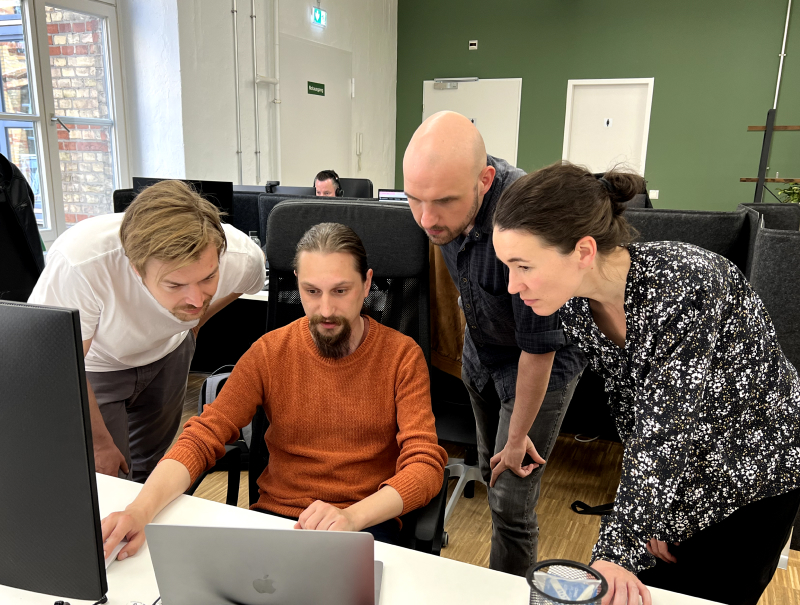 Want to include the Galaxy Z Enterprise Edition in your Everphone offer?
Then contact your Everphone account manager now.
Or send an e-mail to the: