Our glossary explains basic terms and abbreviations relating to mobile working, the use of smartphones and tablets in the corporate environment (Enterprise Mobility) and security aspects in the use of mobile devices.
eSIM
Method for user identification in the mobile communications network
eSIM ("embedded SIM") is a procedure that allows users to identify themselves in the network of a mobile communications provider. Unlike the "classic" SIM card (SIM = Subscriber Identification Module), which is a physical chip card, the eSIM requires a chip already installed in the end device. Registration then takes place promptly online.
eSIM-capable devices from Apple
iPhones
All iPhone models from the iPhone XR onwards are eSIM-compatible, which includes the iPhone XS, iPhone XS Max, iPhone SE (2020) and all successors to the iPhone 11, iPhone 12, iPhone 13 and iPhone 14 generations.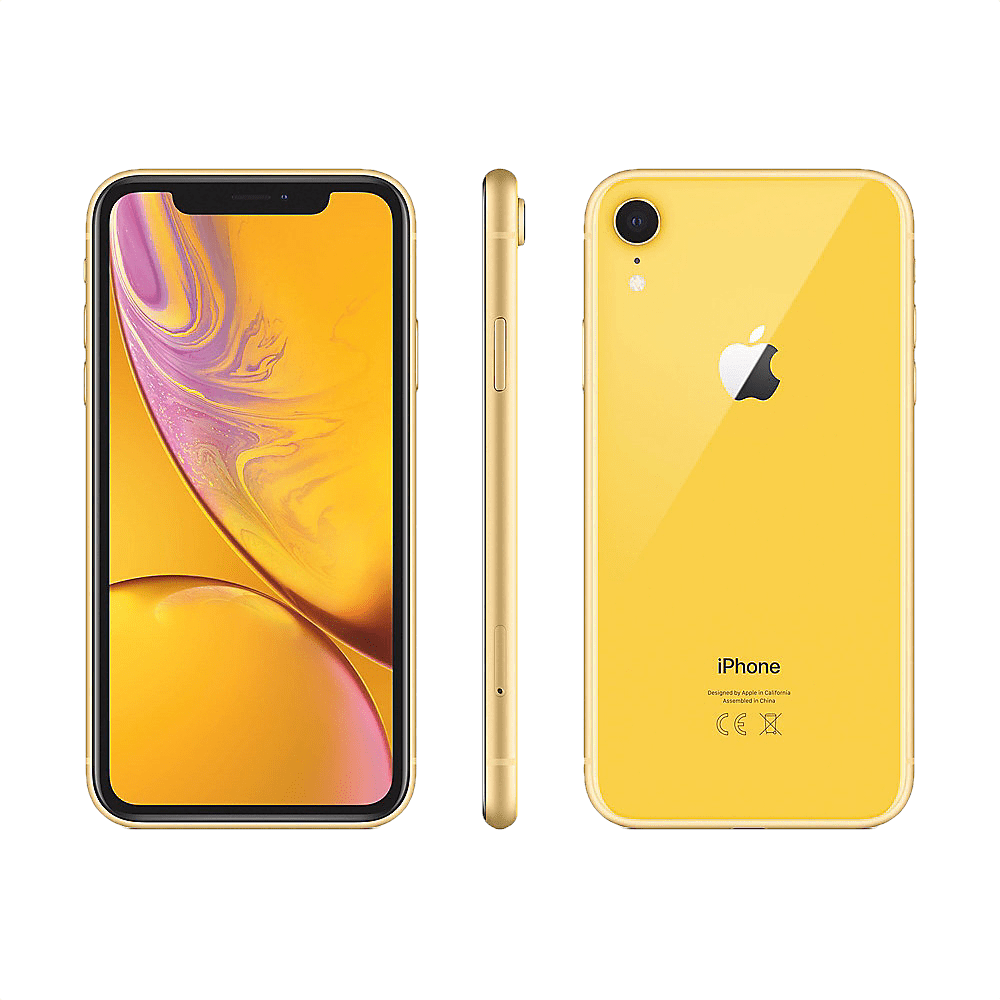 Dual eSIM
Since generation 13, iPhones also support the use of eSIMs only or multiple eSIMs. iPhone models without a physical SIM tray generally support two active eSIMs.
iPads
Some iPads also have an eSIM chip installed. The following models feature the component:
iPad Pro 11 inches (from 1st gen.)
iPad Pro 12.9 inches (from 3rd gen.)
Apple iPad Air (from 3rd gen.)
Apple iPad (from 7th gen.)
Apple iPad mini (from 5th gen.)

eSIM under Android
Under Android, the following models, among others, are eSIM-capable (no claim that the list is complete).
Google Pixel (from 3rd gen.)
Samsung Galaxy S-Class (from S20)
Samsung Galaxy Fold
Samsung Galaxy Z Flip
Huawei P (from P40)
Motorola Razr (from 2019)
All three mobile network operators in Germany (Deutsche Telekom, Vodafone, Telefónica) offer eSIM.
Dual SIM devices
Devices that are designed to accept and use two SIM cards or a SIM card and an eSIM are called dual-SIM models.
ePIN
To register an eSIM, users need an activation code, the so-called ePIN.
Links