Our glossary explains basic terms and abbreviations relating to mobile working, the use of smartphones and tablets in the corporate environment (Enterprise Mobility) and security aspects in the use of mobile devices.
Jan Dzulko
Everphone founder and CEO
Jan Dzulko is the founder and CEO of Everphone GmbH.
Previously, he was CEO at the Munich-based start-up incubator M Cube and a board member at the insurance comparison portal CHECK24.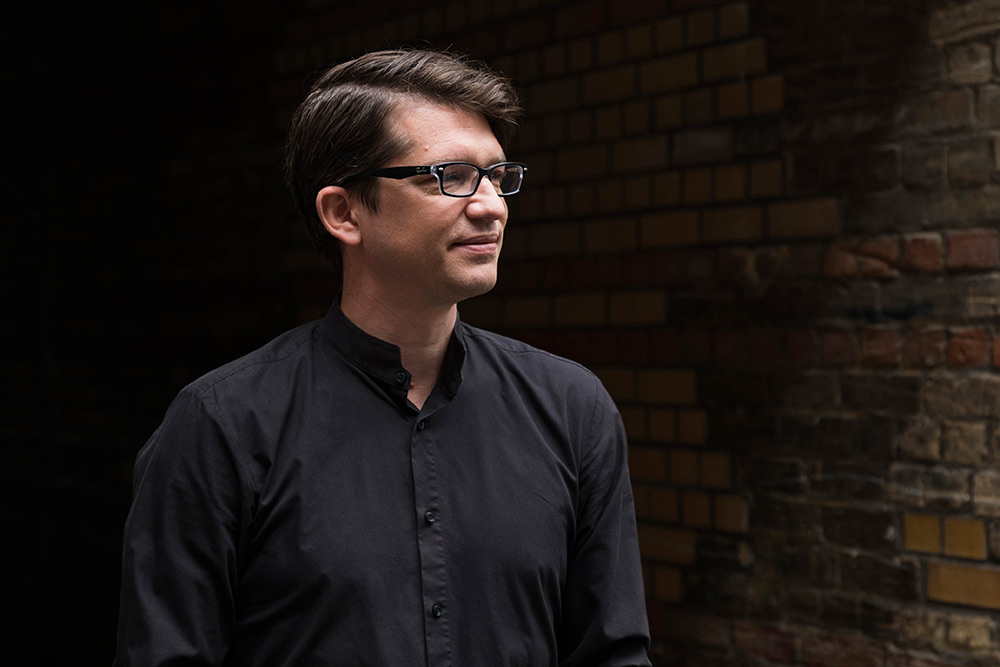 See Jan in action here:
Weblinks Jan Dzulko