Our glossary explains basic terms and abbreviations relating to mobile working, the use of smartphones and tablets in the corporate environment (Enterprise Mobility) and security aspects in the use of mobile devices.
Mobile device
Portable communication terminal
Mobile terminals or mobile devices are all electronic communication devices that have been developed for location-independent use in terms of size and weight, i.e., they are portable.
In the narrower context of corporate use, mobile devices include the following:
Laptops,
tablets, and
smartphones.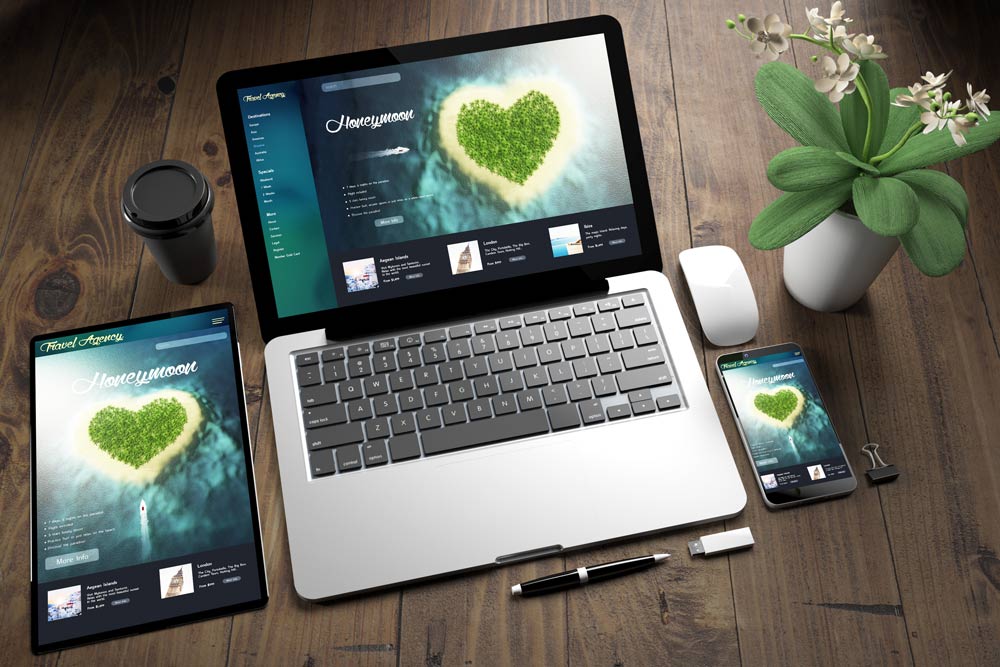 In common usage, mobile media players (e.g. iPods) and e-readers (e.g. Kindle) are also included, occasionally GPS navigation devices and barcode scanners.
Web links: Mobile devices