What happens with the returned devices?
What happens with the returned devices?
We send defective smartphones (also tablets) to our repair center. For return shippings, we'll provide you with a return label. Then, the devices go through the following steps.
1. Data erasure
All data on the device is erased in a certified procedure. A deletion protocol is created and sent to the customer. Data deletion is carried out in accordance with the standards of the German Federal Office for Information Security (BSI). We use "Blancco Mobile Edition" to safely delete any data on the devices.
2. Technical assessment
The mobile device is then professionally examined and assessed by one of our mobile device experts.
3. Refurbishing
If the damage is repairable, the device will be repaired in our workshop or the workshop of one of our fulfilment partners. The mobile device is then cleaned and refurbished to be sold and sold on a platform for used devices.
4. Recycling
If refurbishing is not possible from a technical or economic point of view, the mobile device will be recycled and all built-in components and raw materials (precious metals, rare earths, …) will be recycled as far as possible.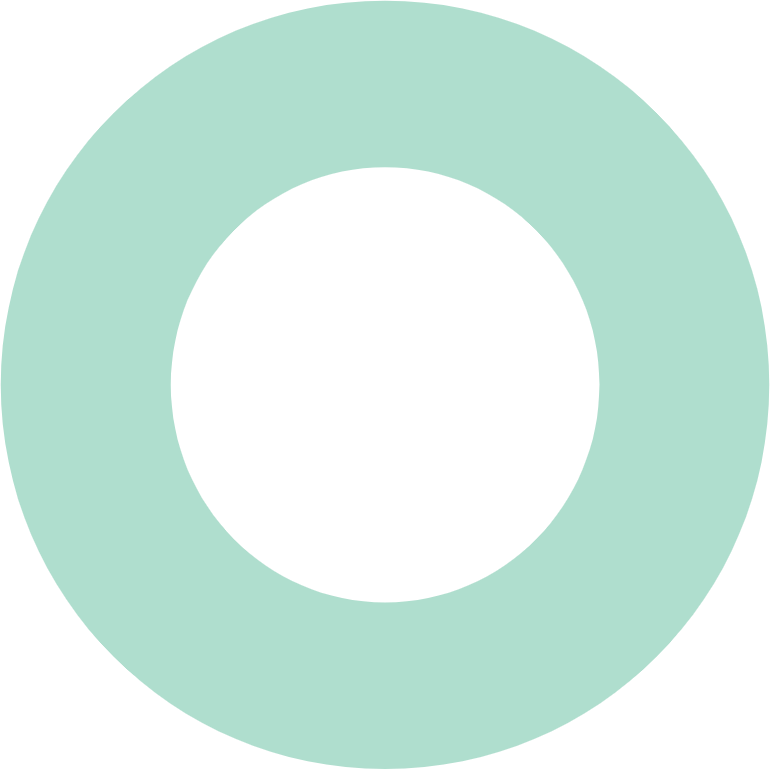 How does choosing a refurbished device/extending my rental lower the environmental impact?
The benefits of longer usage and refurbished devices in terms of reduction of CO2 emissions, water usage and the usage of raw materials.
Why should I extend my rent?
Extending your rental to 36 months makes it more sustainable.
How sustainable is the Everphone service and what is its impact on my carbon footprint?
At Everphone, we do our best to provide a sustainable service for mobile device use.
Can employees buy equipment from terminated rentals?
How much is the device exchange?
Replacement devices are free of charge in the event of a defect.
What happens with the returned devices?
Most of them are being refurbished and reused.

What else do you want to know?
If you haven't found the answer to your questions, just ask us directly via this form.
We'll get back to you in no time!