Why should I extend my rent?
Why should I extend my rent?
If you are satisfied with your device, there is no real reason to end the rent after 24 months. You can also extend it to 36 months.
By extending the rental period, you contribute to a longer device life cycle. This makes their use more sustainable overall. When you renew, you'll be shown exactly how much CO2, water, and materials it saves. We refurbish as many returns as possible (around 95 percent) for reuse because we believe this is the most sensible way to deal with mobile devices.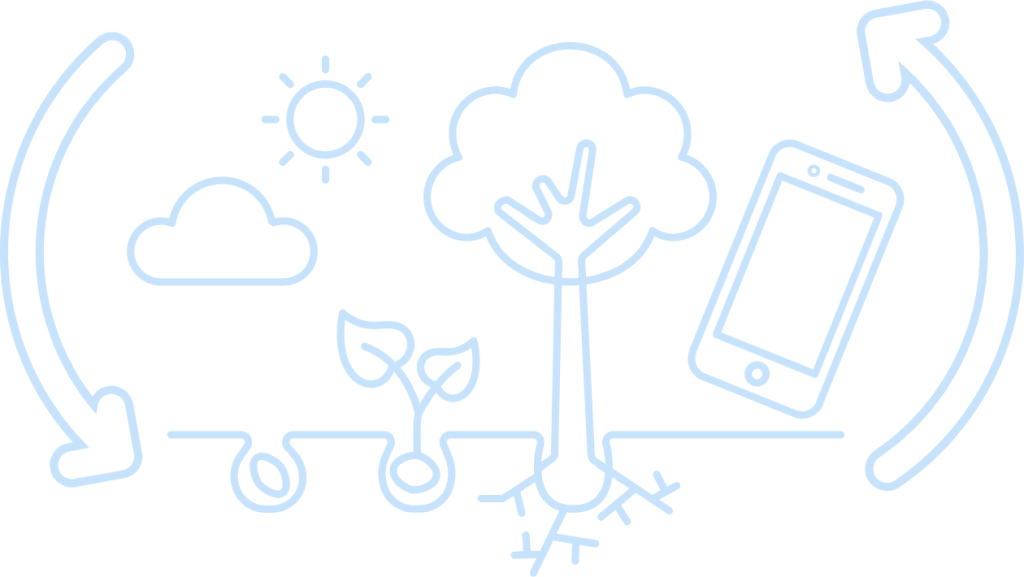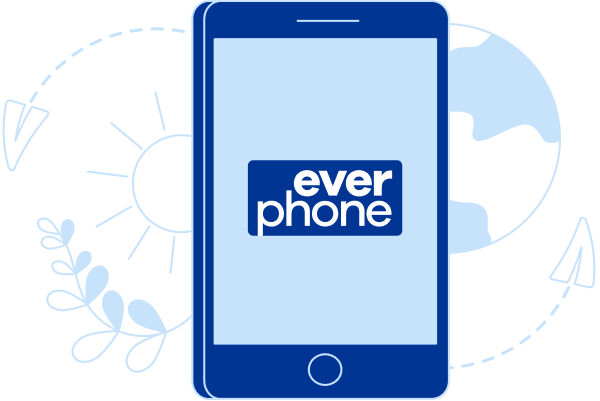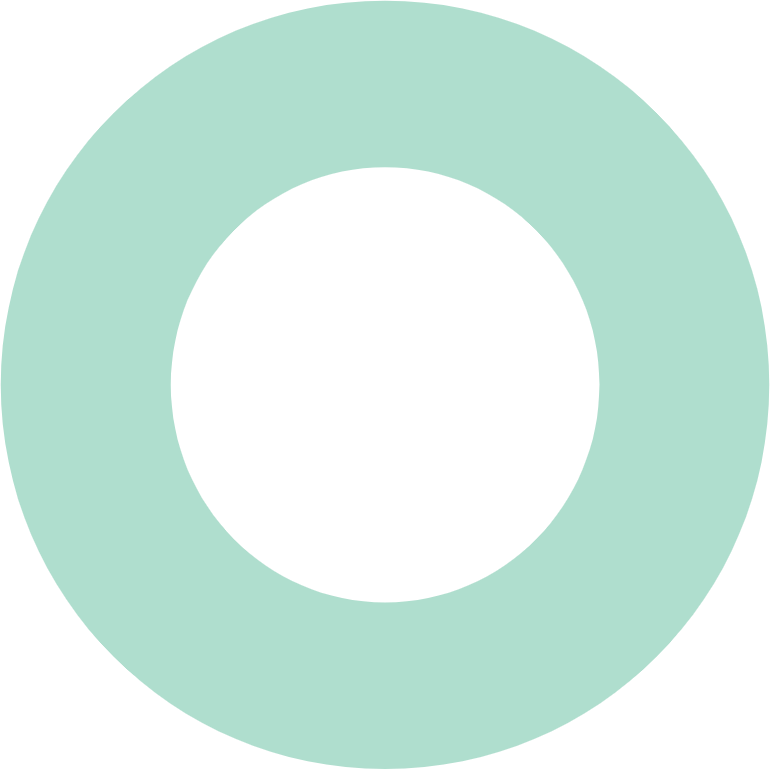 How does choosing a refurbished device/extending my rental lower the environmental impact?
The benefits of longer usage and refurbished devices in terms of reduction of CO2 emissions, water usage and the usage of raw materials.
Why should I extend my rent?
Extending your rental to 36 months makes it more sustainable.
How sustainable is the Everphone service and what is its impact on my carbon footprint?
At Everphone, we do our best to provide a sustainable service for mobile device use.
Can employees buy equipment from terminated rentals?
How much is the device exchange?
Replacement devices are free of charge in the event of a defect.
What happens with the returned devices?
Most of them are being refurbished and reused.

What else do you want to know?
If you haven't found the answer to your questions, just ask us directly via this form.
We'll get back to you in no time!