How long does it take to exchange a broken device?
How long does it take to exchange a broken device?
If a device needs to be replaced, our goal is to provide a replacement as quickly as possible. As a rule, this means that we send a replacement device within 24-48 hours on weekdays in the event of a damage report.
In case of damage reports on Fridays or on weekends, the shipment usually takes place on the following Monday.
Shipping of the replacement device, delivery times to desired address
Everphone always ships devices via DHL. In Germany, shipping usually takes two days, so in most cases you can expect the replacement device to arrive 72 hours after you report the damage, and in favorable circumstances, even earlier.
The delivery time of the replacement device to your desired address also depends on your address. In the case of remote locations (e.g. North Frisian Islands), deliveries abroad as well as unforeseen events (e.g. strike, severe weather, production or delivery stops, sanctions, asteroid shower etc), longer delivery times may occur, which are not the fault of Everphone and for which we cannot be held liable.
Depots at company locations
For larger companies, we also offer the provision of depots at the individual branch offices. In this case, the device can be replaced almost immediately, as a certain number of replacement devices are always kept in the depot on site.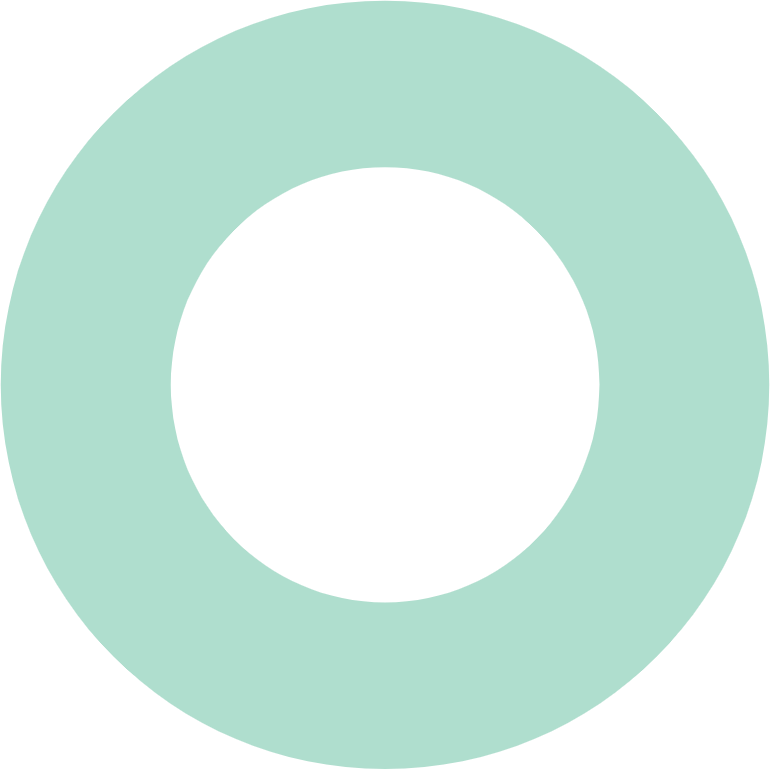 How does choosing a refurbished device/extending my rental lower the environmental impact?
The benefits of longer usage and refurbished devices in terms of reduction of CO2 emissions, water usage and the usage of raw materials.
Why should I extend my rent?
Extending your rental to 36 months makes it more sustainable.
How sustainable is the Everphone service and what is its impact on my carbon footprint?
At Everphone, we do our best to provide a sustainable service for mobile device use.
Can employees buy equipment from terminated rentals?
How much is the device exchange?
Replacement devices are free of charge in the event of a defect.
What happens with the returned devices?
Most of them are being refurbished and reused.

What else do you want to know?
If you haven't found the answer to your questions, just ask us directly via this form.
We'll get back to you in no time!