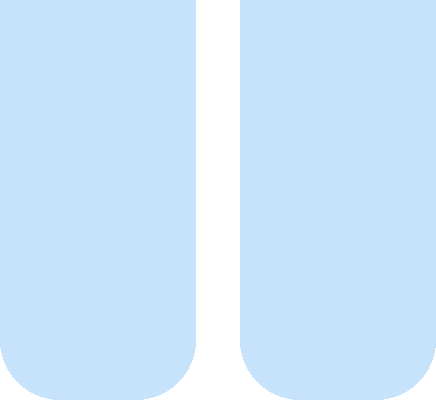 Eqipping the team with mobile devices
James Hardie Europe GmbH is a subsidiary of the globally operating James Hardie Industries plc, which is the international market leader in fibre cement building materials.
In addition to facade cladding made of fibre cement, the product range also includes gypsum fibre boards and screed elements for drywall construction as well as timber construction. James Hardie Europe GmbH offers complete drywall systems, as well as lightweight concrete panels.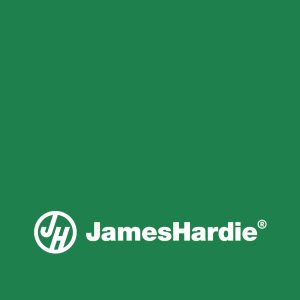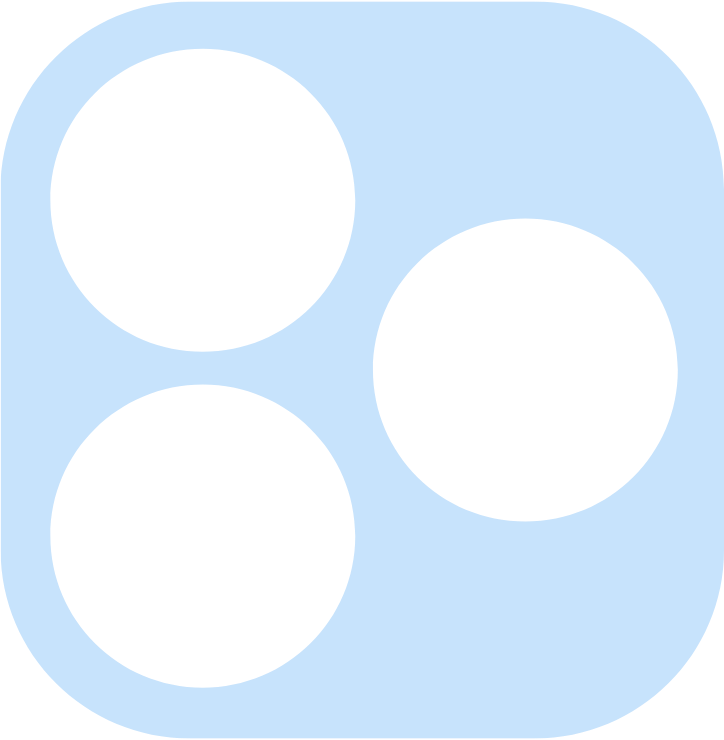 Due to the nature of the products, presentations and consultations often take place outside the classic office environment. This is because architects, planners, builders and homeowners are often to be found on the building site, in the specialist trade or DIY store.
During consultations, many photos usually have to be compared and exchanged in order to adequately visualise and explain the products and benefits. For these assignments, the consultants and sales people at James Hardie need reliable and performant mobile devices.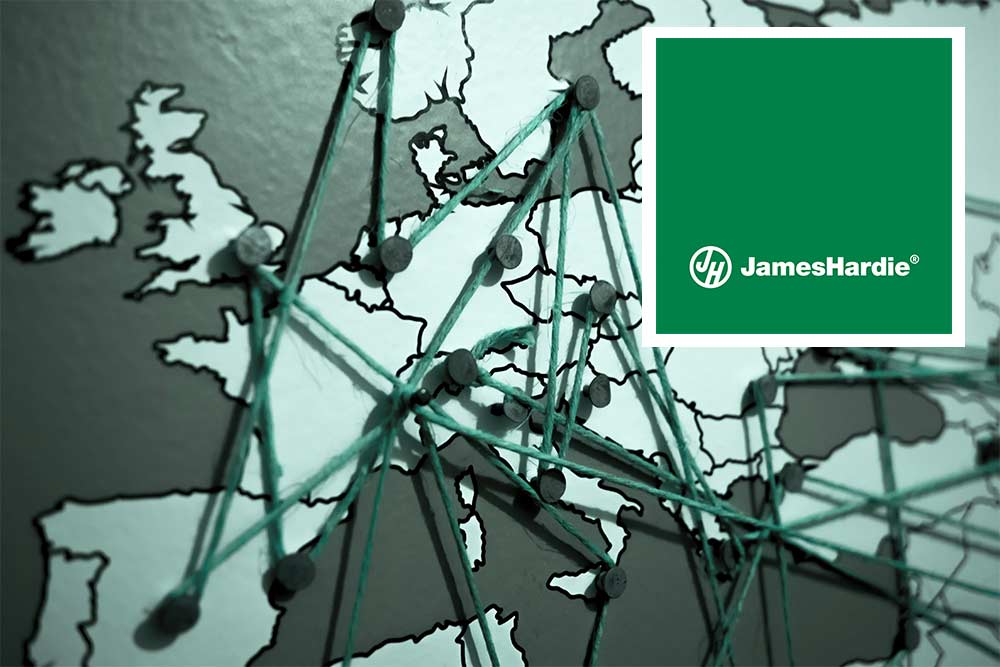 Mobile device procurement
James Hardie mainly relies on Apple devices. Both the staff at the head office in Düsseldorf and the field teams in a dozen European countries are equipped with iPhones and iPads accordingly.
Until the switch to the Everphone "device as a service" model, James Hardie procured the devices by means of a traditional device purchase. This means that the devices were bought either from Apple itself or from an IT system house.
Although this approach is widespread, it is not very flexible overall. In this context, questions arise about the procurement of the devices on the one hand and the efficient handling of repairs, returns, etc. on the other.

Wanted: mobile service provider
In order to solve all these challenges, save costs and sustainably relieve the IT, James Hardie looked around for a service provider who would take care of the mobile end devices as holistically as possible. In the course of the research, they came across Everphone.
The all-in-one solution
With Everphone's rental service, James Hardie now benefits from a highly specialised enterprise mobility service provider. Everphone covers the entire range of tasks related to company mobile phones and company tablets.
Everphone takes over the device procurement, dispatches directly to the user and handles repairs and device replacements. In addition, Everphone also offers clear asset management for device administration. All of this is 100 % cost-transparent and included in a fixed monthly fee; there are no additional or hidden costs.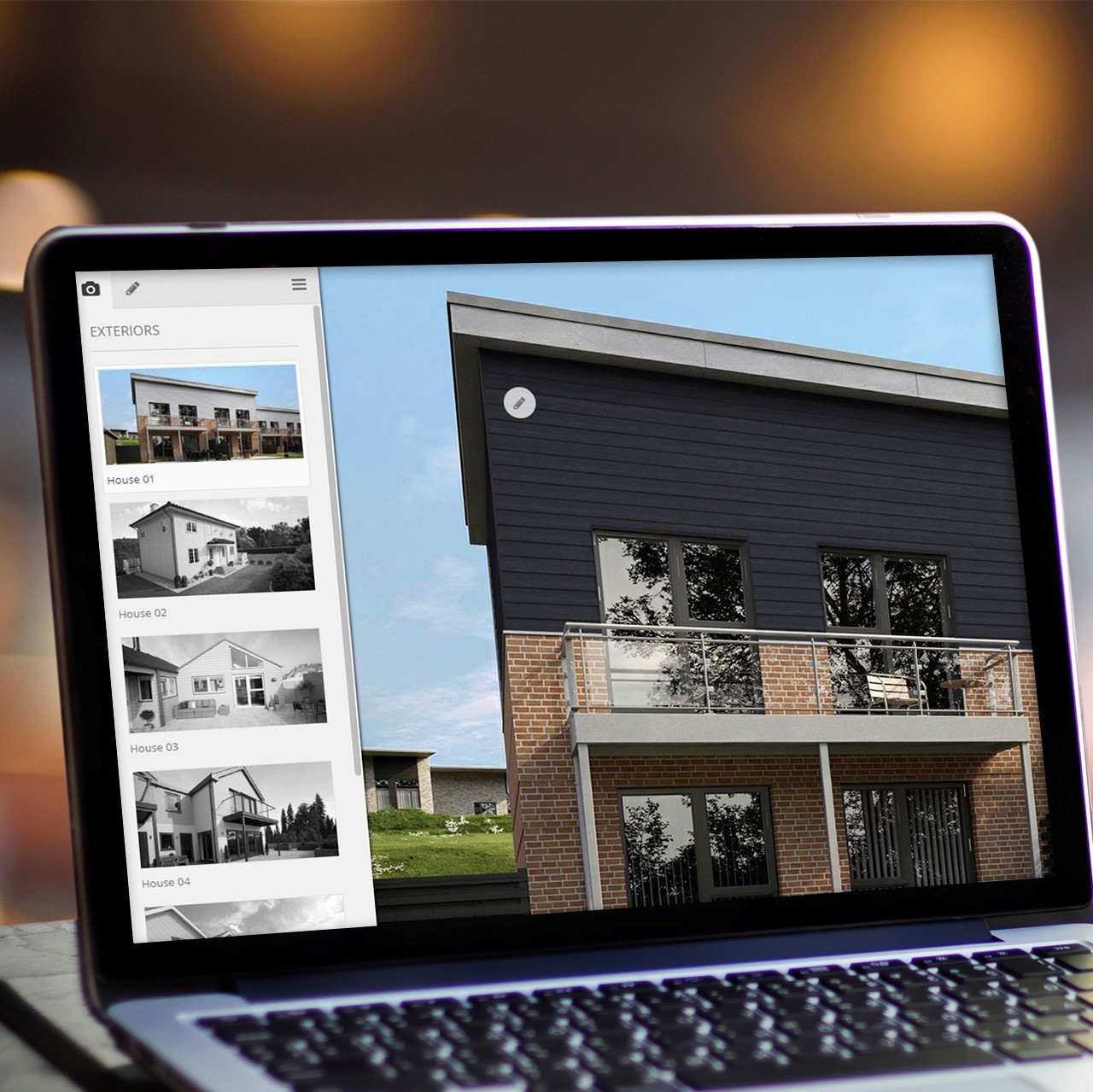 Relieving the IT department 
In the everphone rental model, James Hardie IT is notified of a device replacement that is due, but the IT team no longer has to intervene itself. The employees initiate repair processes and damage reports in self-service via the Everphone customer portal. Everything else is handled by everphone in direct exchange with the employee or, if wished nonetheless, with an IT admin.
Delivery directly to employees
Everphone sends new deliveries and replacement devices free of shipping costs directly to James Hardie employees throughout Europe. In times of increasing internationalization and at the same time a growing proportion of remote work and home offices, this is an enormous practical advantage. A time-consuming diversion via the head office in Düsseldorf is not necessary.
Safe and compliant out of the box
At James Hardie, the MDM solution already in use, Microsoft Intune, was used for device configuration and centralised software distribution. Users don't have to reconfigure or set up anything or set up anything, but can start working productively with the devices "out of the box".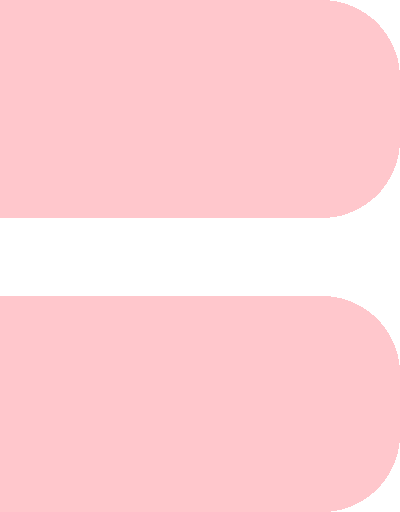 "Our colleagues must be able to work productively from anywhere. Increasingly in the home office, but above all on construction sites and at other external appointments. High-performance mobile devices are essential for this. Everphone deliveries to our employees are fast and reliable and we can always rely on the customer service."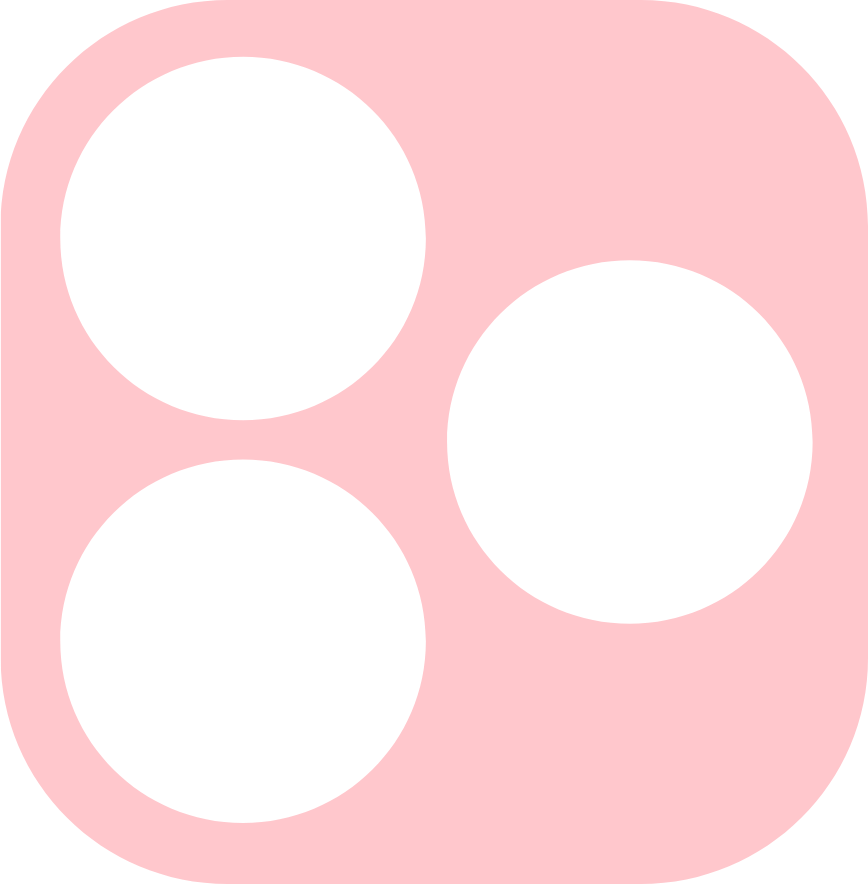 Switching from the conventional equipment purchase to the "device as a service" rental model led to substantial cost, effort and time savings with James Hardie Europe GmbH. Unused devices are no longer deposited as spare parts carriers, but simply returned. The rental period is thereby terminated: There are no further costs for the equipment. The outsourcing of device procurement, repairs and device roll-out significantly relieves the help desk and IT at James Hardie. The devices are delivered directly to the employees by Everphone and do not have to be sent to the head office in Düsseldorf first.