Everphone publishes annual financial statements for 2021
Everphone publishes annual financial statements for 2021
Kicking off the second half of a positive 2022, device-as-a-service pioneer Everphone presents last year's annual report.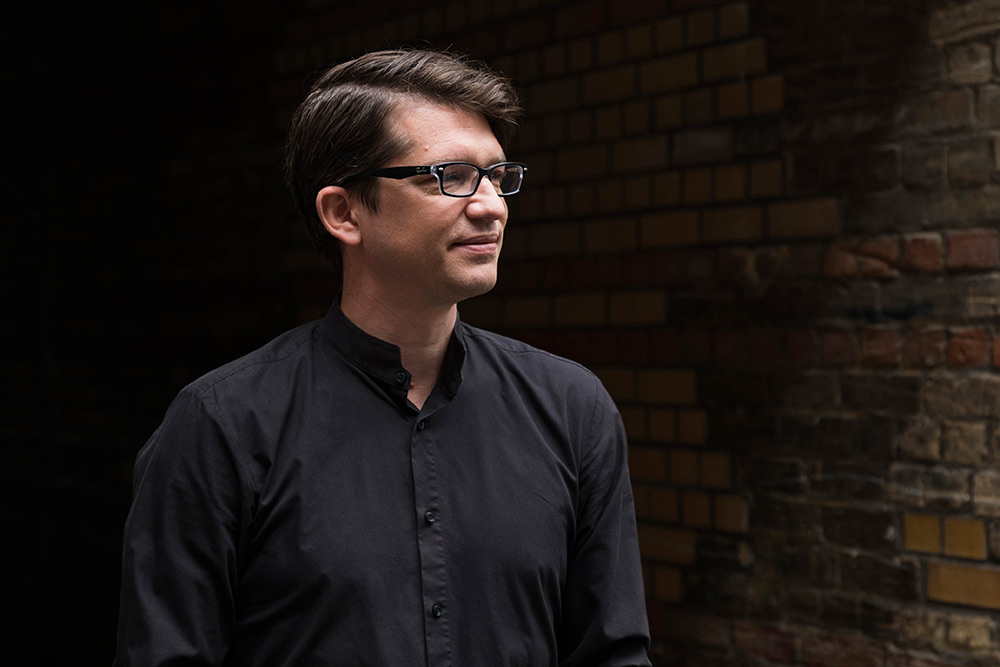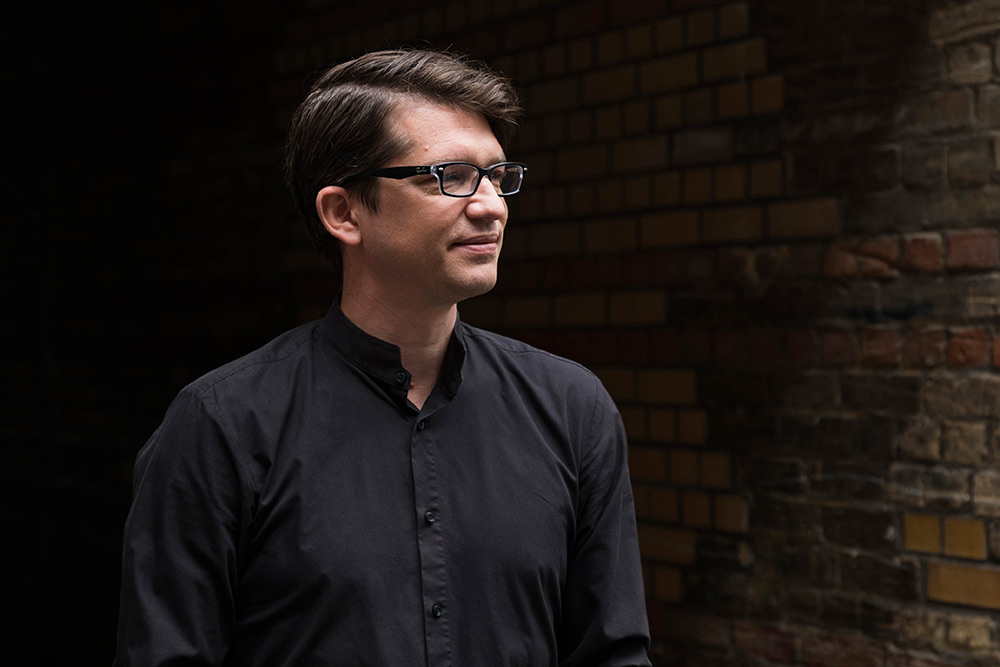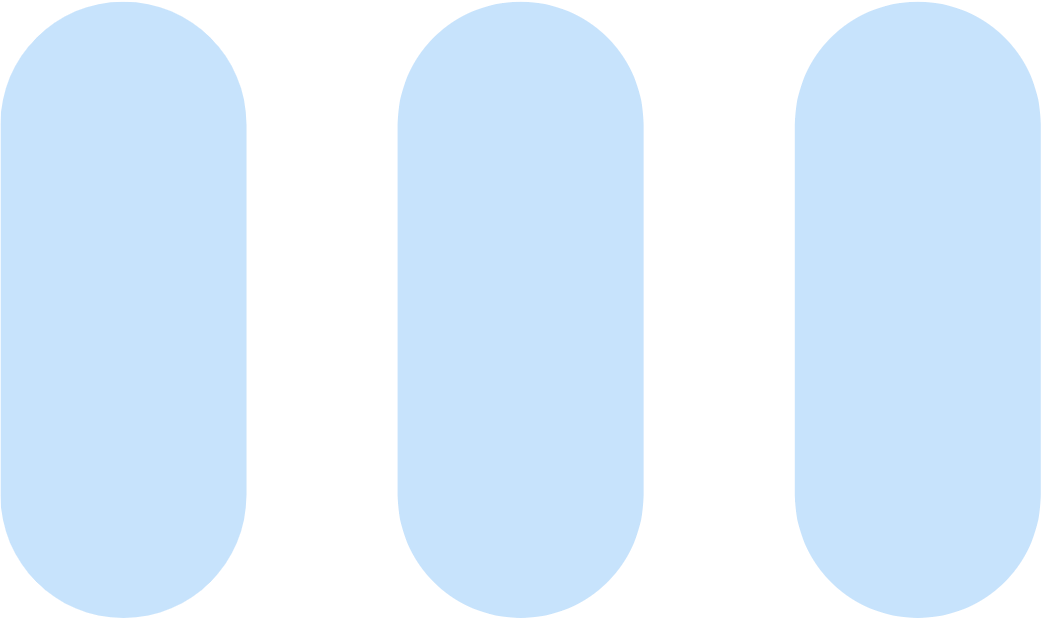 Annual sales of 19 million euros make 2021 the most successful fiscal year ever
Sales growth of over 170 percent compared to the previous year
After strong growth in the first half of 2022, management team expects revenue to double
Berlin, July 28, 2022 – At the start of the second half of a positive 2022, device-as-a-service pioneer Everphone presents the previous year's annual report: with 19 million euros in revenue, 2021 is the most successful year to date for the company, which was founded in 2016 – and proof of a promising business concept.
The sustainable business model with a future
Everphone's concept offers companies flexibility, reliability and an easier way to manage mobile devices. From procurement and configuration for all employees to setup, maintenance and repair.
This not only conserves internal IT capacity, but also creates a more sustainable way of using devices: Lifetime is extended, CO2 emissions and waste are reduced. The company recently made a successful entry into the U.S. market. For its further growth, it raised 177 million euros in equity and debt capital in a Series C financing round at the end of last year. Profitability is set to be achieved in 2023.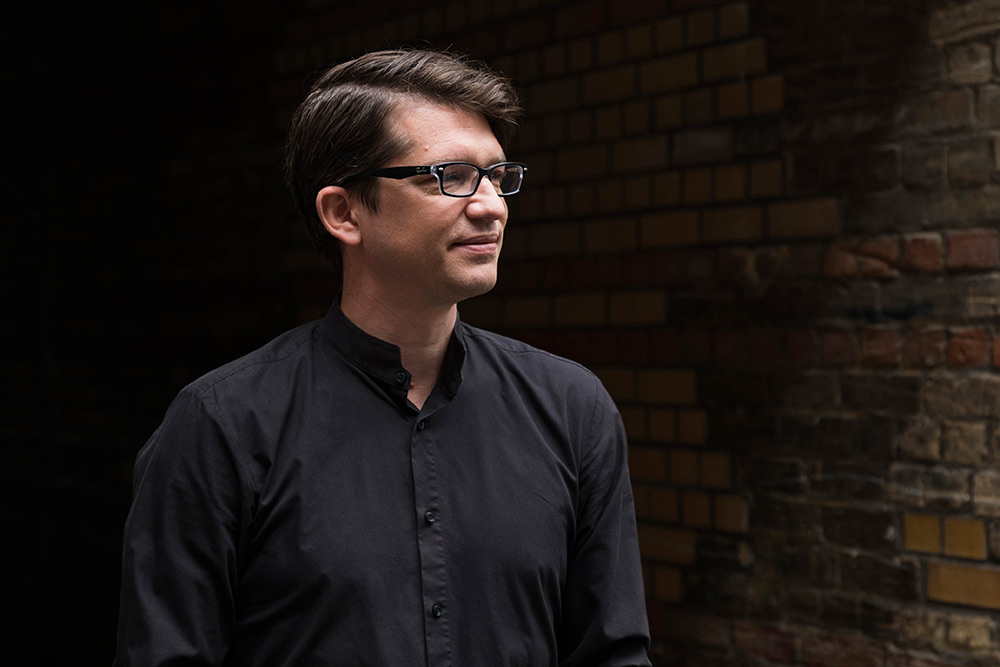 Profitable in core business
While many startups and digital companies with business ideas and growth are currently under severe pressure, the device-as-a-service pioneer offers investors an attractive business model with a future. Making the resource "smartphone" usable for longer means saving resources and ultimately money. Especially today, in frugal times, this business model helps all parties involved.
As a reliable infrastructure provider for more than 1,000 companies and over 220,000 devices, Everphone records high user satisfaction, lower turnover and long-term customer loyalty.
"Everphone has shown uncharacteristically strong but sustainable growth in recent years, even for startups: We are confident that we are meeting market demand with our offering, and keeping the company on track for success with our services and our digital solutions."

Veronika von Heise-Rotenburg, CFO and Managing Director of Everphone
Strong service meets strong partners
Key partnerships like with Deutsche Telekom, good relationships and diversity from high-end devices like from Samsung and Apple have fueled the growth of the former startup.
"We are happy to have strong partners on our side who recognized the potential of Phone-as-a-Service early on and support us. Beyond that, however, this result is due to each and every one of the Everphone team. Without their dedication and constant commitment, such success would not have been possible."

Jan Dzulko, Founder and CEO of Everphone
Workplace with perspective
Due to its continuous growth, Everphone is still looking for experts and talents to expand its international team of over 250 people, and lateral hires are also welcome. The focus is on Finance, Human Resources, Operations and Tech, German offices are located in Berlin and Munich and remote work is also possible.
More information and open positions can be found here.
---
About Everphone
Everphone is the one-stop solution for corporate smartphones and tablets. As a leading device-as-a-service provider, Everphone handles device procurement, configuration, management, security, and replacement for businesses and organizations. The time this frees up for clients' IT teams totals two hours per device. DaaS allows companies and their employees to choose their preferred smartphone from manufacturers such as Apple, Samsung, Google, and Fairphone. Everphone currently manages over a quarter million devices for more than a thousand companies, including international management consultancies and several DAX companies.
Founded in 2016 by Jan Dzulko, the company employs around 300 employees in Berlin, Munich, and Miami. Investors include Alleycorp, ApolloCapital, Cadence Growth Capital, signals Venture Capital, and T.Capital.


Download press releases, pictures and more from our press pack.
Mats Joosten
Senior PR Manager
presse@everphone.de
Our latest press releases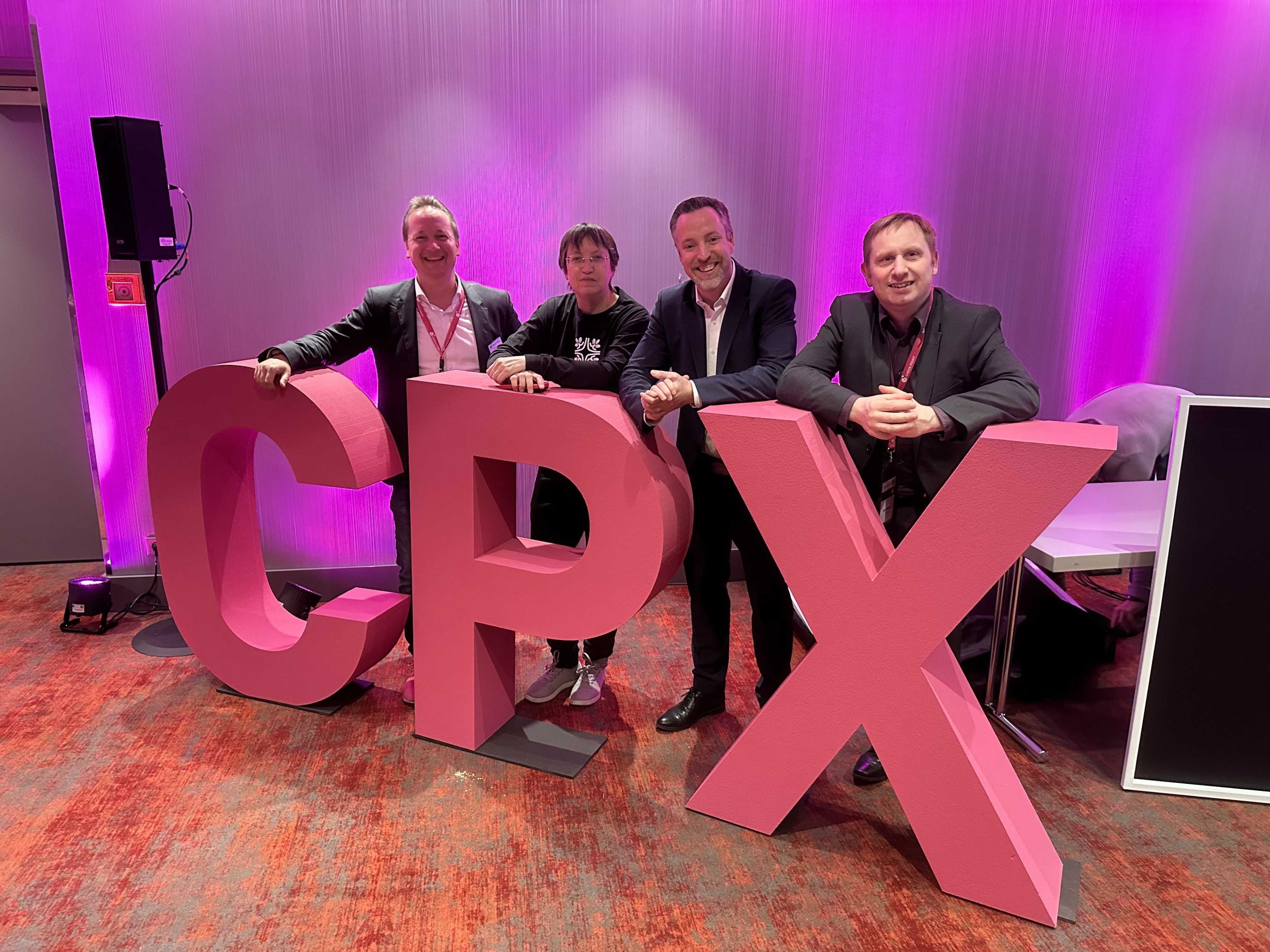 Check Point software and Everphone announce a new strategic partnership to protect corporate smartphones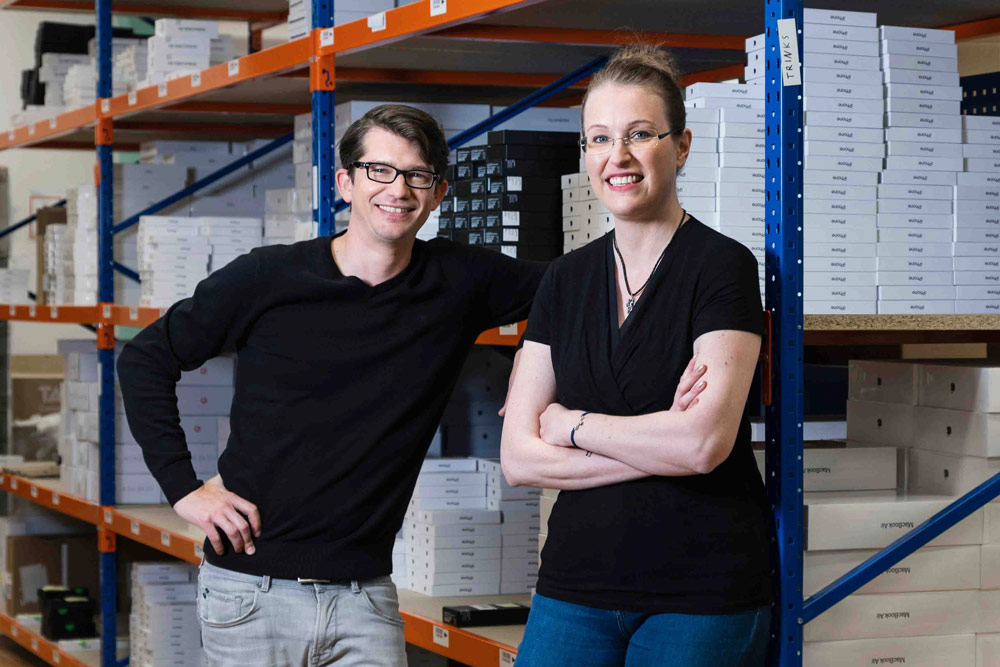 Series C2: Everphone raises 32 million euros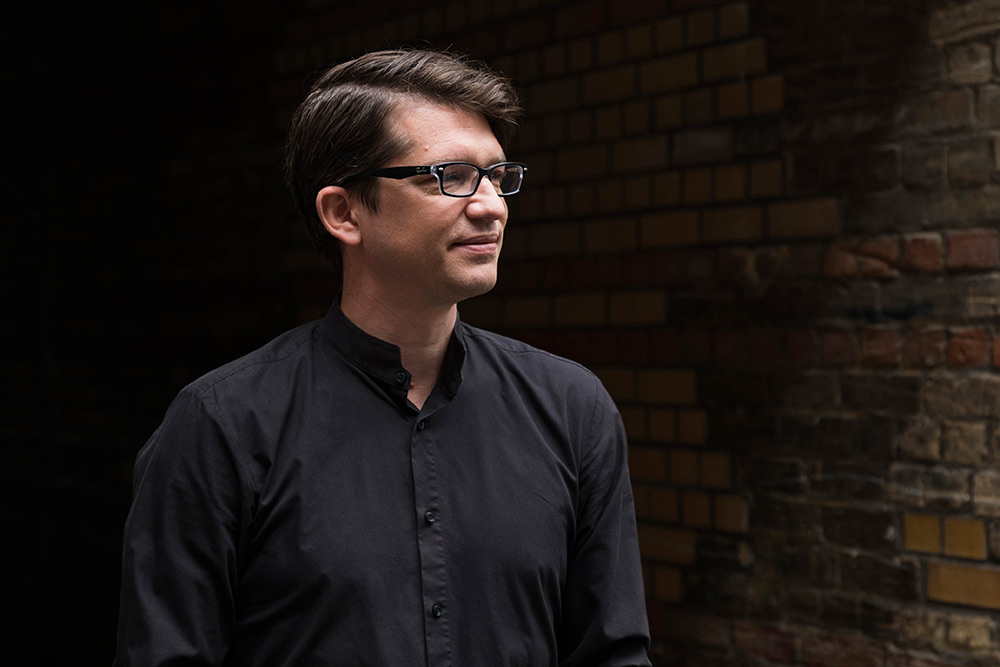 Everphone publishes annual financial statements for 2021