Henkel's employees in Germany now digitally connected
Henkel's employees in Germany now digitally connected
Everphone rolled out 6,000 iPads for Henkel.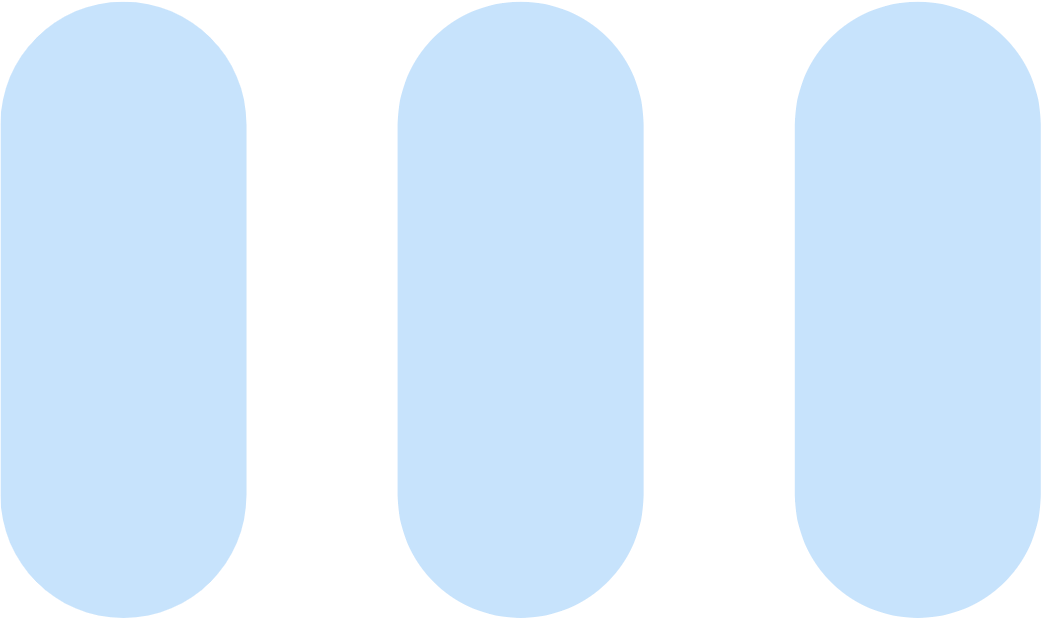 Telekom and Everphone implement major project for digitization in the company
Rollout of around 6,000 iPads promotes corporate culture and strengthens Henkel's resilience
Deutsche Telekom offers rental model with comprehensive administration and service
Bonn, July 7, 2021 – The world of work changed fundamentally during the Corona pandemic. New virtual working models quickly moved into offices. Digital progress is a key success factor for the entire production environment in order to strengthen the resilience of companies. That is why "New Work" does not only take place at the desk at Henkel.
The Group attaches particular importance to integrating the entire workforce into the digital workplace. The company attaches particular importance to the ease of access for comprehensive training and healthcare for employees. Due to the nature of their work, a large proportion of the workforce did not previously have mobile devices. Since July 1, 2021, nearly 6,000 employees covered by Henkel's collective agreement have received new iPads. Together with the Berlin-based start-up Everphone, Telekom successfully implemented the large-scale project to digitize Henkel's workforce.
"With this project, we can show what digitization can do in the "New Work": The digital transformation of production processes on a technical level is one thing. But much more important is the team behind it. With our partner Everphone, we helped Henkel invest in digitizing its workforce: efficiently and in an employee-friendly way, for a digital quick start. Because right now, it's important to strengthen virtual collaboration and cohesion."

Hagen Rickmann, Managing Director Business Customers at Telekom Germany
A convenient package
All iPads are already equipped with a Telekom eSIM. The integrated eSIM Business Manager simplifies the management of the large device fleet. Apps can be rolled out with a single click via Unified Endpoint Management (UEM). This makes Henkel even more agile, and employees benefit from greater user-friendliness.
Everphone offers an all-round carefree package for mobile devices in the company. The rental service relieves companies of the burden of procurement, delivery, commissioning and device management. The free and fast replacement service in the event of defects is also included.
Jan Dzulko, CEO of Everphone, comments:
"There are four times as many workers* without a desk as there are office workers – so digital transformation in companies cannot be limited to offices. We are proud to be able to implement the project with Telekom and hope that we have been able to set a stone rolling for the industry."
iPads for a digital future
The tablets were delivered directly to the employees' desired addresses and were handed over ready for use, Internet-enabled and with all the necessary apps. From now on, all employees can easily clarify personnel matters, manage payroll digitally or take advantage of training courses via iPad.
"It is important for us to involve all our colleagues in the digital transformation. For us, the project, together with the co-determination bodies, is an important step toward a modern, digital working environment and an inclusive culture."

Oliver Wilhelms, Head of HR Henkel Deutschland
Henkel also attaches great importance to the health of its employees and provides digital sports, physiotherapy, gymnastics and other health services in a health hub. In addition, employees should also have fun and enjoy the tablet and be able to use it privately at home and on vacation.
---
About Everphone
Everphone is the all-in-one solution for corporate devices. Since 2016, the company has offered a combined end-to-end service to its B2B clients, comprising procurement, staging, rollout and management of smartphones and other devices. Its "Device as a Service" (Daas) concept gives employees a choice of smartphones to choose from; allows flexible upgrades and the simple replacement of devices, and includes GDPR-compliant mobile device management (MDM) software. Its portfolio includes devices from Apple, Samsung, Nokia, Google and Fairphone.
Since 2020, Everphone has been an official partner of Samsung Electronics' DaaS strategy in Germany. Everphone was founded by former CHECK24 executive Jan Dzulko and employs around 300 people in Berlin, Munich and Miami, Florida. Everphone customers include numerous start-ups and SMEs as well as global players such as Henkel, Ernst & Young, Gorillas and TIER Mobility. Its Investors include Dr. Heinrich Blase (founder of Check24), Kevin Ryan (founder of MongoDB), signals Venture Capital, Deutsche Telekom and UniCredit.


Download press releases, pictures and more from our press pack.
Mats Joosten
Senior PR Manager
presse@everphone.de
Our latest press releases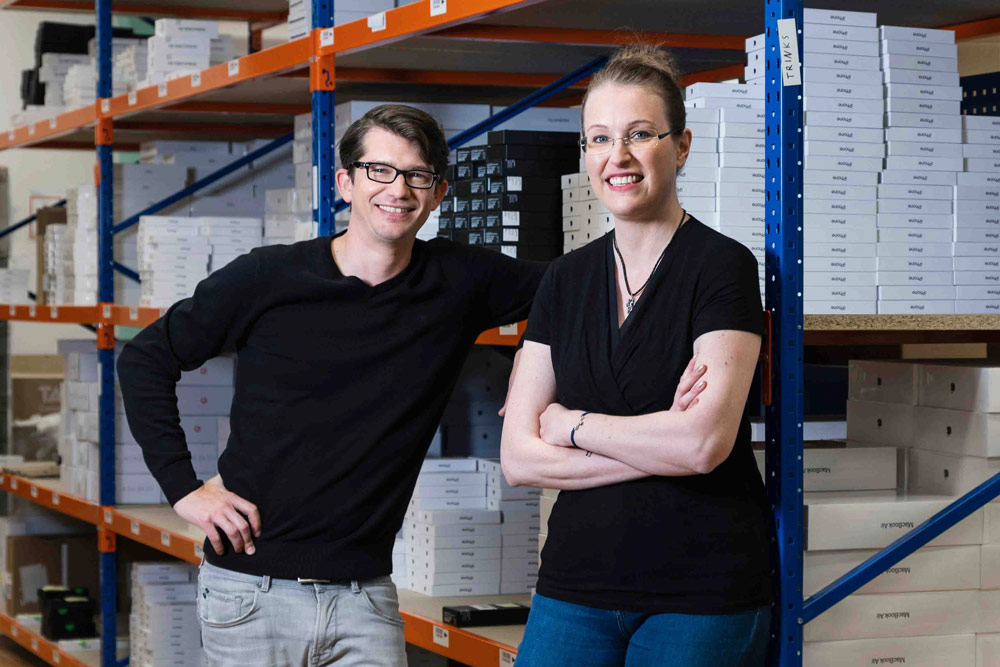 Series C2: Everphone raises 32 million euros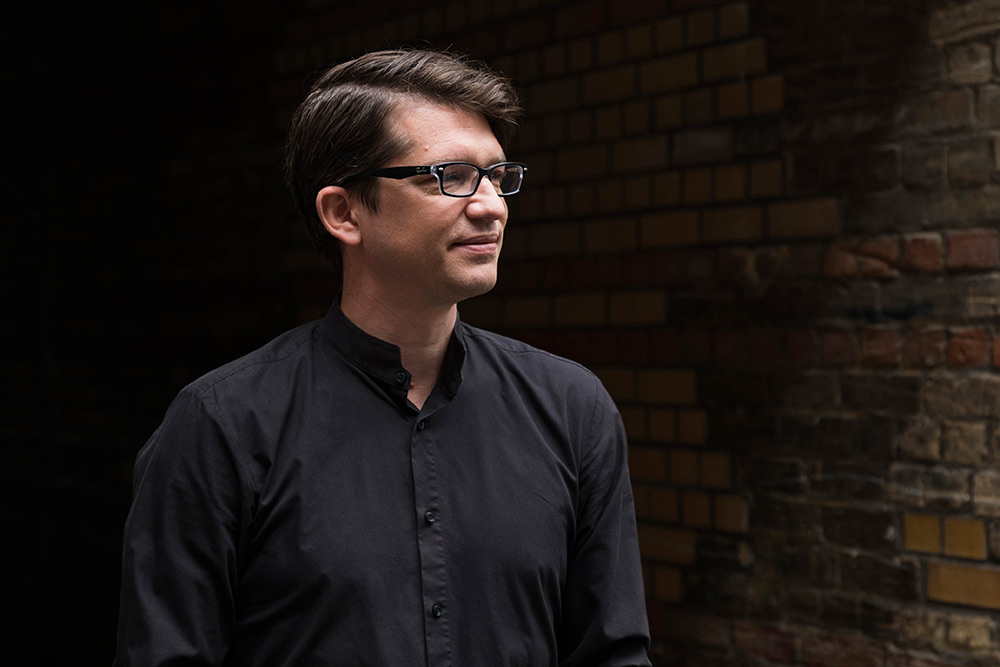 Everphone publishes annual financial statements for 2021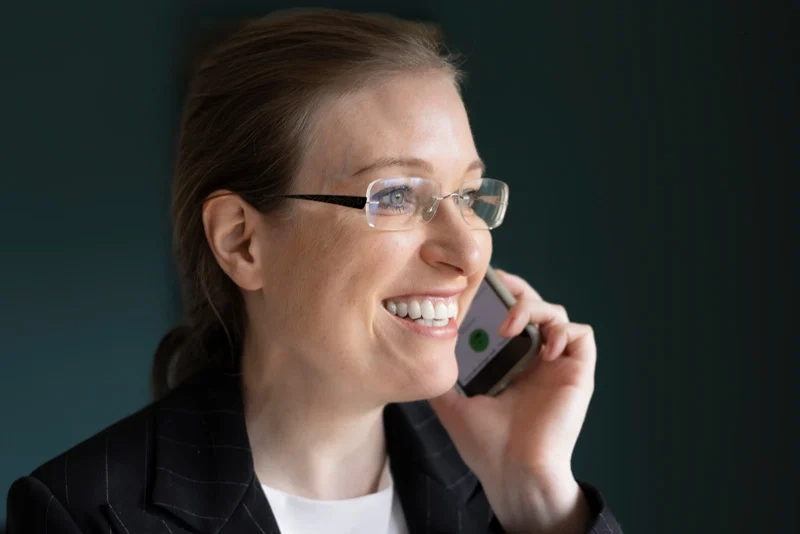 Veronika von Heise-Rotenburg new CFO and Managing Director at Everphone