Veronika von Heise-Rotenburg new CFO and Managing Director at Everphone
Veronika von Heise-Rotenburg new CFO and Managing Director at Everphone
Phone-as-a-service specialist Everphone has a new CFO. The Berlin-based startup was able to recruit Veronika von Heise-Rotenburg, an experienced finance executive.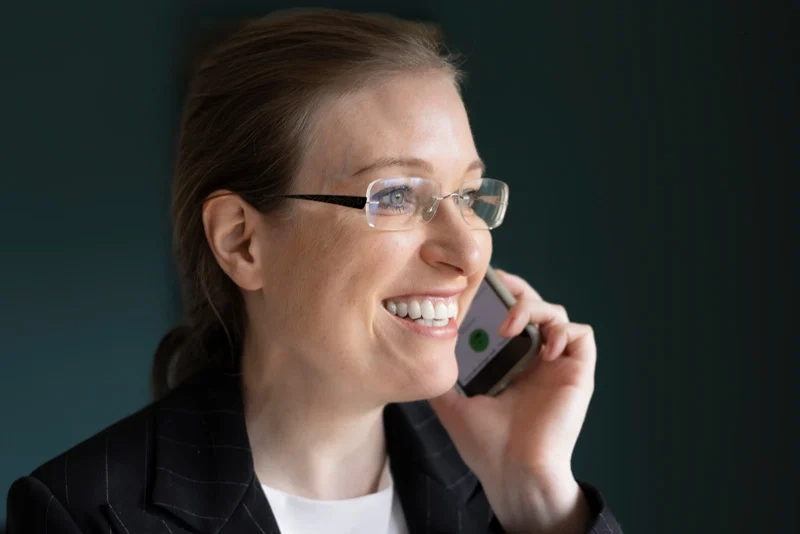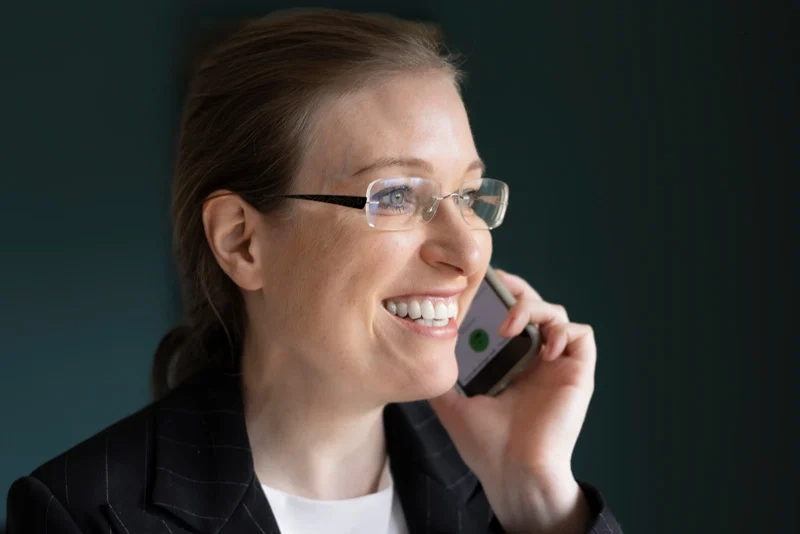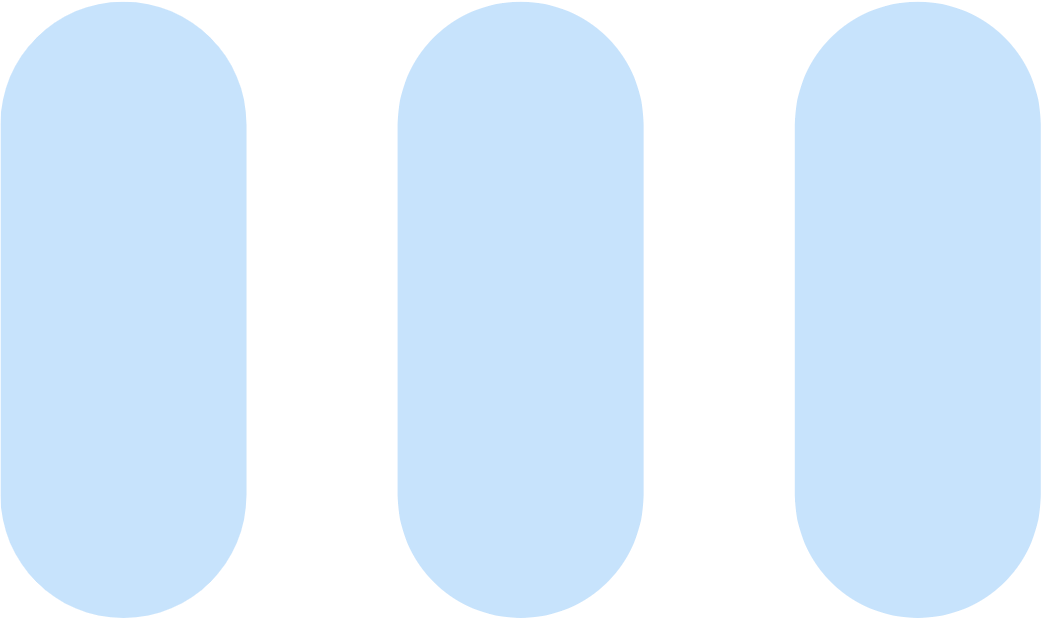 Berlin, May 2, 2022 – Phone-as-a-service specialist Everphone was able to recruit Veronika von Heise-Rotenburg, an experienced financial expert, for the position. She is a proven a force in digital finance and asset-based financing and has many years of experience in the field of fleet lending.
Everphone is on a strong expansion course and recently completed a successful market entry in the USA. Additional markets are in the planning stages. As Chief Financial Officer and Co-Managing Director, Veronika will take care of the necessary investments together with Everphone founder Jan Dzulko. The focus will be on new equity as well as debt capital in the context of asset-based deals. She will also be responsible for Everphone's global finances.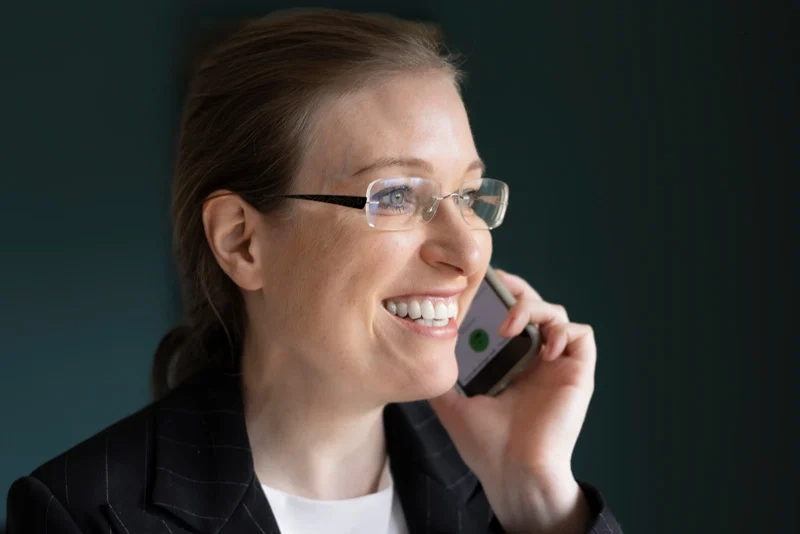 Veronika von Heise-Rotenburg, who holds a doctorate in law, was most recently with British online used car retailer Cazoo, where she was head of legal and finance and responsible for the company's expansion into European markets on a legal and financial level. She joined Cazoo as part of the acquisition of Cluno, an auto-as-a-service service, which she led as CFO and managing director.
From 2014 to 2018, Veronika was commercial director and authorized signatory of TraXall Germany, a provider for sustainable management of fleets and mobility. She had spun off the service provider from Hannover Leasing Automotive GmbH, where she was responsible for risk management, together with a co-founder. She began her career as an associate at McKinsey.
With Veronika von Heise-Rotenburg, Everphone not only gains an experienced CFO, the tech startup also continues to increase the share of female executives at C-level. There, women and men are now equally represented alongside the founder and CEO, which is quite unusual for a tech company.
"Over the past few years, I have followed Everphone's tremendous growth story from afar, and I look forward to the challenge of guiding the company on its path of expansion and success. An efficient finance team that is digitally positioned and close to the market will be a key success factor."

Veronika von Heise-Rotenburg, CFO Everphone
"We are growing rapidly and want to maintain this speed. Therefore, I am very happy that we could win Veronika as our new CFO and Managing Director. She is a proven expert with a great track record. Also, as a tech company, I'm glad we were able to hire another female executive. Diversity is known to drive success."

Jan Dzulko, Founder and CEO Everphone
---
About Everphone
Everphone is the all-in-one solution for corporate devices. Since 2016, the company has offered a combined end-to-end service to its B2B clients, comprising procurement, staging, rollout and management of smartphones and other devices. Its "Device as a Service" (Daas) concept gives employees a choice of smartphones to choose from; allows flexible upgrades and the simple replacement of devices, and includes GDPR-compliant mobile device management (MDM) software. Its portfolio includes devices from Apple, Samsung, Nokia, Google and Fairphone.
Since 2020, Everphone has been an official partner of Samsung Electronics' DaaS strategy in Germany. Everphone was founded by former CHECK24 executive Jan Dzulko and employs around 300 people in Berlin, Munich and Miami, Florida. Everphone customers include numerous start-ups and SMEs as well as global players such as Henkel, Ernst & Young, Gorillas and TIER Mobility. Its Investors include Dr. Heinrich Blase (founder of Check24), Kevin Ryan (founder of MongoDB), signals Venture Capital, Deutsche Telekom and UniCredit.


Download press releases, pictures and more from our press pack.
Mats Joosten
Senior PR Manager
presse@everphone.de
Our latest press releases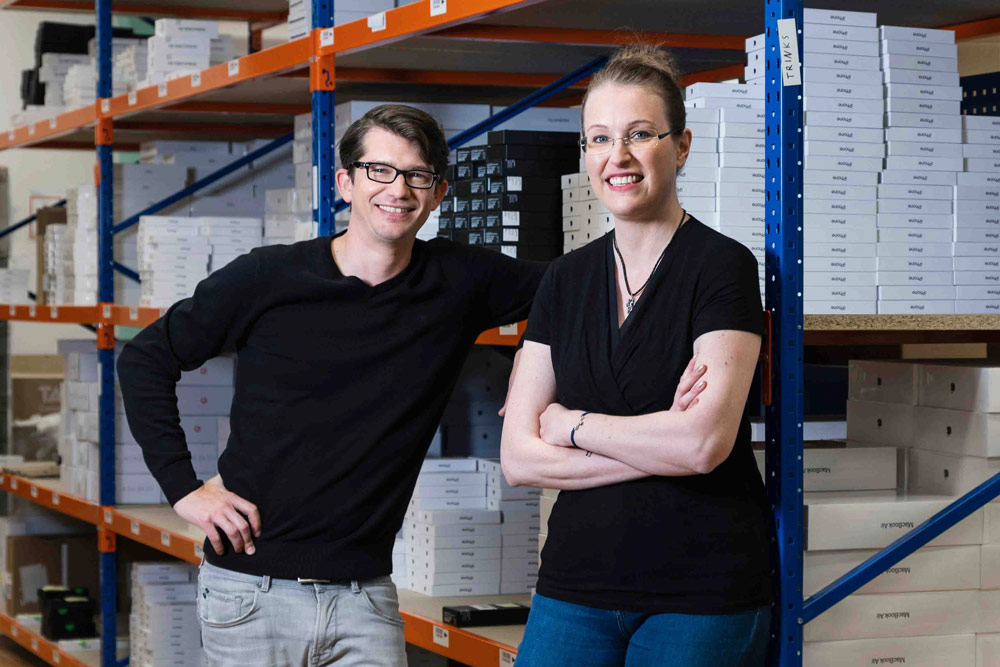 Series C2: Everphone raises 32 million euros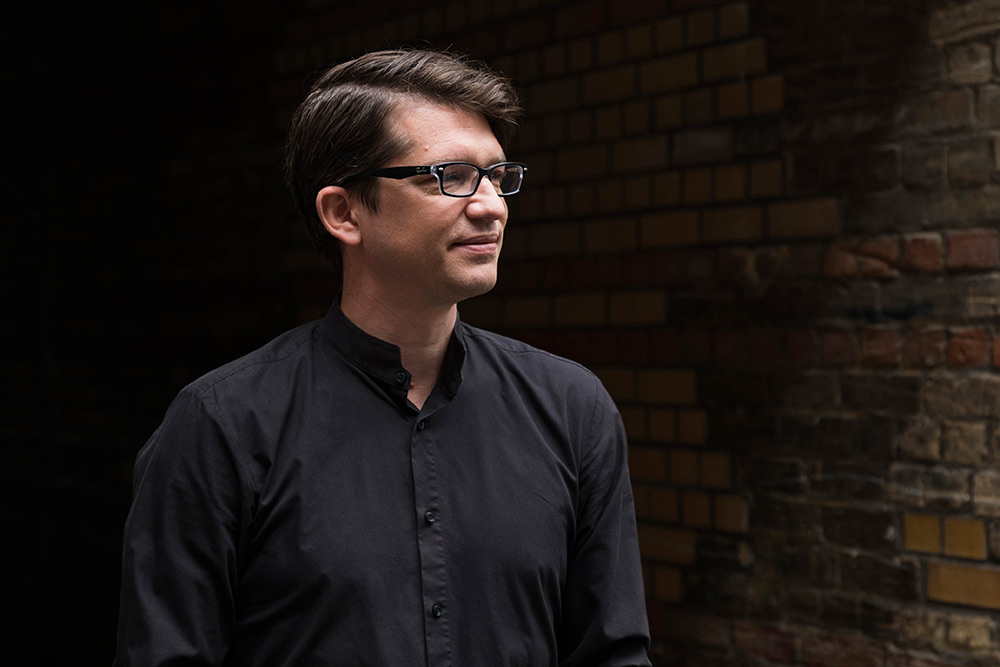 Everphone publishes annual financial statements for 2021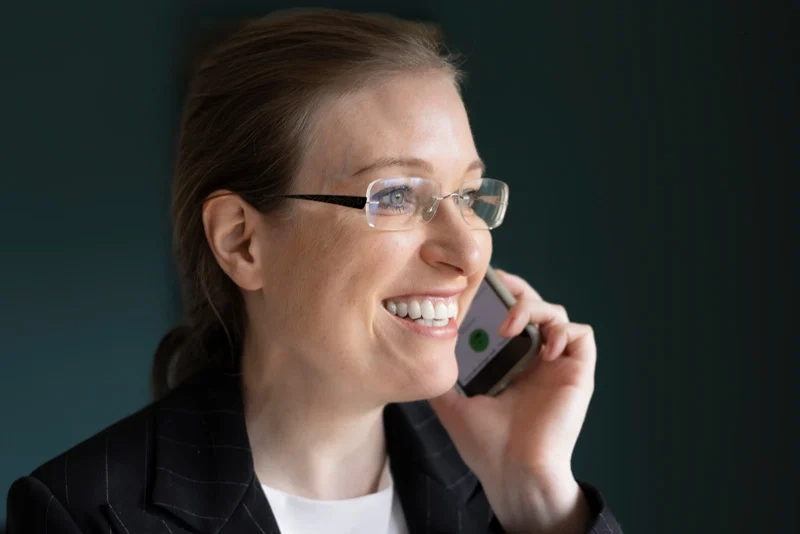 Veronika von Heise-Rotenburg new CFO and Managing Director at Everphone