Android Enterprise Essentials and Everphone promote the digitization of medium-sized businesses
Android Enterprise Essentials and Everphone promote the digitization of medium-sized businesses
Everphone, device-as-a-service provider from Berlin, becomes one of the first certified resellers of Android Enterprise Essentials.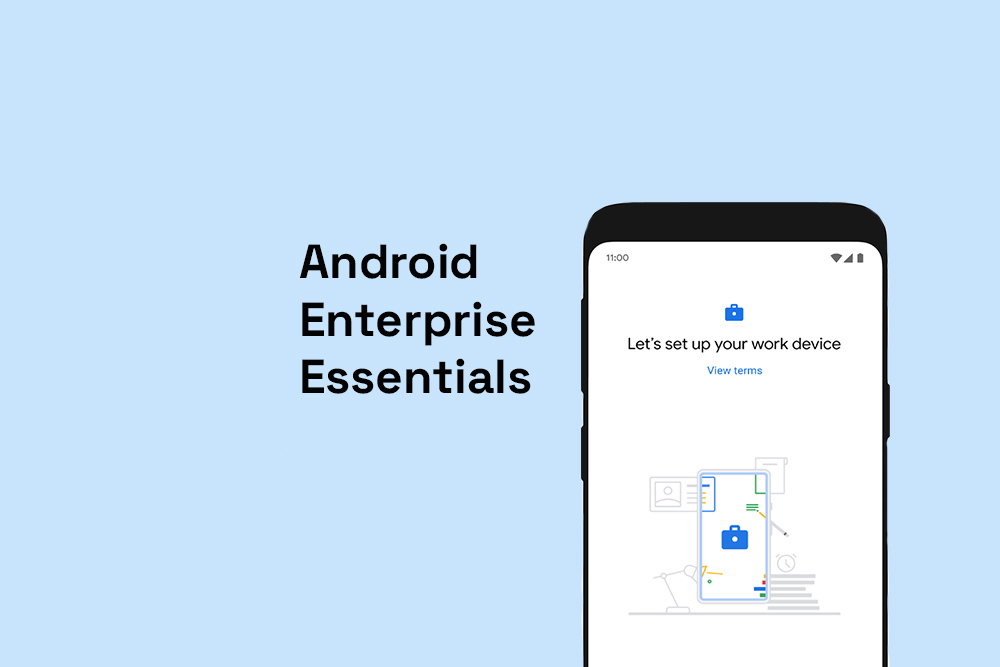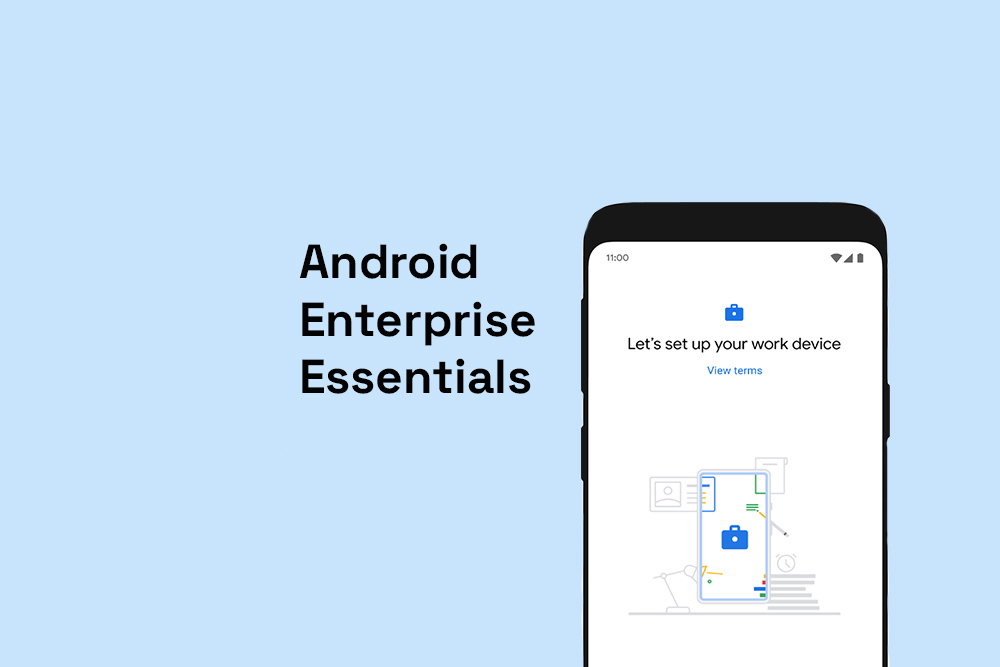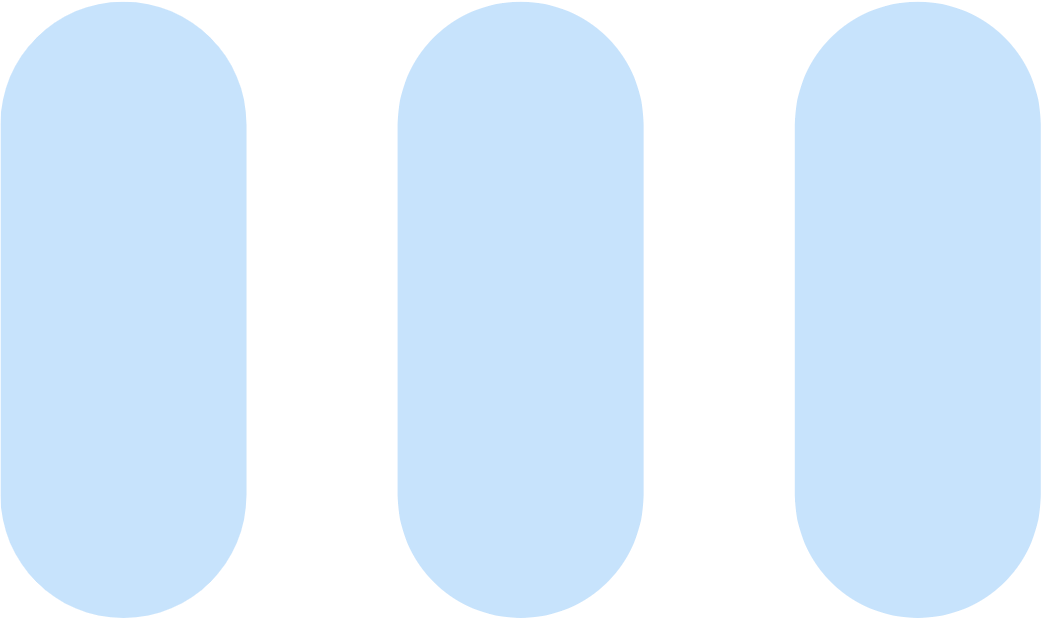 SMEs get Android Enterprise Essentials from certified reseller Everphone
Berlin, June 22, 2021 – New security solution Android Enterprise Essentials particularly user-friendly and cost-effective for small and medium-sized enterprises now available in Germany. Everphone, Device-as-a-Service provider from Berlin, becomes one of the first certified resellers of Android Enterprise Essentials.
The Corona pandemic has shown that even smaller companies cannot avoid equipping their employees* with mobile devices and taking the next step towards digitalization. However, SMEs often lack the IT resources to take care of mobile security and mobile device management. In turn, many endpoint solutions are too complex and also cost-intensive.
The latest offering from Google's Android team fills this gap, launching Android Enterprise Essentials, a security solution that focuses on basic mobile security and device management functions. It is particularly attractive to small and midsize businesses due to its ease of use and good price.
Everphone, the Device-as-a-Service pioneer, becomes one of the few official resellers with the launch of the Google offering in Germany. From now on, companies that previously found MDM solutions too complex and expensive can use the user-friendly and clear Android Enterprise Essentials. This further rounds out Everphone's service offering for smaller enterprise smartphone fleets. Smaller businesses in particular benefit from the offering, as there is no internal IT overhead and no additional training required.
"We are pleased to be one of the first official resellers of Android Enterprise Essentials. The management service for company smartphones is very clear and covers all the important security functions that SMEs need. With Android Enterprise Essentials and our Device as a Service, we accompany smaller companies on their way to a digital future in a straightforward way."

Jan Dzulko, CEO and Founder of Everphone
Some key features of Android Enterprise Essentials at a glance:
Security features such as screen lock forcing, Google Play Protect malware protection, encryption forcing to deny unauthorized access to corporate data, among others.
Asset/device management via an easy-to-use portal that also enables remote setup.
Employees cannot download apps outside the Google Play store, eliminating security risks.
The ability to wipe all corporate data from a device if it is lost or stolen (remote wipe).
---
About Everphone
Everphone is the all-in-one solution for corporate devices. Since 2016, the company has offered a combined end-to-end service to its B2B clients, comprising procurement, staging, rollout and management of smartphones and other devices. Its "Device as a Service" (Daas) concept gives employees a choice of smartphones to choose from; allows flexible upgrades and the simple replacement of devices, and includes GDPR-compliant mobile device management (MDM) software. Its portfolio includes devices from Apple, Samsung, Nokia, Google and Fairphone.
Since 2020, Everphone has been an official partner of Samsung Electronics' DaaS strategy in Germany. Everphone was founded by former CHECK24 executive Jan Dzulko and employs around 300 people in Berlin, Munich and Miami, Florida. Everphone customers include numerous start-ups and SMEs as well as global players such as Henkel, Ernst & Young, Gorillas and TIER Mobility. Its Investors include Dr. Heinrich Blase (founder of Check24), Kevin Ryan (founder of MongoDB), signals Venture Capital, Deutsche Telekom and UniCredit.


Download press releases, pictures and more from our press pack.
Mats Joosten
Senior PR Manager
presse@everphone.de
Our latest press releases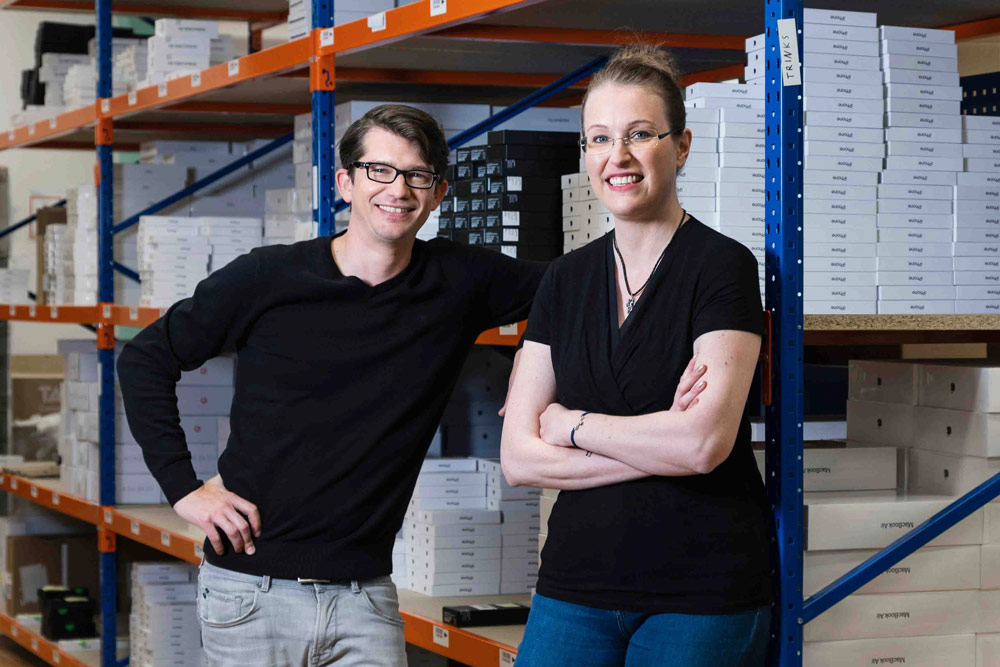 Series C2: Everphone raises 32 million euros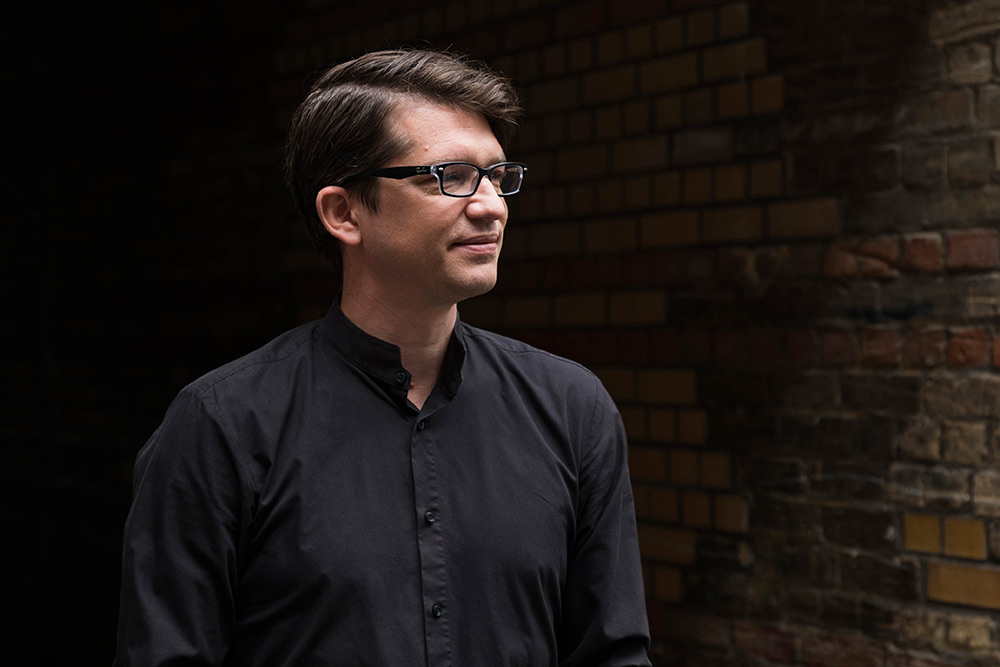 Everphone publishes annual financial statements for 2021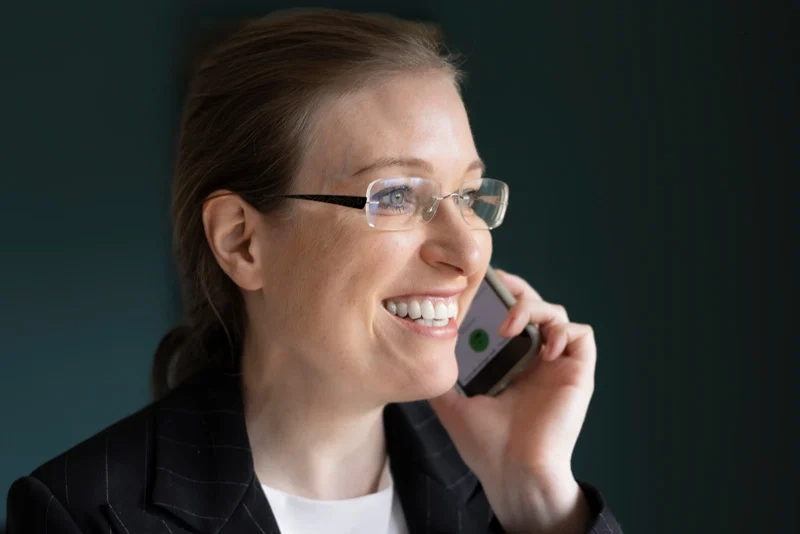 Veronika von Heise-Rotenburg new CFO and Managing Director at Everphone