Our glossary explains basic terms and abbreviations relating to mobile working, the use of smartphones and tablets in the corporate environment (Enterprise Mobility) and security aspects in the use of mobile devices.
App store
App marketplace for iOS devices
The App Store is a sales channel for mobile applications (apps) of the US technology company Apple.
Users of Apple end devices can obtain mobile applications for iPhones and iPads under the mobile operating system iOS as well as applications for wearables (Apple Watch) via the App Store.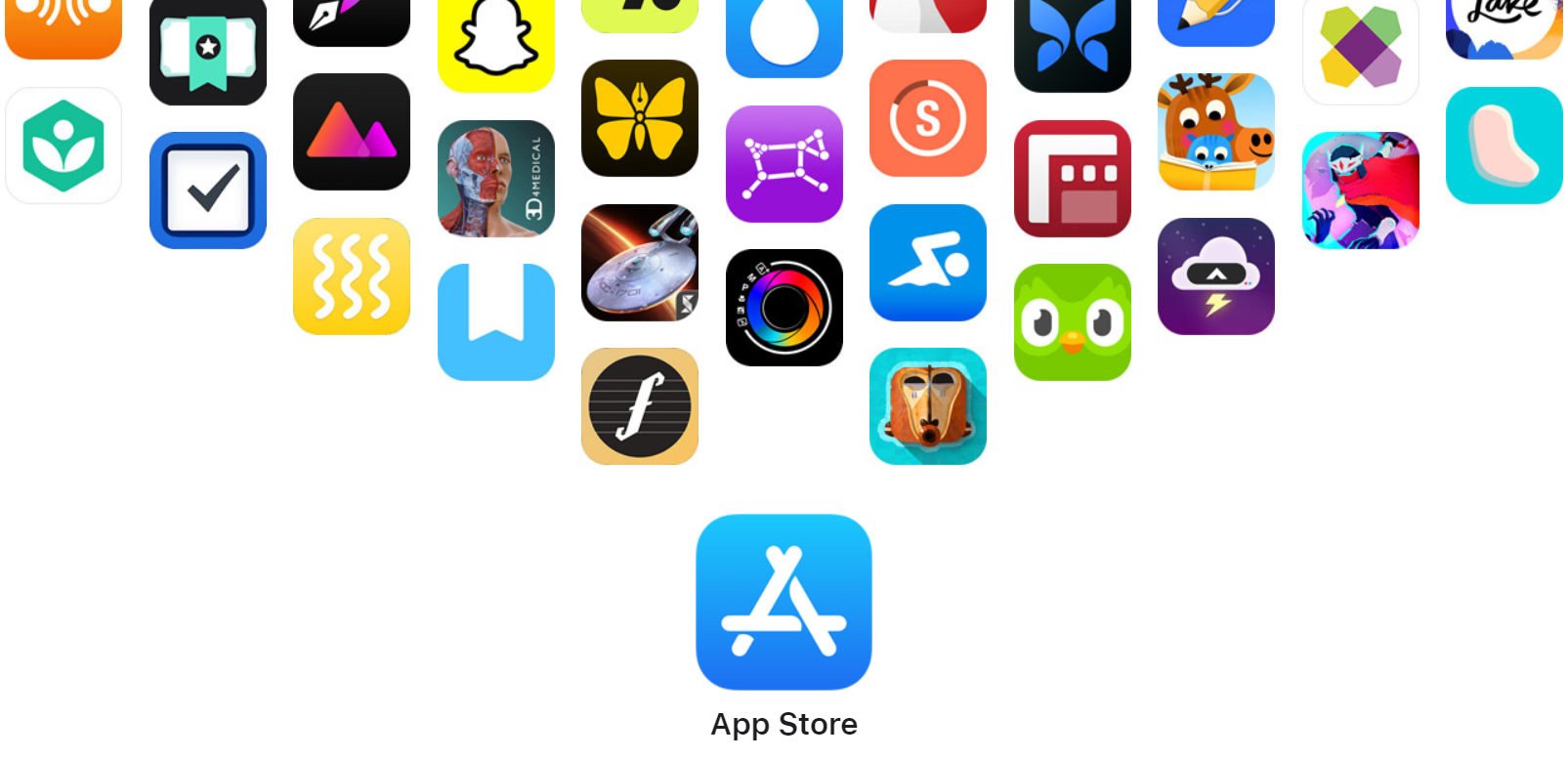 Apple App Store links: