Our glossary explains basic terms and abbreviations relating to mobile working, the use of smartphones and tablets in the corporate environment (Enterprise Mobility) and security aspects in the use of mobile devices.
Huawei
Chinese technology group
Huawei Technologies Co, Ltd. is a Chinese manufacturer of communications technology and electronic items for the consumer market. The product portfolio includes technology for network infrastructure such as mobile antennas (recently also 5G transmitters), wearables, and mobile devices such as smartphones and tablets.
Huawei employs nearly 197,000 people worldwide and generated annual revenue of approximately €115 billion in 2020. In 2017, Huawei sold over 150 million smartphones worldwide, making it the third strongest manufacturer in this segment behind Samsung and Apple.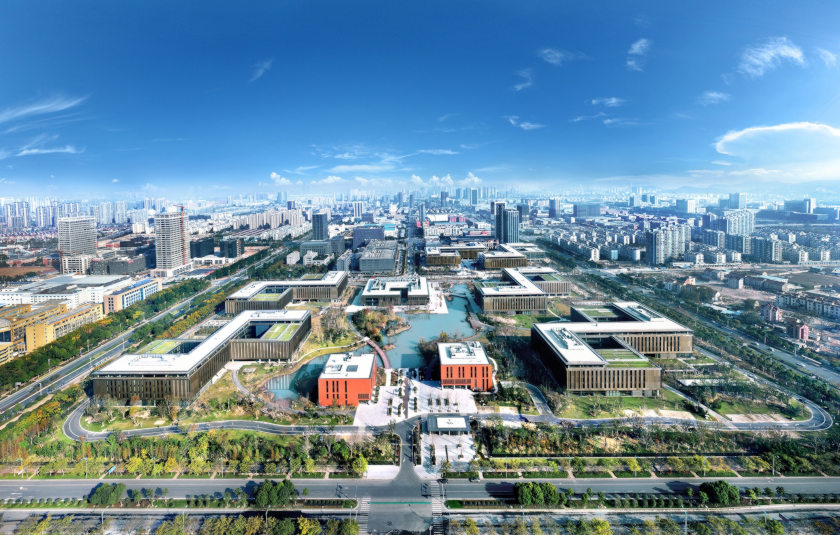 The company was the subject of multiple criticisms in 2020 and 2021, including over working conditions, data privacy gaps and allegations of espionage.