Our glossary explains basic terms and abbreviations relating to mobile working, the use of smartphones and tablets in the corporate environment (Enterprise Mobility) and security aspects in the use of mobile devices.
Remote work
Working mobile or from home
Remote work, also known as telework, home office, telecommuniting, and hybrid work, is working from the road (in trains, at the airport etc.) or from the employee's private area (to wchich the employer has agreed).
In this sense, teleworking is a special case of mobile working. Telecommuting often includes the establishment of a remote workplace and is increasingly becoming a relevant factor in employer branding.
The adoption of remote work may require the implementation of new technologies and digitization strategies.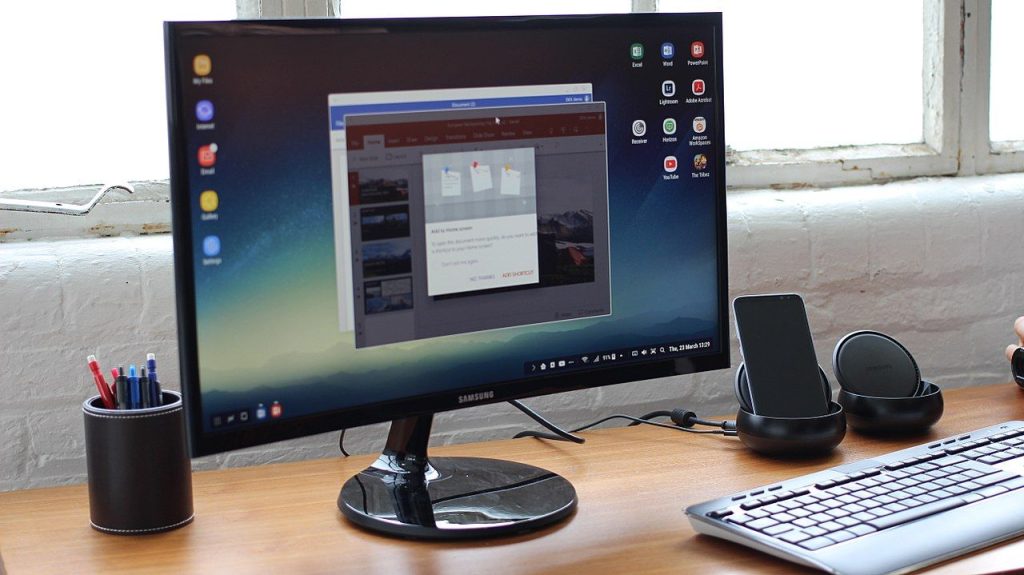 Remote work web links