Check Point software and Everphone announce a new strategic partnership to protect corporate smartphones
Check Point software and Everphone announce a new strategic partnership to protect corporate smartphones
Strategic Partnership Integrates Check Point Harmony Mobile with Everphone's Device-as-a-Service (DaaS) Solution for Comprehensive Cybersecurity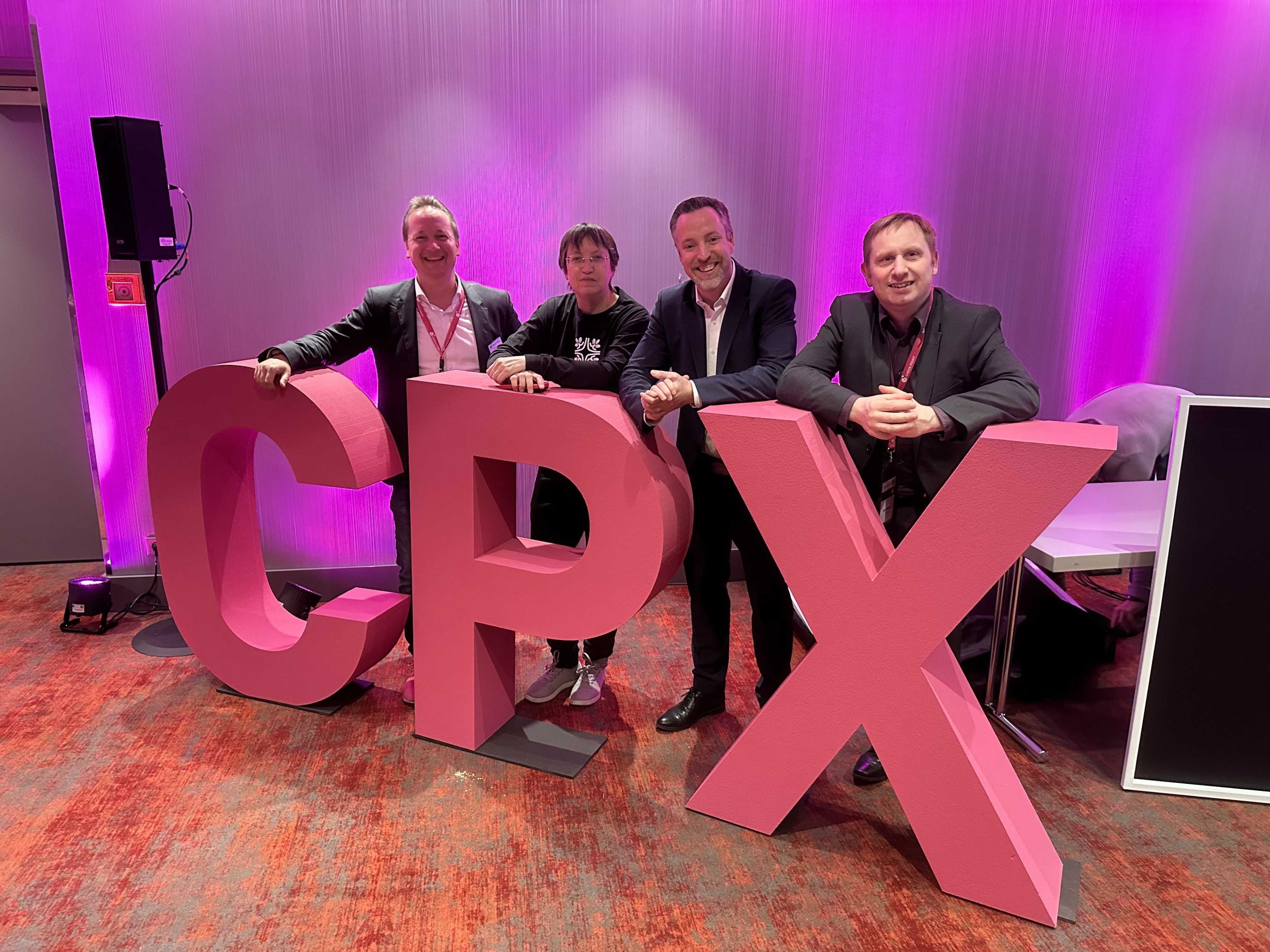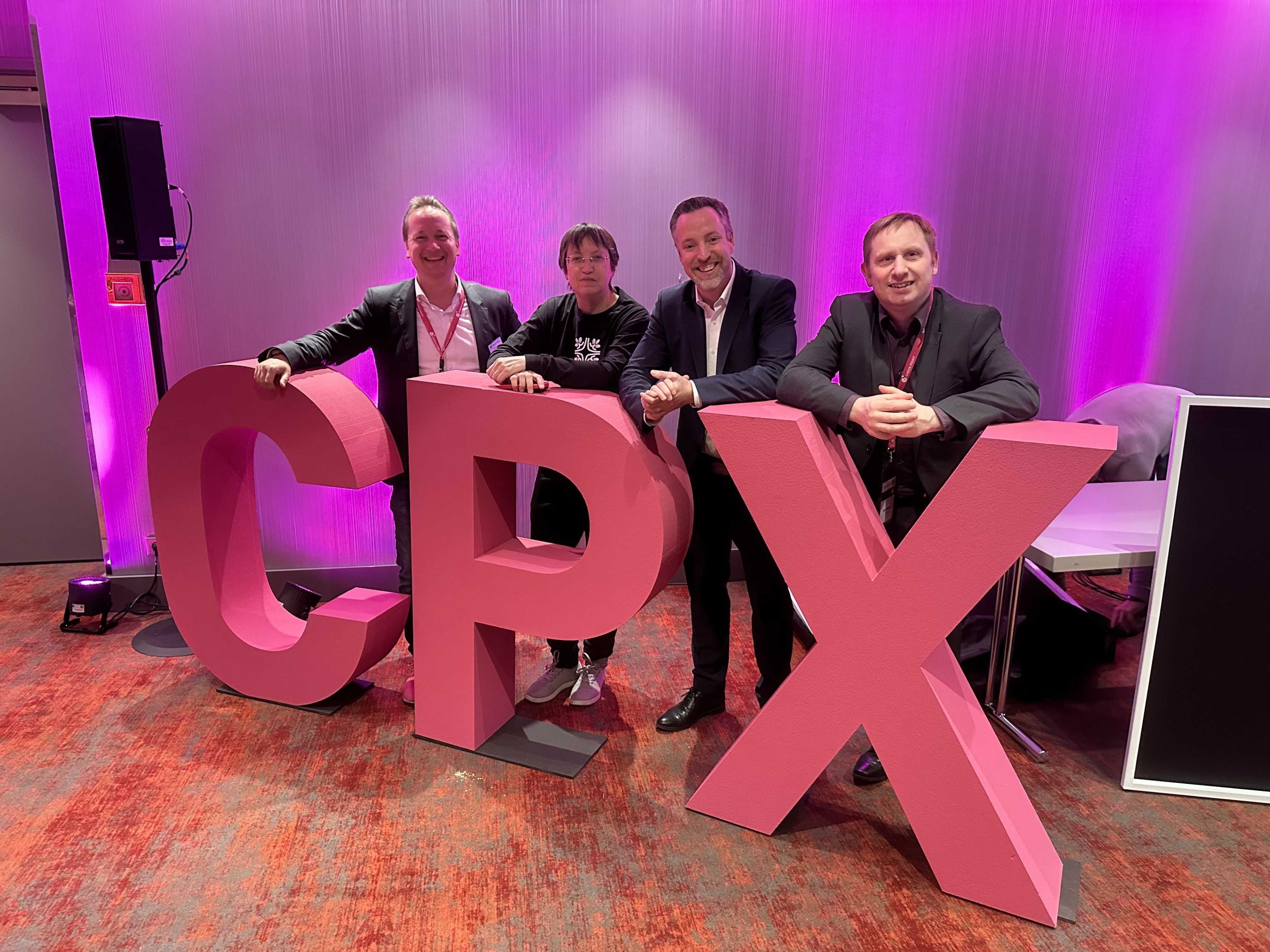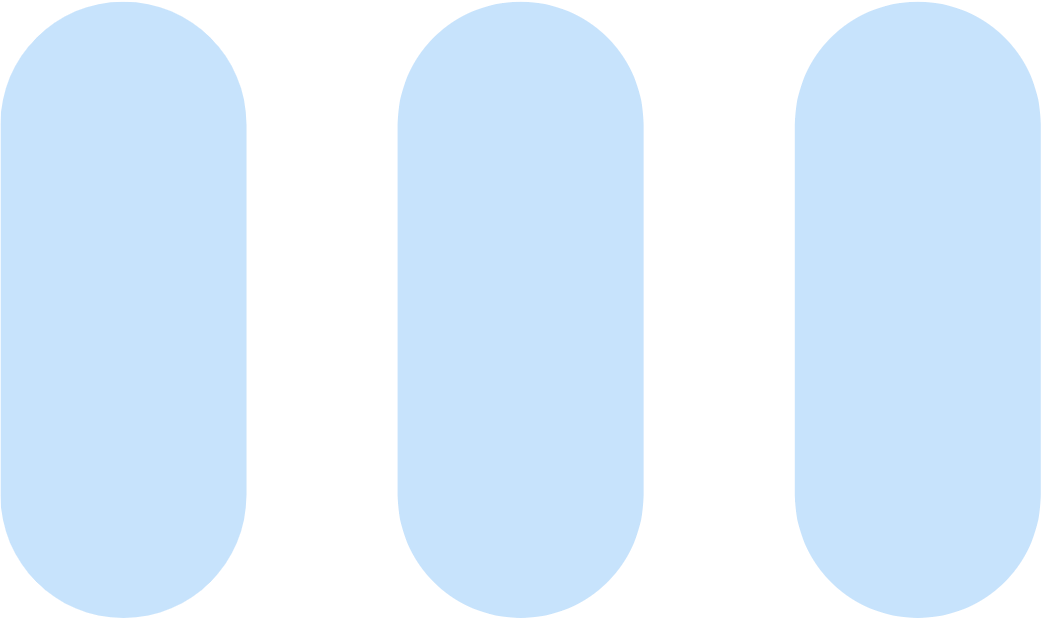 SAN CARLOS, CA. and BERLIN, DE- June 21, 2023 — Check Point® Software Technologies Ltd. (NASDAQ: CHKP), a leading provider of cybersecurity solutions globally, and Everphone, a leading provider of Device as a Service (DaaS), have announced a collaboration in the area of advanced threat prevention for corporate smartphones. The collaboration will see Everphone enhance its DaaS solution by integrating Check Point Harmony Mobile, an industry-leading Mobile Threat Defense (MTD) solution that offers comprehensive protection against a wide range of cyber threats.
Amidst a surge in cyber threats leading to a staggering 200 billion euros in damages to German corporations alone in 2022, Everphone, managing over 300,000 active company devices, reinforces its commitment to enhanced cybersecurity through this partnership. Harmony Mobile seamlessly integrates with all major Mobile Device Management (MDM) and Unified Endpoint Management (UEM) systems in a time-saving, decentralized zero-touch process. This comprehensive integration ensures that each device is fully protected from the outset, even before they leave the Everphone workshop.
"For us as a municipality, we have identified the issue of cybersecurity as particularly critical and relevant. As an Everphone customer, we were able to easily implement Harmony Mobile on our smartphones and tablets overnight. As a result, we have now significantly increased the level of security on our mobile devices as well."

Dominik Dornhardt, IT project manager at Stadt Erkelenz
Everphone's pioneering DaaS solution has revolutionized the way organizations procure, roll out, and manage mobile devices. Everphone's comprehensive lifecycle management, innovative mobile security measures, compliance, superior user experience, and end-to-end logistics not only provide relief to IT departments but also empower employees by allowing them to use these devices for personal needs.
"Mobile security has never been as critical as it is today. This partnership aims to safeguard organizations from evolving cyber threats by blending Harmony Mobile's robust protection with Everphone's DaaS offering. This unique collaboration paves the way for a new benchmark in mobile security, delivering a seamless and secure user experience without compromising productivity."

Sherif Seddik, President EMEA Sales at Check Point Software Technologies
"Our alliance with Check Point Software Technologies not only affirms Everphone's commitment to robust cybersecurity but also enriches our service portfolio. We understand that for our customers, the security of their corporate devices is a top priority. This partnership allows Everphone to provide an all-in-one solution—ranging from procurement to replacement, now further fortified with advanced cybersecurity measures."

Mehmet Isik, COO at Everphone
In synergy with Everphone's DaaS solution, Check Point's Harmony Mobile offers advanced threat prevention, secure connectivity, app security, and data loss prevention, among other features. Harmony Mobile provides an encompassing security solution that protects corporate mobile devices across all attack vectors (apps, network, files, and OS), efficiently shielding them against malware, securing connections, controlling app usage, preventing data loss, ensuring compliance, and actively detecting mobile threats. Additionally, Harmony Mobile deploys and scales quickly, without impacting employee privacy and productivity.
For more information about this strategic partnership and the services offered, please visit: https://everphone.com/en/service/check-point-harmony-mobile/
---
About Check Point Software Technologies Ltd.
Check Point Software Technologies Ltd. (www.checkpoint.com) is a leading provider of cyber security solutions to corporate enterprises and governments globally. Check Point Infinity´s portfolio of solutions protects enterprises and public organisations from 5th generation cyber-attacks with an industry leading catch rate of malware, ransomware and other threats. Infinity comprises three core pillars delivering uncompromised security and generation V threat prevention across enterprise environments: Check Point Harmony, for remote users; Check Point CloudGuard, to automatically secure clouds; and Check Point Quantum, to protect network perimeters and datacenters, all controlled by the industry's most comprehensive, intuitive unified security management. Check Point protects over 100,000 organizations of all sizes.
Follow Check Point Software via:
Twitter: https://www.twitter.com/checkpointsw
Facebook: https://www.facebook.com/checkpointsoftware
Blog: https://blog.checkpoint.com
YouTube: https://www.youtube.com/user/CPGlobal
LinkedIn: https://www.linkedin.com/company/check-point-software-technologies
---
About Everphone
Everphone is the one-stop solution for corporate smartphones and tablets. As a leading device-as-a-service provider, Everphone handles device procurement, configuration, management, security, and replacement for businesses and organizations. The time this frees up for clients' IT teams totals two hours per device. DaaS allows companies and their employees to choose their preferred smartphone from manufacturers such as Apple, Samsung, Google, and Fairphone. Everphone currently manages over a quarter million devices for more than a thousand companies, including international management consultancies and several DAX companies.
Founded in 2016 by Jan Dzulko, the company employs around 300 employees in Berlin, Munich, and Miami. Investors include Alleycorp, ApolloCapital, Cadence Growth Capital, signals Venture Capital, and T.Capital.
Follow Everphone via:
LinkedIn: https://www.linkedin.com/company/everphone-gmbh/
Blog: https://everphone.com/en/blog/
YouTube: https://www.youtube.com/@WeAreEverphone


Download press releases, pictures and more from our press pack.
Mats Joosten
Senior PR Manager
presse@everphone.de
Our latest press releases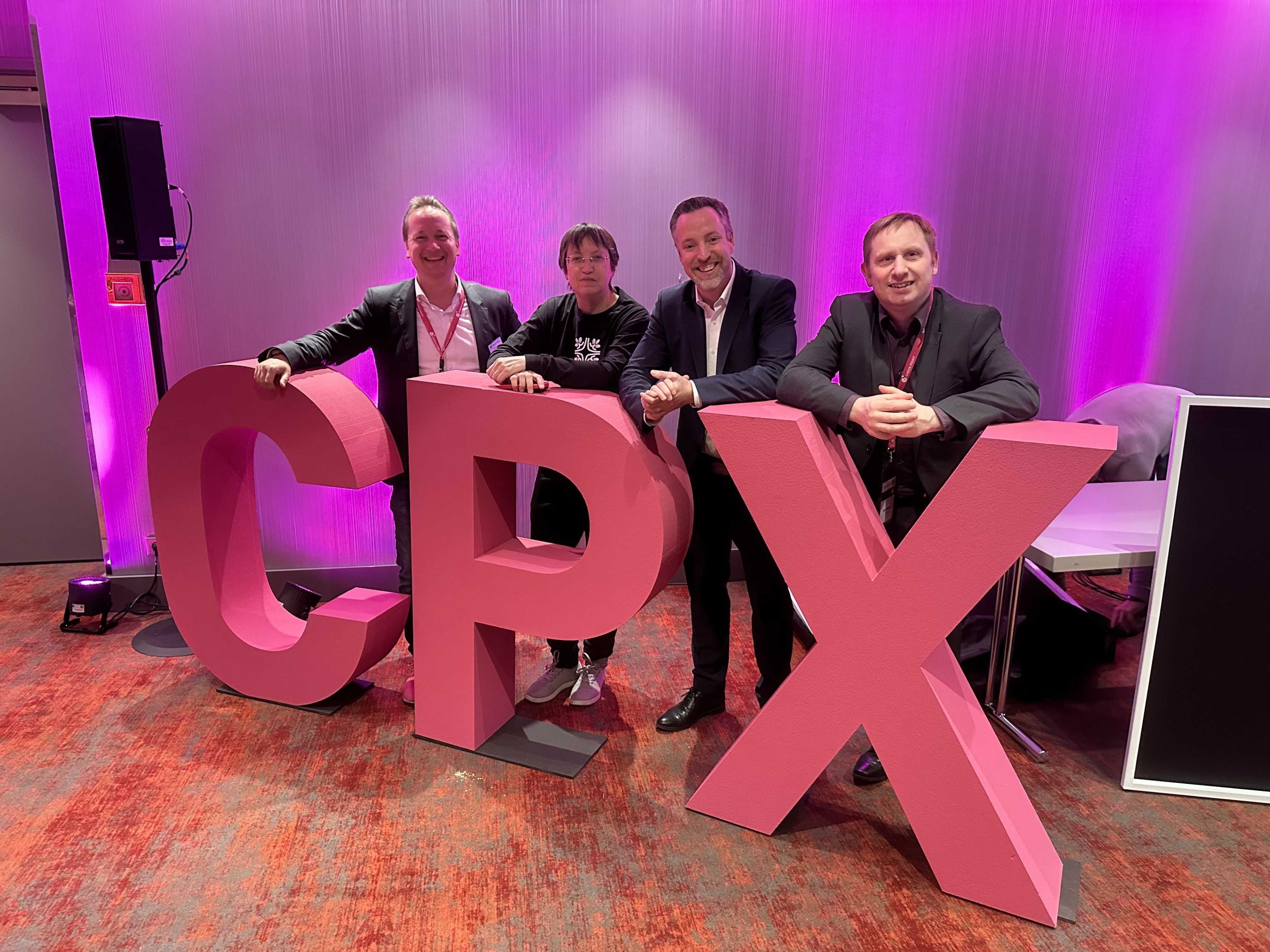 Check Point software and Everphone announce a new strategic partnership to protect corporate smartphones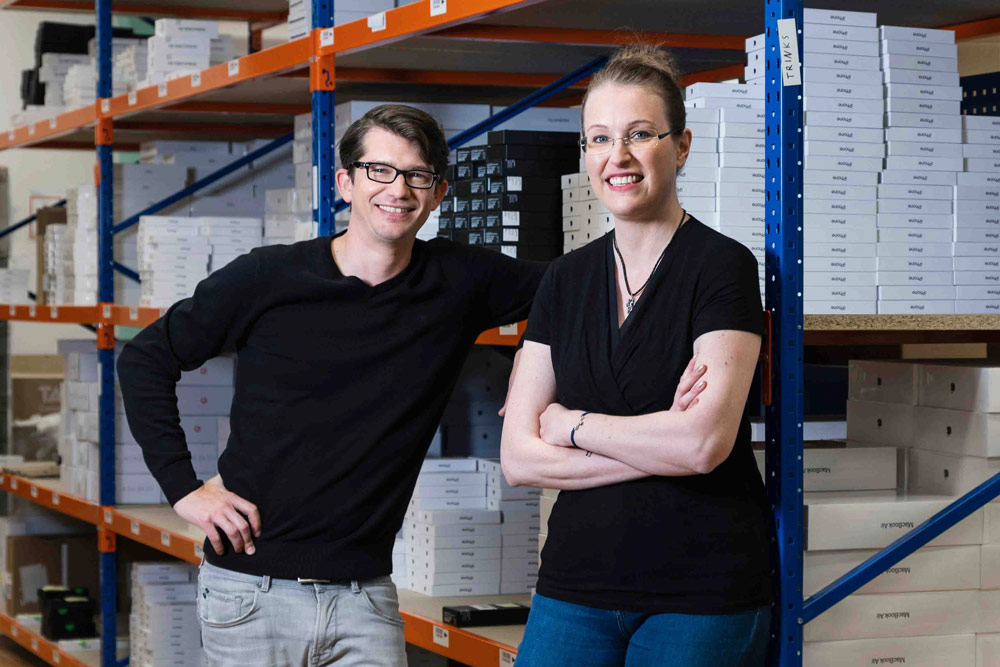 Series C2: Everphone raises 32 million euros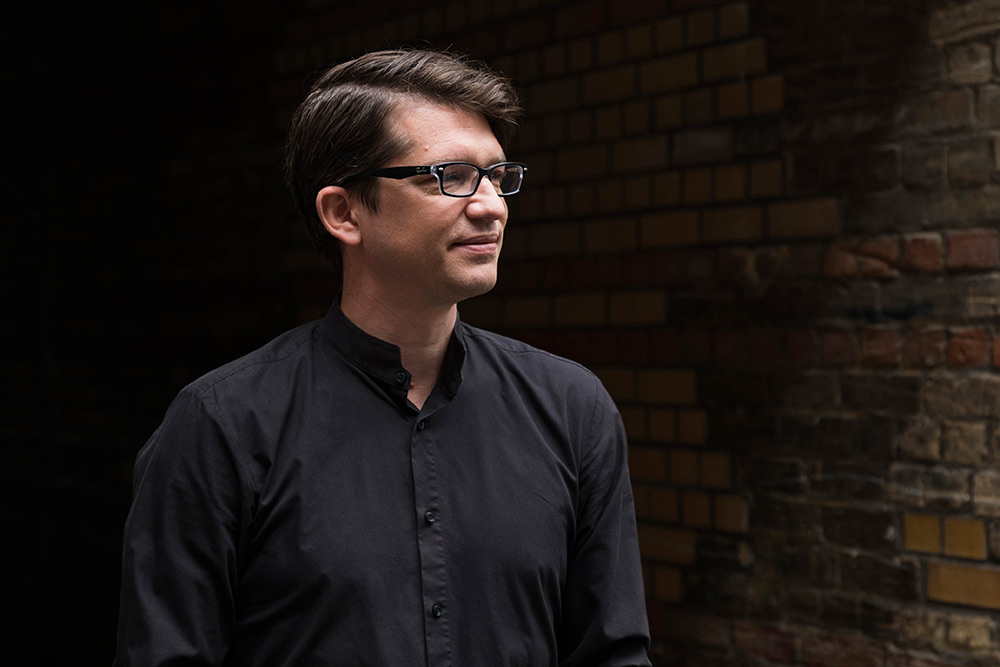 Everphone publishes annual financial statements for 2021