Everphone closes €34 million Series B funding round
Everphone closes €34 million Series B funding round
Berlin, July 28, 2020 - To further grow and expand its market leadership as an innovation driver, Everphone GmbH has closed a €34 million Series B financing round. Founded in 2016 by former CHECK24 executive Jan Dzulko, Everphone offers companies the opportunity to rent mobile work devices in a liquidity-preserving manner, supporting the expansion of flexible and mobile forms of work. The company's customers include Ernst & Young. Both medium-sized and large customers trust Everphone to mobilize and digitize their working environment.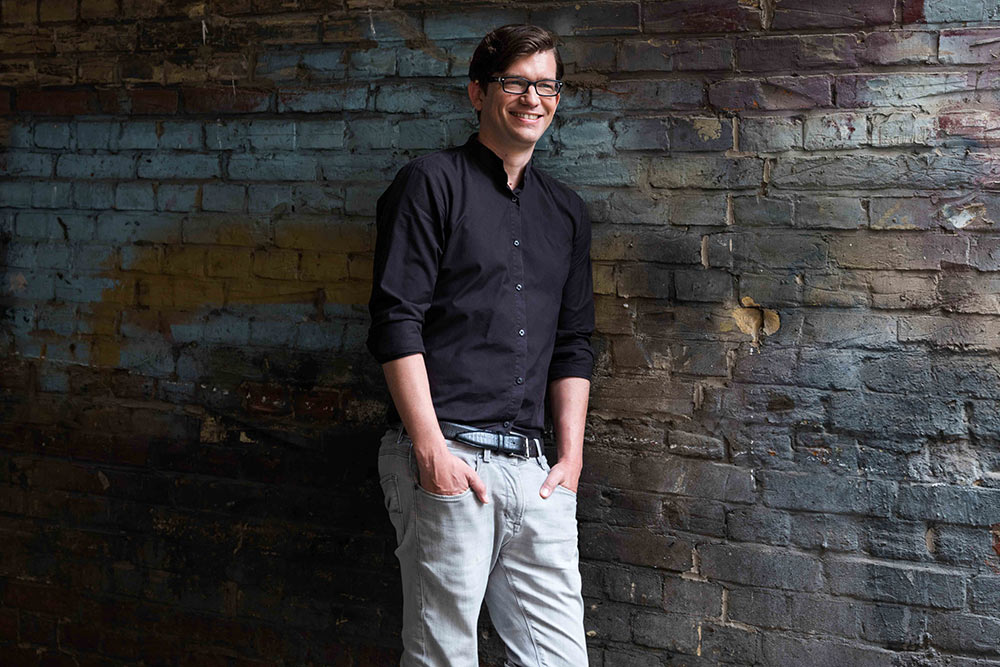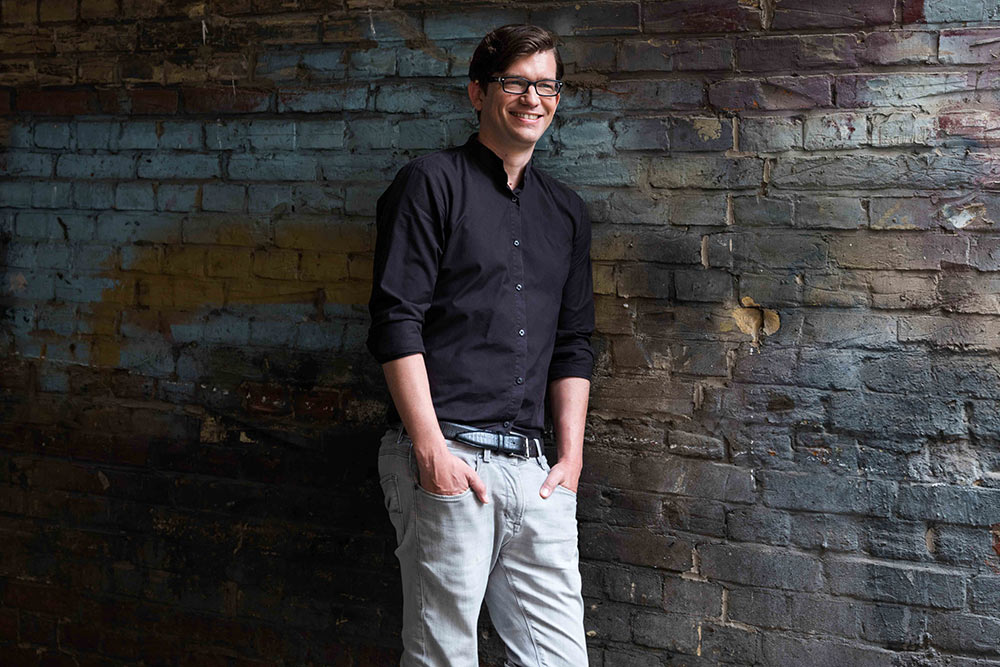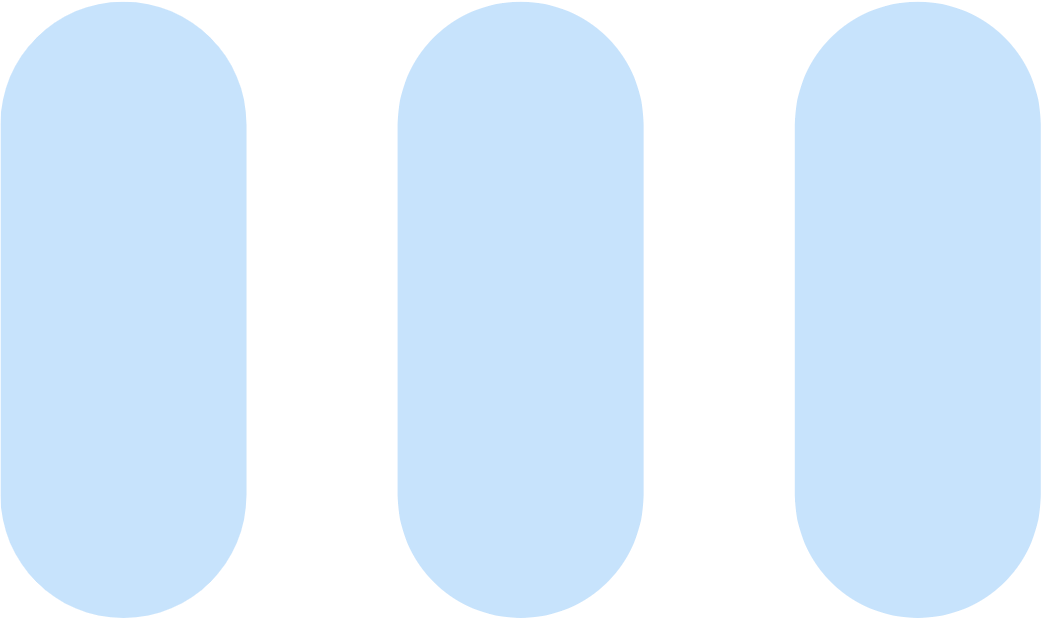 The round was led by new investor signals Venture Capital.
Also participating are existing investors and three other new investors AlleyCorp (US), Telekom Innovation Pool (investment arm of Deutsche Telekom) and the Dutch NIBC Bank.
With its all-in-one solution for procuring and managing smartphones and laptops for its B2B clients, the start-up is operating in a promising market, as mobile work devices become increasingly essential tools: especially during the pandemic.
In this context, companies are faced with the challenge of providing employees with up-to-date devices, meeting a wide range of data protection and security requirements, and optimally supporting productivity. The use of private devices for business purposes is usually not an option, as it entails security risks and often constitutes a breach of data protection regulations. At the same time, companies need to keep an eye on acquisition costs. With its comprehensive rental service, Everphone offers an optimal and privacy-compliant solution. In addition, employees can choose their preferred device – a building block for companies in the acquisition of demanding talent and the creation of a modern working environment.
Jan Dzulko, Everphone CEO:
"The fresh capital will enable us to meet the rapidly increasing demand and further expand our equipment fleet and service. The global pandemic is acting as a growth catalyst in the area of digitalization. Currently, we are experiencing a significant increase in demand both at home and abroad, which is why we are aiming for European expansion."
Both the existing investors and the newly onboarded lead investor signals Venture Capital are convinced that Everphone is striking a chord with its business model. "Everphone has the vision that every employee will one day work via smartphone," comments Marcus Polke, Partner at signals Venture Capital. He continues:
"With its employee-centric approach and integrated platform, Everphone goes far beyond the mere outsourcing of smartphone IT infrastructure and makes it possible to map the rapidly growing number of communication channels, cybersecurity and data protection requirements on the hardware and software side. Everphone thus provides companies with a central part of the digital infrastructure on the way to Enterprise 4.0. We are proud to support Jan Dzulko and his world-class team in rethinking Smart Work."
Deutsche Telekom is participating through its strategic investment fund, Telekom Innovation Pool, which is advised by DTCP. Peter Arbitter, Head of Portfolio & Product Marketing for Business Customers at Telekom Germany explains:
"Financing models are in strong growing demand in the mobile B2B market. Deutsche Telekom previously had attractive leasing models in its portfolio, which will now be expanded by customer-friendly rental models offered jointly with Everphone."
Till Stenzel, Managing Director of DTCP's Advisory Team adds:
"We look forward to further cooperation with Everphone and see significant growth potential in Germany, but also globally for Everphone's market approach."
---
About Everphone
Everphone is the one-stop solution for corporate smartphones and tablets. As a leading device-as-a-service provider, Everphone handles device procurement, configuration, management, security, and replacement for businesses and organizations. The time this frees up for clients' IT teams totals two hours per device. DaaS allows companies and their employees to choose their preferred smartphone from manufacturers such as Apple, Samsung, Google, and Fairphone. Everphone currently manages over a quarter million devices for more than a thousand companies, including international management consultancies and several DAX companies.
Founded in 2016 by Jan Dzulko, the company employs around 300 employees in Berlin, Munich, and Miami. Investors include Alleycorp, ApolloCapital, Cadence Growth Capital, signals Venture Capital, and T.Capital.


Download press releases, pictures and more from our press pack.
Mats Joosten
Senior PR Manager
presse@everphone.de
Our latest press releases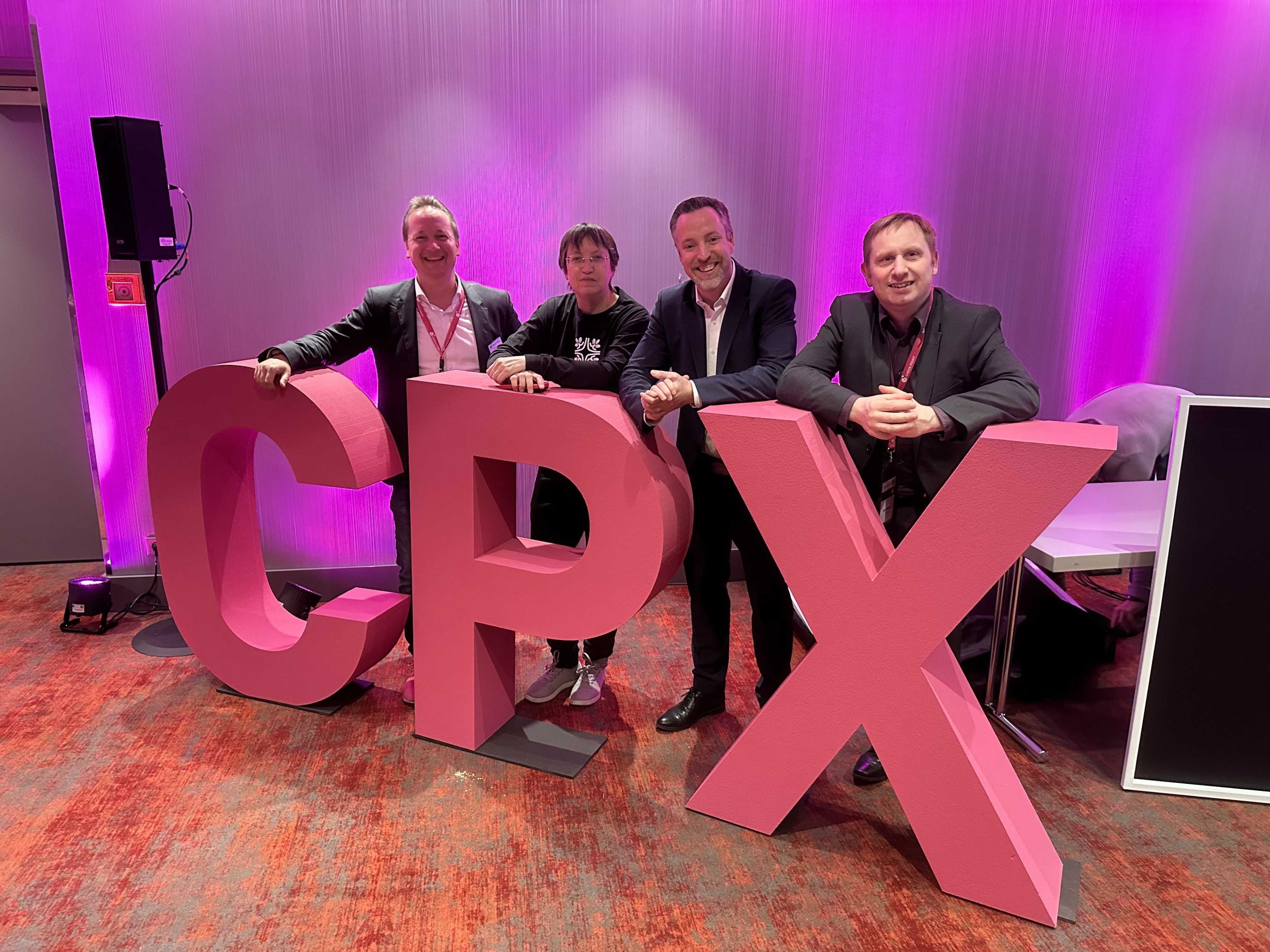 Check Point software and Everphone announce a new strategic partnership to protect corporate smartphones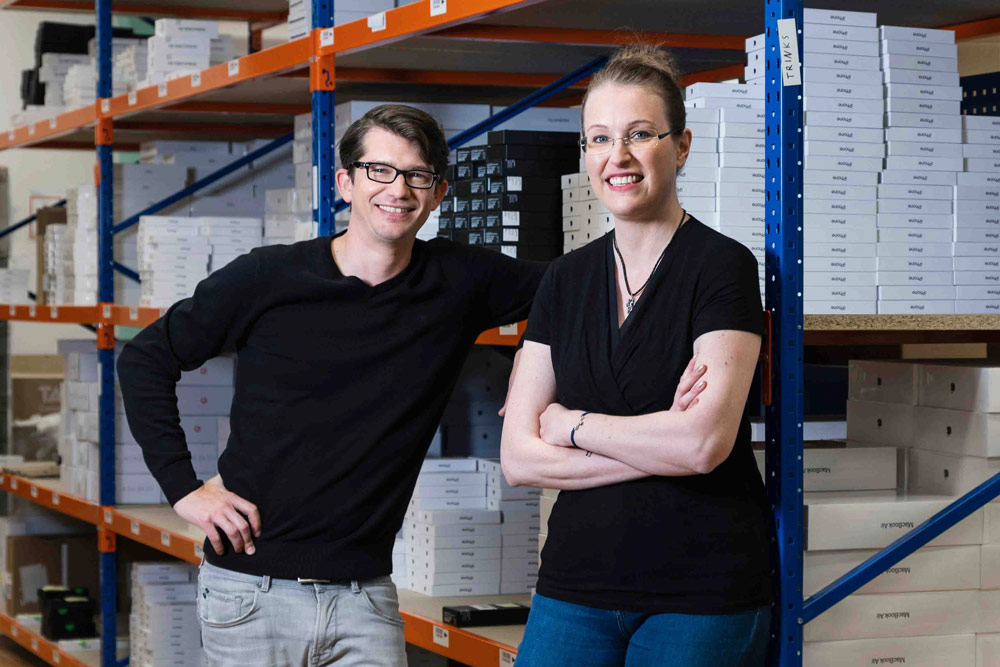 Series C2: Everphone raises 32 million euros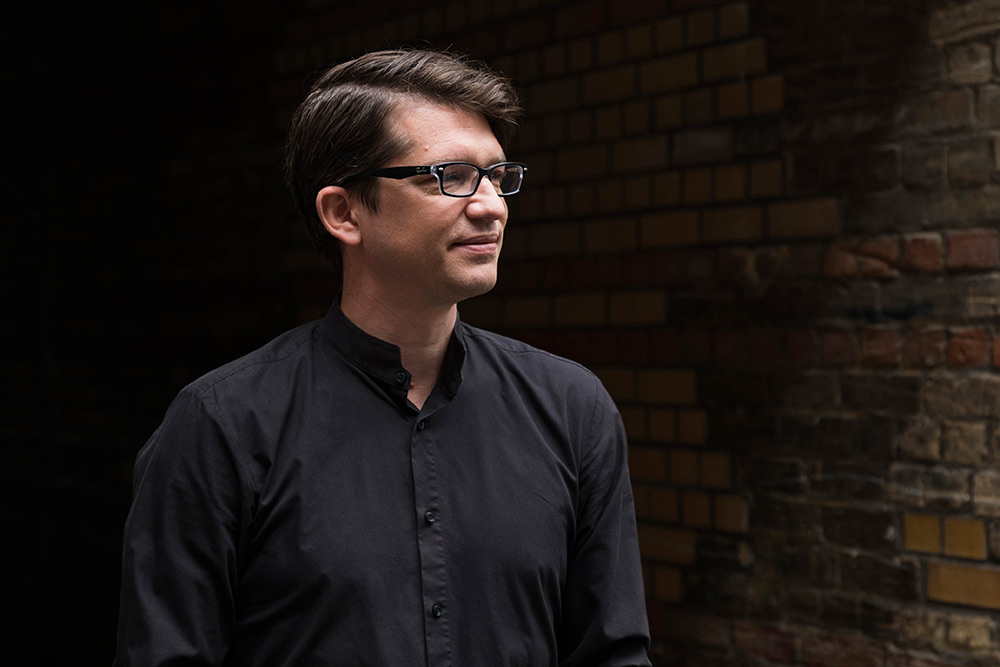 Everphone publishes annual financial statements for 2021