Series C2: Everphone raises 32 million euros
Series C2: Everphone raises 32 million euros
Everphone raised €32 million in an extension of its Series C funding round, significantly increasing its valuation.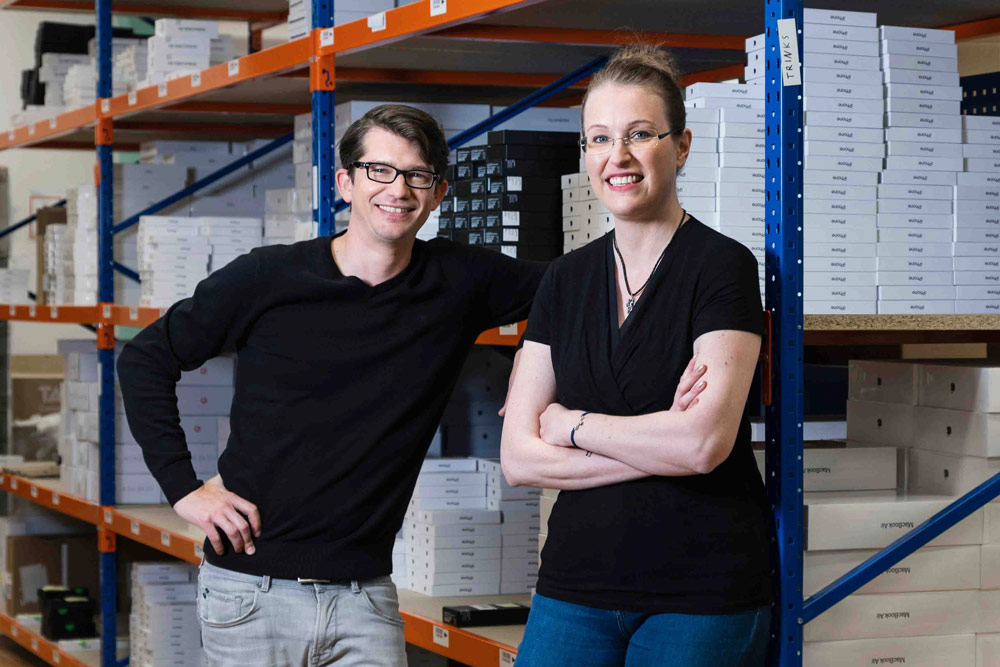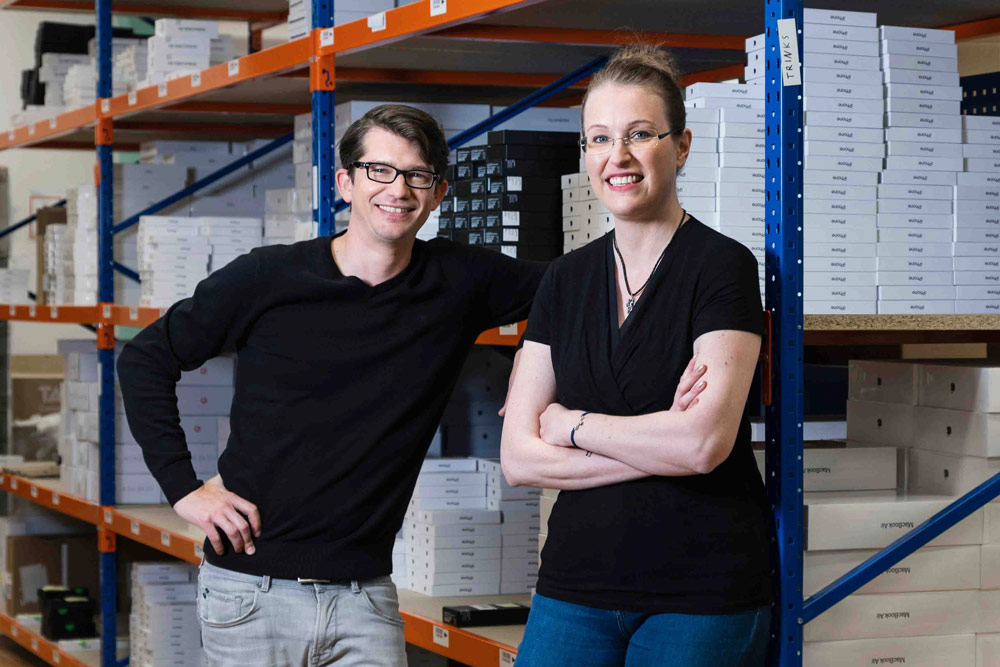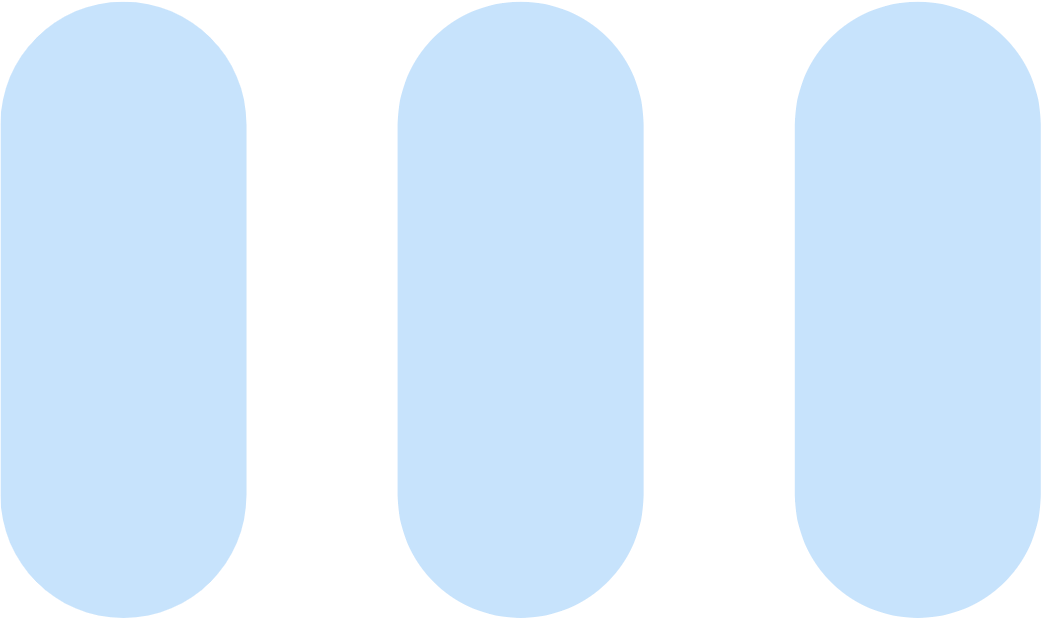 Sustainable success: Everphone business model convinces investors
Cadence Growth Capital (CGC) and Kevin Ryan continue to invest in B2B device-as-service pioneer
With the additional funds from this financing round, Everphone plans further expansion in Europe and the U.S.
Berlin, September 1, 2022 – While many growth companies are currently under pressure, Everphone has raised €32 million in an extension of its Series C financing round. With the new capital, the company is liquid enough to continue driving strong growth in its core business.
More than 1,000 enterprise customers and over 230,000 users* speak for a successful and sustainable business model, which is characterized by high customer satisfaction and lower churn. In addition, Everphone makes an important contribution to the circular economy by extending the life cycle of mobile devices and thus enabling customers to act in a more environmentally friendly way.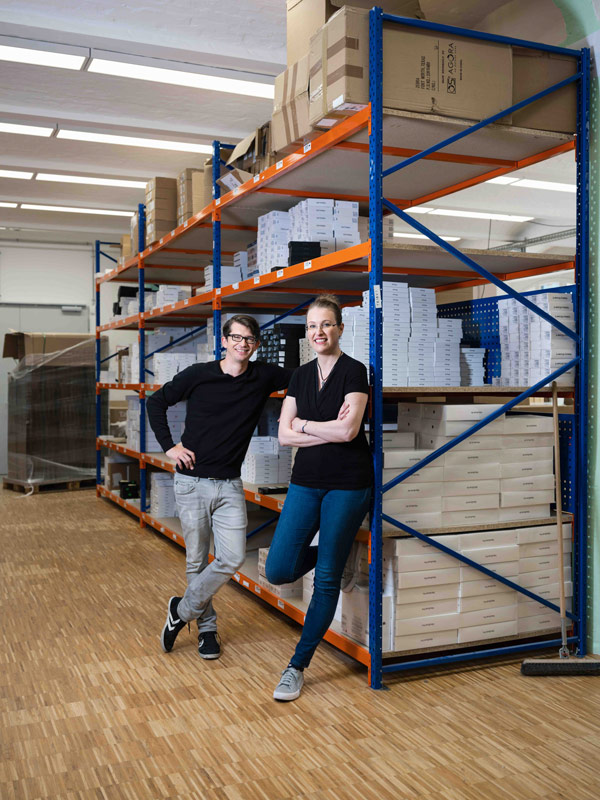 The concept of the company, founded in 2016, offers companies flexibility, reliability and an easier way to manage mobile devices: from procurement and configuration for all employees to setup, maintenance and take-back. This not only conserves internal IT capacity, but also reduces CO2 emissions and waste through a more sustainable way of using devices. The 2021 annual report records the company's greatest success to date, with sales of €19 million and a 170% increase year-on-year. The forecast for 2022 calls for another significant increase.
Following the first Series C round of over $200 million in equity and debt in 2021, the executive team of CEO Jan Dzulko and CFO Dr. Veronika von Heise-Rotenburg will now drive Everphone's internationalization. Accordingly, the new capital will flow into product development and the growth of the active device fleet.
Cadence Growth Capital (CGC) is the largest investor in the Series C-2 financing round. As in previous financing rounds, the founders and the company were competently represented by the business law firm YPOG. Cadence Growth Capital (CGC) was advised by the corporate law firm CMS. Better Earth conducted the ESG due diligence.
"Our mission is to enable companies to work more easily and additionally act in a more environmentally friendly way as part of the circular economy. The expanded funding round helps us further advance that mission."

Jan Dzulko, CEO and Founder of Everphone
"We're delighted that our service is attracting strong interest from non-customers as well as delighting our existing customers and investors, creating sustainable partnerships."

Veronika von Heise-Rotenburg, CFO and Managing Director of Everphone
"Our long-term support shows that we see great potential in Everphone. We are proud to watch and support the successful development of the company with the entire team at CGC and are extremely pleased that large enterprise customers like Henkel have long-term contracts with Everphone. We also believe in the global roll-out of Everphone's successful business model, which has been validated with the first significant customer win in 2022 in the US."

Leonard Clemens, Co-Founder and Managing Partner of Cadence Growth Capital
---
About Everphone
Everphone is the all-in-one solution for corporate devices. Since 2016, the company has offered a combined end-to-end service to its B2B clients, comprising procurement, staging, rollout and management of smartphones and other devices. Its "Device as a Service" (Daas) concept gives employees a choice of smartphones to choose from; allows flexible upgrades and the simple replacement of devices, and includes GDPR-compliant mobile device management (MDM) software. Its portfolio includes devices from Apple, Samsung, Nokia, Google and Fairphone.
Since 2020, Everphone has been an official partner of Samsung Electronics' DaaS strategy in Germany. Everphone was founded by former CHECK24 executive Jan Dzulko and employs around 300 people in Berlin, Munich and Miami, Florida. Everphone customers include numerous start-ups and SMEs as well as global players such as Henkel, Ernst & Young, Gorillas and TIER Mobility. Its Investors include Dr. Heinrich Blase (founder of Check24), Kevin Ryan (founder of MongoDB), signals Venture Capital, Deutsche Telekom and UniCredit.


Download press releases, pictures and more from our press pack.
Mats Joosten
Senior PR Manager
presse@everphone.de
Our latest press releases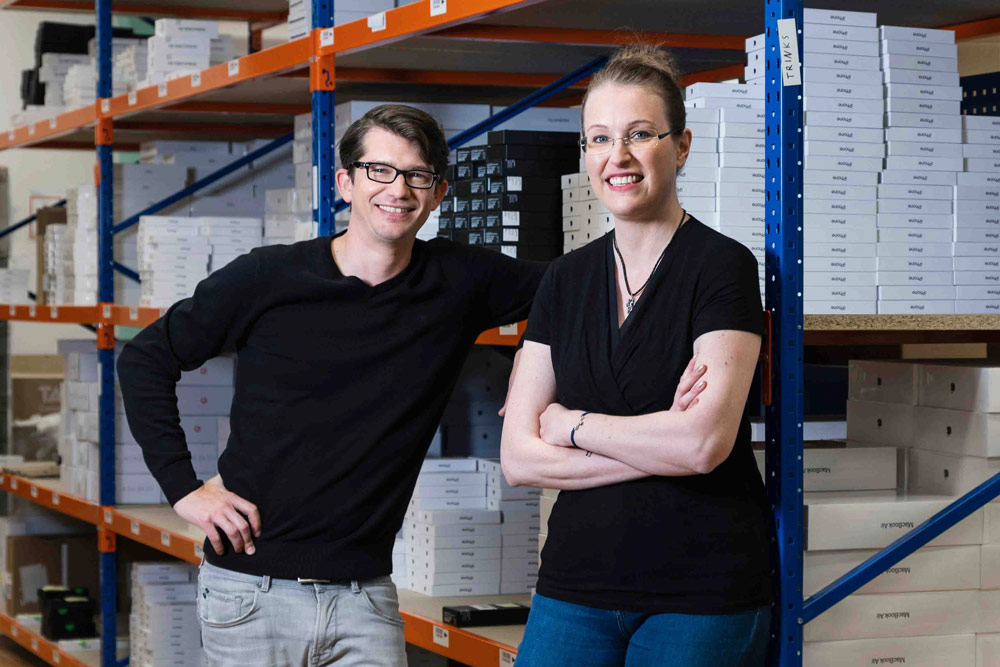 Series C2: Everphone raises 32 million euros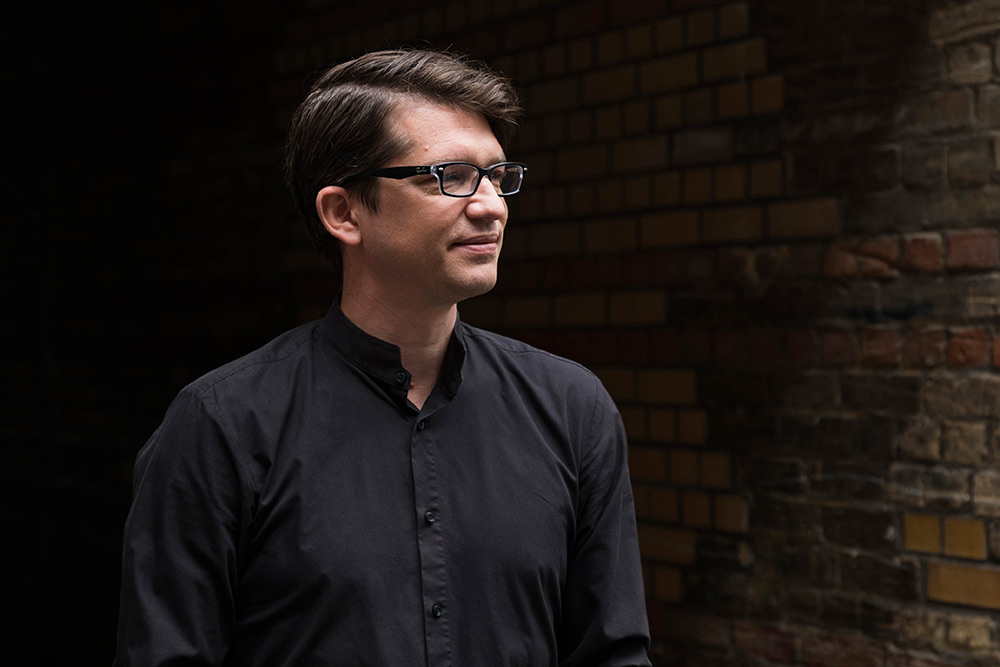 Everphone publishes annual financial statements for 2021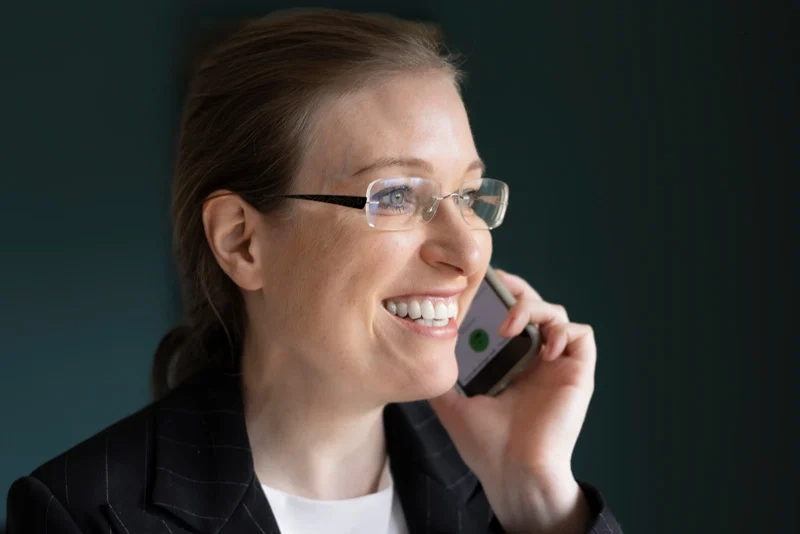 Veronika von Heise-Rotenburg new CFO and Managing Director at Everphone