Our glossary explains basic terms and abbreviations relating to mobile working, the use of smartphones and tablets in the corporate environment (Enterprise Mobility) and security aspects in the use of mobile devices.
MobileIron

(MDM)
Former MDM provider
MobileIron Inc. was a cloud services and UEM software provider from 2007 to 2020. The company employed around 850 employees* and had revenues of around $150 million in 2018. The company was headquartered in Mountain View (California/USA).
MobileIron offered a solution for managing mobile devices in companies (mobile device management), especially tablets and smartphones. Solutions from MobileIron also included mobile application management and mobile content management capabilities.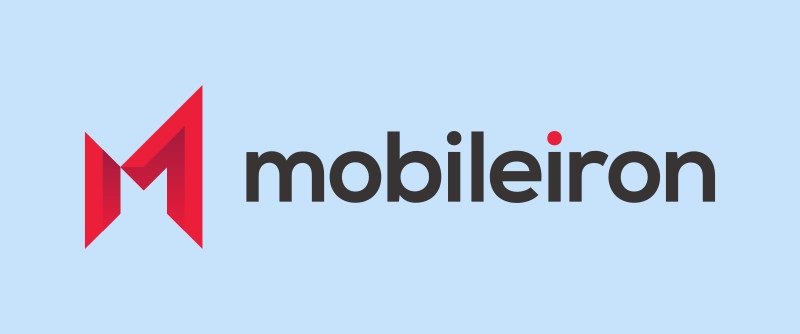 MobileIron was acquired by IVANTI in 2020 for $872 million after a long search for a strategic partner.
Web links: MobileIron