Our glossary explains basic terms and abbreviations relating to mobile working, the use of smartphones and tablets in the corporate environment (Enterprise Mobility) and security aspects in the use of mobile devices.
Apple
Technology company
Apple is a manufacturer of smartphones, tablets, laptops (so-called MacBooks), desktop computers, wearables and other electronic products.
The company is headquartered in Cupertino (California, USA). Apple also produces operating systems for computers (MacOS) and mobile devices (iOS). Apple also uses digital channels for the distribution of music and other digital content. With the "iPhone", Apple sells a range of smartphones with great success. Apple's tablet PCs are sold under the name "iPad".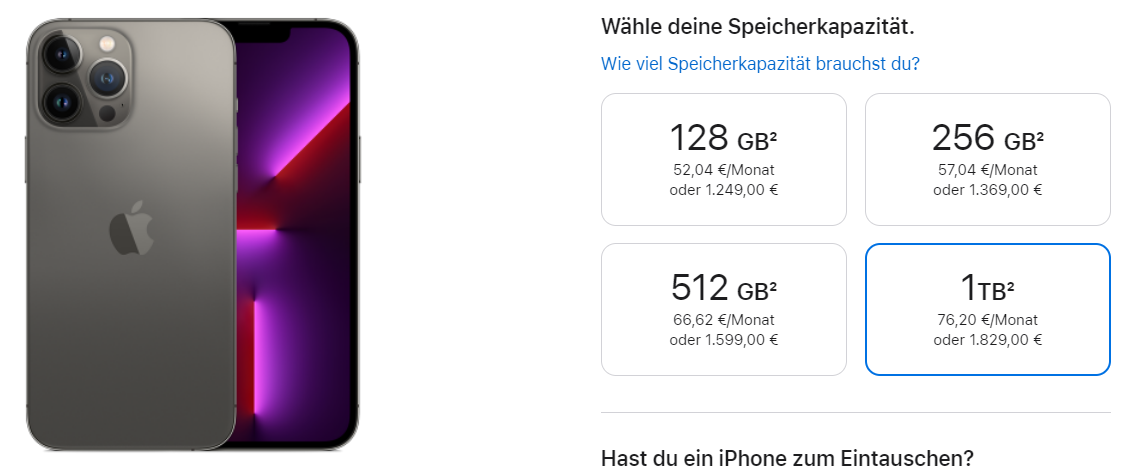 Apple links: