Our glossary explains basic terms and abbreviations relating to mobile working, the use of smartphones and tablets in the corporate environment (Enterprise Mobility) and security aspects in the use of mobile devices.
iPhone
Apple s
martphone
"iPhone" is the brand name for smartphones from the US manufacturer Apple. The brand name is so popular that it is sometimes also used as a generic name for smartphones altogether.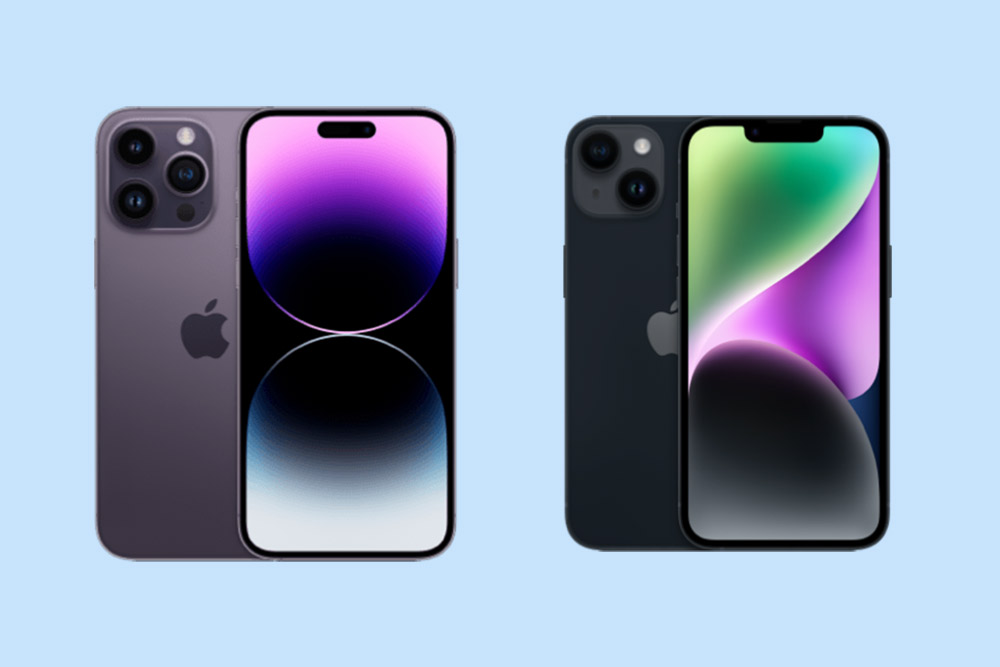 The first iPhone ("iPhone Classic") appeared in 2007 and was a resounding commercial success, selling over one billion units. iPhones use the iOS mobile operating system.
List of iPhone models and launch dates
| Model/Generation | Launch |
| --- | --- |
| iPhone | 2007 |
| iPhone 3G | 2008 |
| iPhone 3 GS | 2009 |
| iPhone 4 | 2010 |
| iPhone 4s | 2011 |
| iPhone 5 | 2012 |
| iPhone 5c | 2013 |
| iPhone 5S | 2013 |
| iPhone 6 | 2014 |
| iPhone 6 Plus | 2014 |
| iPhone 6s | 2015 |
| iPhone 6s Plus | 2015 |
| iPhone SE, 1. Generation | 2016 |
| iPhone 7 | 2016 |
| iPhone 7 Plus | 2016 |
| iPhone 8 | 2017 |
| iPhone 8 Plus | 2017 |
| iPhone X | 2017 |
| iPhone XS | 2018 |
| iPhone XS Max | 2018 |
| iPhone XR | 2018 |
| iPhone 11 | 2019 |
| iPhone 11 Pro | 2019 |
| iPhone 11 Pro Max | 2019 |
| iPhone SE, 2. Generation | 2020 |
| iPhone 12 | 2020 |
| iPhone 12 Pro | 2020 |
| iPhone 12 Pro Max | 2020 |
| iPhone 12 mini | 2020 |
| iPhone 13 | 2021 |
| iPhone 13 Pro | 2021 |
| iPhone 13 Pro Max | 2021 |
| iPhone 13 mini | 2021 |
| iPhone SE, 3. Generation | 2022 |
| iPhone 14 | 2022 |
| iPhone 14 Plus | 2022 |
| iPhone 14 Pro | 2022 |
| iPhone 14 Pro Max | 2022 |
Read more: