Our glossary explains basic terms and abbreviations relating to mobile working, the use of smartphones and tablets in the corporate environment (Enterprise Mobility) and security aspects in the use of mobile devices.
Samsung
South Korean technology group
Samsung Electronics (precisely: Samsung Electronics Co., Ltd.) is a manufacturer of electronic items such as storage solutions, TVs, wearables, cell phones, tablets and smartphones, belonging to the South Korean Samsung Group.Refrigerators are also produced by the company.
Samsung Electronics employs a good 90,000 people and generates annual sales of around 209 billion euros (as of 2021). In the context of enterprise mobility, Samsung is primarily known for its smartphone series of the Galaxy class and for its tablet models called Galaxy Tab.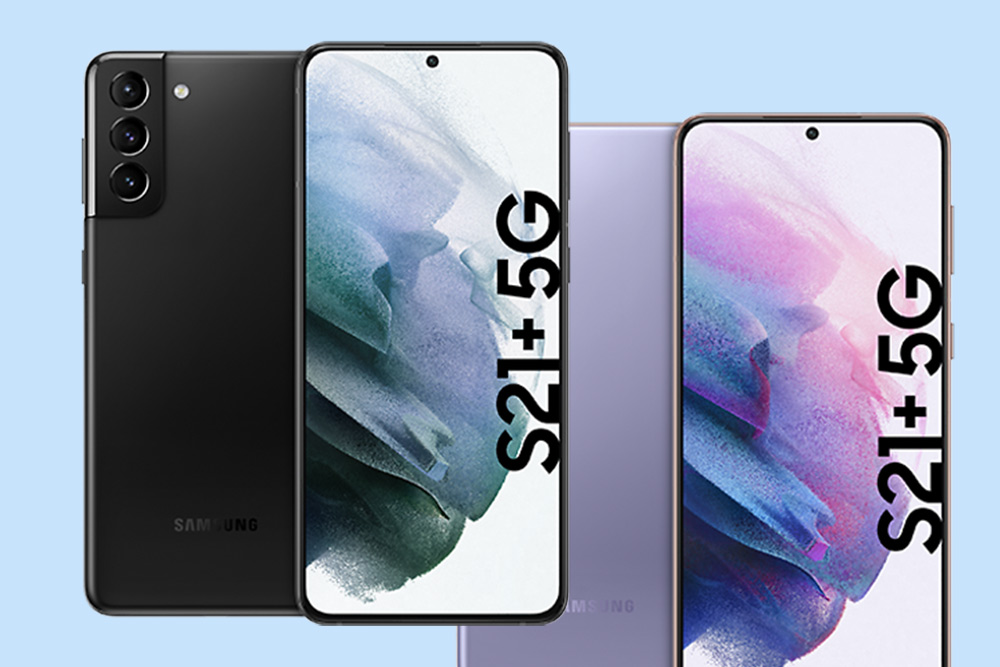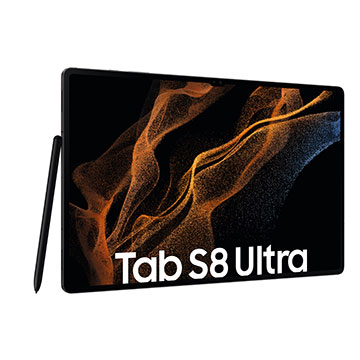 Web links: Samsung