What does the Everphone service include?
What does the Everphone service include?
Basically, our offer consists of two components:
The equipment provided (hardware)
The provided services (services)
Scope of delivery: protective accessories included
We always deliver our devices in the manufacturer's original packaging with all components inside (e.g. charger, charging cable, SIM tool, etc.). The scope of delivery can vary depending on the manufacturer and device.
In addition, we include a shock protection (case) and a protective film with the devices to protect the device and especially the display from drop-and-impact damage. Additionally, the following services are included in the pricing.
Device replacement
If a device is defective, Everphone will replace it for no additional cost.
In practice, this means: If the display is broken, the battery is exhausted, or another defect has occurred, all that is needed is a damage report via the Everphone customer portal.
Everphone then delivers a brand-new replacement device. The exchange usually takes place directly with the employee ("end to end") without further involvement of IT, unless this is explicitly requested.
---
With the new device, you will receive instructions for data transfer and resetting the old device, as well as a return label. If still technically possible, you can transfer data from the old device to the new one and then reset the device to factory settings. Then you send the old device back to us free of charge with the return label you received–that's it!
Follow this link for instructions how to prepare your old device for return shipping.
---
Device management
You will receive access to our customer portal. Here you can view your devices and place new orders, perform upgrades, report damage(s), specify desired addresses for deliveries, and contact our service team.
---
Administrators get their own access with extended rights (user group management, MDM management, etc).
---
First-level support
To support IT in your company, you can contact Everphone support directly with all the questions regarding your company device. It is best to use the customer portal for this purpose.
Device upgrades
After 12 months you can upgrade your device. In principle, an "upgrade" is a change from the current rental device to a higher-quality device, e.g. a change from an iPhone 13 to an iPhone 14. We charge a processing fee for this. The fee is waived – depending on the contract term – after 24 or 36 months. From this point onwards, upgrades are free of charge.
Special termination right and purchase offer
You are quitting? When your employment ends, so does the rental period of your company device. Depending on the terms of the framework agreement with your company, we may be able to make you a purchase offer for the devices you last used.
Refurbishing/Recycling
We refurbish equipment that has been returned for secondary marketing (approx. 95 percent of all equipment). The rest of it is professionally recycled.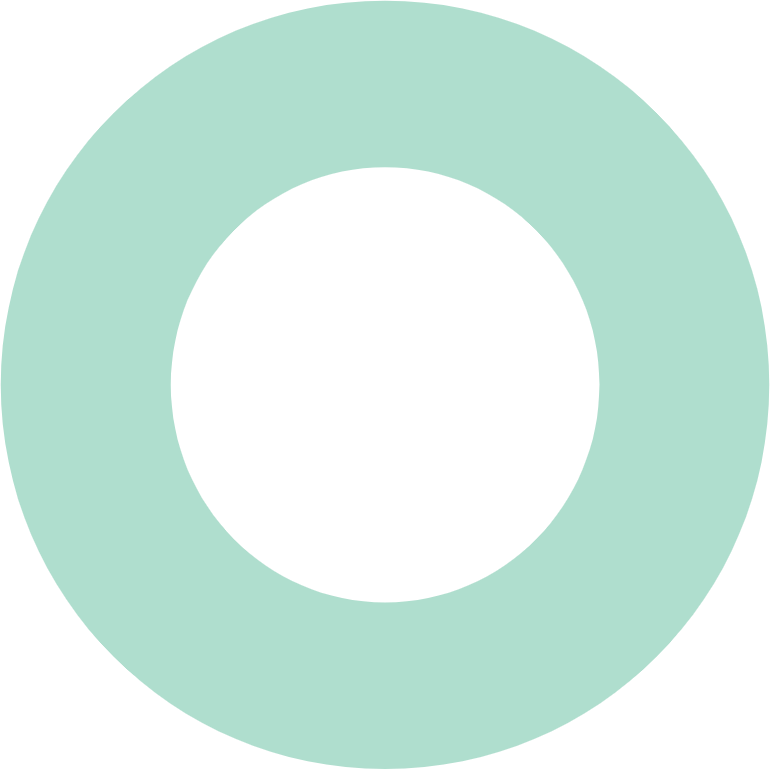 How does choosing a refurbished device/extending my rental lower the environmental impact?
The benefits of longer usage and refurbished devices in terms of reduction of CO2 emissions, water usage and the usage of raw materials.
Why should I extend my rent?
Extending your rental to 36 months makes it more sustainable.
How sustainable is the Everphone service and what is its impact on my carbon footprint?
At Everphone, we do our best to provide a sustainable service for mobile device use.
Can employees buy equipment from terminated rentals?
How much is the device exchange?
Replacement devices are free of charge in the event of a defect.
What happens with the returned devices?
Most of them are being refurbished and reused.

What else do you want to know?
If you haven't found the answer to your questions, just ask us directly via this form.
We'll get back to you in no time!