How is business and private data separated on the devices?
How is business and private data separated on the devices?
If company cell phones may also be used privately, the need to separate company data from private data on the device arises from the General Data Protection Regulation (GDPR) (or other regulations) and for reasons of data security. There are two ways to do this:
a so-called container app and
MDM software.
With both options, an encrypted area is created on the respective mobile device in which the company data can be administered and, for example, deleted remotely if necessary ("remote wipe").
We at Everphone recommend the use of an MDM, as such software usually offers more comprehensive features and functions than pure containerization – for example, mobile application management.
This can be used, for example, to control which productivity apps can be installed by the user at all, when updates to the mobile operating system are made, and much more.
We are happy to offer you solutions from our MDM technology partners. If you are already using an MDM, everphone will simply integrate it on your rental devices.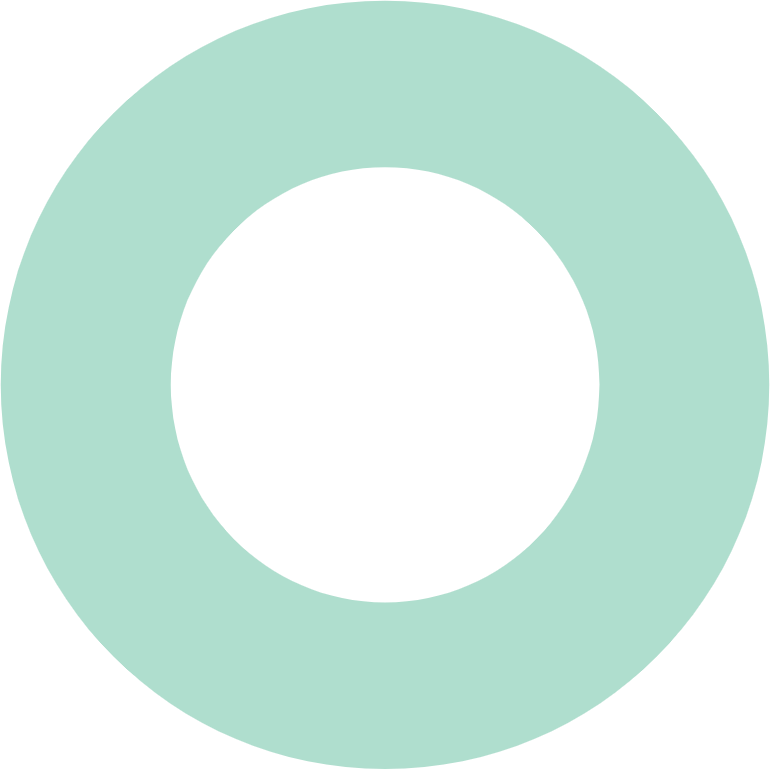 How does choosing a refurbished device/extending my rental lower the environmental impact?
The benefits of longer usage and refurbished devices in terms of reduction of CO2 emissions, water usage and the usage of raw materials.
Why should I extend my rent?
Extending your rental to 36 months makes it more sustainable.
How sustainable is the Everphone service and what is its impact on my carbon footprint?
At Everphone, we do our best to provide a sustainable service for mobile device use.
Can employees buy equipment from terminated rentals?
How much is the device exchange?
Replacement devices are free of charge in the event of a defect.
What happens with the returned devices?
Most of them are being refurbished and reused.

What else do you want to know?
If you haven't found the answer to your questions, just ask us directly via this form.
We'll get back to you in no time!