Can I keep my private number?
Can I keep my private number?
Yes, you can keep your private phone number when using a company smartphone.
The solution: Dual SIM
Many users do not want to give up their private number, which they have kept and memorized for years. For these users, a dual-SIM device is the perfect solution. You do not have to decide on a phone number–the dual-SIM device supports the simultaneous use of two SIM cards, as the name suggests.
Dual SIM devices (Android/iOS)
Android
Many Android smartphone models boast the Dual SIM function, such as the Google Pixel phones or many Samsung Galaxy models. When pre-selecting models to add to our portfolio, we take care that this feature is included.
All Android phones at Everphone offer Dual SIM.
Apple
Apple supports a dual-SIM feature since the iPhone 11 models as well as the iPhone XS, iPhone XS Max and iPhone XR, which combines a physical SIM card with an eSIM. Models of the iPhone 13 and later boast a Dual eSIM.
All iPhones at Everphone offer Dual SIM.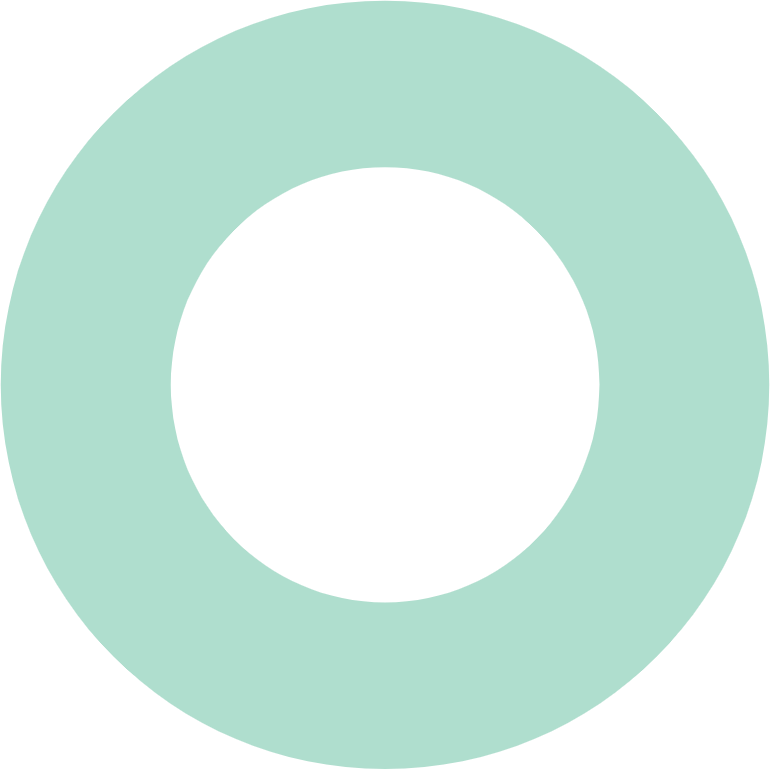 How does choosing a refurbished device/extending my rental lower the environmental impact?
The benefits of longer usage and refurbished devices in terms of reduction of CO2 emissions, water usage and the usage of raw materials.
Why should I extend my rent?
Extending your rental to 36 months makes it more sustainable.
How sustainable is the Everphone service and what is its impact on my carbon footprint?
At Everphone, we do our best to provide a sustainable service for mobile device use.
Can employees buy equipment from terminated rentals?
How much is the device exchange?
Replacement devices are free of charge in the event of a defect.
What happens with the returned devices?
Most of them are being refurbished and reused.

What else do you want to know?
If you haven't found the answer to your questions, just ask us directly via this form.
We'll get back to you in no time!