Returns: How to prepare your device for return shipment
Returns: How to prepare your device for return shipment
If you want to return your device to Everphone, please follow the steps below—and also their order.
If steps are omitted and devices remain linked to your iCloud, for example, the devices are no longer usable for us, which causes additional expenses. In the worst case, we may even have to charge you for the device. We would very much like to avoid this.
1. Backup your data
Transfer your data to your new device, a computer and/or a cloud.
You can find instructions here:
2. Disconnect account
This step is very important!
3. Delete data/factory reset
Next, delete your data from the device or reset the device to factory settings.
4. Remove physical cards
Open the card slot and remove your physical SIM card (if any).
If you are using a microSD memory card, please remove it as well.
5. Remove eSIM
If your device uses a phone number with eSIM, please delete it from the device.
6. Create a return label (parcel label).
If you have received an exchange unit from us, the package already contains a return label. Otherwise, please use one of the following DHL links to create a return label.
If you no longer have the link, please use one of the following, according to where you're sending from:
On the DHL site, please add your address as return address. After that you can create a return label.
Now you have two options:
Print out the return label yourself – please attach it securely and legibly to your package with adhesive tape.
Create a QR code – you can show this on your smartphone in DHL parcel stores, at many DHL packing stations or directly to the DHL delivery person. DHL will then print out the label for you.
7. Packing
Pack the device well padded in a suitable shipping box. If you received a replacement unit from us, you can simply reuse the box and packing material from the replacement unit.
8. Add accessories
Include accessories (charging plugs, charging cables, headphones, etc.) that were included in the original package.
9. Prepare for shipment
Seal the box and attach the DHL label to the box (tape if necessary). Please remove or tape over any old shipping labels and barcodes if possible.
10. Complete shipping
Hand over the package to DHL. That's it–many thanks for your support!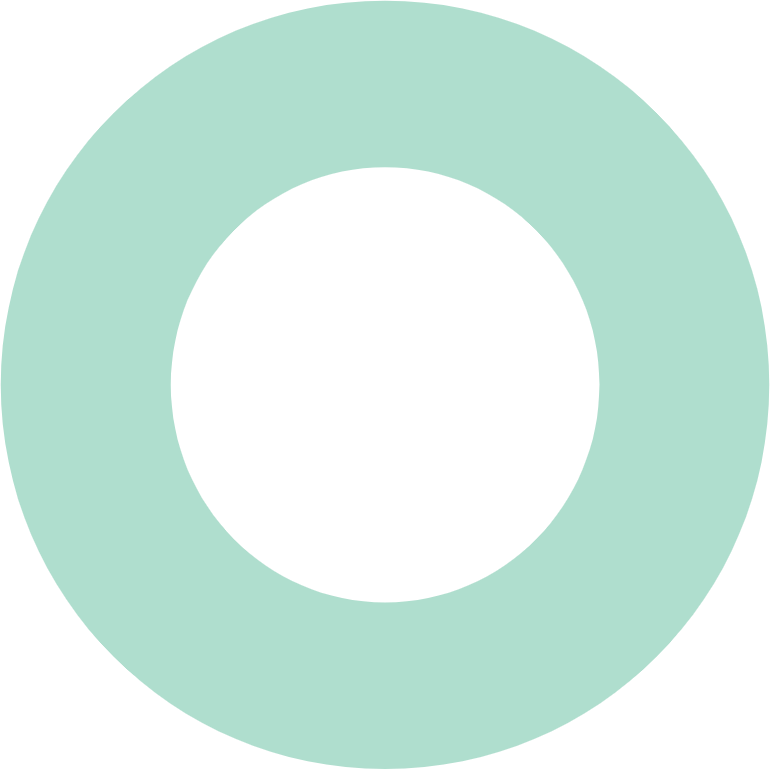 How does choosing a refurbished device/extending my rental lower the environmental impact?
The benefits of longer usage and refurbished devices in terms of reduction of CO2 emissions, water usage and the usage of raw materials.
Why should I extend my rent?
Extending your rental to 36 months makes it more sustainable.
How sustainable is the Everphone service and what is its impact on my carbon footprint?
At Everphone, we do our best to provide a sustainable service for mobile device use.
Can employees buy equipment from terminated rentals?
How much is the device exchange?
Replacement devices are free of charge in the event of a defect.
What happens with the returned devices?
Most of them are being refurbished and reused.

What else do you want to know?
If you haven't found the answer to your questions, just ask us directly via this form.
We'll get back to you in no time!