After the pandemic, the start of the Ukraine war, and the recent collapse of Silicon Valley Bank, what are the economic dangers that CFOs are facing? Everphone managing director and CFO, Dr. Veronika von Heise Rotenburg, was asked this hard question on a recent live video-interview. Read on to find out how she responded.
CFO Veronika von Heise-Rotenburg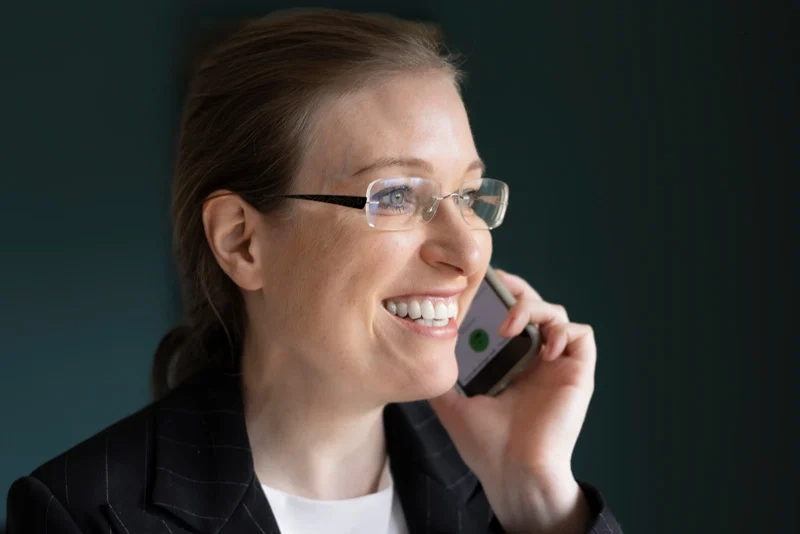 Firstly, she admitted "it has been a very intense year for startup CFOs." Especially so, when "CFOs are always the ones who worry the most!"
Veronika noted how these combined crises had changed the priorities of banks regarding startups: "in such difficult economic environments investors mostly shift their priorities away from growth and towards profitability", she remarked.
CFOing in times of multi-crisis
For this reason, Everphone as a company has been consistently working on improving unit economics on the company's offering, which is now visible in the steadily improved profitability of new rental cohorts. And this is in spite of rising interest margins.
"We are trying to improve each and every component of our service–from sourcing, deployment, operations efficiency, logistical costs, to life cycle management. This is in order to improve each of those components a very tiny little bit but to improve the whole unit economics one huge step forward."
Watch the full video:
CFOing in challenging times | with Veronika von Heise-Rotenburg