Our glossary explains basic terms and abbreviations relating to mobile working, the use of smartphones and tablets in the corporate environment (Enterprise Mobility) and security aspects in the use of mobile devices.
Enterprise app store
Administered source for enterprise apps
An enterprise app store, as part of mobile application management, is a web portal or application that gives employees* of an organization administered access to mobile apps for enterprise use.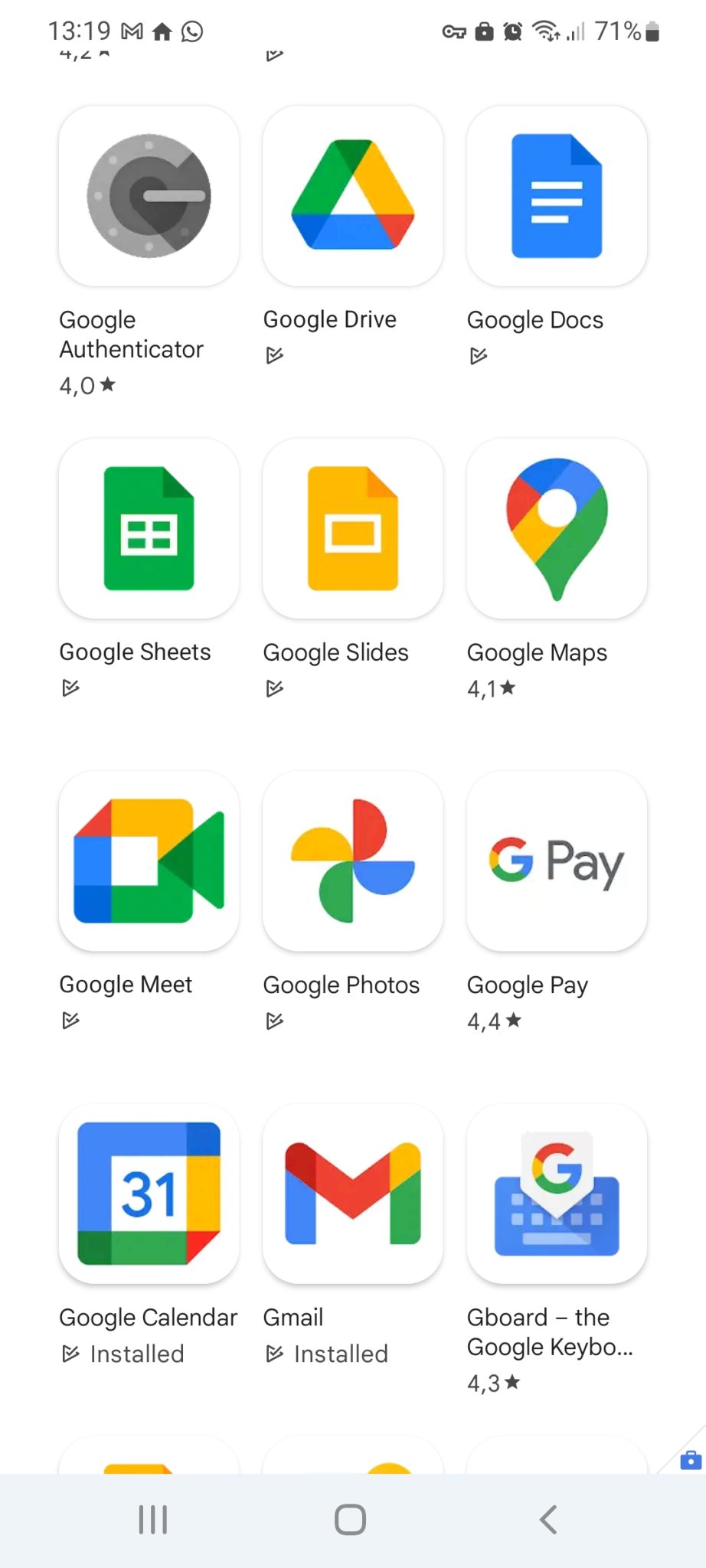 Depending on the device allocation model (for example, BYOD or CYOD), this can refer to the entire device or to a containerized area for private and professional mixed use. Similar to an app store for the consumer market (for example, Apple's app store or Google Play for Android), users can obtain application software or the company's own software in the enterprise app store and install it on the respective mobile end device.
However, corporate IT uses a whitelist to manage which productive applications are available in the enterprise app store. The aim of an enterprise app store is to simplify software licensing on the one hand and to increase mobile security on the other.