Our glossary explains basic terms and abbreviations relating to mobile working, the use of smartphones and tablets in the corporate environment (Enterprise Mobility) and security aspects in the use of mobile devices.
Google Play
App store for Android devices
Google Play is an app store for Android applications and content for Android devices. Google founded the digital distribution channel in 2008 under the name "Android Market".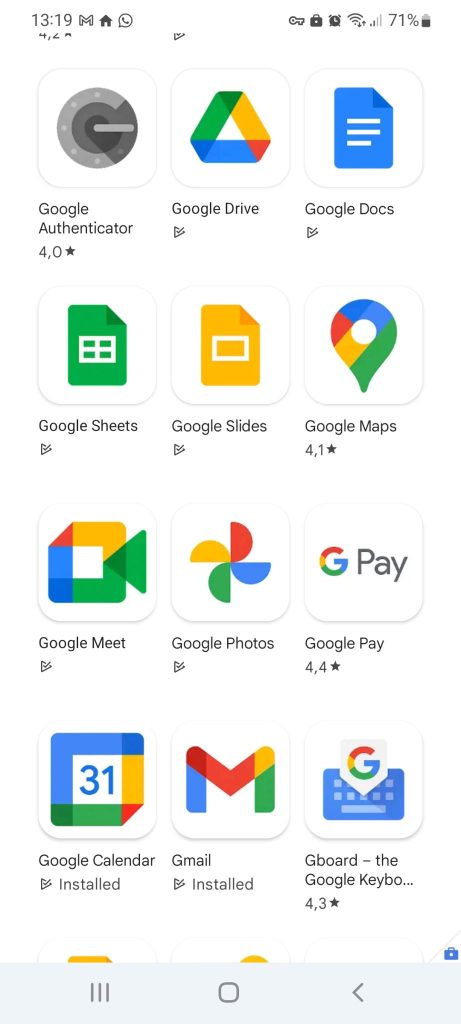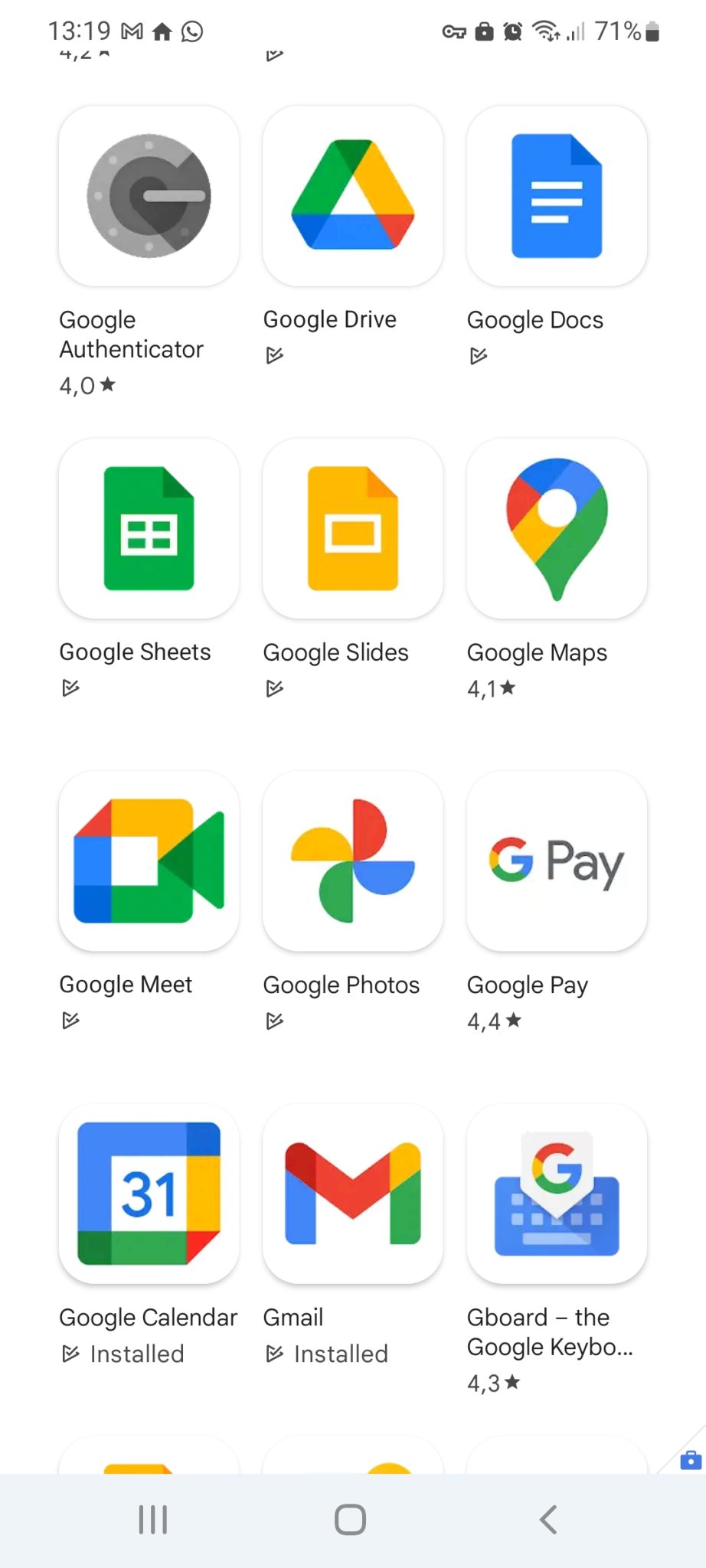 At the beginning of 2019, there were 2.5 million mobile apps available via Google Play for smartphones, tablets, and Android TV. In 2017, Google Play recorded over 94 billion downloaded apps, according to Statista.
Google Play web links: